Join Date: 12th September 2006
Posts: 151
Thanks: 1
Thanked 6 Times in 6 Posts
It´s possible: Integrated HU with nav - aftermarket
---
Hi,
I´ve watching some webs searching one form to integrate an aftermarket HU with gps in our civic. There is several HU models for others cars that do this. For example, in the web
ZHUHAI WITSON INDUSTRIAL CO.,LTD.
there is HU for WV, Peugeot, Ford, Honda accord 2008, Honda civic (USA version).
It´s very possitive to see that in the case of Honda Accord 2008 it has the same problem that have our civic: The A/C - Radio screen. Well, as you can see here,
ZHUHAI WITSON INDUSTRIAL CO.,LTD.
has solved that problem:
ZHUHAI WITSON INDUSTRIAL CO.,LTD.
Also, I´ve found on ebay another example of integration for Honda with climate screen:
eBay Motors: 6.5" car monitors for HONDA Odyssey, GPS & Maps! (item 180279556276 end time Sep-18-08 23:19:49 PDT)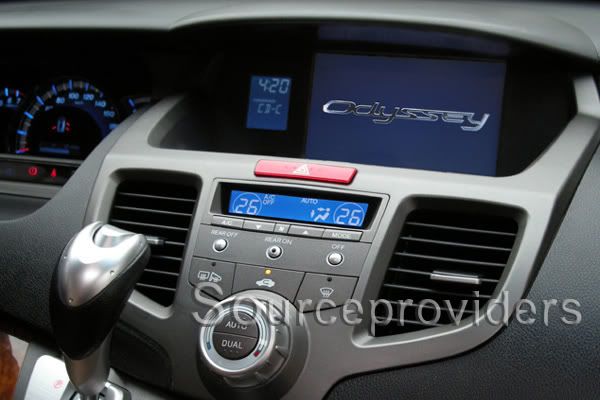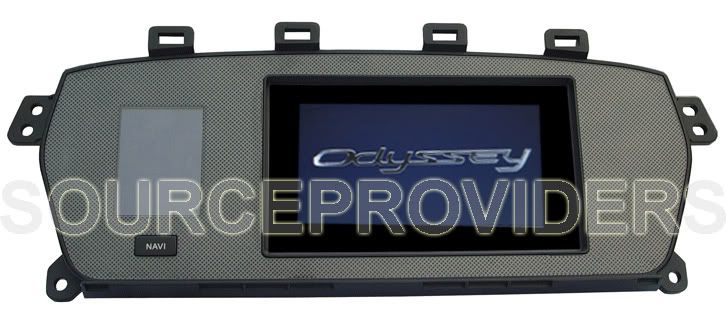 So It´s confirmed that it´s a way to install a new HU system which seem to be like OEM Headunit. The question is, Will the people from witson (or another developers) make one Headunit compatible 100% with our Civic?
Vivid Blue Rocks!!!
Car: Suzuki Swift Sport
Join Date: 5th December 2006
Location: Westerham
Posts: 1,228
Thanks: 23
Thanked 25 Times in 24 Posts
This is a really interesting idea, but I wonder if we will see this sort of kit for the European Civic. Worth hoping though