Show your homescreen
---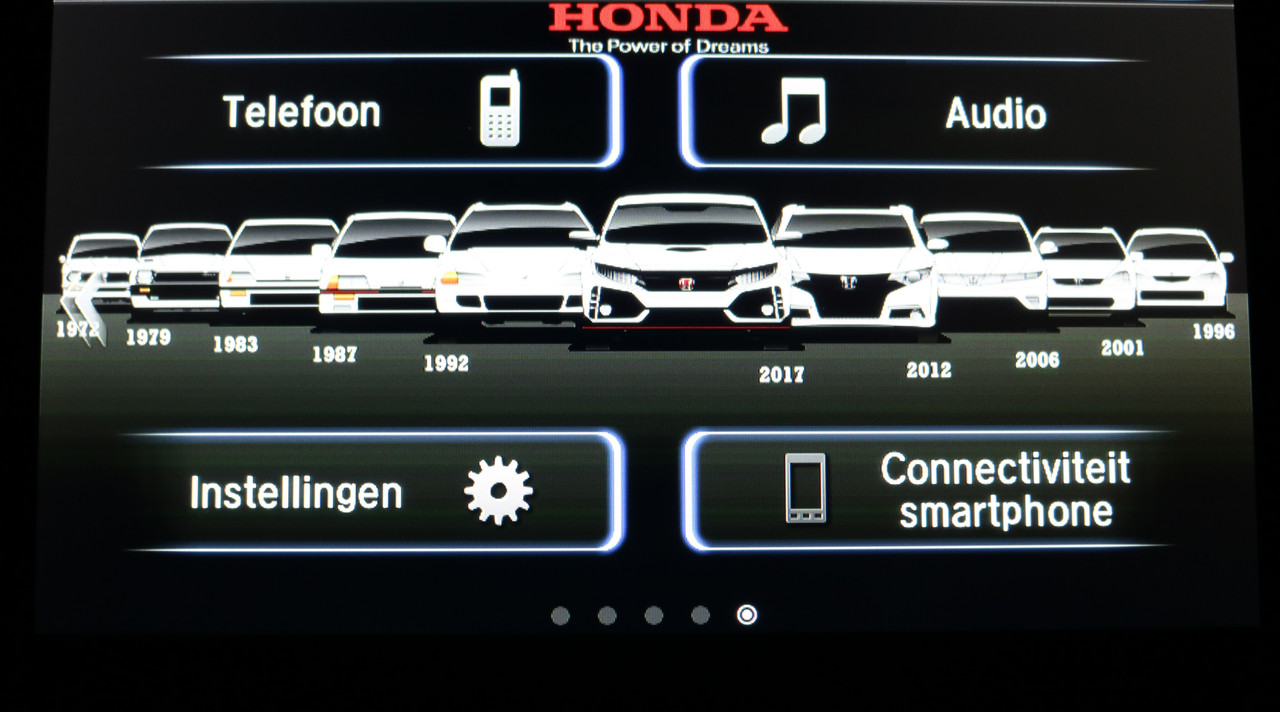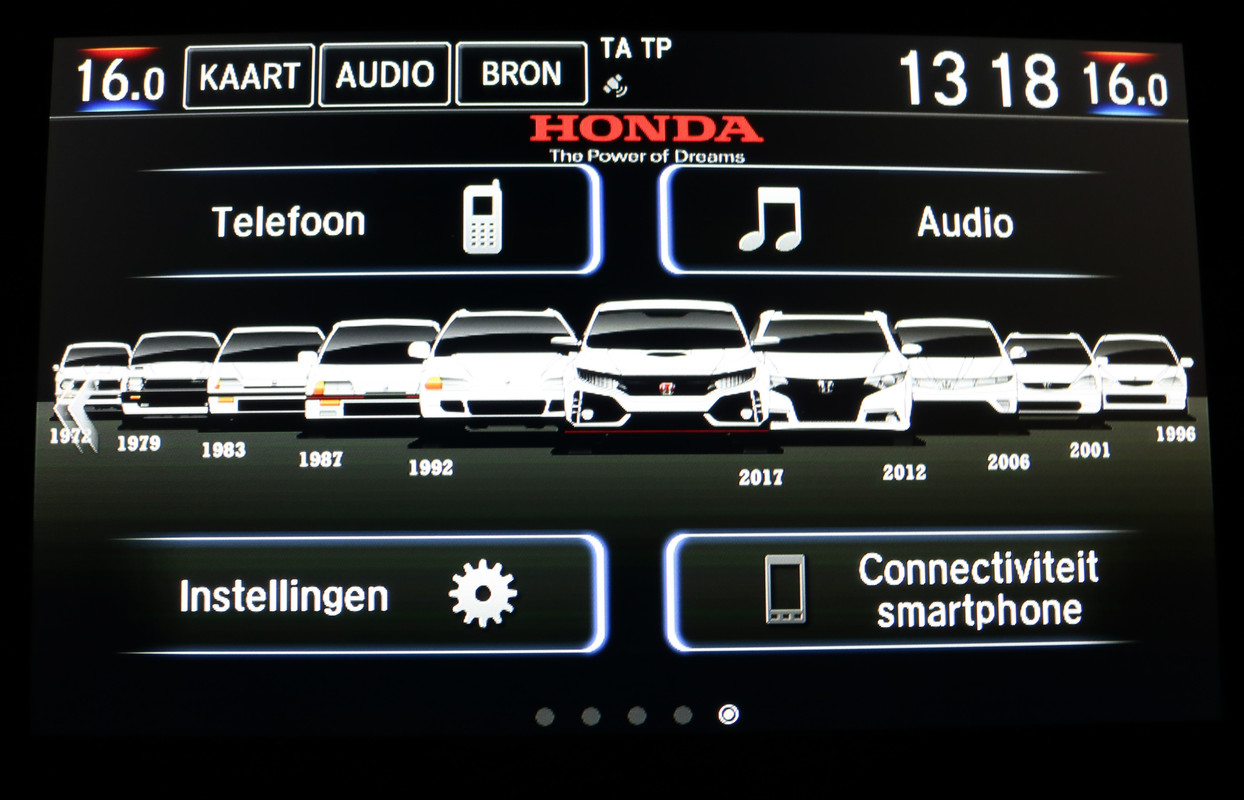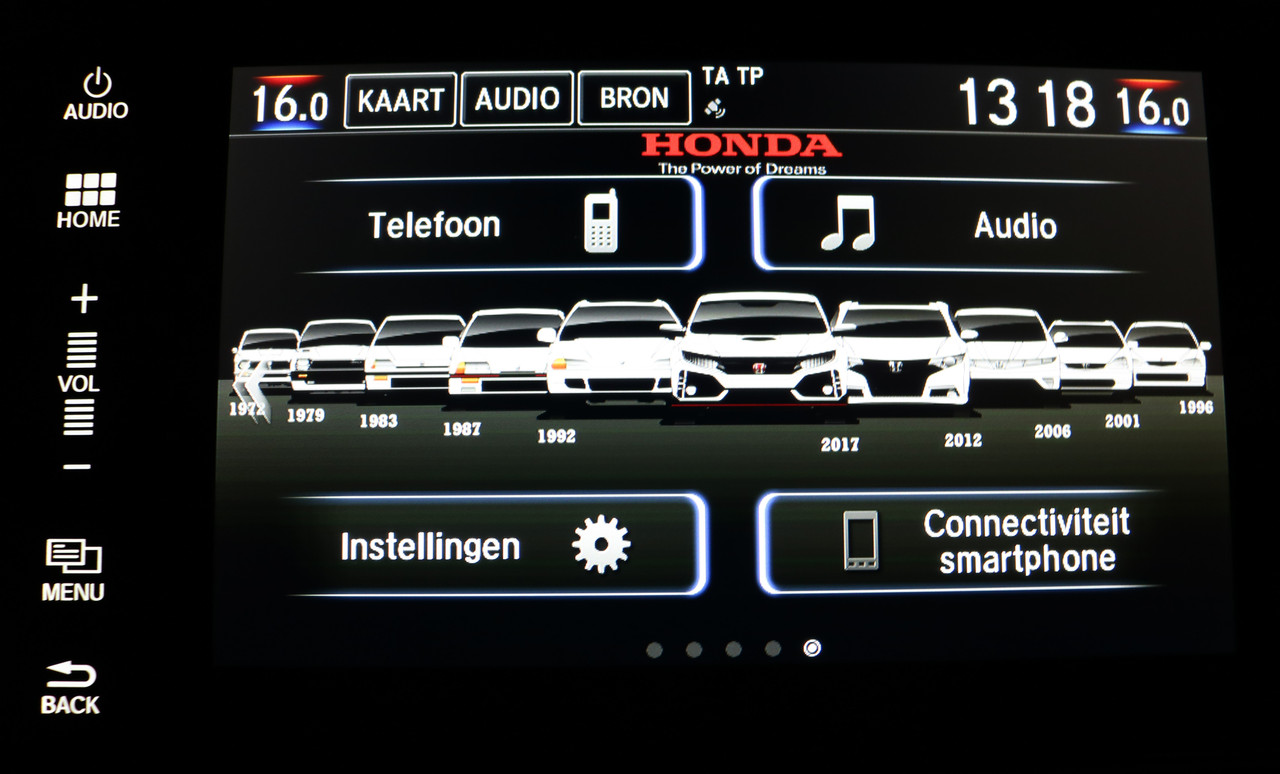 For others to use: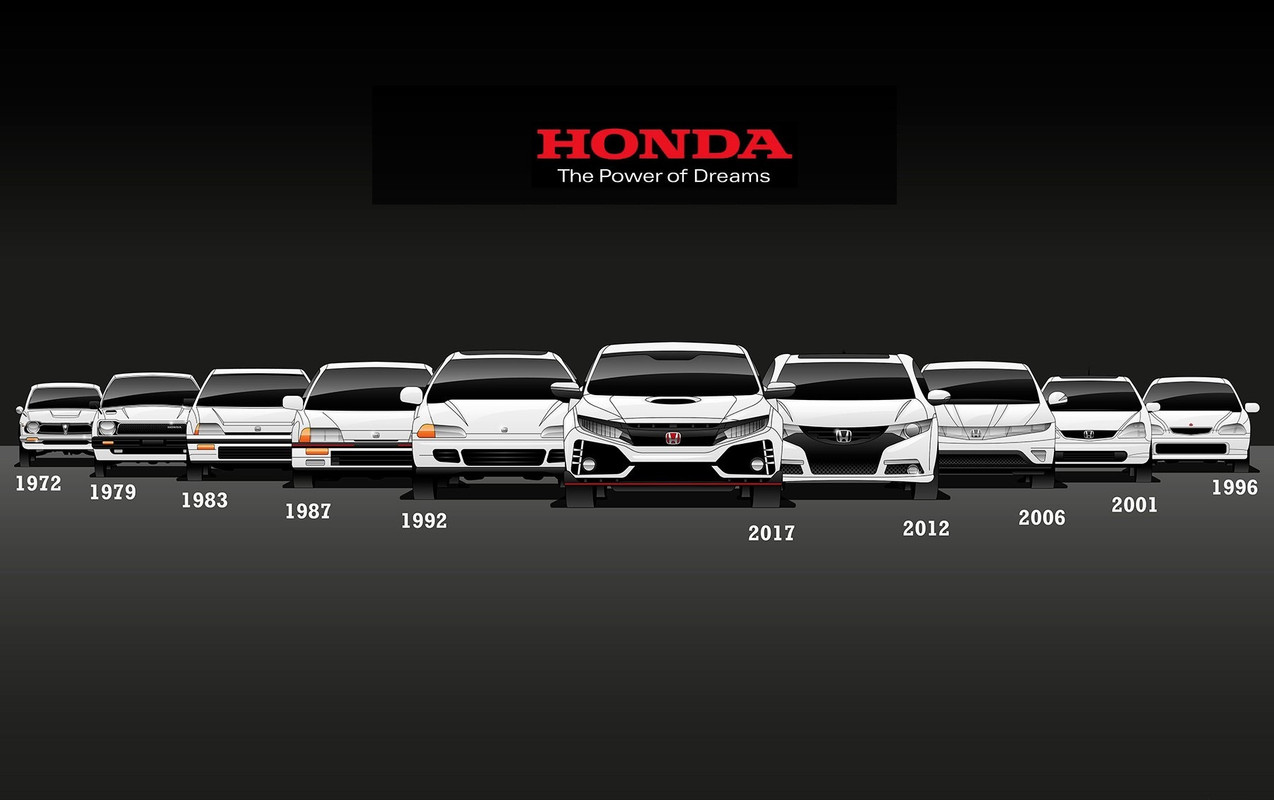 These should work well too, but haven't tried them yet: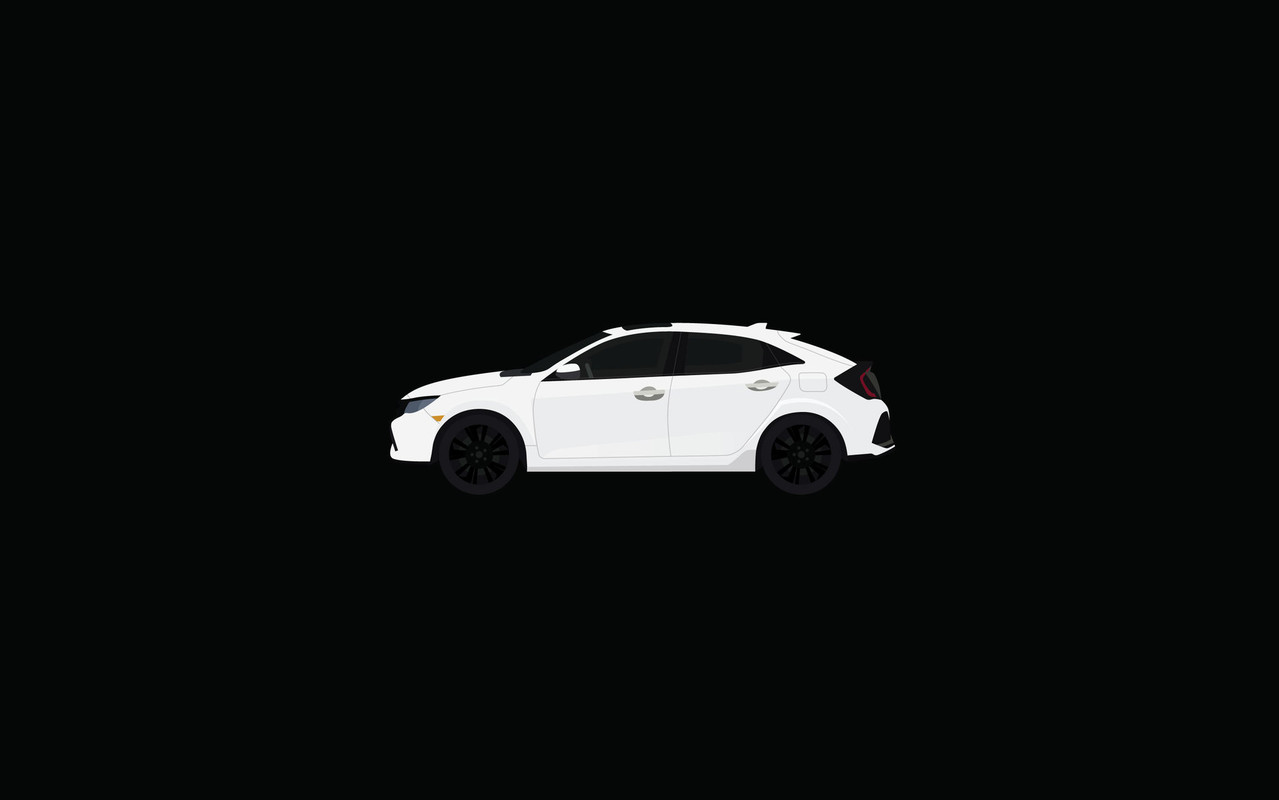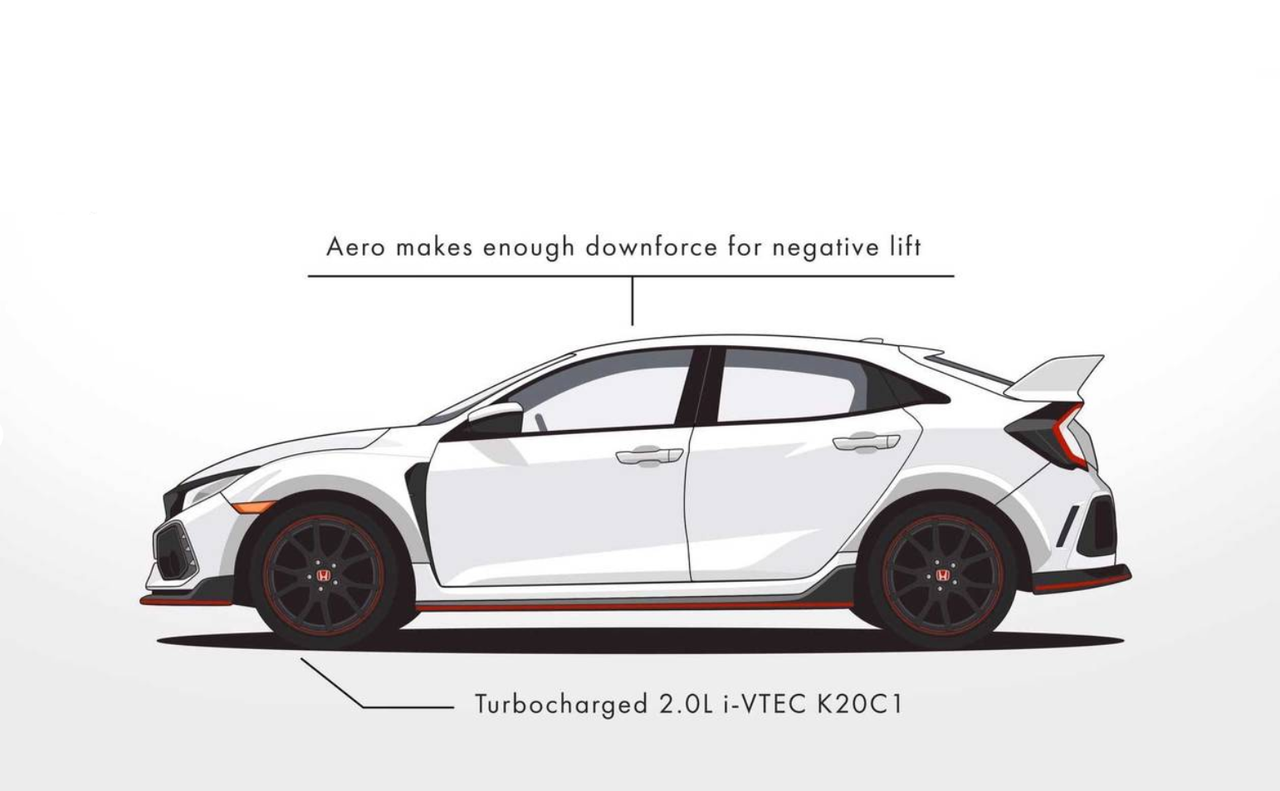 This is a skin for the clock I saw on another forum and works nicely, but I am not a fan of round clocks.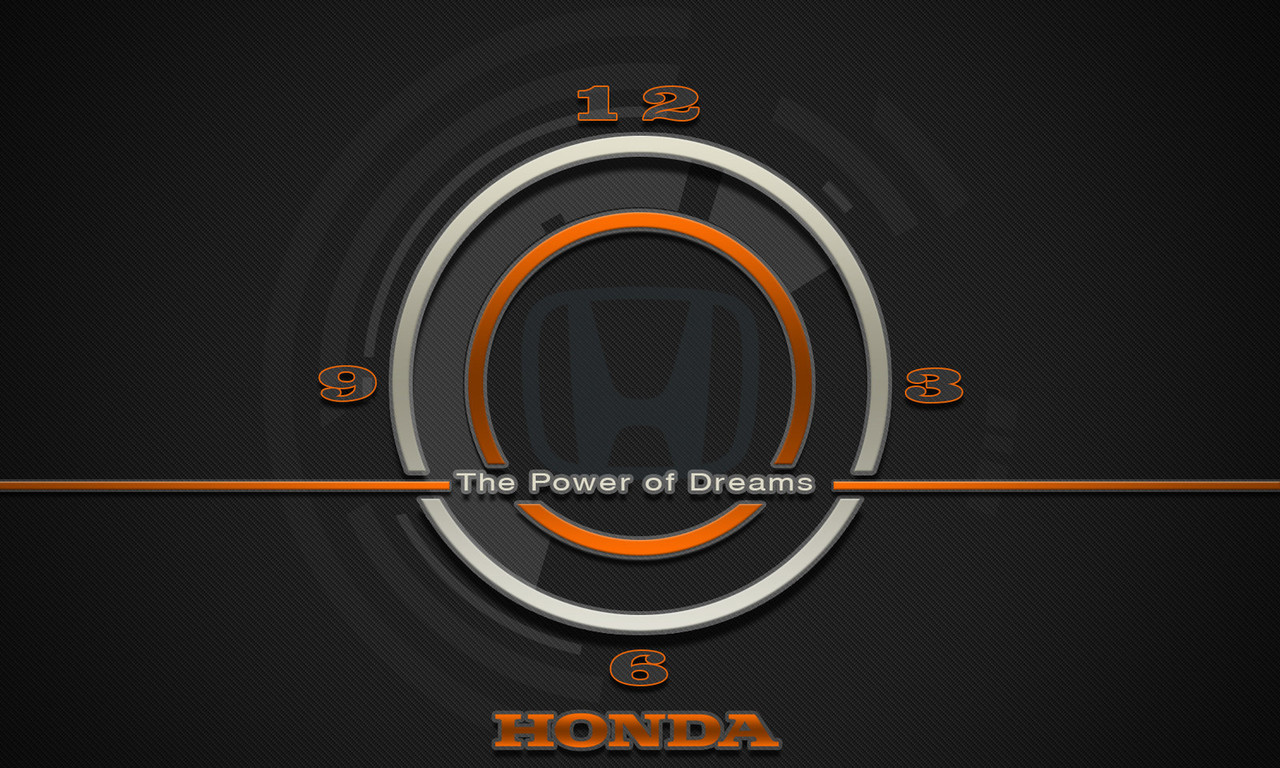 Car: 2019 Civic 5D 1.5 Sport+
Join Date: 9th September 2007
Posts: 850
Thanks: 1
Thanked 264 Times in 219 Posts
On my previous HRV, you cant beat a bit of carbon fibre.
and for the clock, a bit of an expensive watch face
Super Moderator
Car: 10G 1.5 Civic Prestige
Join Date: 10th October 2015
Location: Bexhill, Sussex
Posts: 2,926
Thanks: 87
Thanked 222 Times in 214 Posts
Rather posh clock as well Steve. Shame it's broken.
Car: 2018 1.5 S-Design (CVT)
Join Date: 10th June 2016
Location: Ireland
Posts: 172
Thanks: 20
Thanked 18 Times in 18 Posts
Led light and homescreen
Sent from my SM-G935F using Tapatalk