Rich,s FD2 with caliper refurb pic
---
About time i put a pic of my Fd2 up as i have had it nearly 4 years but also i wanted to post a pic of the caliper refurb i've had done incase any of you guys were thinking of doing the same.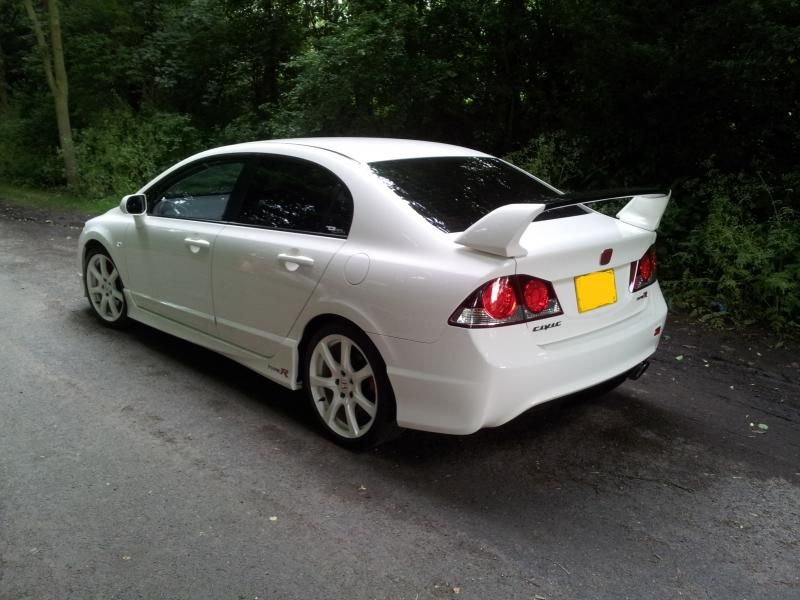 Pretty much standard apart from Flash-pro and mapping at TDI North, ITG panel Filter, Koni rear dampers and Hel braided lines.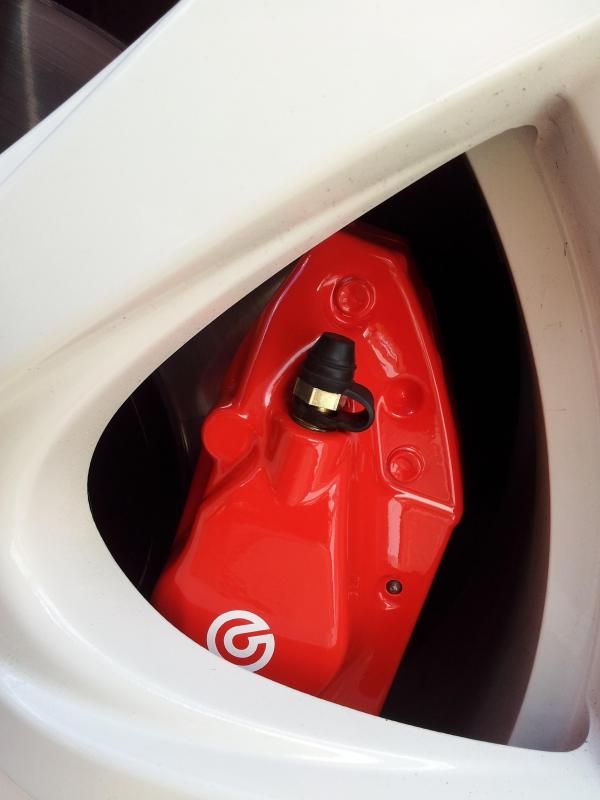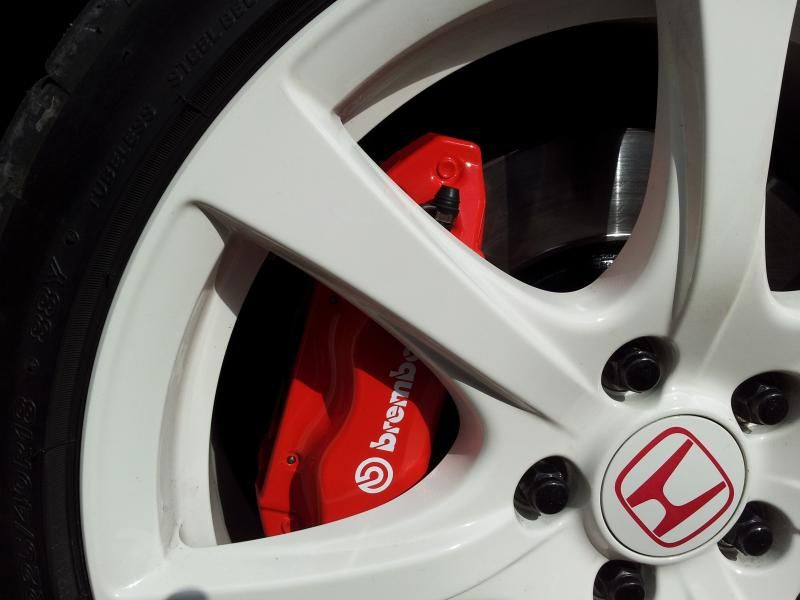 Very pleased with the caliper refurb. When changing the brake fluid if you dont remove the bit that remains in the bleed nipple after bleeding it runs down when hot and starts removing the lacquer. Once started this is difficult to control sending your calipers gradually pink, not a good look!
---
Last edited by riche; 7th September 2013 at

16:01

.
Join Date: 19th August 2013
Location: South Africa
Posts: 64
Thanks: 44
Thanked 8 Times in 7 Posts
Stunning car there!
Wish we got these down in SA.

Sent from my GT-N7100 using Tapatalk 4
Honda nut
Car: Mugenised CTR Milano red gt
Join Date: 12th April 2012
Location: cambridge
Posts: 2,793
Thanks: 1,226
Thanked 698 Times in 639 Posts
Supporter
Car: Dc5 Arctic blue
Join Date: 11th August 2010
Location: st helens
Posts: 804
Thanks: 507
Thanked 336 Times in 273 Posts
Yeah nice car, i'd love one
Sent from my GT-P5110 using Tapatalk 2
Supporter
Car: 2007 ctr alabaster silver
Join Date: 26th August 2012
Location: Stone,staffordshire
Posts: 402
Thanks: 24
Thanked 92 Times in 89 Posts
Stunning car mate serious want going on lol
aka Colin
Car: 2008 CTR GT, Black
Join Date: 19th April 2008
Location: Dublin, Ireland
Posts: 10,854
Thanks: 922
Thanked 1,494 Times in 1,388 Posts
Supporter
Car: 2007 CW FD2 Type R
Join Date: 15th July 2013
Location: Cumbernauld, UK
Posts: 1,333
Thanks: 362
Thanked 298 Times in 262 Posts
Nice one mate, that's a fine car you've got there!
Refurb... details?
Supporter
Car: 2007 VBP FD2
Join Date: 29th February 2012
Location: Wigtown
Posts: 1,929
Thanks: 802
Thanked 649 Times in 544 Posts
Very nice, callipers look really good. Who did them for you?
Supporter
** Thread starter **
Batmobiles Rule ✌
Car: FK8
Join Date: 7th December 2009
Location: Stoke-on-Trent
Posts: 6,587
Thanks: 1,408
Thanked 1,563 Times in 1,351 Posts
Stunning.
Supporter
Car: 2008 FD2, Vivid Blue
Join Date: 8th June 2010
Location: Northumberland, UK
Posts: 2,124
Thanks: 362
Thanked 718 Times in 572 Posts
Superb work matey
I have taken down the details should my calipers ever need a refurb
Tarmacadam Terror
Car: 2010 Alabaster Silver CTR GT
Join Date: 9th December 2011
Location: dalkeith, scotland
Posts: 5,666
Thanks: 1,411
Thanked 1,909 Times in 1,587 Posts
Looks fantastic , they quoted me £360 to do the same job.

Sent from my Nexus 7 using Tapatalk 2
Banned
Join Date: 22nd November 2011
Location: Glasgow, UK
Posts: 7,705
Thanks: 296
Thanked 1,378 Times in 1,315 Posts
Looks spot on