Photoshop fiddling
---
Took a few pics of my new ctdi earlier, here's one I twddled with a little bit: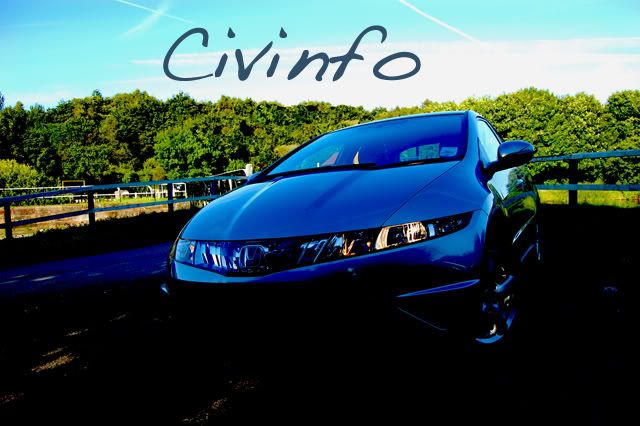 ** Thread starter **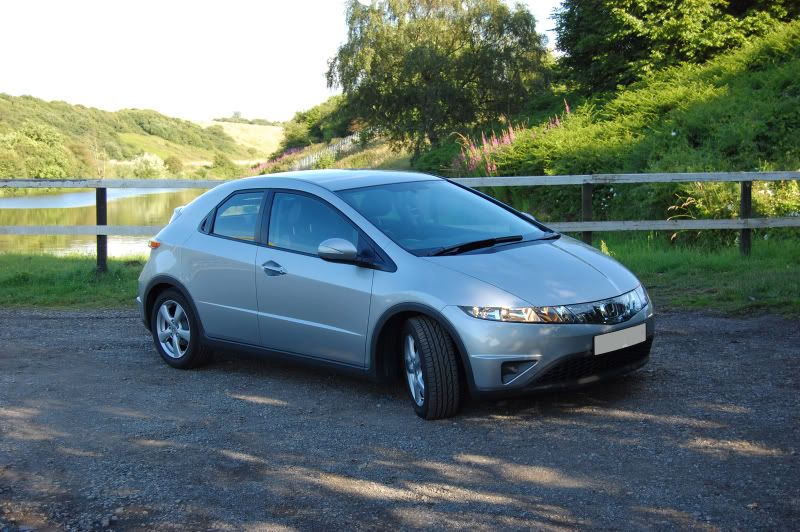 Join Date: 14th August 2006
Location: S.E. London
Posts: 3,366
Thanks: 113
Thanked 42 Times in 38 Posts
It's certainly a very fine motor, no matter what colour you see it in!
"When a clock is hungry does it go back four seconds?"
BJJ IS NOT JUST FOR XMAS
Car: DS3
Join Date: 10th May 2007
Location: On the mat choking people
Posts: 4,720
Thanks: 9
Thanked 137 Times in 122 Posts
The first pic looks awesome
** Thread starter **
Cheers, I've got a few more but not had time to mess with them in photoshop yet, will hopefully get on to it at the weekend. I think the first one really makes it look mean, like it's looking at you with it's evil shiny eye
muhahahahahaaaaa
A.