Eh.... the Driving School Mondeo !
---
Hi guys,
Thought you may like to see the first pictures of my car, it needs a proper clean and graphics not on it yet.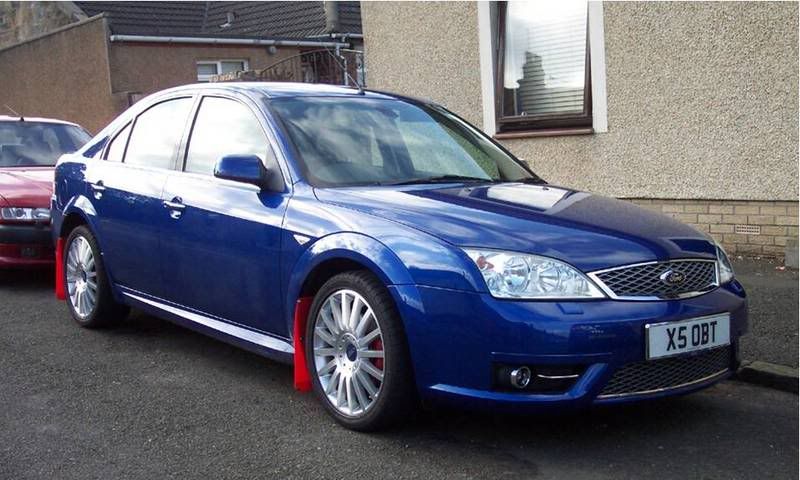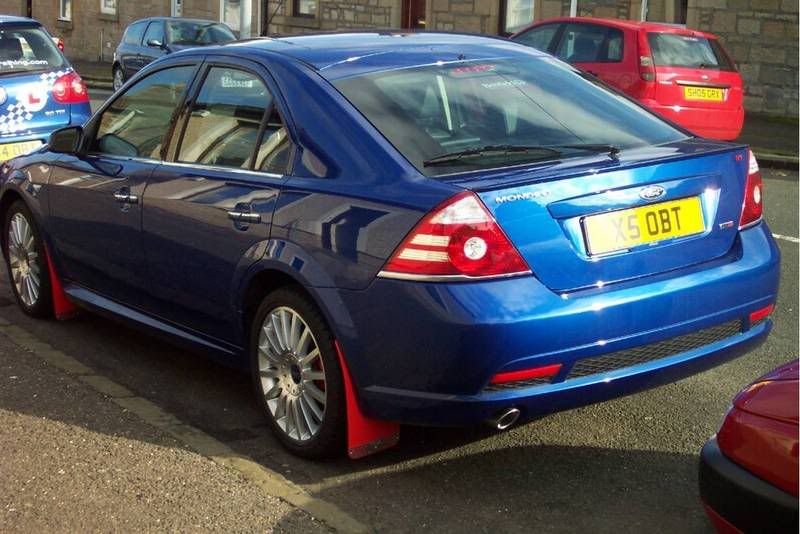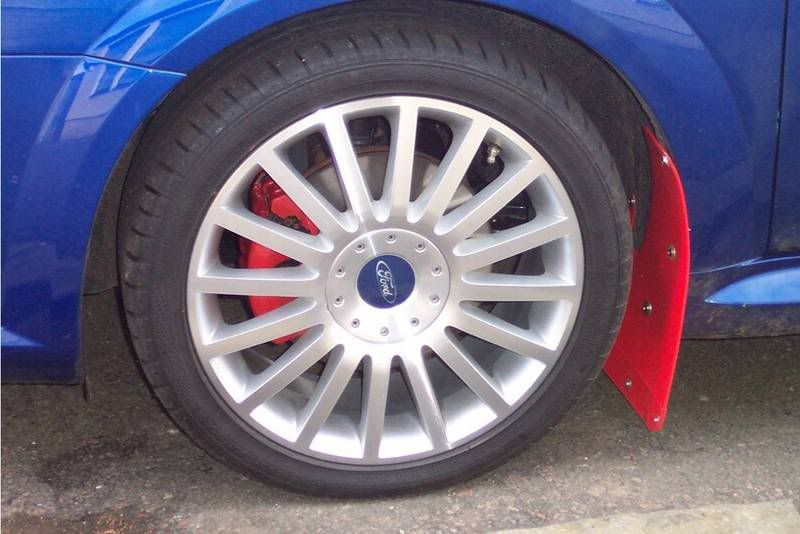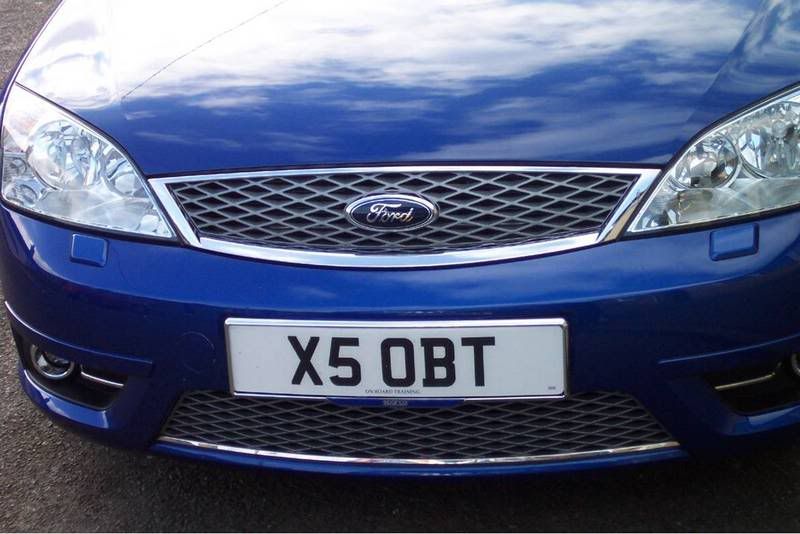 Supporter
Join Date: 27th June 2006
Location: Budapest
Posts: 567
Thanks: 0
Thanked 3 Times in 3 Posts
Nice colour choice and very nice alloys!
Just one question. Why the red mud flaps?
** Thread starter **
I know it is down to opinion, I fancied blue or black but wife wanted red.
Once the car has graphics on it, people may think it is ruined
but at the end of the day it is for business and is meant to turn heads a second time
I know the car itself will turn heads but we need the heads to turn again and look a bit longer
cheers
Join Date: 14th August 2006
Location: S.E. London
Posts: 3,366
Thanks: 113
Thanked 42 Times in 38 Posts
IT'S GOTTA WIPER!!!
Supporter
Join Date: 4th October 2006
Location: Bournemouth
Posts: 1,040
Thanks: 0
Thanked 3 Times in 3 Posts
like the car
but those red mud flaps!!!!!!!
Smell My Cheese!
Join Date: 17th May 2006
Location: Bicester, Oxfordshire
Posts: 1,888
Thanks: 1
Thanked 10 Times in 9 Posts
Red Mud Flaps? Not a good luck, bad enough it has a Ford badge on the front, but red mud flaps. Will certainly turn heads!!
Looks great though in all seriousness, hope you enjoy it!
Join Date: 4th June 2006
Posts: 430
Thanks: 0
Thanked 0 Times in 0 Posts
Sorry,
Oh dear !
EDIT: I would obscure your plate - Public forums and all that...........