Civic FN2 type-r 10"
---
Hi here is my jetblack FN2 type-R the pictures where taken whit a professional camera!
(Sadly my new installed mods are not in these pictures)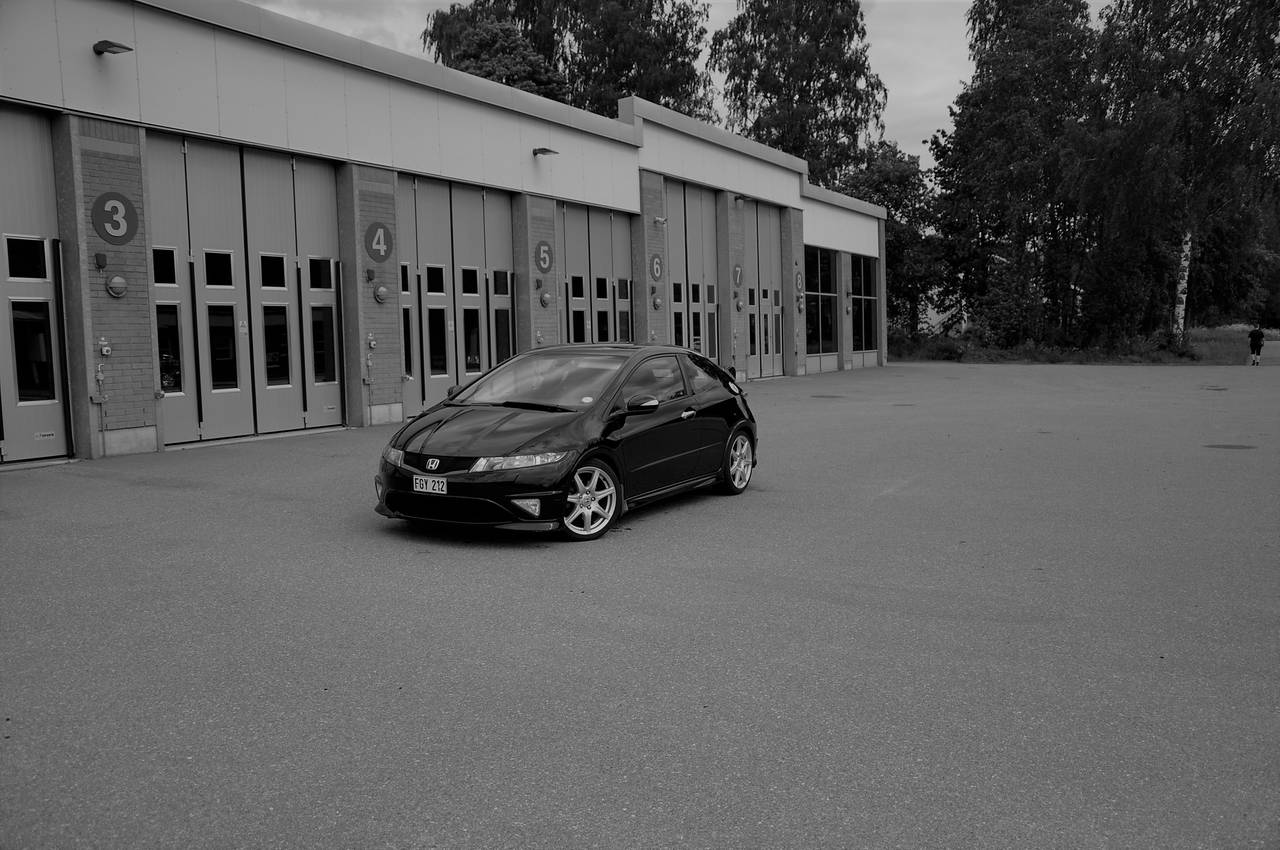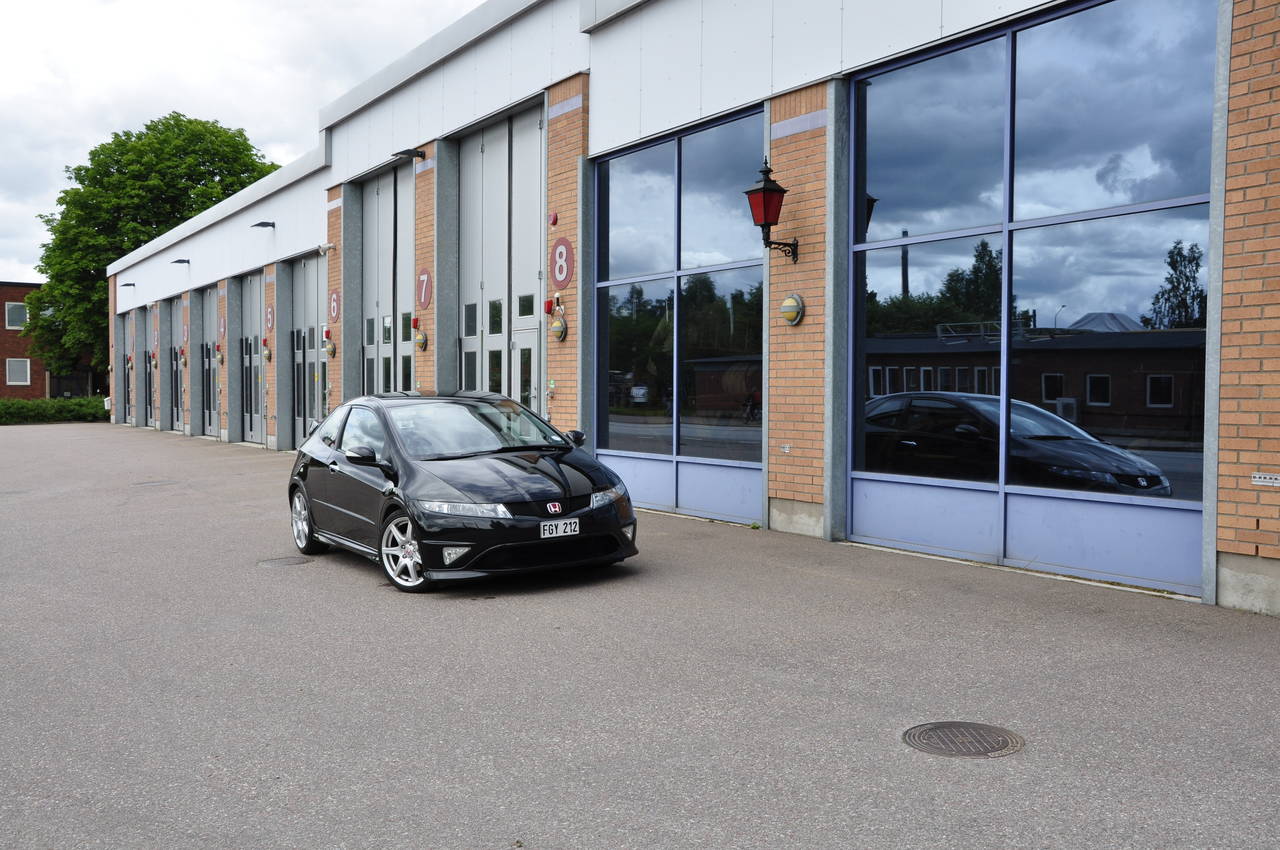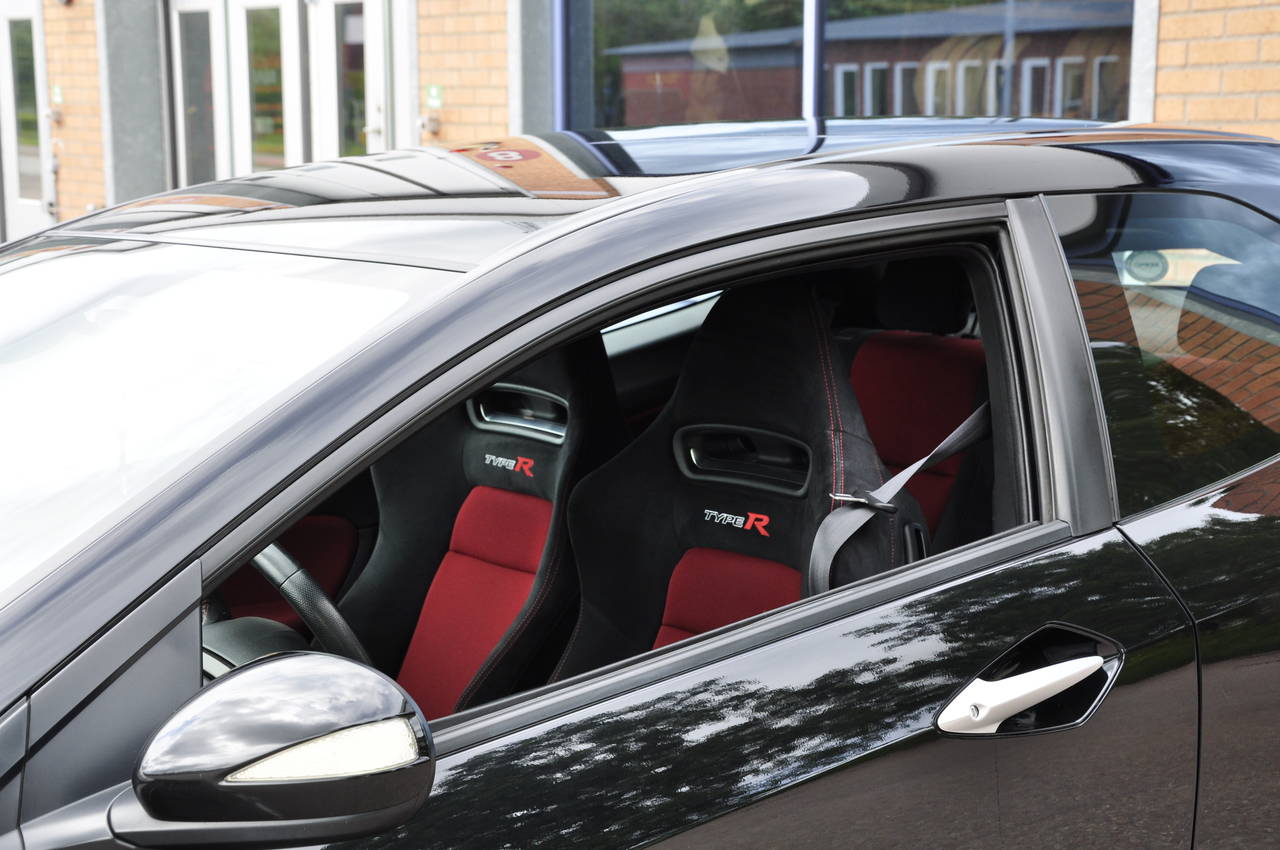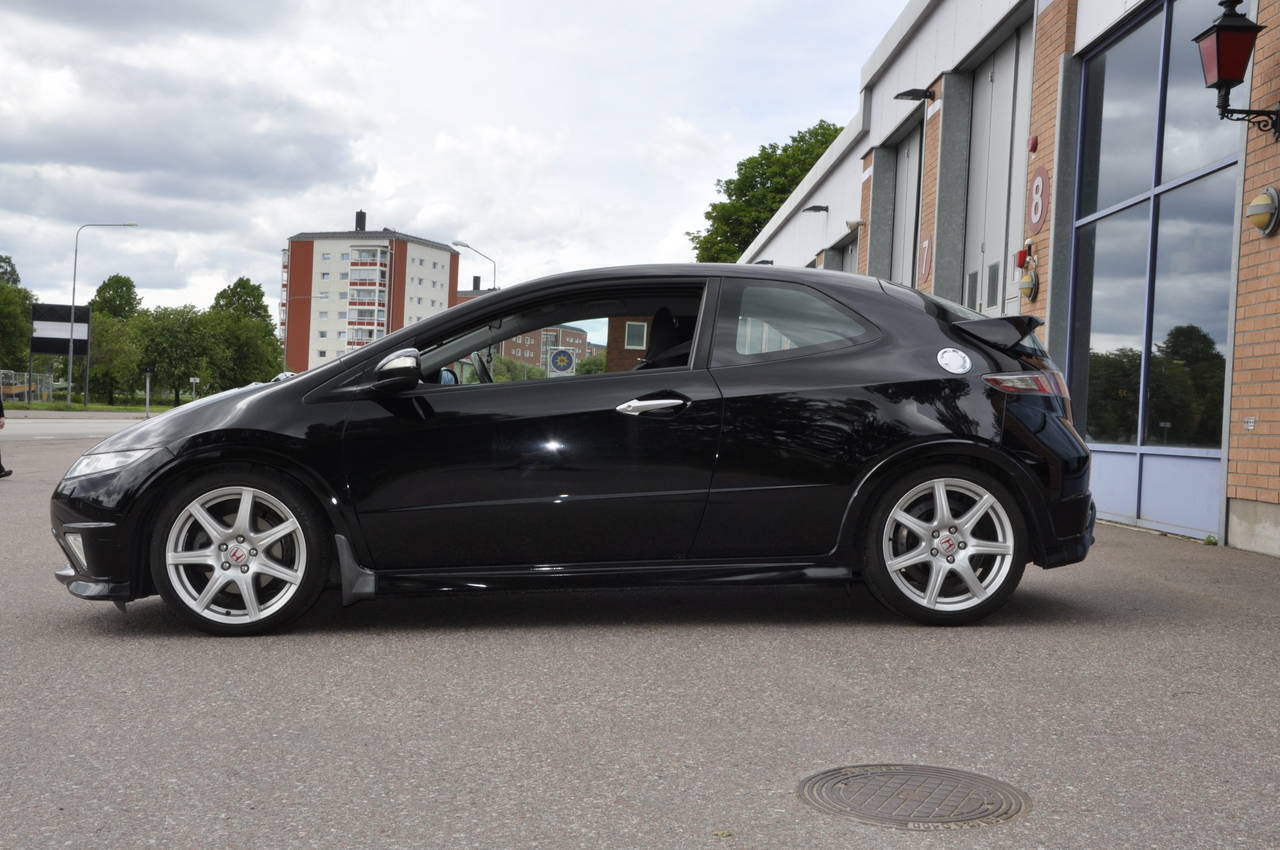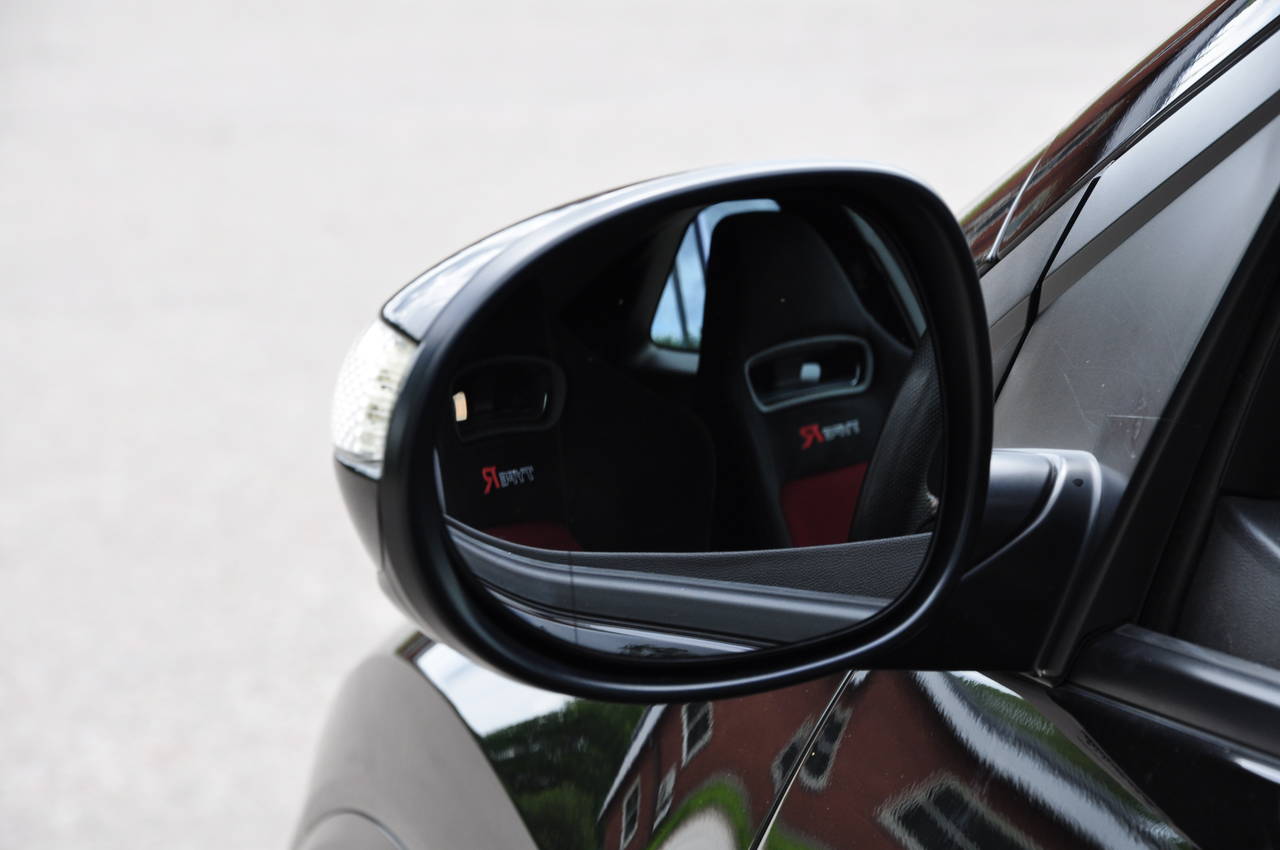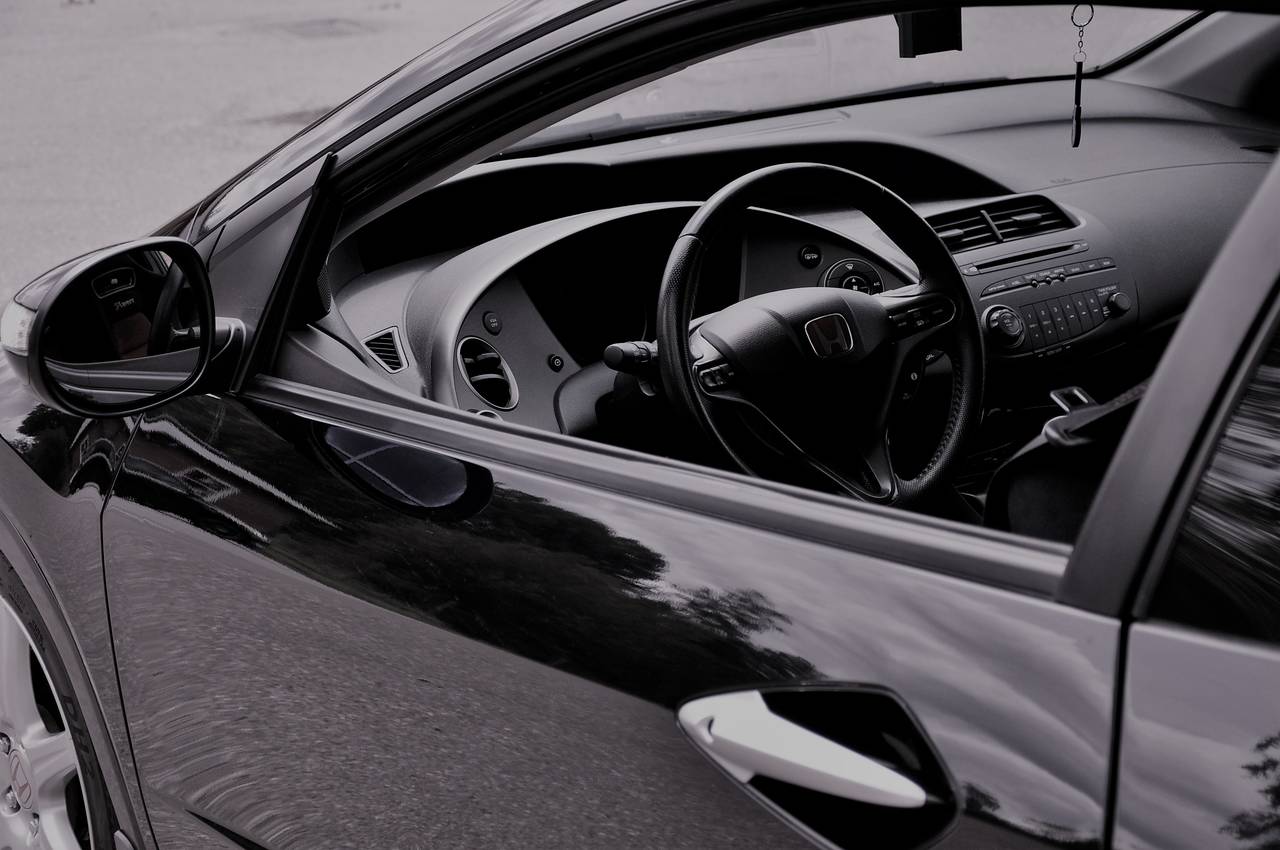 Administrator
Great pic's and a great looking car, thanks for sharing
** Thread starter **
Thanks dude!
Join Date: 11th August 2017
Posts: 10
Thanks: 1
Thanked 1 Time in 1 Post
Beautiful car! It's ridiculous the difference between a standard camera and a professional one. Appreciate it's an obvious statement to make, but it really brings out the beauty here.
Car: 2007 2.2 5 door, black
Join Date: 23rd October 2017
Location: Belfast, UK
Posts: 5
Thanks: 2
Thanked 0 Times in 0 Posts
Class car mate! Looks lovely.
Supporter
Join Date: 13th December 2013
Location: London
Posts: 8
Thanks: 0
Thanked 0 Times in 0 Posts
Nice!
The contrast with rims looks great
Nice stock example! keeps the personality of the car!