Join Date: 2nd November 2010
Location: London, UK
Posts: 107
Thanks: 1
Thanked 10 Times in 10 Posts
My type S
---
When she was clean...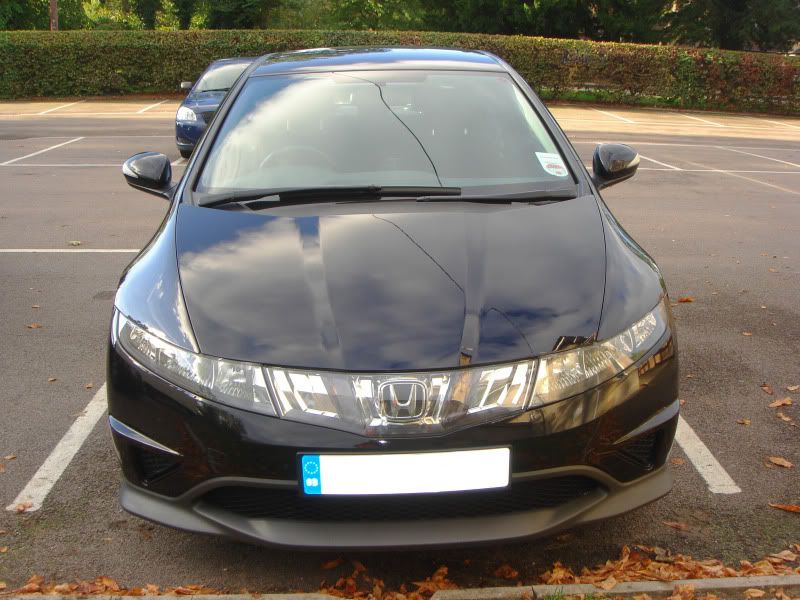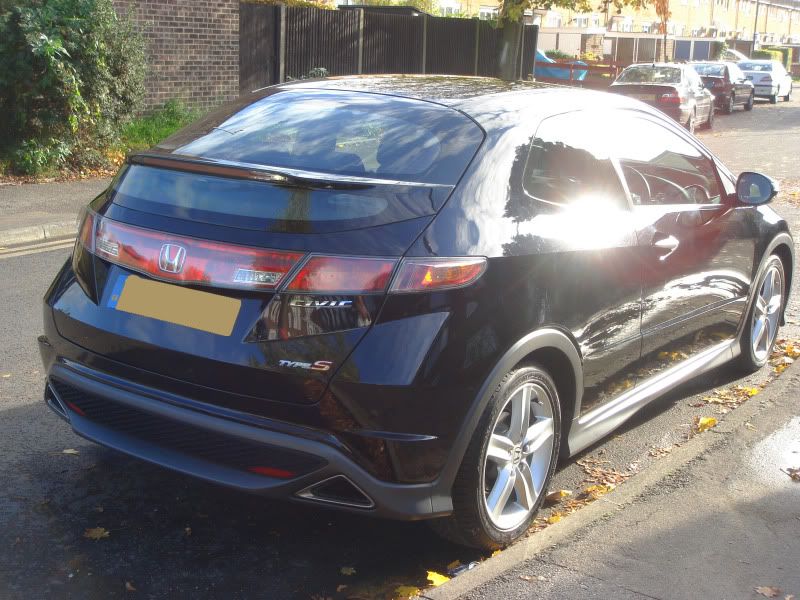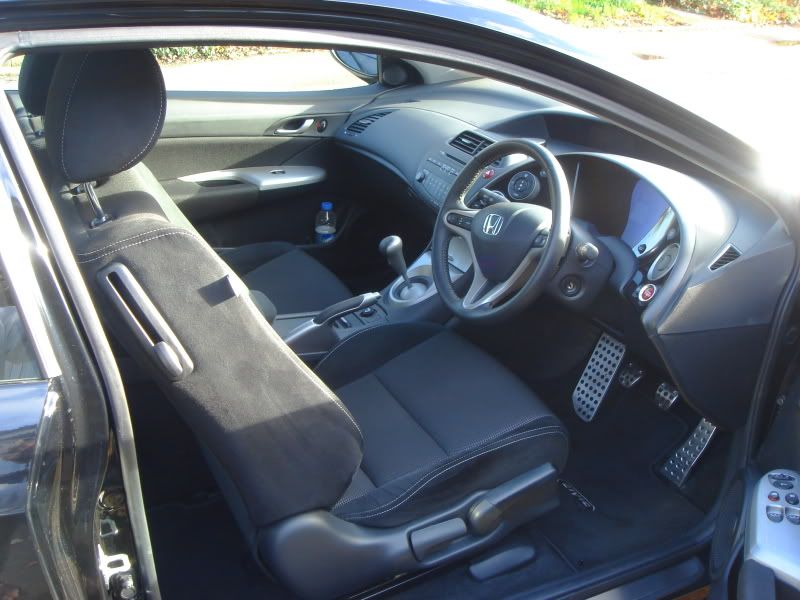 Still got to get the skirts colour coded and fog lights in.....maybe the alloys too
list goes on...
Replica man
Car: 2006 1.8 Type s Gt Black
Join Date: 5th March 2010
Location: Oxford
Posts: 2,175
Thanks: 354
Thanked 194 Times in 188 Posts

very nice, i remember when mine used to look like yours
Supporter
Car: 09 Suzuki Swift Sport white
Join Date: 16th January 2010
Location: Sunderland UK
Posts: 20,382
Thanks: 1,830
Thanked 2,783 Times in 2,531 Posts
nice tidy example that does serve to remind us its a lovely car standard!
Supporter
Join Date: 2nd October 2008
Location: Cowdenbeath,Fife
Posts: 6,314
Thanks: 500
Thanked 1,035 Times in 1,016 Posts
very nice got a really deep shine from it
** Thread starter **
Join Date: 2nd November 2010
Location: London, UK
Posts: 107
Thanks: 1
Thanked 10 Times in 10 Posts
Thanks guys...still a lot of work to do

I have been doing my own little mods to it...like the rickRhonda's footwell lights, put the HONDA vinyl in the 3rd brake light and a JBL amp etc...

Next mods will be:

Colour coded skirts
fog lights
alloys - black with a silver ring
The sports fuel cap

maybe the '09 type S grille too

leaving a hole in my bank account...