Join Date: 16th December 2006
Posts: 69
Thanks: 0
Thanked 0 Times in 0 Posts
Notts/Calverton Monthly Car meet Pix - Aug 2011
---
Tonight was August's meet, not a bad turn out, a few different cars than previous. Next month is the last for the season, back again next april.
We could do with a few more scoobs there though
I also need to learn how to take pix in low light conditions!! lol
Here's all my pix....
Image hosting, free photo sharing & video sharing at Photobucket
Some elected pix here...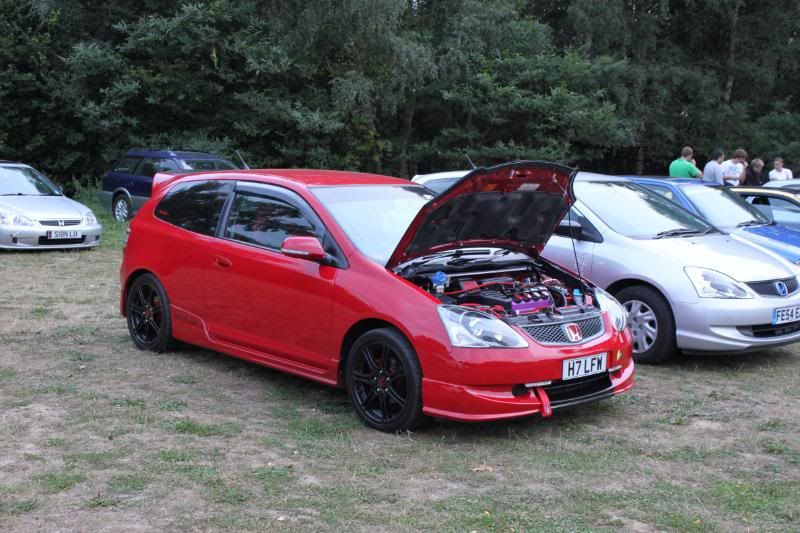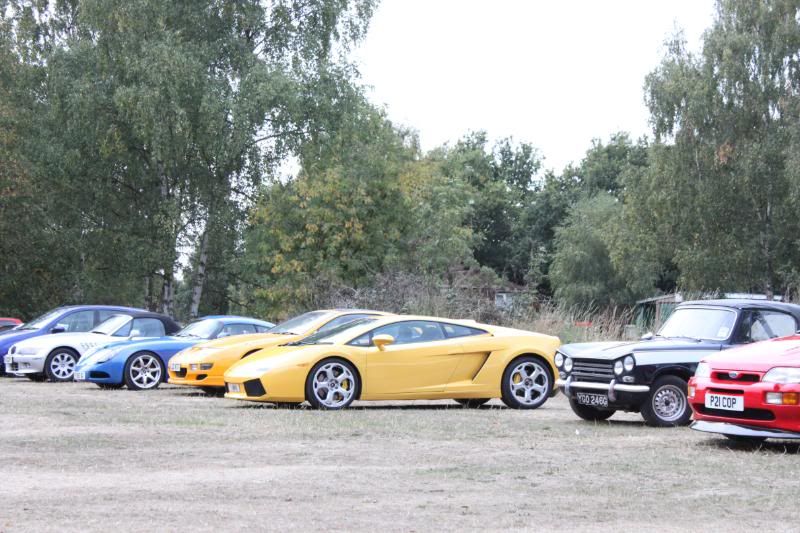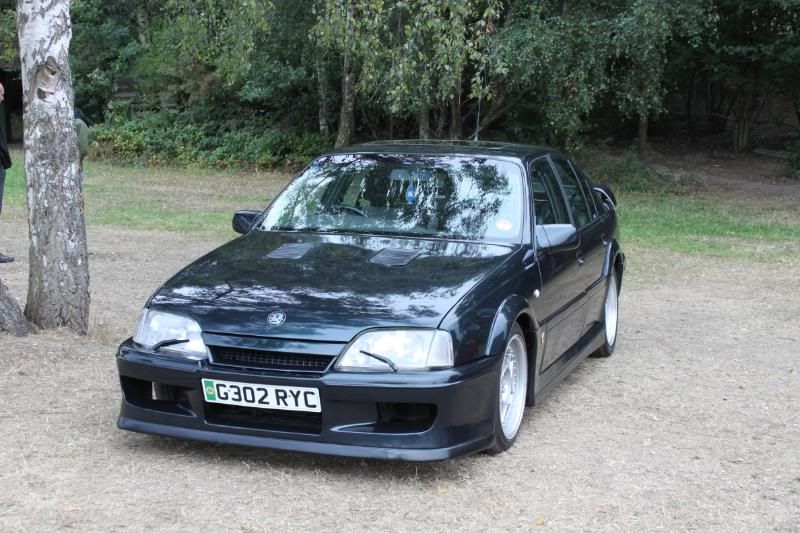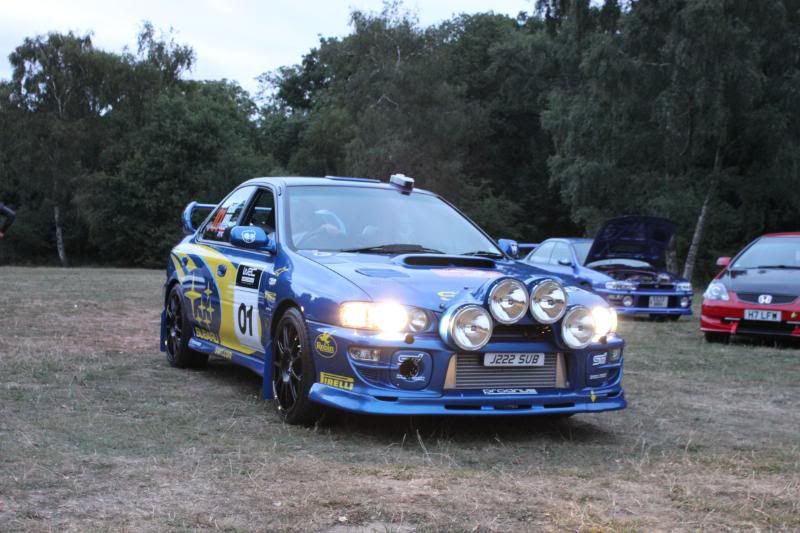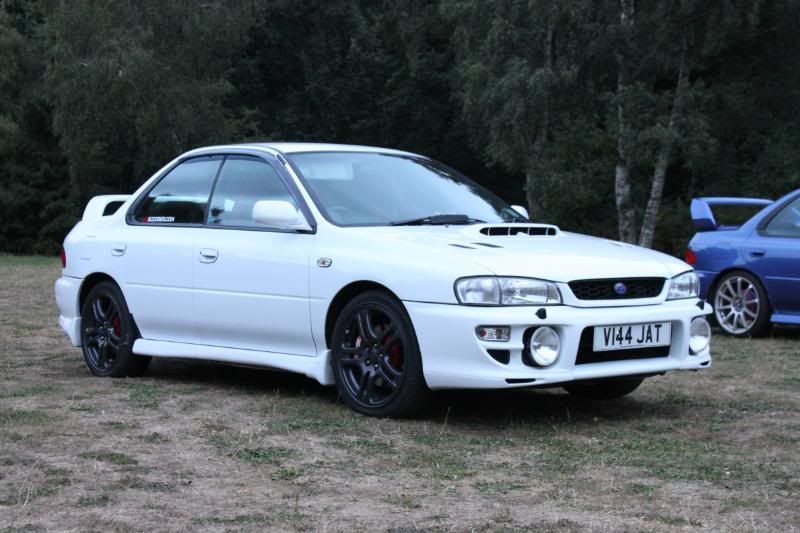 voted Best club Stand WINNERS!!!!!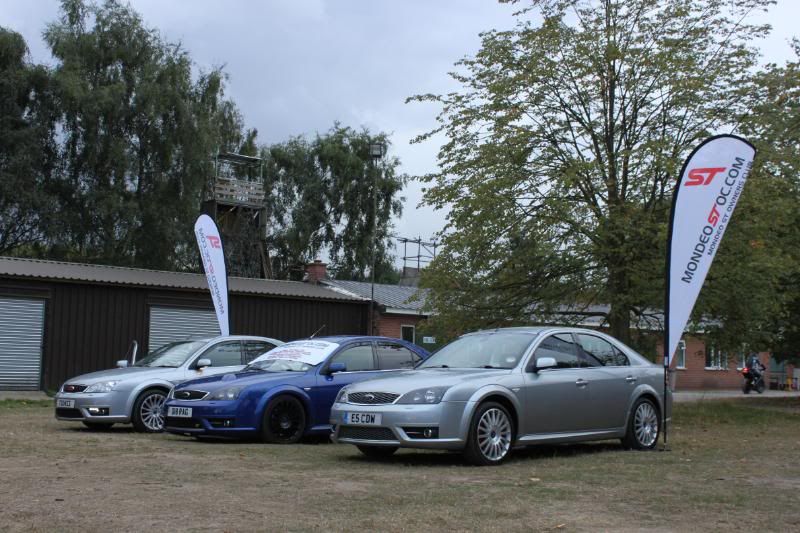 voted Best car in show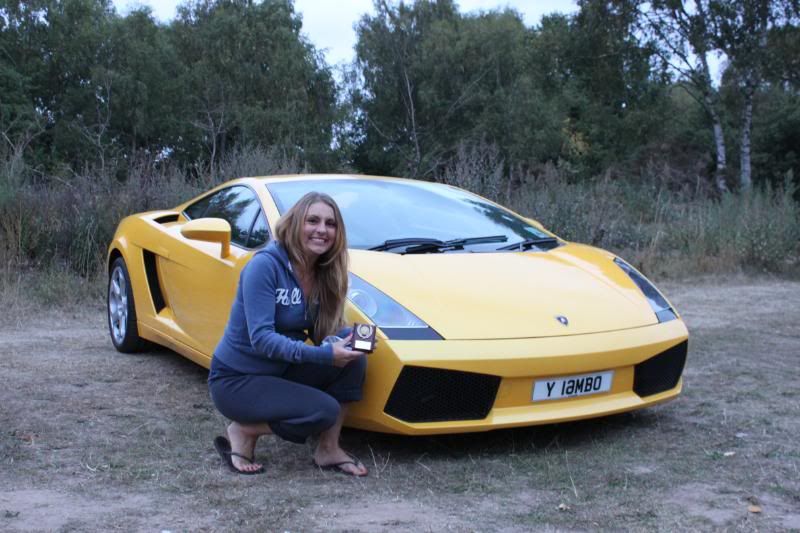 Supporter
Car: 57 CTR GT
Join Date: 5th July 2011
Location: Nottingham
Posts: 250
Thanks: 15
Thanked 20 Times in 18 Posts
where abouts was the meet??
LOUD NOISES!!!
Car: 60 FN2 M200
Join Date: 5th February 2009
Location: Derbyshire, UK
Posts: 5,369
Thanks: 990
Thanked 765 Times in 624 Posts
Poo sticks ....... why didn't I go, first one I've missed for I few months (apart from that month when it rained lol) anyway, great pics.
aka Colin
Car: 2008 CTR GT, Black
Join Date: 19th April 2008
Location: Dublin, Ireland
Posts: 10,854
Thanks: 922
Thanked 1,494 Times in 1,388 Posts