Mini Hemel Meet *lol*
---
Hi guys, Chambo and I had a li'l meet-ish this morning..met up at Jarman Park then went over to some Scrappy's in and around Hemel and then headed to Watford but weren't successful *lol* anyways was good to meet up with ya man and nicely modded car and goes well..anyways only 2 pics but thought I'd share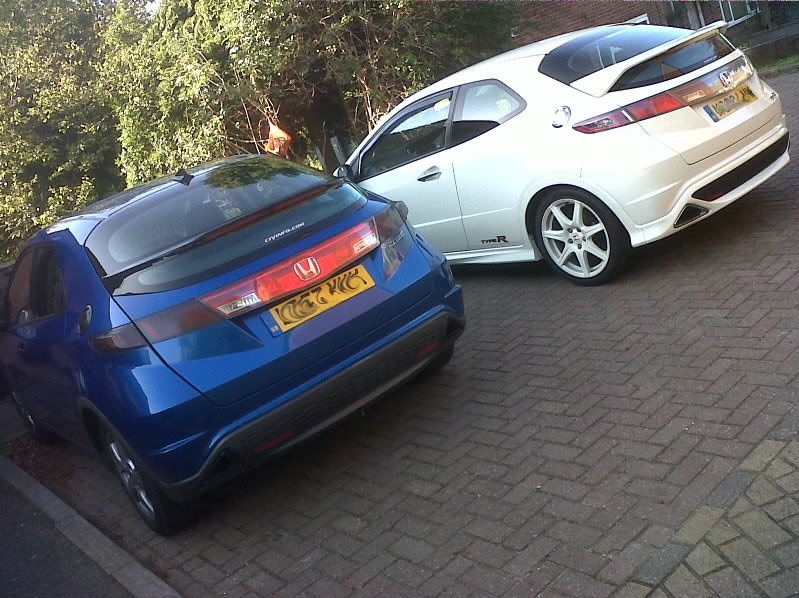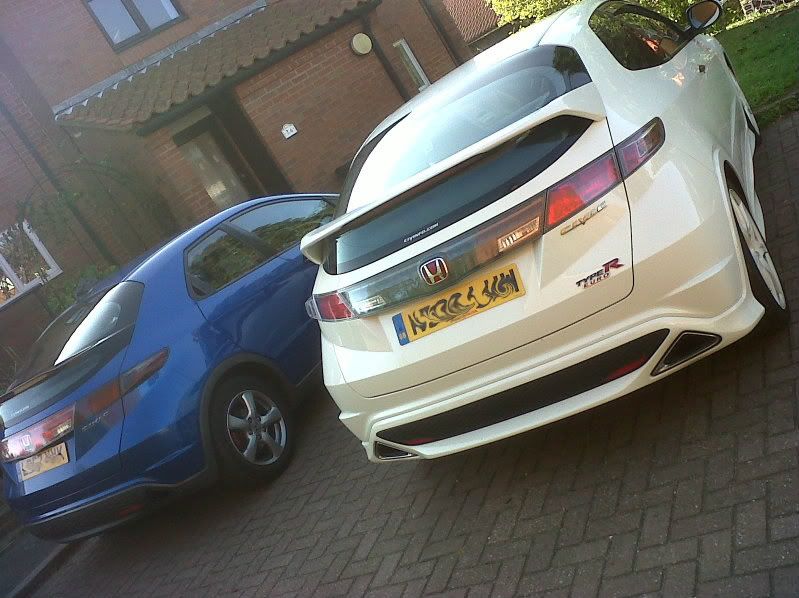 | | |
| --- | --- |
| Thanks to JimmyH^_^ from: | |
Supporter
Car: 2007 1.8 5 door, Vivid Blue
Join Date: 10th August 2011
Location: Hemel, UK
Posts: 1,682
Thanks: 343
Thanked 257 Times in 238 Posts
show's how much i still have to do lol
Fuel Save Mode..
** Thread starter **
nah its gettin there man..I just cheated by gettin the FN2 as it was mostly done for me hehe..I still got loads to do also man..
Car: 2013 suzuki swift sport
Join Date: 5th March 2009
Location: Herts
Posts: 2,553
Thanks: 308
Thanked 239 Times in 222 Posts
Fuel Save Mode..
** Thread starter **
soz Chip man..it was a short notice meet mate..just a trip to scrappy's
Supporter
Car: 2006 1.8 5 Door Royal Blue!
Join Date: 17th April 2010
Location: Oldham, UK
Posts: 1,465
Thanks: 43
Thanked 79 Times in 73 Posts
Those rear lights on the 1.8 look great! Think that is my next mod decided!
Anything purchased from the scrappy?
Fuel Save Mode..
** Thread starter **
yeh they look good like..may even do mine in the future to make mine look darker