Join Date: 25th June 2014
Location: UK
Posts: 1
Thanks: 0
Thanked 0 Times in 0 Posts
Ep2 rust help / advise
---
HI All
I recently purchased this lovley!, Ive noticed some rust on the underside of the car. the paintwork itself is immaculate and I cant find any rust on that!
I got a bit concerned when i saw it as its only 9 years old!!, I wondered if its a major concern and thought I would get your opinion.
what would you recommend I do, and what kind of cost would I be looking at ?
thanks!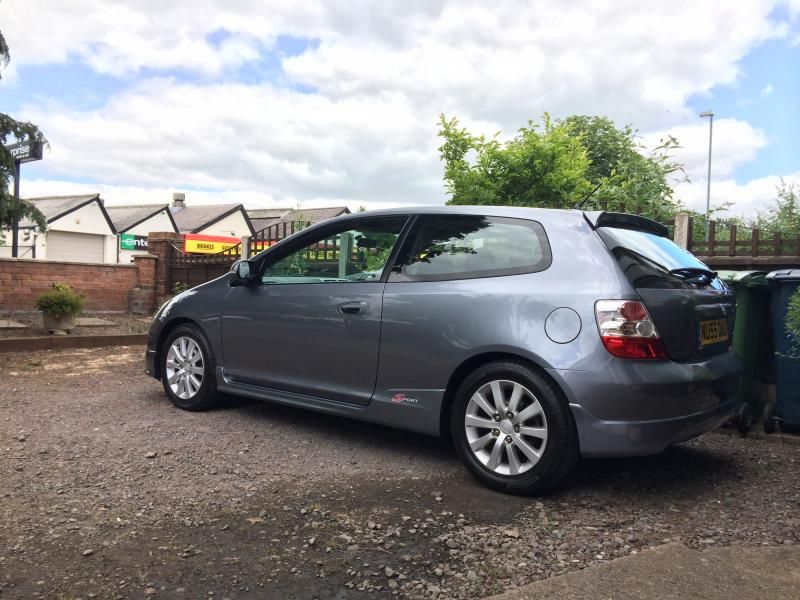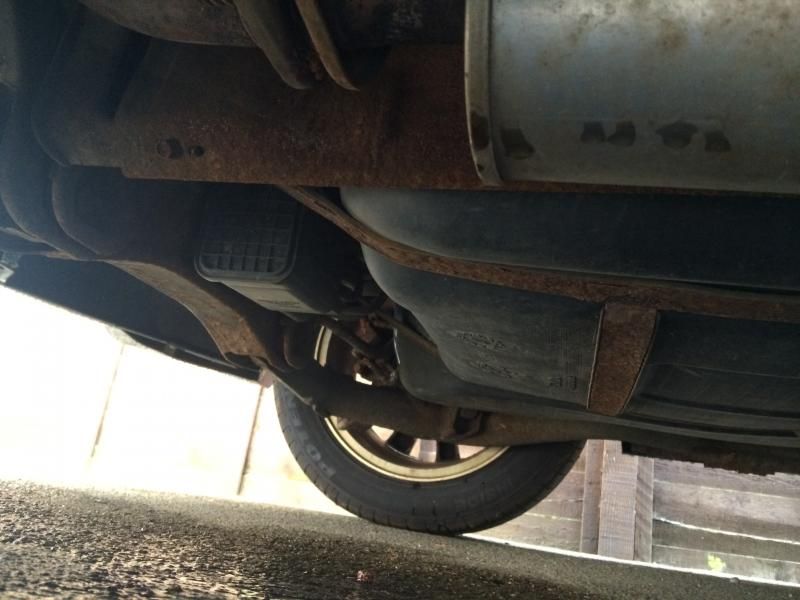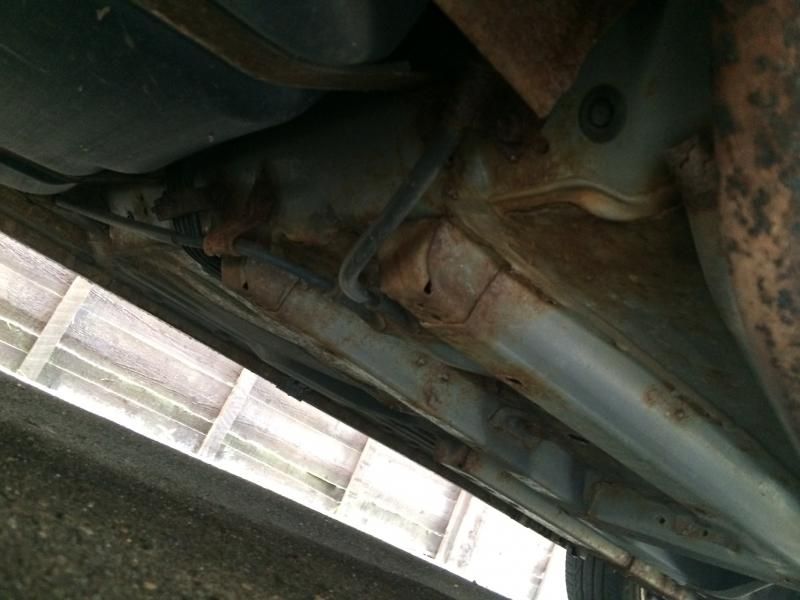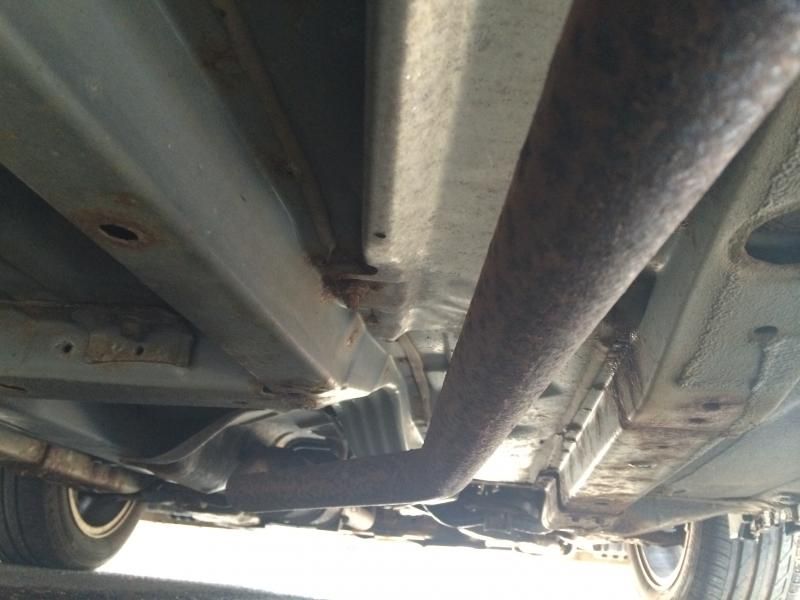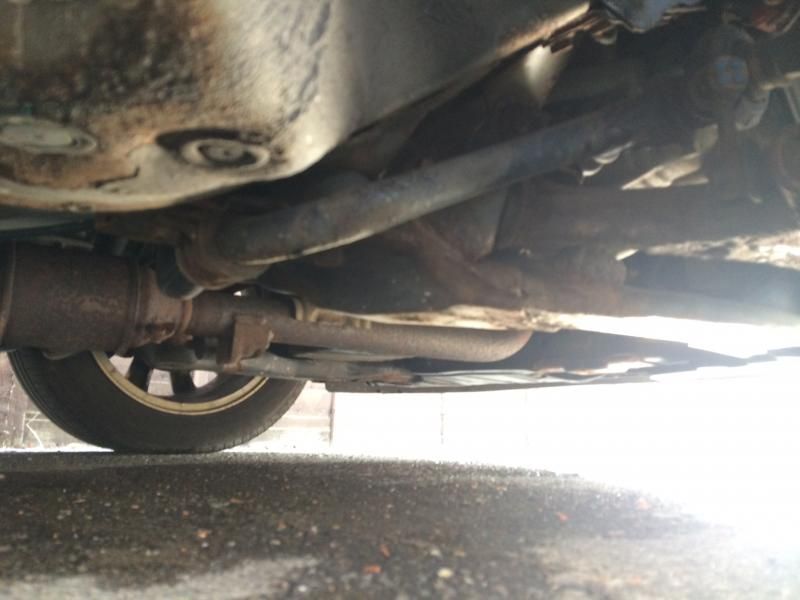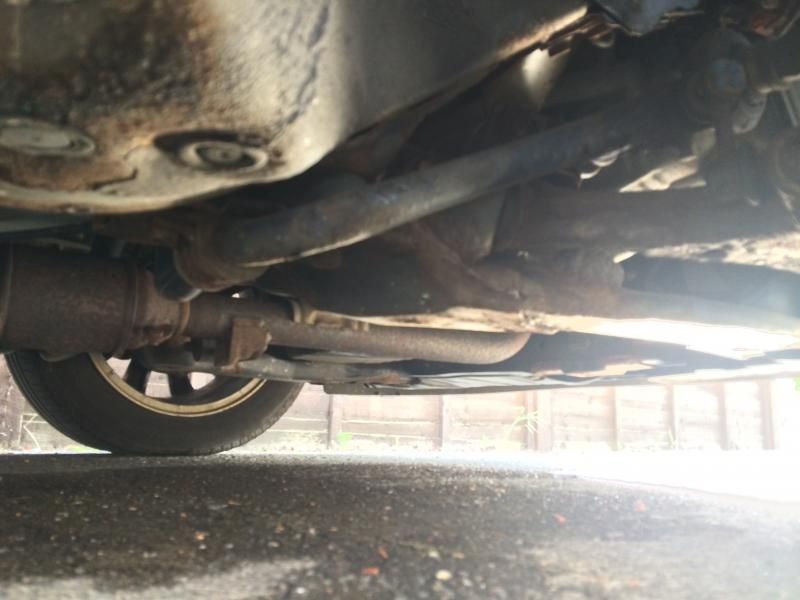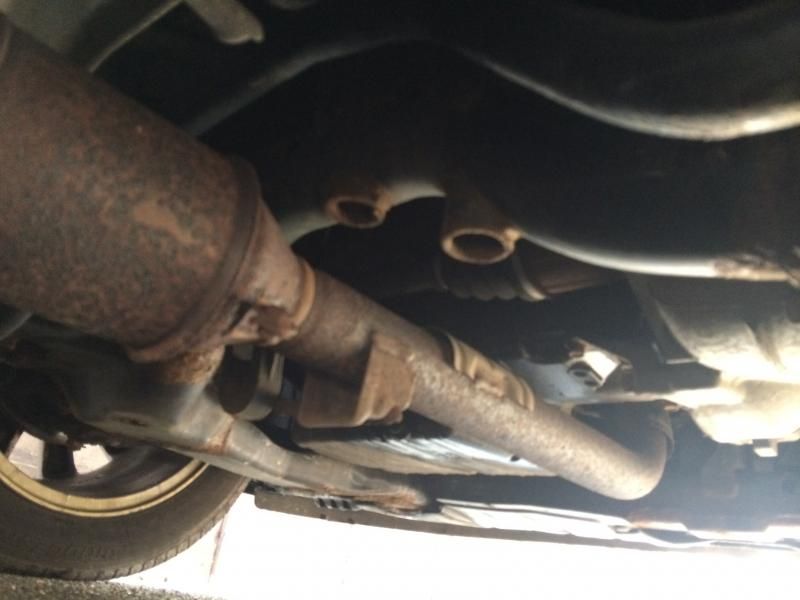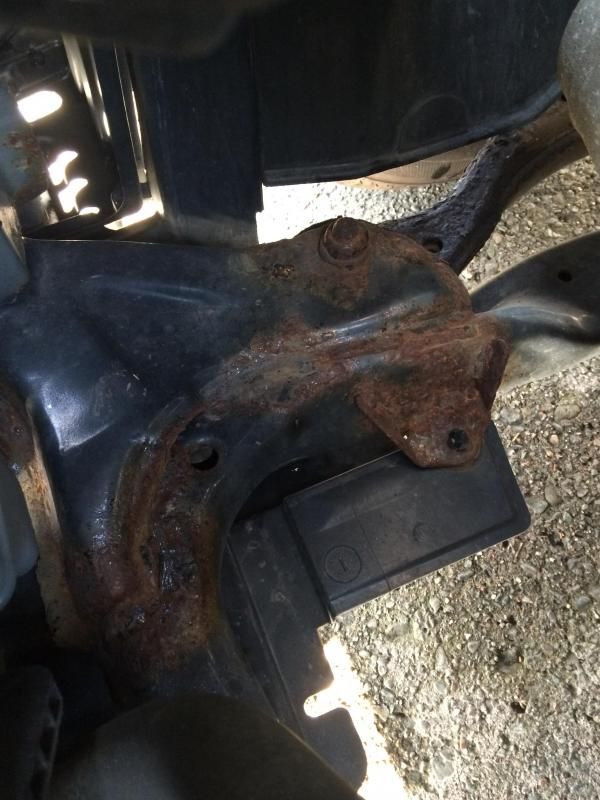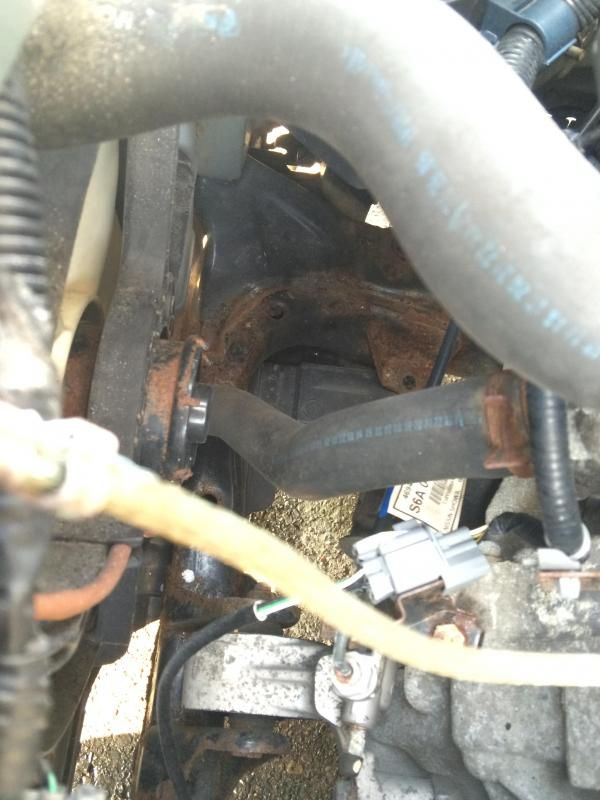 Join Date: 11th May 2014
Location: Glasgow
Posts: 57
Thanks: 27
Thanked 2 Times in 2 Posts
Hard to tell from images but looks mainly like surface rust to me, wouldn't be that bothered.
Join Date: 18th February 2014
Location: Glasgow, ken?
Posts: 35
Thanks: 4
Thanked 11 Times in 6 Posts
Yep, just a touch of surface corrosion. Nothing to worry about.

If you're super-anal and need it sorted, go to a classic car garage and ask about treatment and undersealing. Shouldn't cost more than about £300-400.
Fuel Save Mode..
then.hammerite
Similar Threads
Thread
Thread Starter
Forum
Replies
Last Post
Rust

Mr Punch

General Discussion (8G)

23

2nd July 2012

16:18

Rust, Rust i tells ya!!!

Horizon

General Discussion (8G)

0

11th April 2010

15:20

Bodywork Rust... already?

klem

Bugs, faults and irritations (8G)

3

4th September 2009

15:59

Other Rust on my 07 ex

proto

Bugs, faults and irritations (8G)

2

31st August 2009

22:35

Rust is Rust is Rust Aint it??

Nitehawk

General Discussion (8G)

20

28th July 2008

23:04