Join Date: 6th May 2013
Location: Essex
Posts: 2
Thanks: 0
Thanked 0 Times in 0 Posts
My little ep3 track day project
---
Afternoon all,
Well I joined and thought I would post a few pictures of my little project, not to everyone's taste I know. Hopefully by Japfest all the outer sticker bombing will be changed to matte black including the wing mirrors and rear wing. Comments welcome.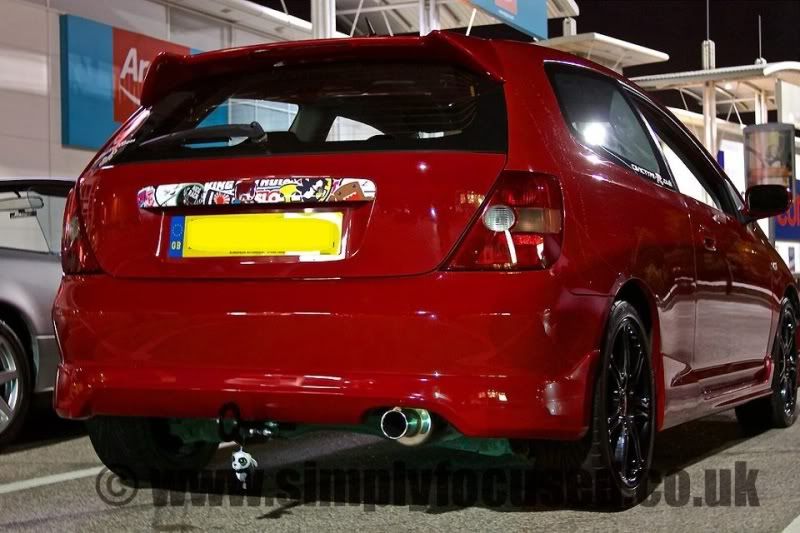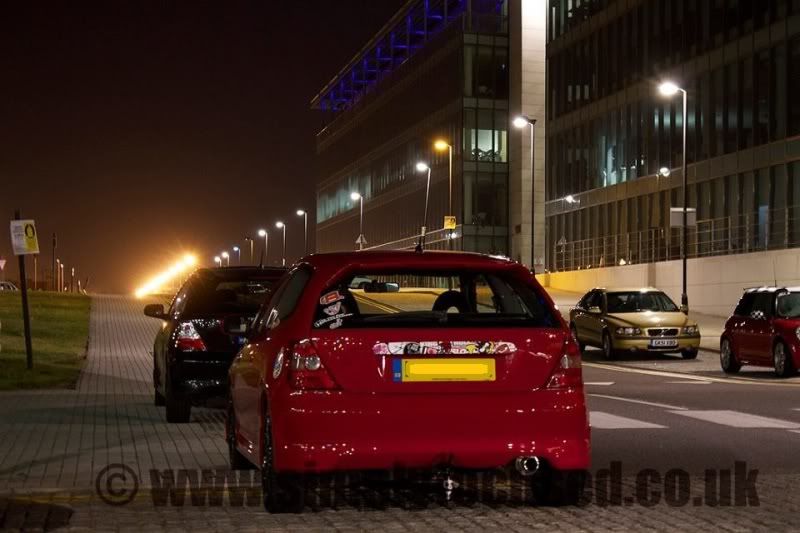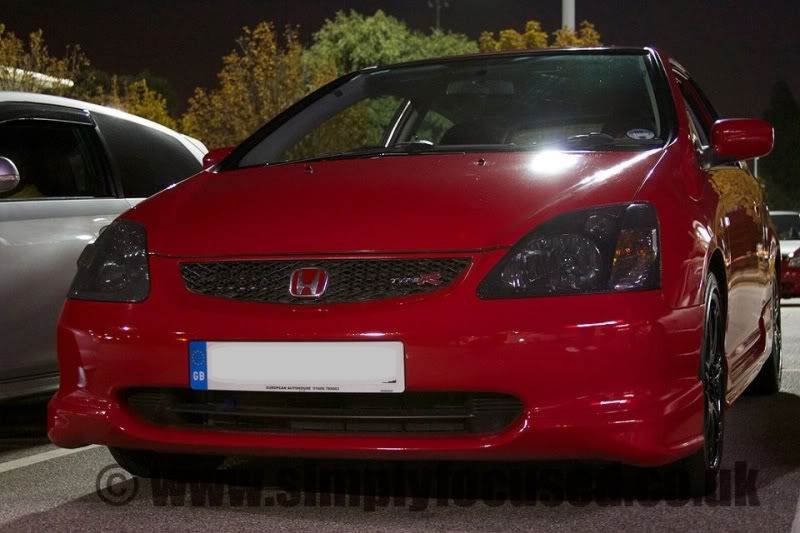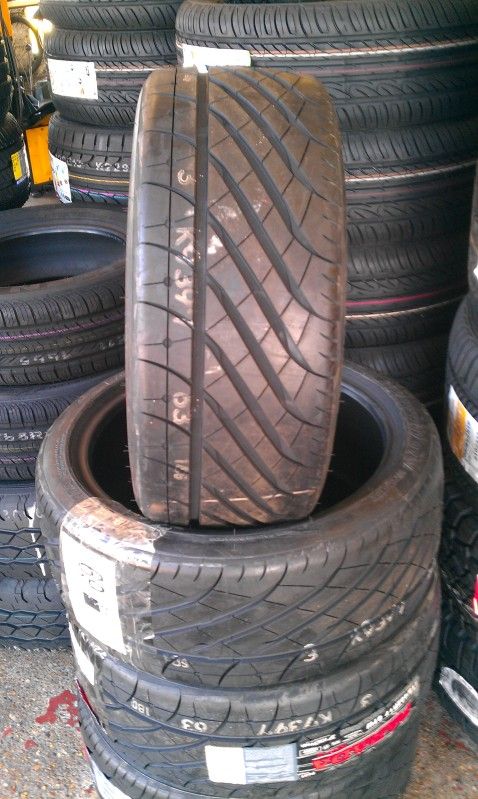 Now the rear seats and spare wheel been removed as well.
Supporter
looks good mate. id love to have the time and space for a track project
aka Colin
Car: 2008 CTR GT, Black
Join Date: 19th April 2008
Location: Dublin, Ireland
Posts: 10,854
Thanks: 922
Thanked 1,494 Times in 1,388 Posts
Nice mate, keep us posted on your progress.
Join Date: 1st January 2014
Location: Newcastle under Lyme Staffordshire
Posts: 13
Thanks: 0
Thanked 0 Times in 0 Posts
Nice car you have there. Can I ask were you got the front seats from and what cars they are from. Cheers mark
Join Date: 26th January 2017
Posts: 1
Thanks: 0
Thanked 0 Times in 0 Posts
Similar Threads
Thread
Thread Starter
Forum
Replies
Last Post
Project FN2...almost there..

smoothaz

Modification Projects

146

18th October 2014

04:42

M20 Project

Myuriana

Modification Projects

121

17th January 2012

23:13

My install My Ice Project

alexps

Ipods, MP3 Players and ICE (8G)

64

17th May 2011

16:23

Project

Terry H

Type-R

6

10th April 2009

21:55