Sponsor
Join Date: 27th October 2010
Location: Cambridge
Posts: 1,633
Thanks: 118
Thanked 144 Times in 121 Posts
Honda Civic Type-R FK8 HKS Exhaust
---
HKS New Product Release for Honda Civic Type-R FK8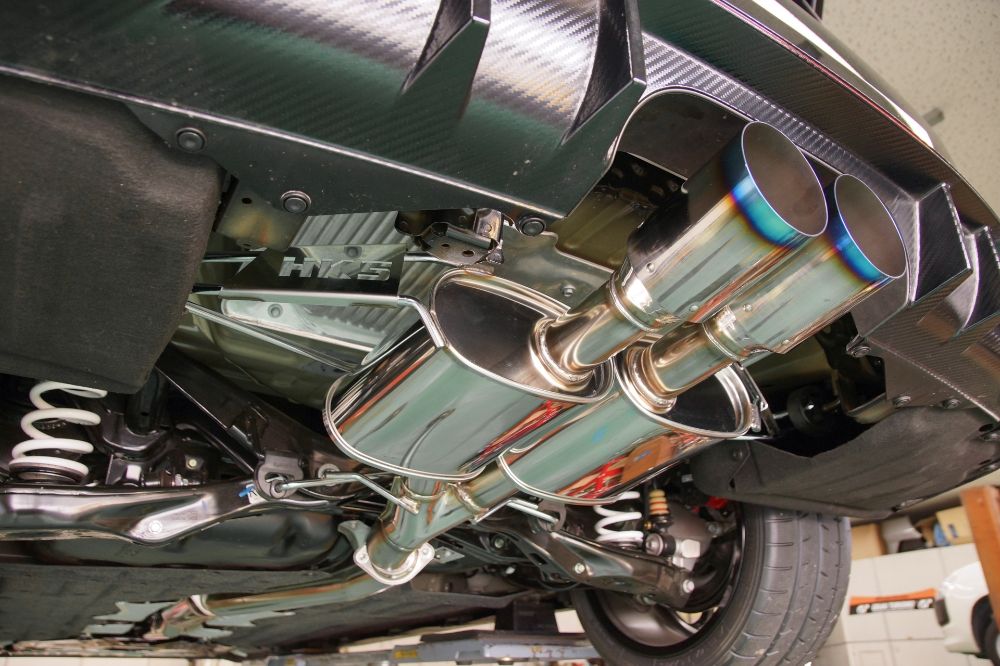 PN - 31021-BH003
RRP - £1200 (inc VAT)
This is the first HKS product for the new Civic Type-R, this is the Legamax Premium for the Honda Civic Type-R FK8. This is a full cat back system and features titanium tips.
Stock is due to arrive in the UK April/May 2018. Please contact us for more information and pre-orders.
Special discount is available for anyone that wishes to place a pre-order. Orders can be placed with full or part payment.
Contact us directly for more details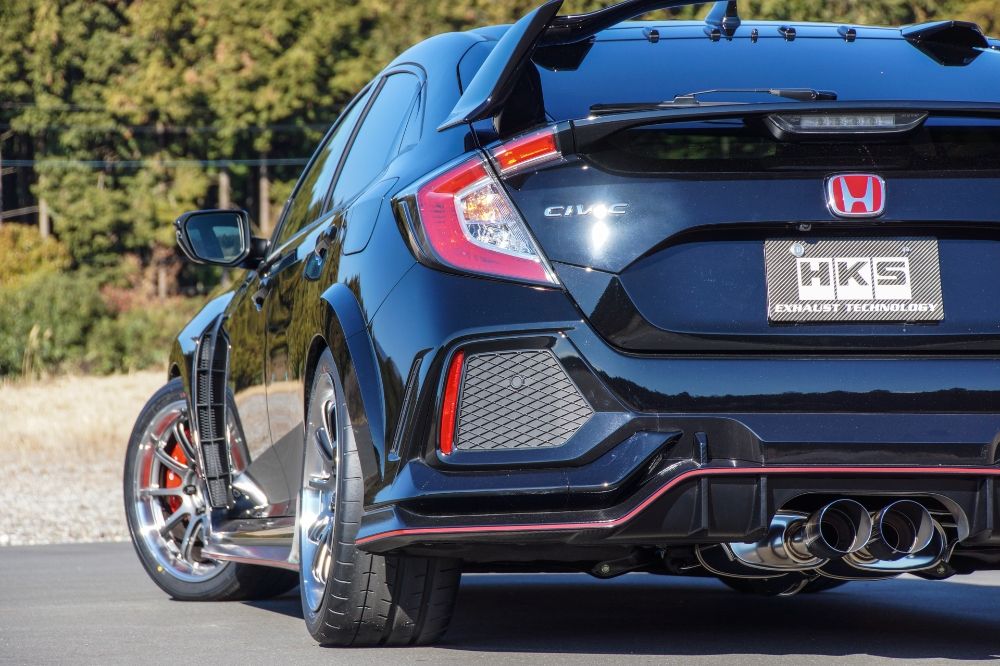 ---
Last edited by SumoPower; 21st February 2018 at

11:46

.
Earth Dreams :)
Any videos or more detail on what gains you get for your pound pennies?

Also, have to say - that photo is not the best - looks like the exhaust on not inline with the Rear bumper/valance.