Supporter
Skunk2 Inlet Manifold - PCV
---
Who has a Skunk2 Inlet fitted to their FN2? I have a couple of questions:
I've been looking and trying to work out where the PCV hose goes... as there is no provision for it on the Skunk2 inlet?
OEM
My initial thoughts were to just drill and tap the manifold to make a connection for the hose.
Then I started thinking about adding a catch can to the system. Looking at all the various different setups people have created.
Quick look at the Honda workshop manual explains what the PCV does:
So venting to atmosphere isn't really a good option, neither is rigging it into the cam cover breather, as you would be mixing "Blow-By-Vapour into the "Fresh Air" stream
I see Fi1e has routed his like this: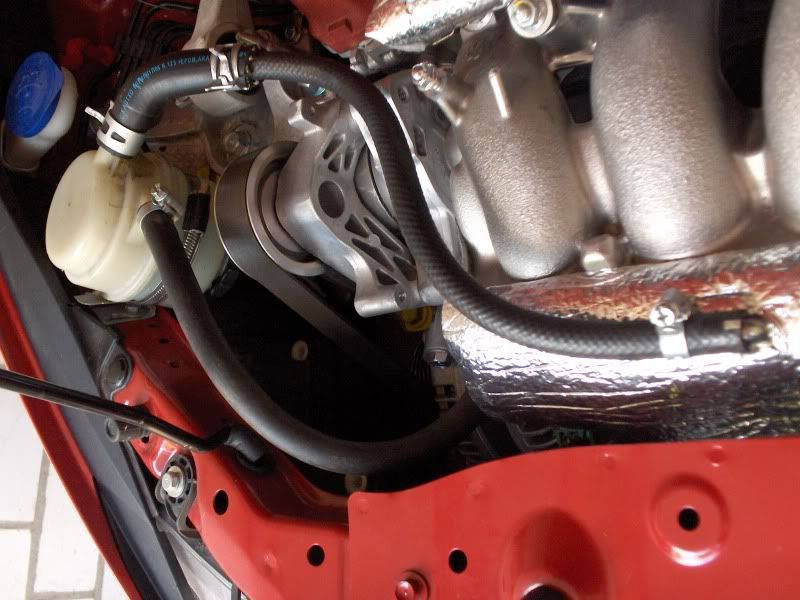 Which I agree is the best way to add a catch can. Only problem is the Skunk2 inlet doesn't let you (without modifying it)
What have you other guys done?
Also noticed that this hose has been blocked off...
Which is something to do with cold starts, and blocking it off makes the engine run rich until fully warm (longer than usual)
Do you have yours still fitted?
Can this be mapped via flashpro?
Commercial user
Join Date: 3rd May 2008
Location: Warrington
Posts: 4,695
Thanks: 216
Thanked 936 Times in 660 Posts
Leave the PCV open to atmosphere or route it into a catch tank.
The fast idle valve should be installed same as stock. Someone has blanked it.
You can leave it out if you wish but may have cold start problems.
| | |
| --- | --- |
| Thanks to tdi-north from: | |