Fn2 type rear hub nut torque setting.
---
As per title. Anyone know the rear hub nut torque for a fn2 type R ?
Supporter
Join Date: 6th May 2012
Location: UK
Posts: 749
Thanks: 74
Thanked 62 Times in 55 Posts
181nm according to fn2workshop.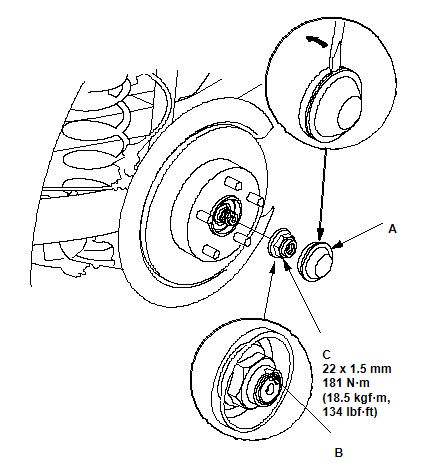 ** Thread starter **
Thanks. Much appreciated.
Car: 2008 CTR, Milano Red.
Join Date: 10th January 2015
Location: Norway
Posts: 297
Thanks: 67
Thanked 19 Times in 17 Posts
Not to highjack the thread. But does the fn2workshop still work? I tried in this summer but the link would not work any more.

Sent from my SM-G935F using Tapatalk
Supporter
Join Date: 6th May 2012
Location: UK
Posts: 749
Thanks: 74
Thanked 62 Times in 55 Posts