FN2 Tegiwa intake+scoopin installation
---
If someone can confirm, do I need any jubilee clips and rubber couplings at connections number 1 and 2 or they just slide in?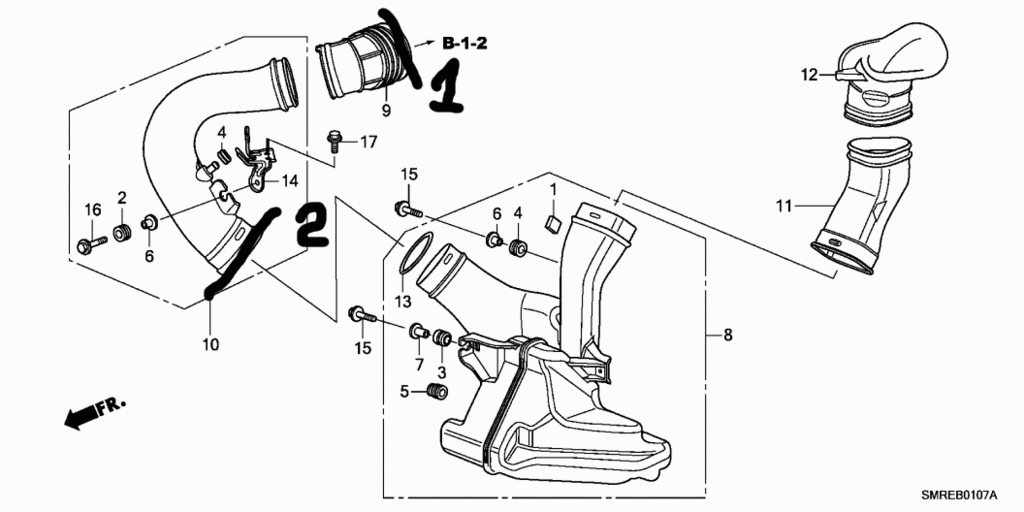 Supporter
Supporter
** Thread starter **
Quote:
cant see what you mean?
Do I have to secure or use jubilee clips with couplings in places circled red?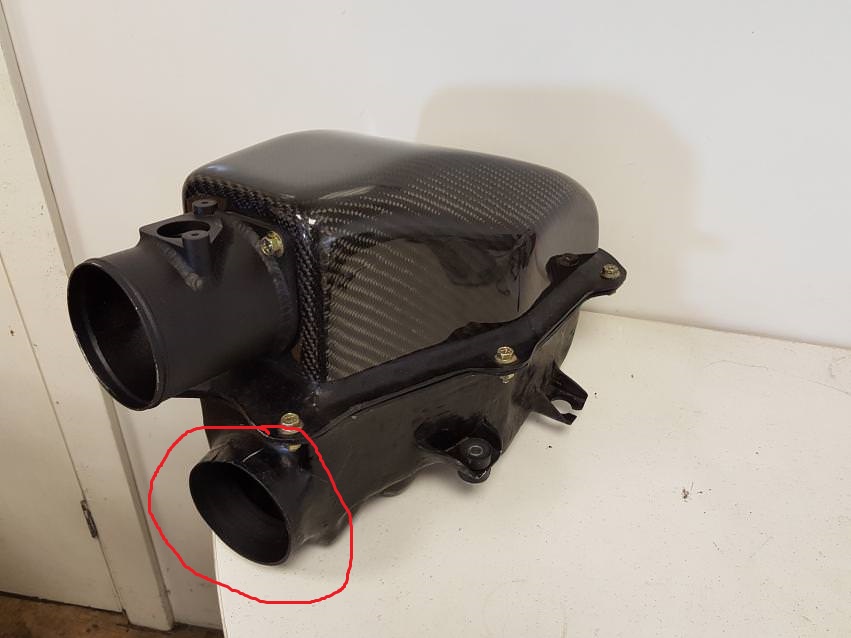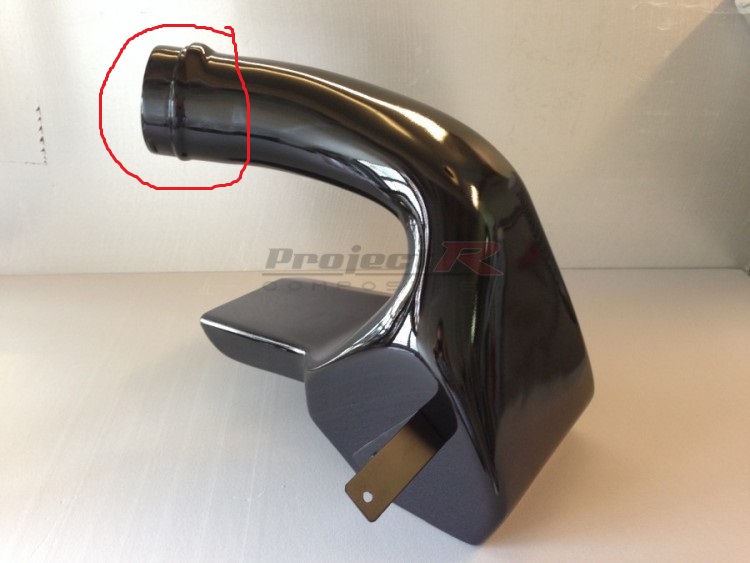 Supporter
Can you use/fit the original rubber coupling between them? It would help to have it sealed to help keep the pressure build for the ram air affect. But if its a tight fit you may be ok.
Supporter
** Thread starter **
I was thinking over the top, but need clarification as I need this to be done in one go.
Seems nobody knows...
Supporter
I just pushed mine on for the Mugen box and scoop. you leave the rubber in place attached to the car.
250bhp.... finally :)
Car: 08 CTR, Milano Red
Join Date: 2nd September 2014
Location: manchester
Posts: 4,262
Thanks: 136
Thanked 428 Times in 408 Posts
Been a while but thinking the same as above, think it was just a pushfit with no clips for the bottom (possibly with a rubber o-ring to stop it rattling).