Discussion Starter
·
#1
·
I do of course joke when I call this the ugly car - some blind people from my Facebook, including our very own Wanner69, declared this car ugly, and that Ferrari are not known for their beauty..
opcorn:
I want some of what he's sniffing!!!! :facepalm:
Thought I'd whack this up on here as I haven't really done many Civics lately aside from Gareth's DBP the other month. Instead I have been up to my neck in Ferrari's... a shame, I know, but hey, someone has to do it!
So here we have a multi-Concours event winning 1973 Dino GTS, which has scooped up 3 prizes in as many weeks at Ferrari Owners Club events. I attended both of them (it won one at the Northern meet and two at the National).
Will probably do a proper write up on DW when I can sit down and put all the pics together from the two events. In the meantime, enjoy the highlights.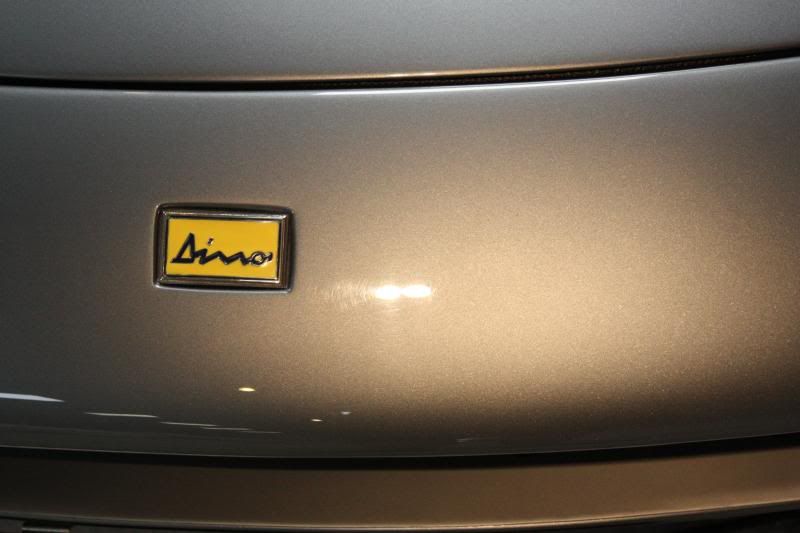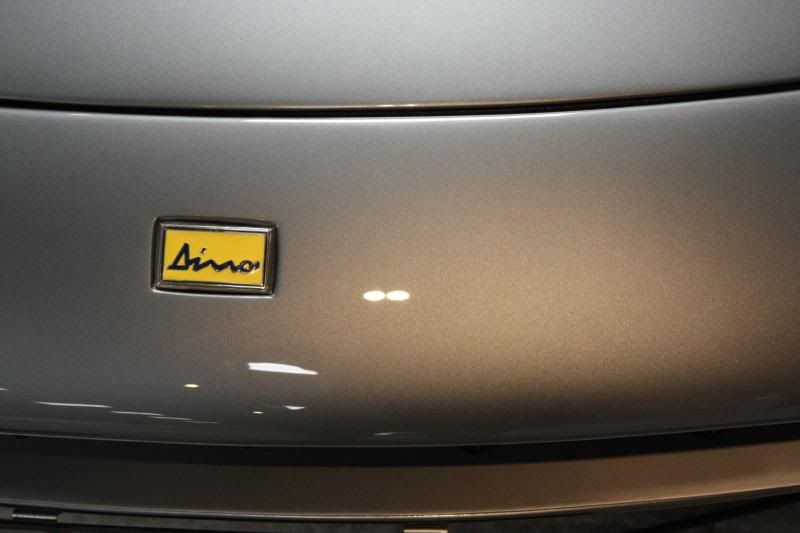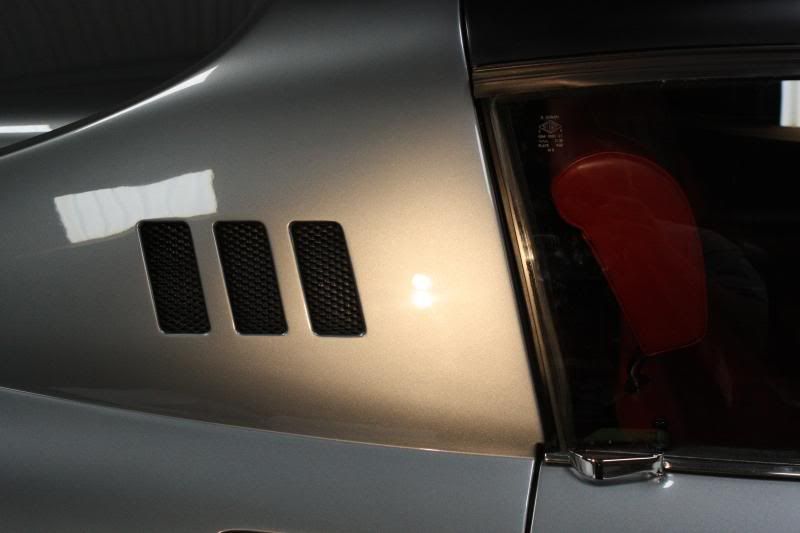 Got gloss?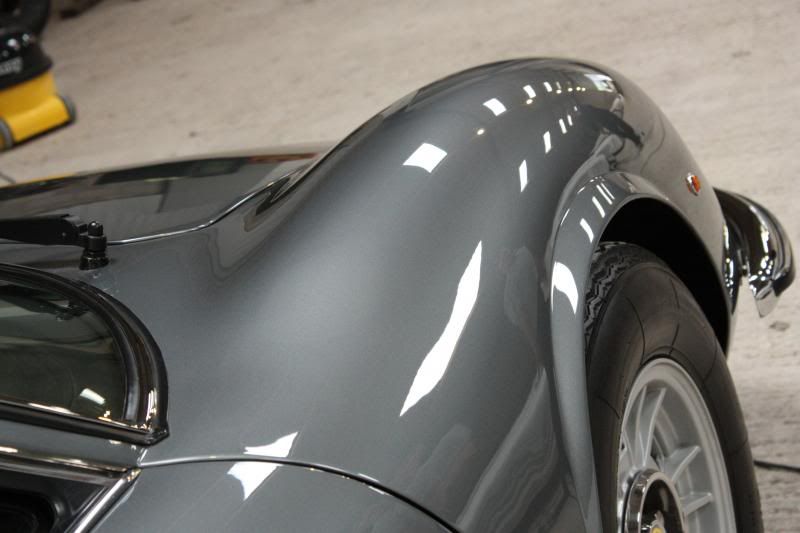 Swissvax Best of Show and 2 Zaino Z8 wipedowns, all spread apart across 4hrs (3hrs from the BoS to 1st layer of Z8, then an hour until 2nd layer of Z8).
Few shots from the Northern meet. Had much better weather on the National, but will share a link to that on DW when I've written it..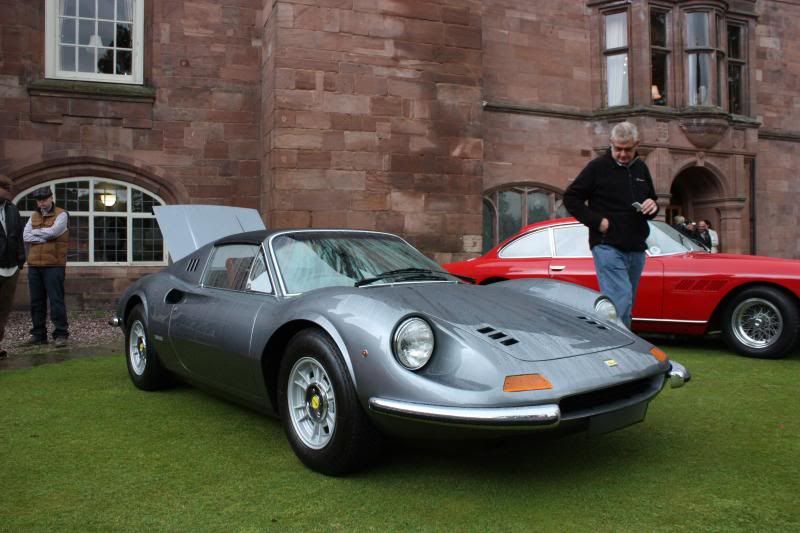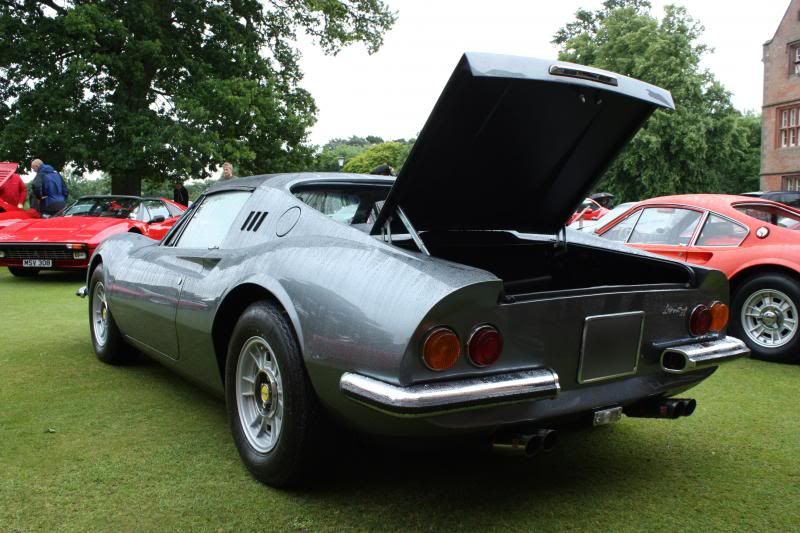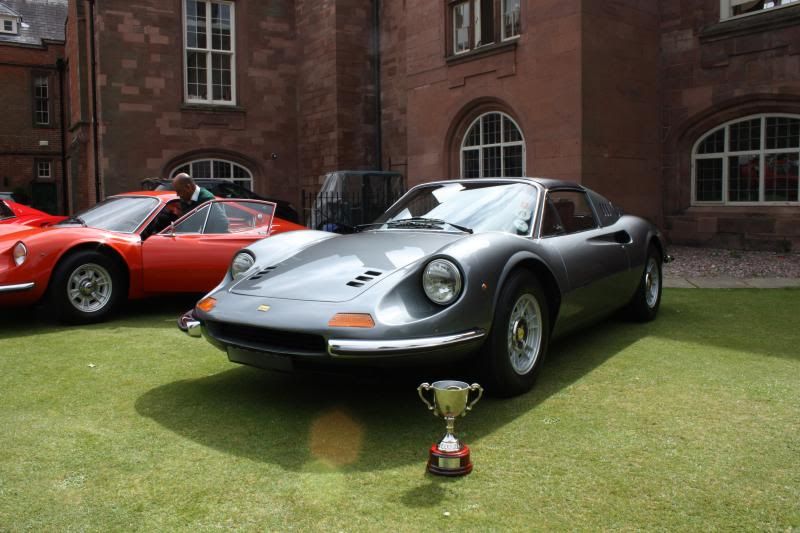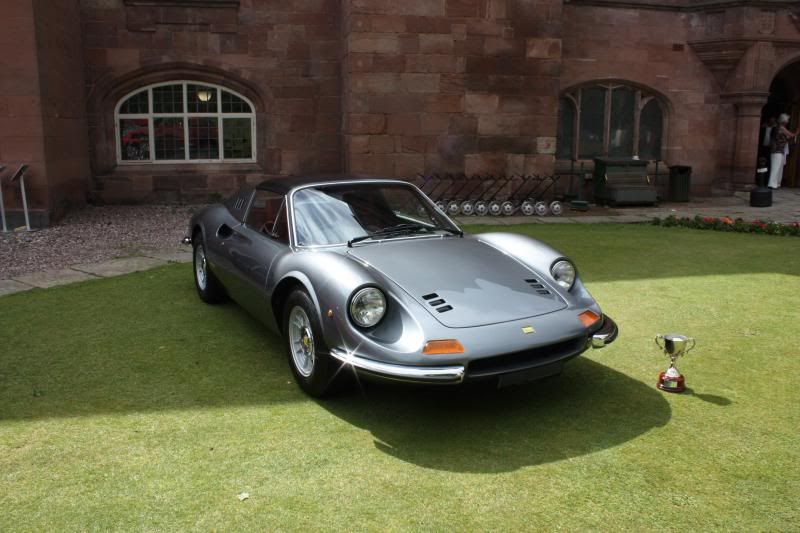 Seems a bit odd a Ferrari not being red, so last shot for you..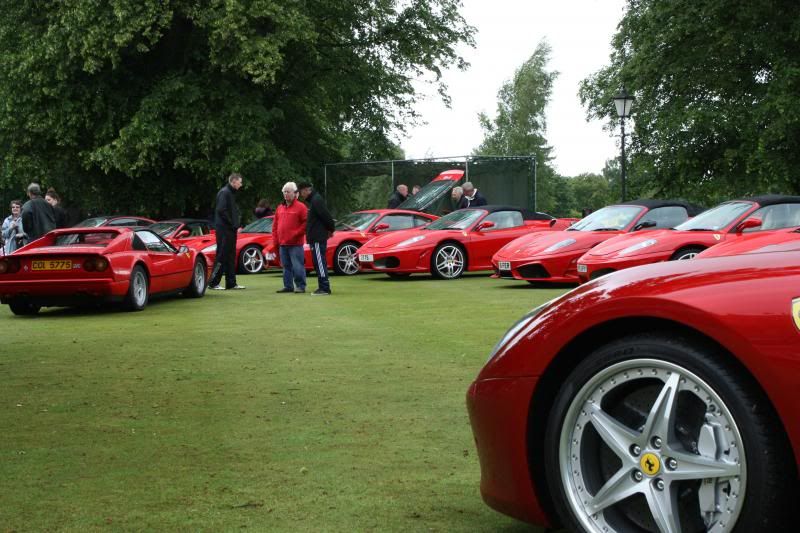 Thanks for looking
Matt.