Well on Monday i had a single exit backbox fitted to my car.
I decided to travel all the way to Southampton to get it done as the local ones i didnt pick up a good vibe from and the guy (Dave) in Southampton was extremely helpful said hed been doing it for 20 years etc etc. I decided that i would use them and travel the 80 miles there and 80 back!
Im going to score the experience out of 10
Workshop 9/10
Workmanship 10/10
Work ethic 10/10
Feedback 10/10
Staff 10/10
I have only marked the workshop down as i felt i had too as it looks too good with all 10s!
The garage is Southampton Tyre and wheel
The garage is a proper garage not one of these clinically clean eat your dinner off the floor do you do any work garages. It is a proper garage with proper blokes running it so dont expect to drop a sandwhich on the floor and then pick it up and eat it! But do expect to feel at home! I spent all 2.5 -3 hours in the workshop watching, eating, having cups of tea and most of all cracking jokes with them. Their work ethic was incredible constantly working stopping for 2 minutes when the snadwhich van came around to wolf some food down asap (take 3 or 4 quid for sandwhich van).
I watched all the pipe bending and welding, how it was all put together selected the back box with the sound that i liked etc.
I was shocked as too how many bends the pipe needed and amazed how accurately dave did it. The welding was left to the other bloke (whos name ive forgotten because my memory is so bad!!!) and the welds are all tidy, spot on and strong.
We all had a massive laugh over the old honda exhaust and just how restrictive it actually was! With tiny pee shooter pipes!
I went to show dave the sound of a martellius to model it on to which he told me to put the phone away as when i hear it ill know which one, picked up one put it on he knew it wasnt the sound i was after then he selected the next and spot on pretty much a martellius sound for a 1.8!
IMAGES....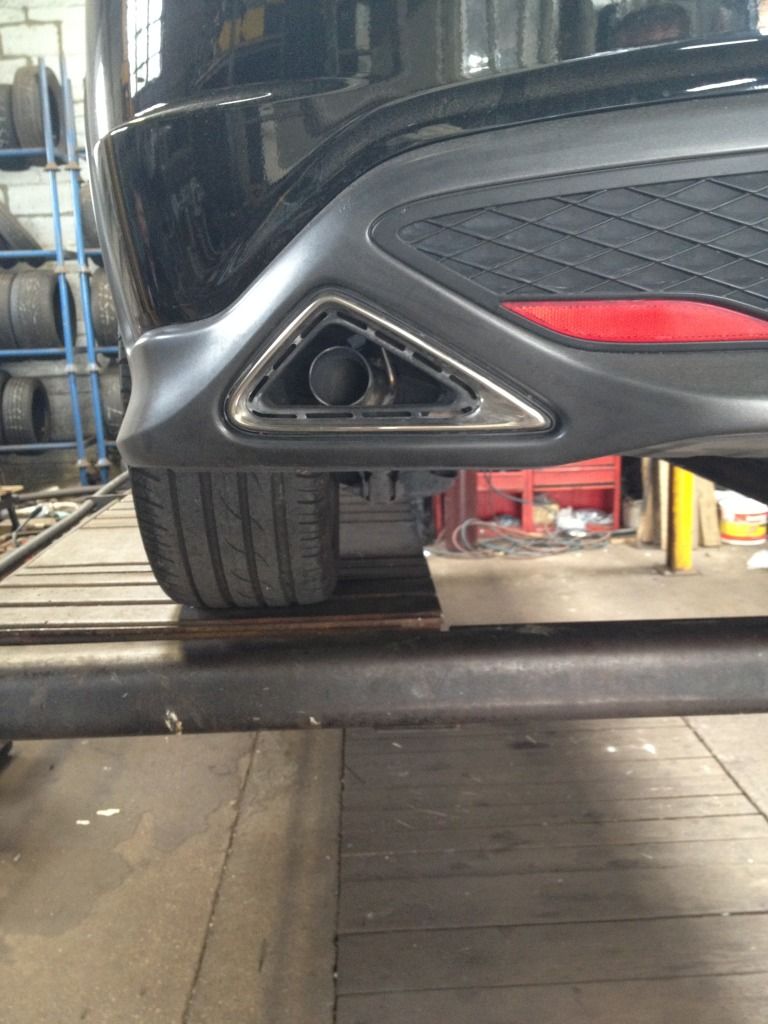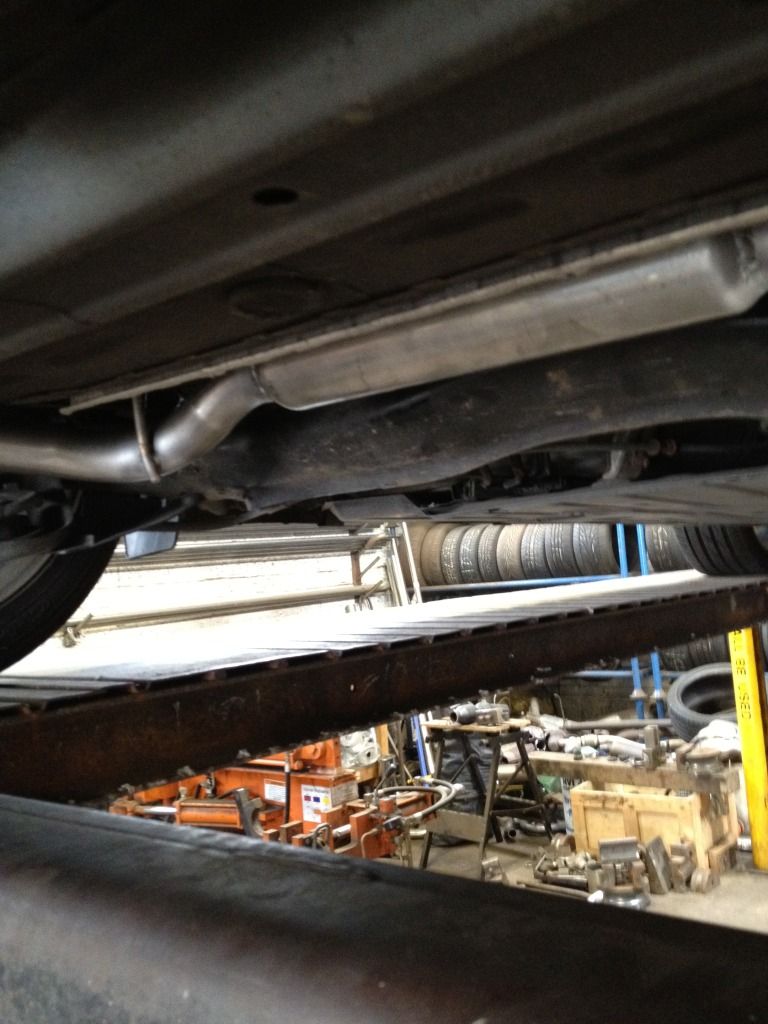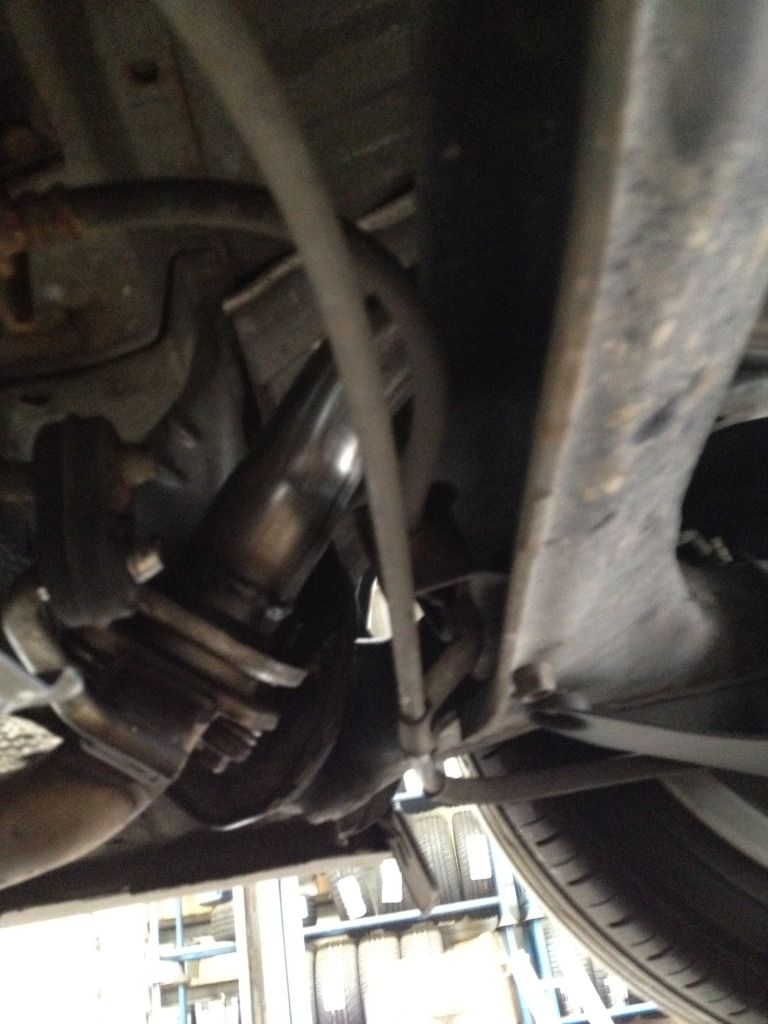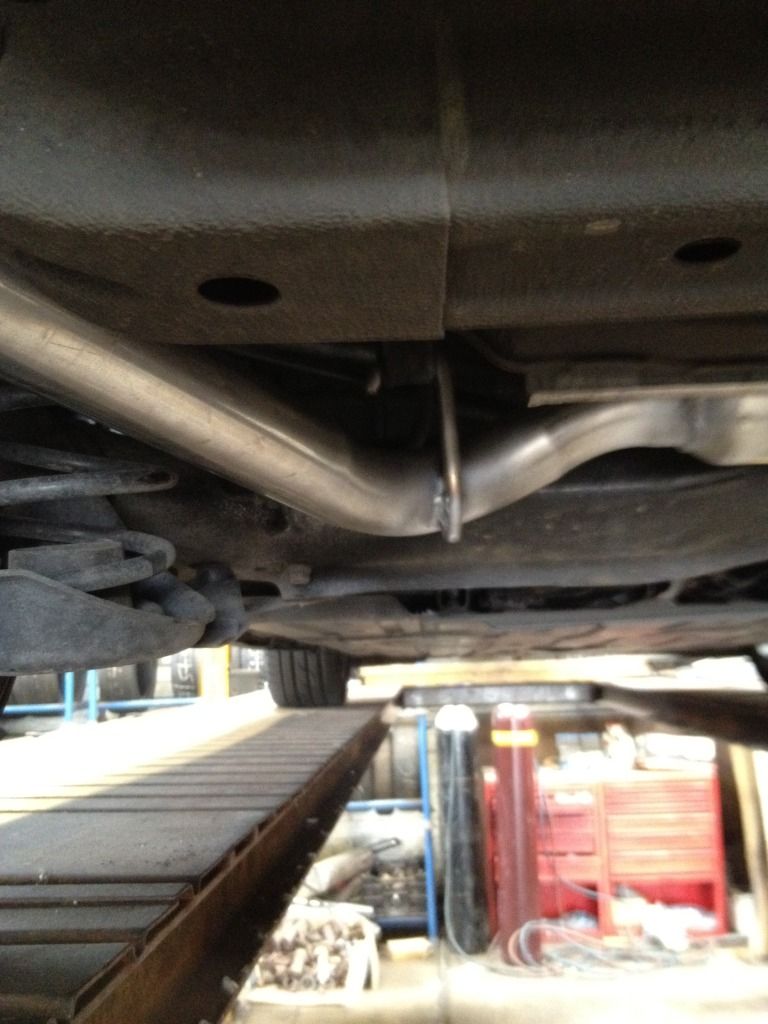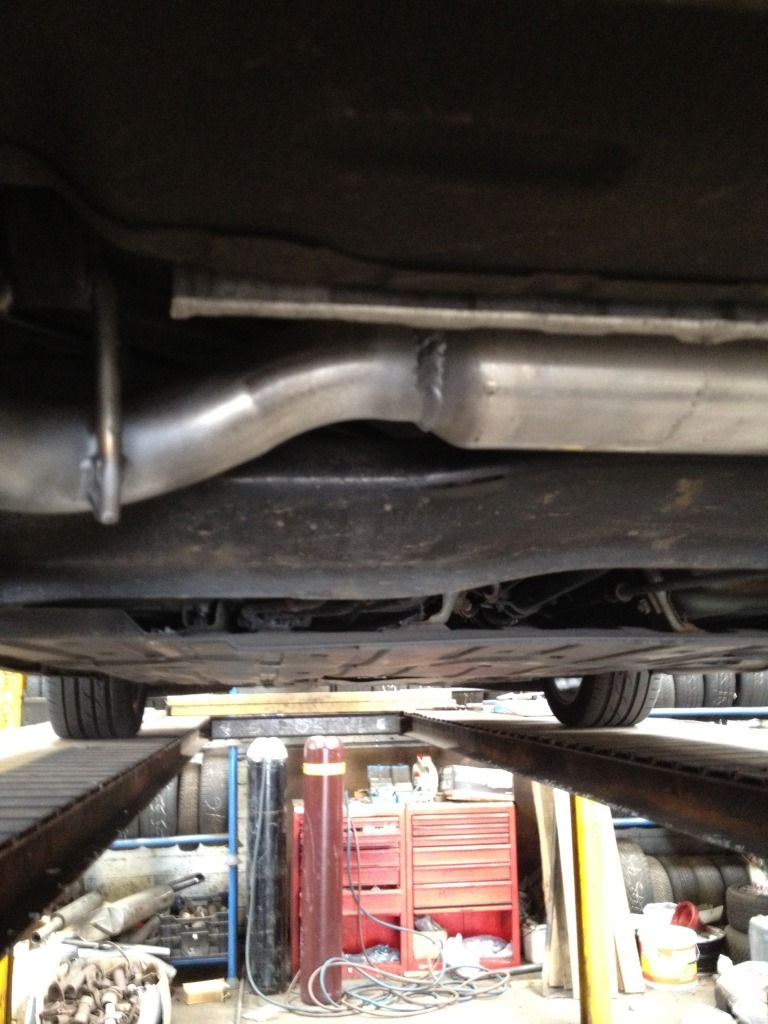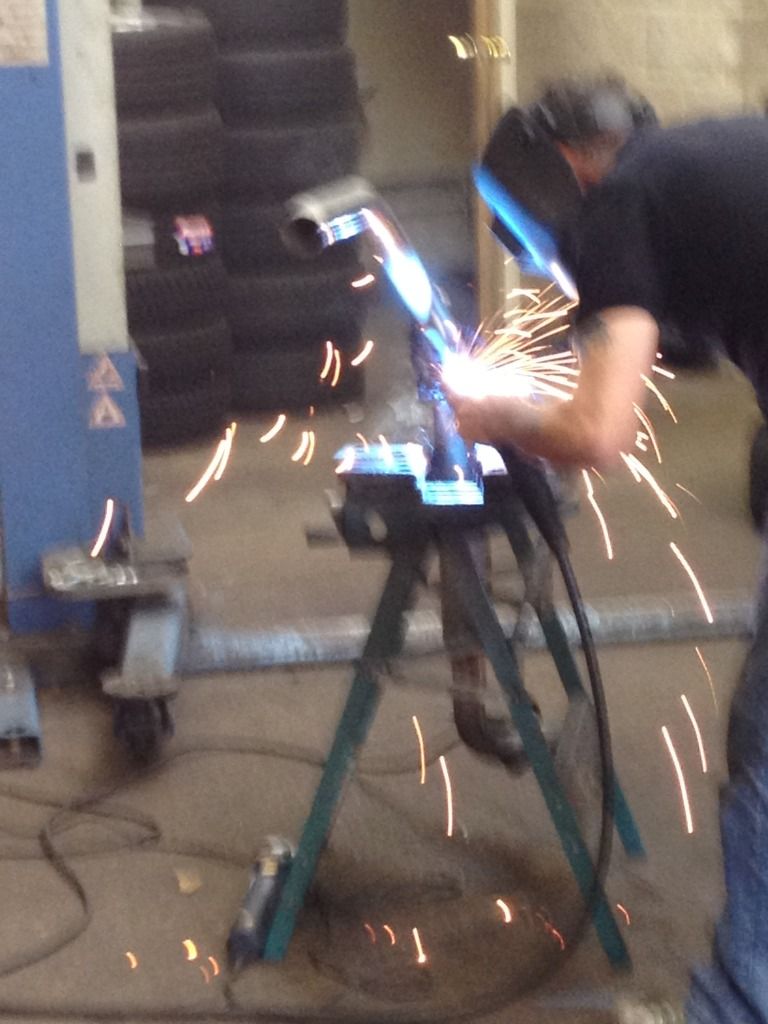 I have a few videos but They corrupted going onto the computer so if you want one pm your number and ill whatsapp it to you (youll need whatsapp) or ask Stevo! how it sounds!!!
In hindsight i probably should of had it toned down abit as clients may not like it but you only live once!!!!!
The exhaust is quite loud under acceleration especially low rpm or going up a hill but crusiing at 30,40,50,60,70 etc you can barely hear it!!!! and down shift and it pops and bangs it puts the biggest smile on your face!!! It has a lovely raspy tone that makes people turn too look and you get that cranning of the neck to see what it says on the back of the car!
Would i do it again??????
YES and it would definately be with Southampton Tyre and Wheel as tbh id go down there just to have a laugh with them if im ever in the area! and the workmanship is incredible how a proper garage should run (wouldnt suit sissy boys who like tea in paper cups)
It also has a warranty for as long as you own the car!!!!
I have included their contact details! if you have anymore questions fire away!!!
SOUTHAMPTON TYRE AND WHEEL Unit D,
Brokenford Business Centre
Brokenford Lane,
Totton
SOUTHAMPTON
SO40 9LZ TEL: 02380 667107 Email:
[email protected]