Discussion Starter
•
#1
•
Hi Guys,
Anyone got a good photo of a Milano FN2 with the 19" Lightnings on it?
I've seen them going for £165 each (sans rubber) and am sorely tempted but am not sure how it would look!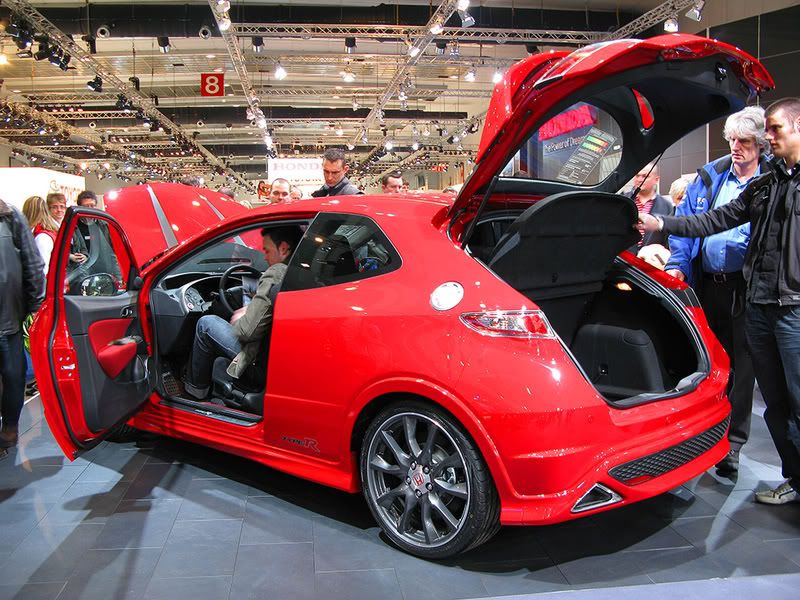 This is the only one I've found on here or anywhere! If anyeone's got one from a front or side elevation that would be awesome. Maybe I'm just not looking hard enough!