Discussion Starter
•
#1
•
After reading several posts & with help from Jen-Dea( Many Thanks) I decided to change my fuel filter.
It looks & sounds a lot scarier than it is.
I figured it needed a how 2 so here goes!
First off ****** Make sure your fuel tank is full""""""""""""""
You will need
10mm Deep socket or spanner
12mm socket
7/16 socket
Extension bar
Pliers or long nose pliers
Oil filter removal chain tool ( or honda fuel filter removal tool)
Large adjustable spanner or pliers
A big coffee
Getting to the Filter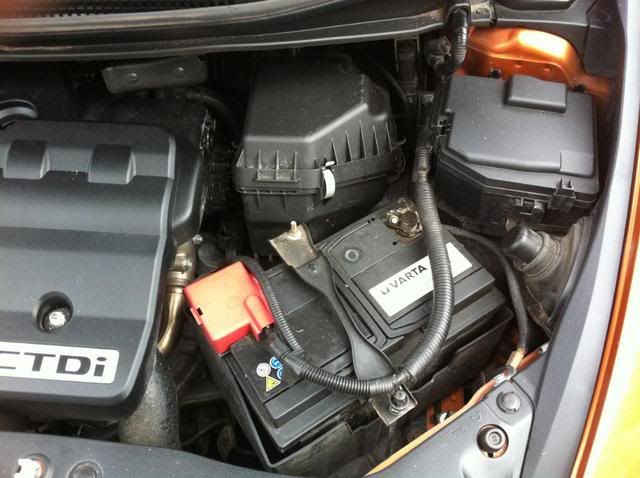 Remove the Battery Strap, Battery & Battery Box. remove the two slotted screws & remove the black cover over the bleed bulb.​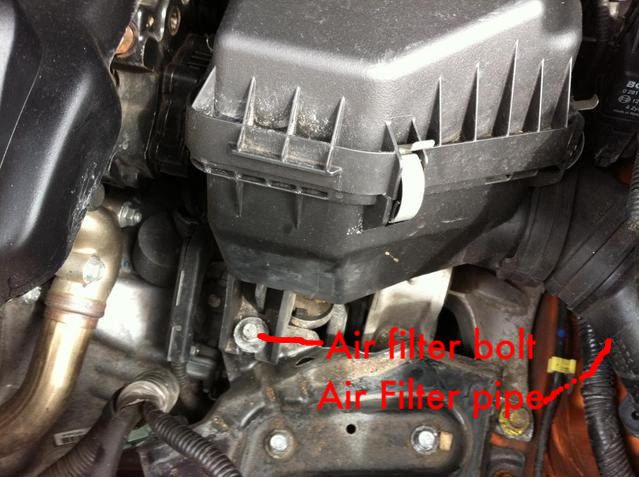 Remove the 10mm bolt on the base of the air filter. Disconnect the air filter pipe. Loosen the 7/16 bolt on the top pipe of the air filter box & remove the top pipe and disconnect the plug next to it.​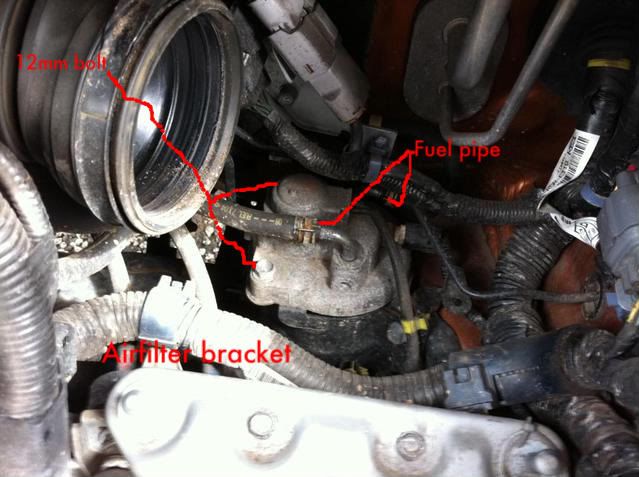 Remove the airfilter bracket. its not important, but lets you get easier access.
Remove the two fuel pipes. Squeeze the clips with pliers & move the clips back. Watch out for spillage!
The rear pipe is the supply pipe.
Unplug the top plug (black)
Remove the two 12mm bolts on top of the housing. To get to the rear one, slide the extension bar behind the large grey plug in the top of the picture.​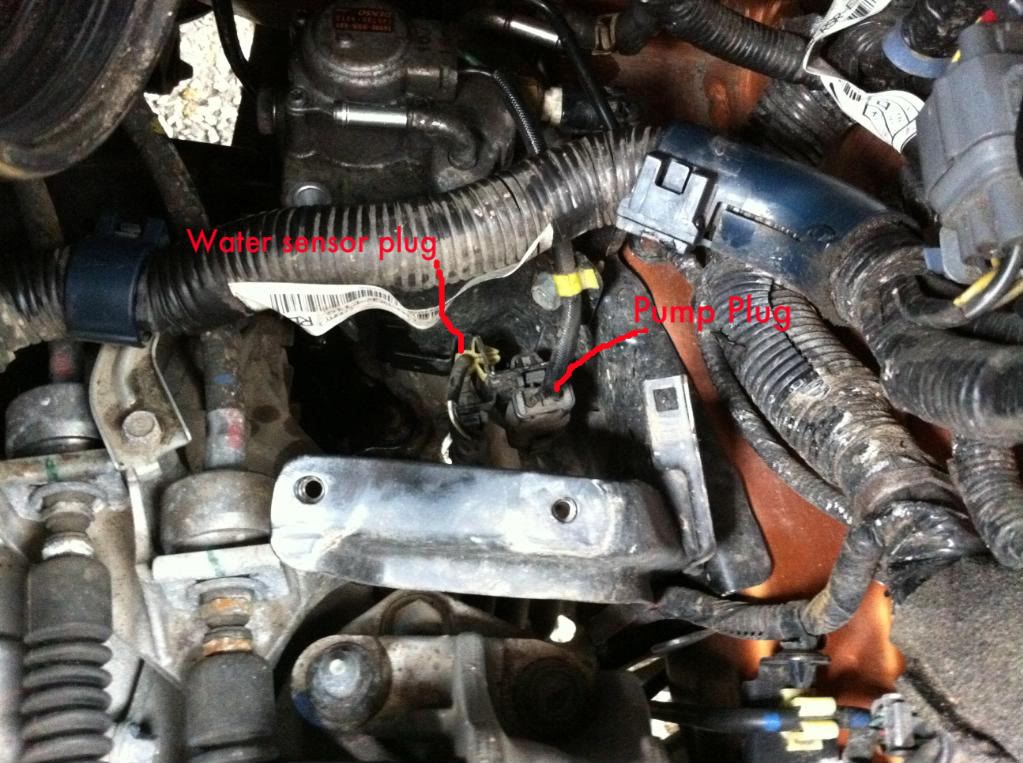 Unplug the main plug & the water sensor plug. the release tabs point downwards & you will loose some skin, but they will release!
remove the 12mm bolt on the front of the filter (visible in previous pic)
Then lift out the filter assembly.​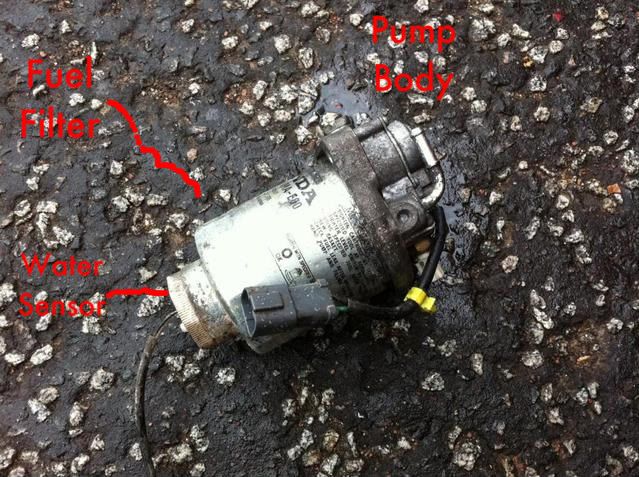 This is what your left with. Remove the water sensor with a large adjustable spanner or adjustable pliers.
I used an oil filter removal chain to unscrew the filter. Screw the new filter to the body with the new seal in place.
Screw the water sensor back in to the new filter with the new seal.​
Get a coffee
clean the blood off your skint knuckles. cos by this point the diesel will be nipping a bit!​
reassemble in reverse. Before you connect the supply pipe, squeeze the bleed bulb until fuel comes out.​
Bleeding the system isn't as scary as it sounds. Once everything is connected again, squeeze the bleed bulb until it gets difficult to squeeze.​
Start the car & leave running for a while. If no drips happen, stop it & start again.​
Job done​