Discussion Starter
•
#1
•
Stumbled accross this yesterday, a pic from a Type R at the Brussels motor show in January with the new 19" Lightning alloys.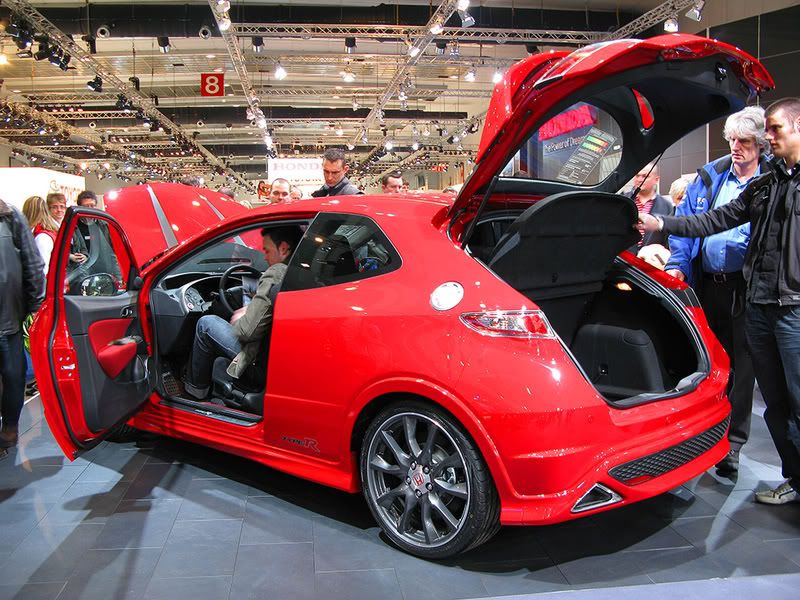 Was wondering what everyone thought about them. Personally I like the design but its colour doesn't seem to go well with the rest of the car. Of course it could just be the indoor lighting that doesn't do it justice.
Would like to see it on some other colour Type R's in real life but seeing as I've yet to see one with Rage alloys in the flesh I don't think I ever will...