Discussion Starter
·
#1
·
Hello all!
Trying to get 100 followers on Facebook by the end of the week! so please spread the word to your mates!!
http://www.facebook.com/pages/Magic-Detail/146471192042804
So I just wanted to share this with you, I mentioned it briefly in another thread not so long ago. It gives you a bit of an insight into the true world of detailing, and the wide range of services that I offer
Click the link for the full review;
Welcome to Facebook
Highlights;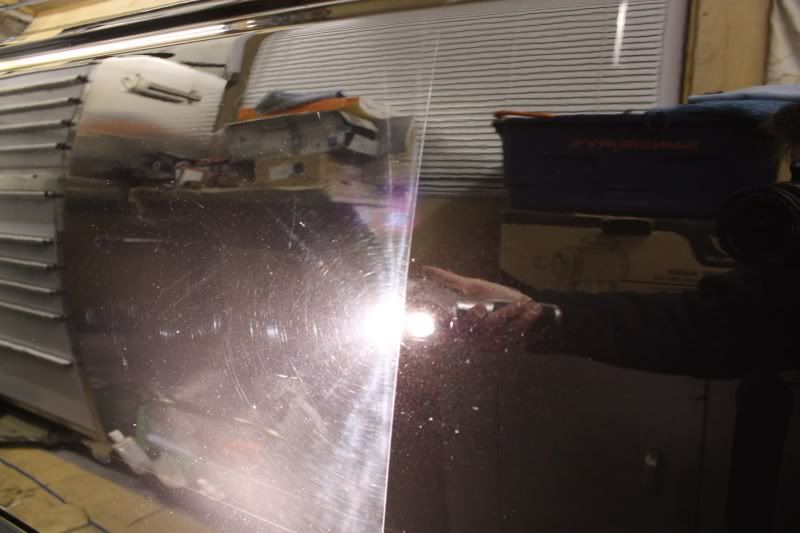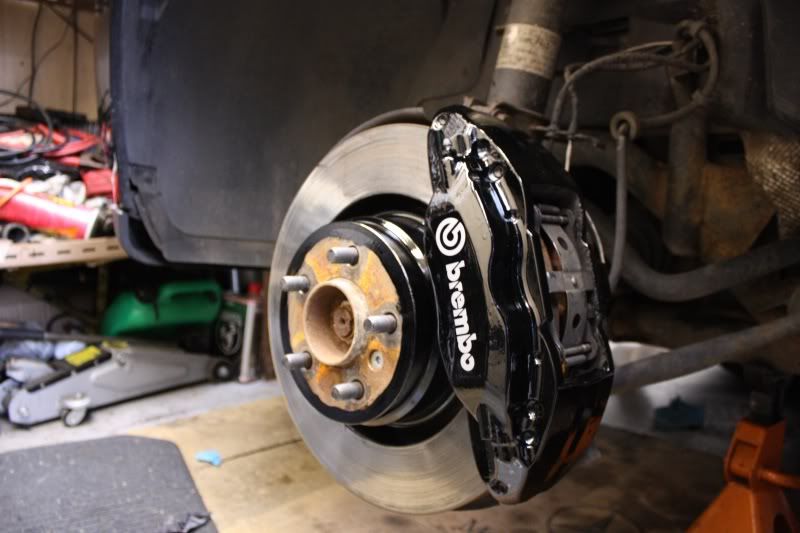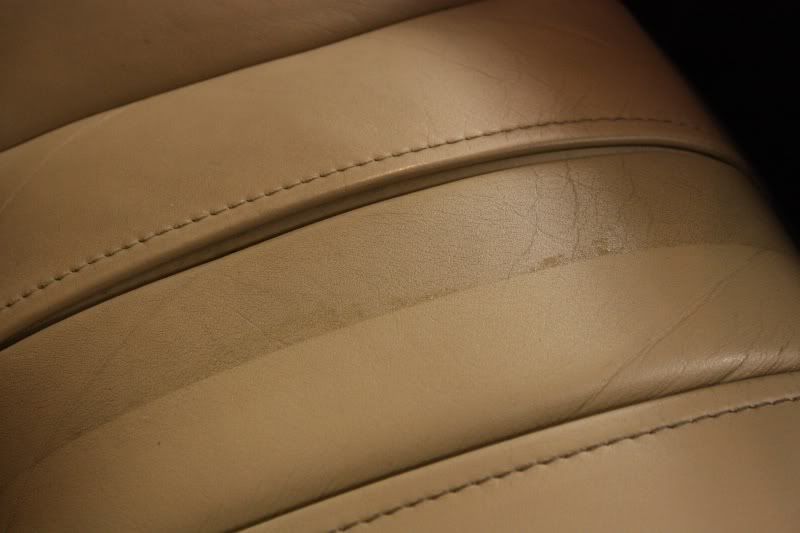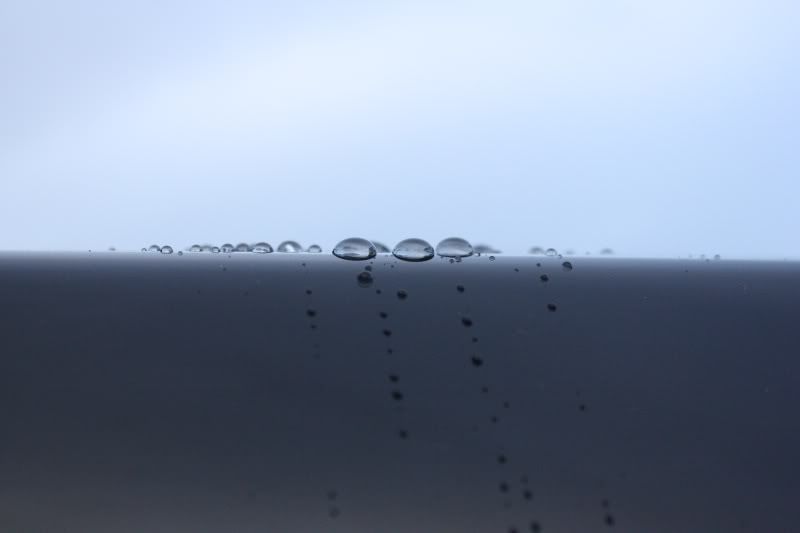 I have the car back in this week for some other bits to be done - including having some "Hawke" front lights fitted, and the wheels refurbed. The wheels are off the car at the moment, but I'll get you some pictures of those when they've been finished later today.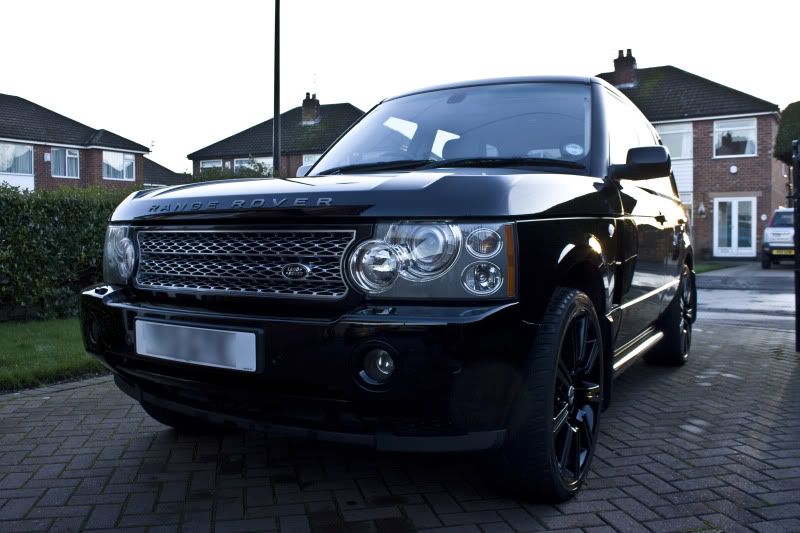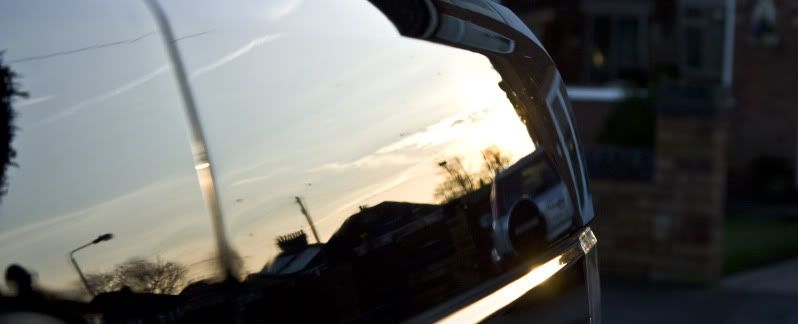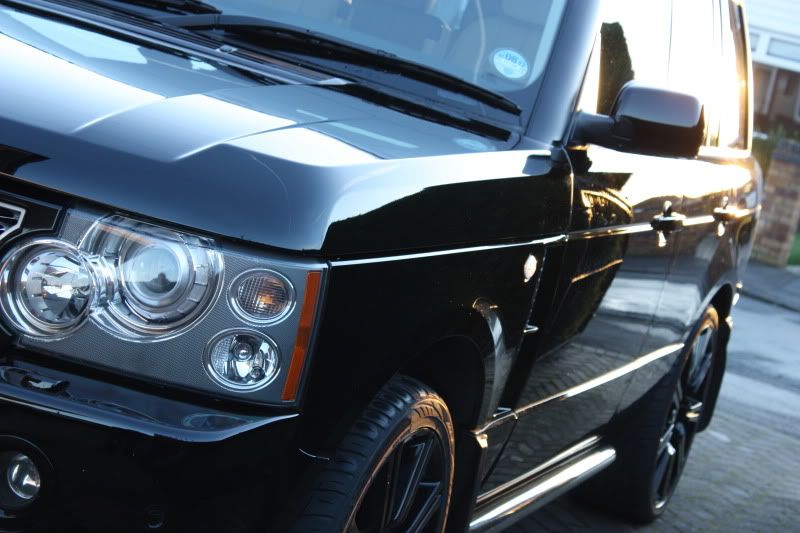 Hope you don't mind me sharing this! I know it's not a Honda, but just goes to show you that detailing goes wayyy beyond
just cleaning a car
.
All the best,
Matt.