Discussion Starter
·
#1
·
Hello all,
Time flies when you're having fun! My introductory detailing thread on this forum can be seen here;
http://www.civinfo.com/forum/cleaning/66537-magical-honda.html
I have had this car back in only last week.. came in looking like so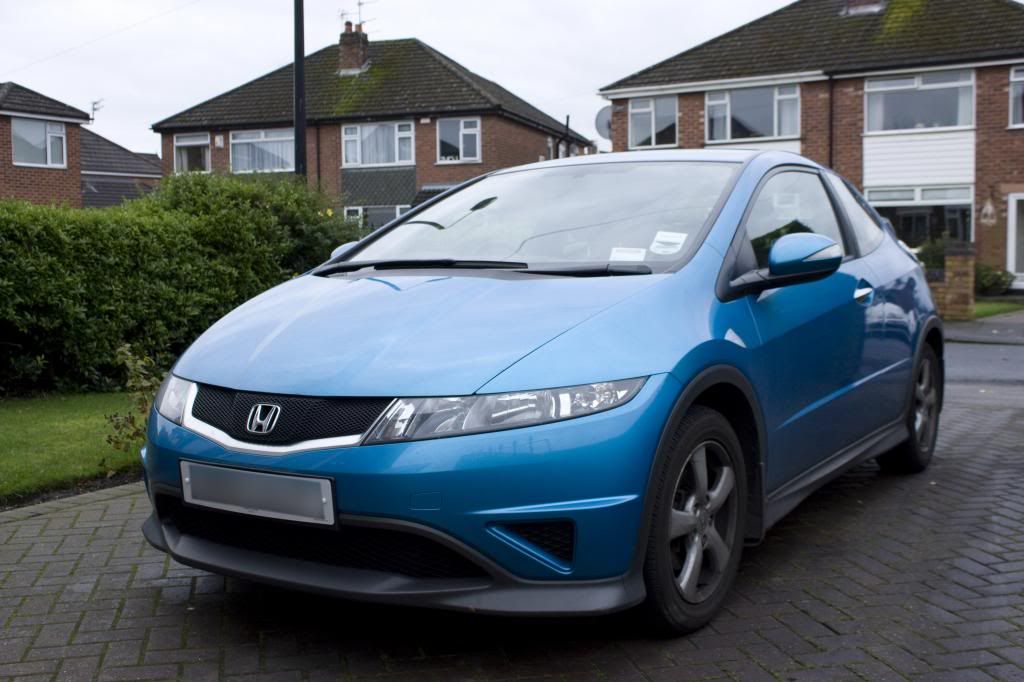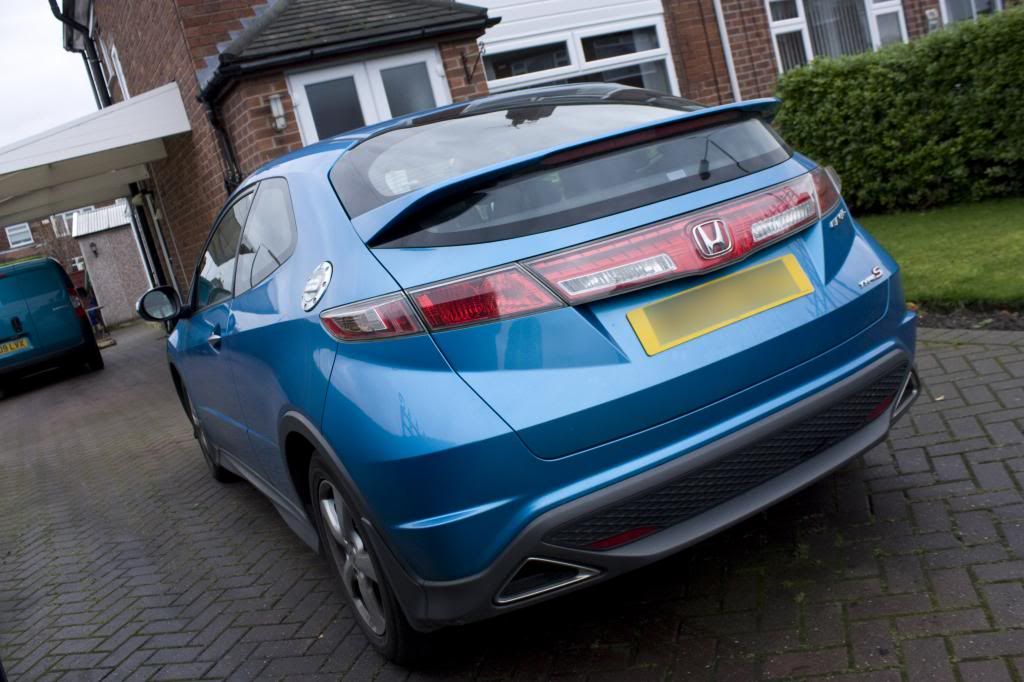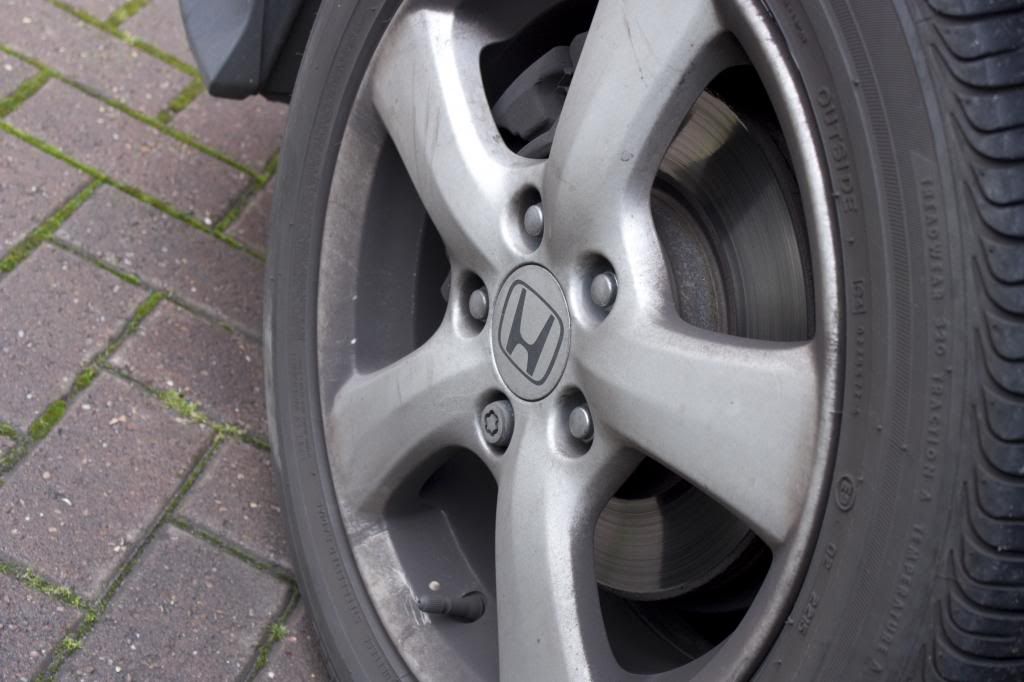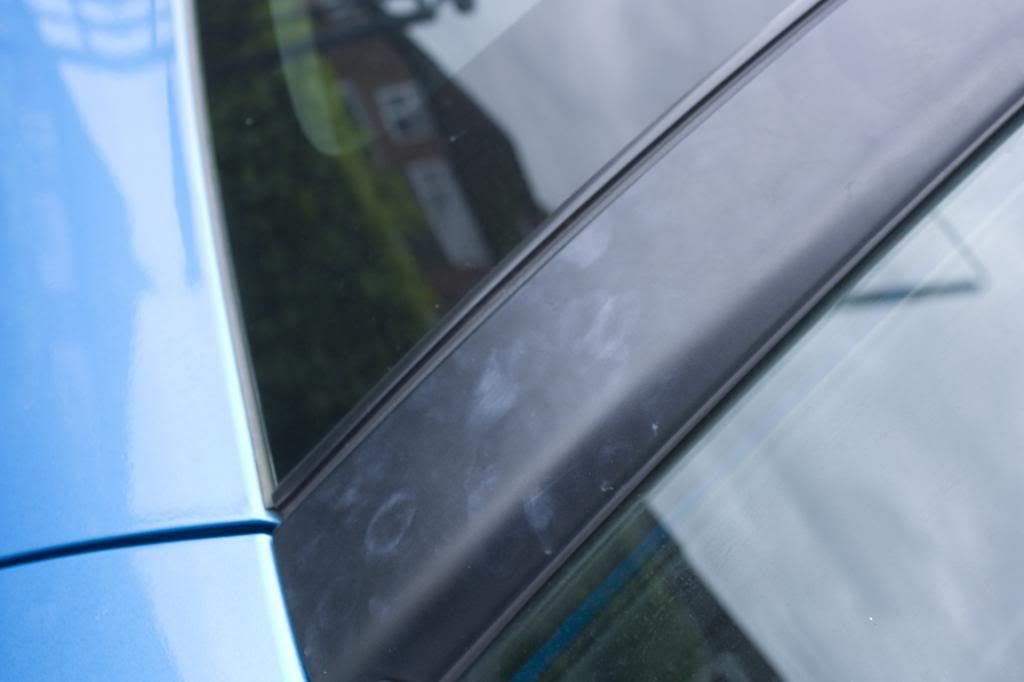 Anyway, it ws booked in for a Maintenance Detail / Winter Protection. Since the car had previously been coated with a Ceramic sealant it would give me chance to see if it lived up to the claims of such long lasting protection and hardness....
On with the detail, wheels were cleaned.. yeah right!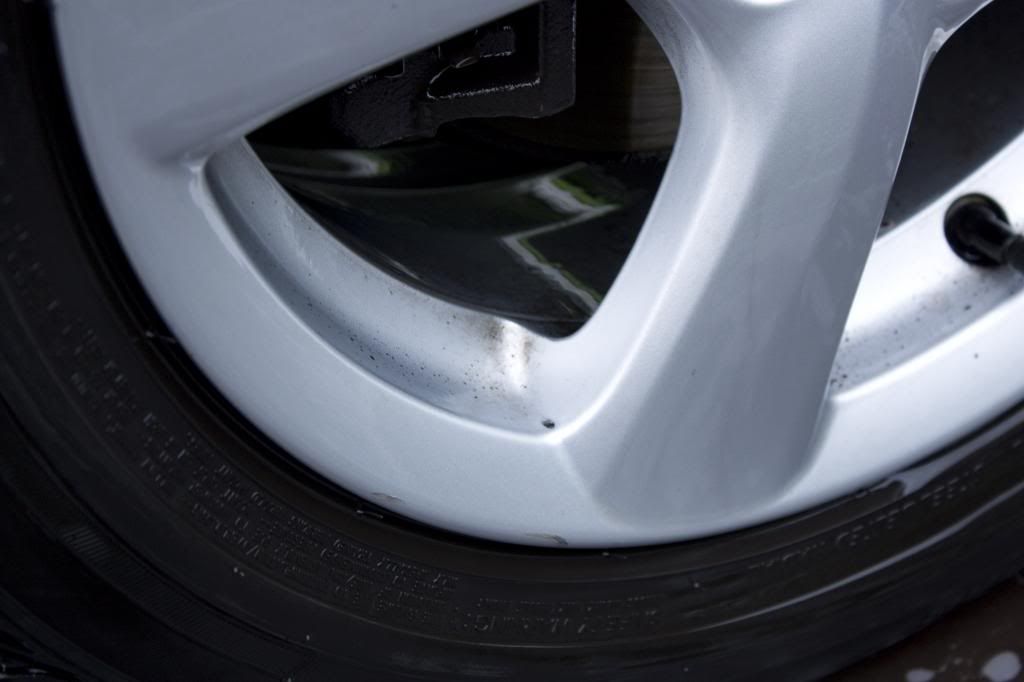 Needed two hits of Iron-X..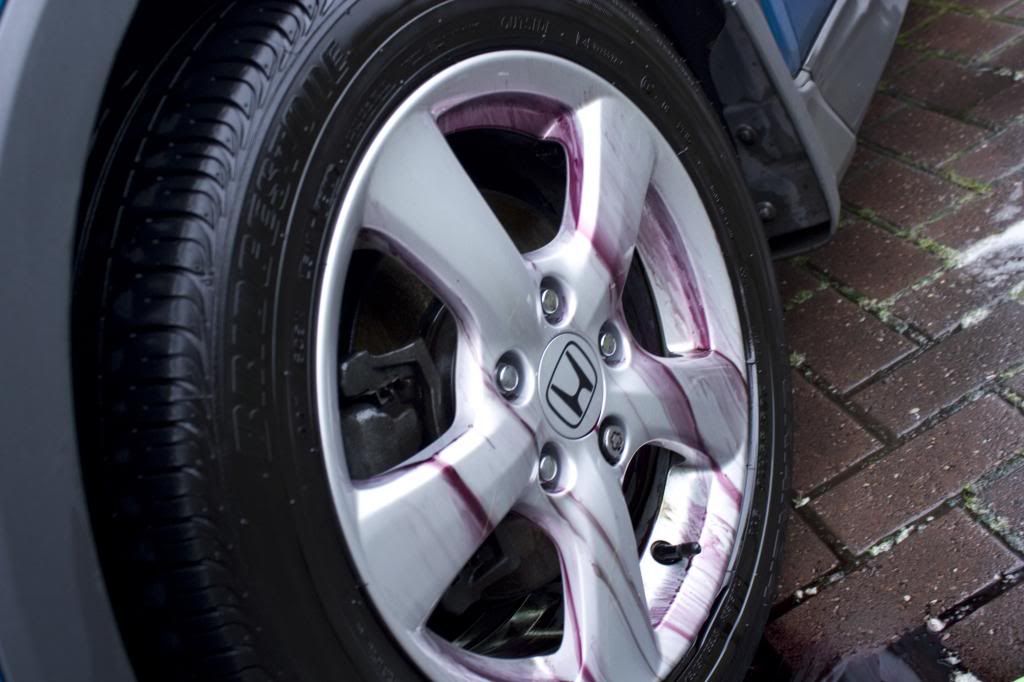 Obligatory snow foam shot - I don't know what us detailers would do without such standard images..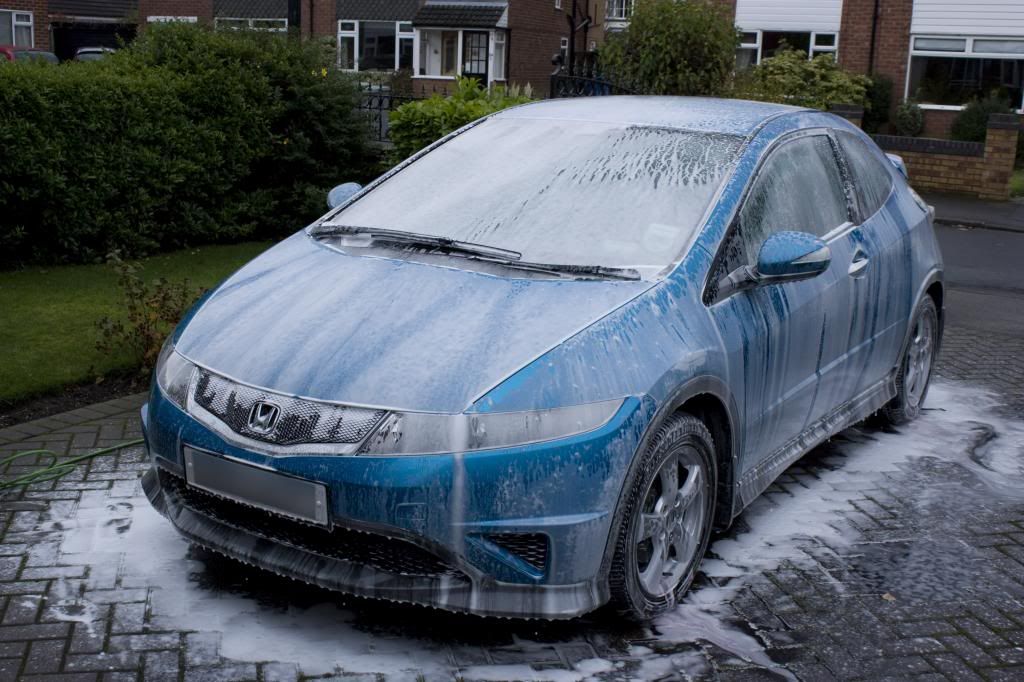 Clay..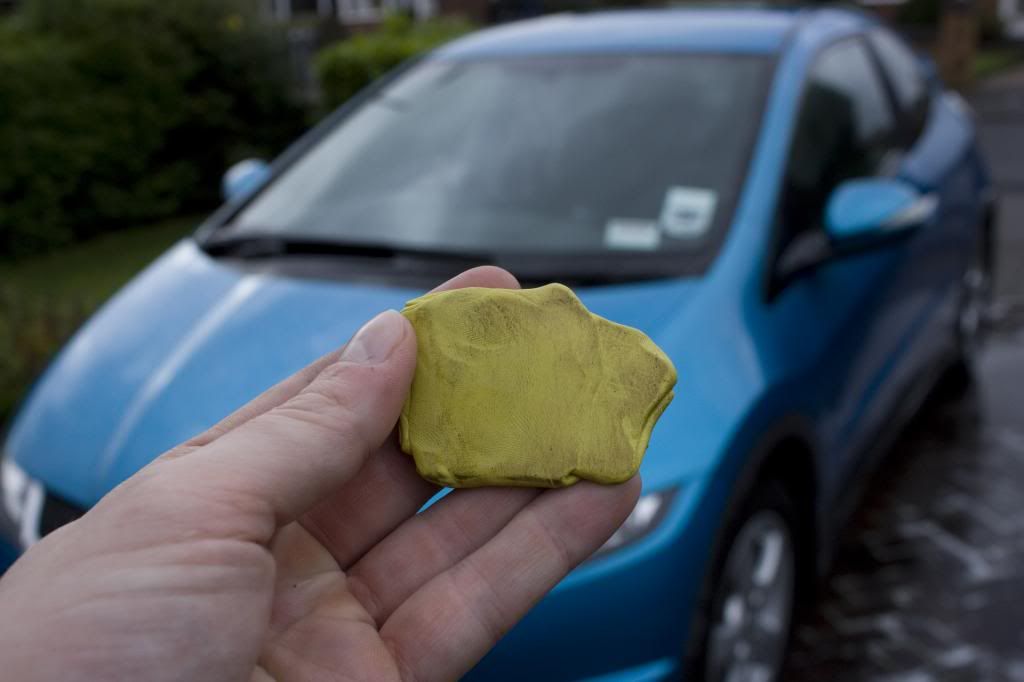 Ceramic sealant had almost failed on upper most surfaces, infact it was about dead.. on the vertical sides it was ok however.. encouraging.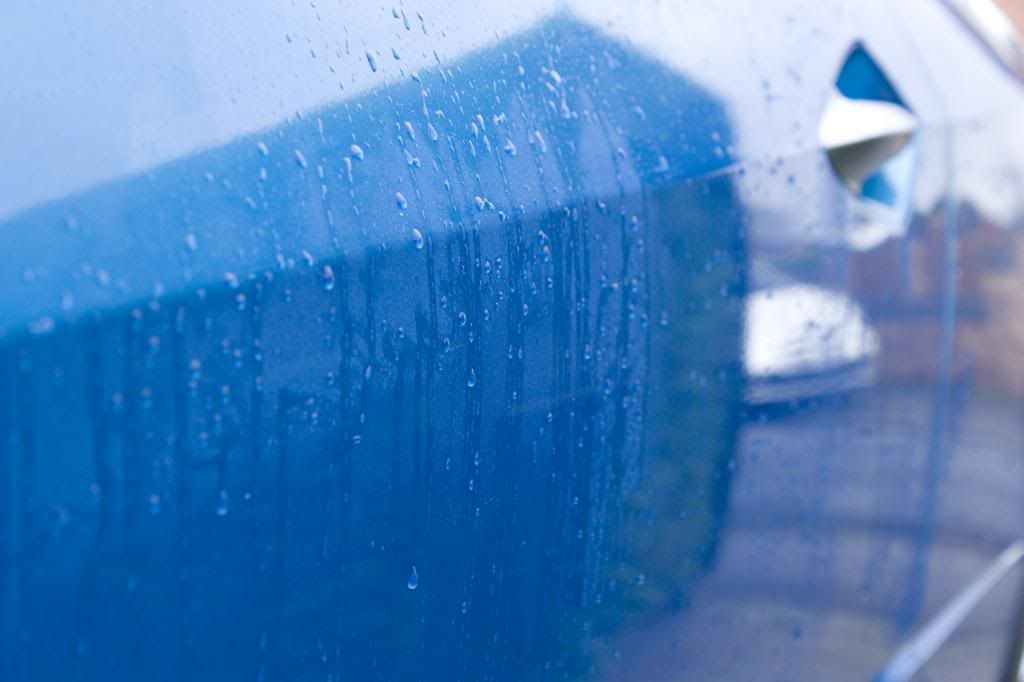 One washed and dried etc etc etc it was taken indoors for protection again. Decided to check how the paint was looking, baring in mind I machine polished this last year, it's done alot of miles and hasn't particularly been washed as I would do it
The ceramic had proved it's worth in the hardness stakes I'd say?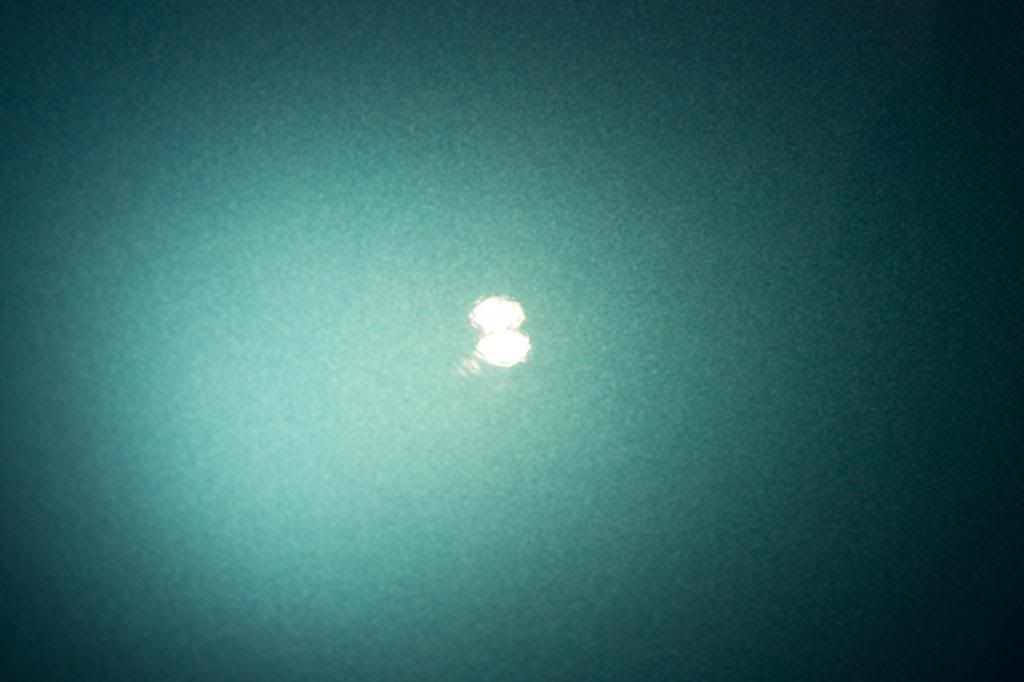 Mitchell & King MD5 Prototype wax applied. Big improvements with this, now much easier to work with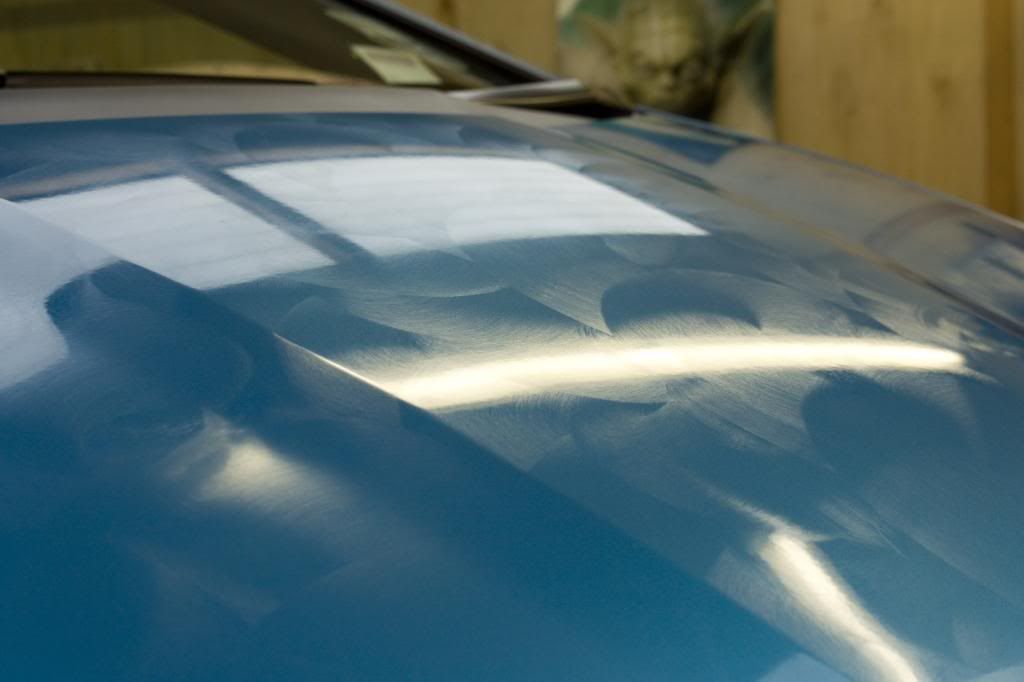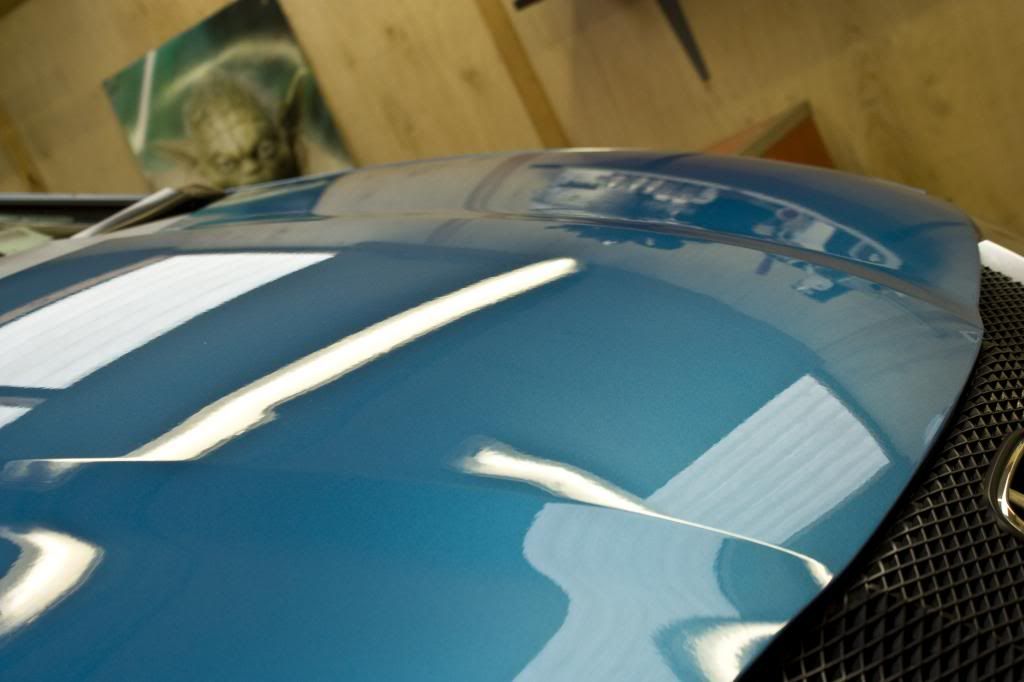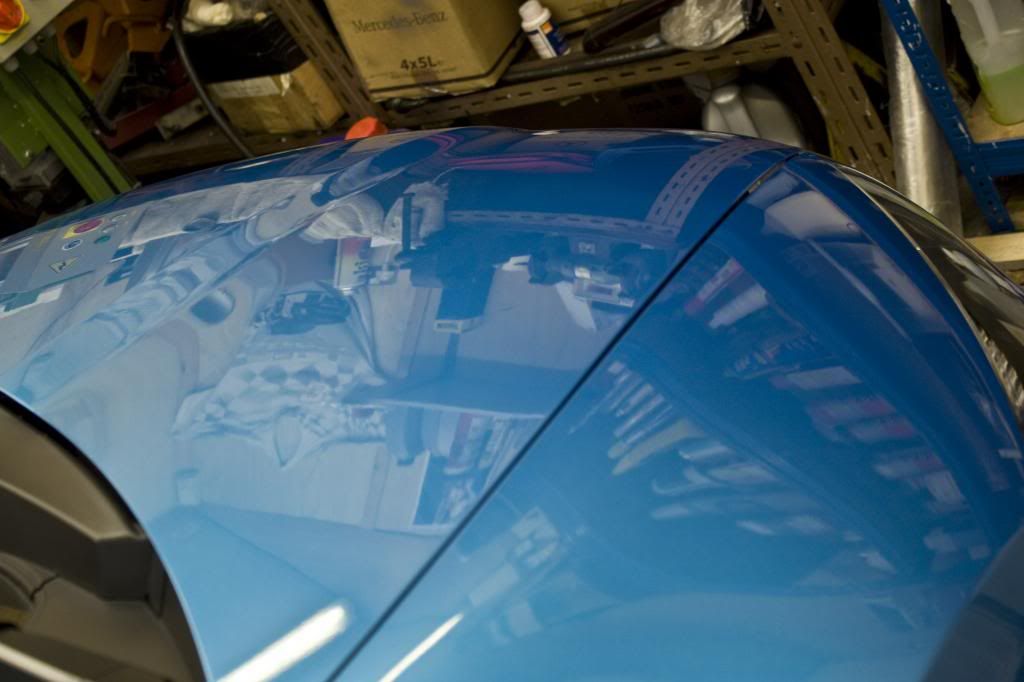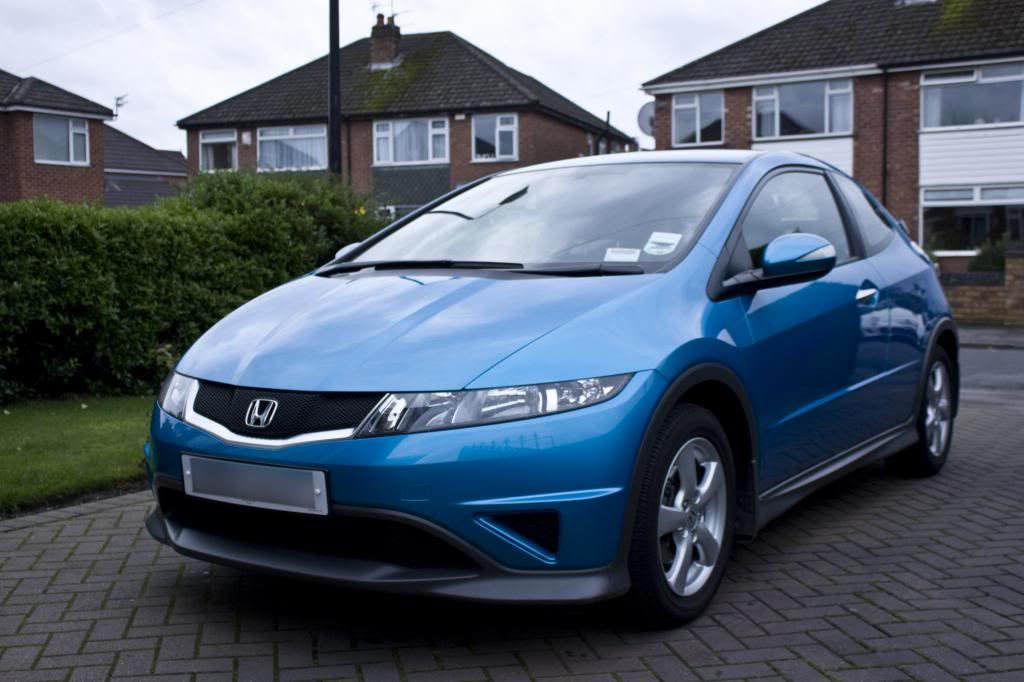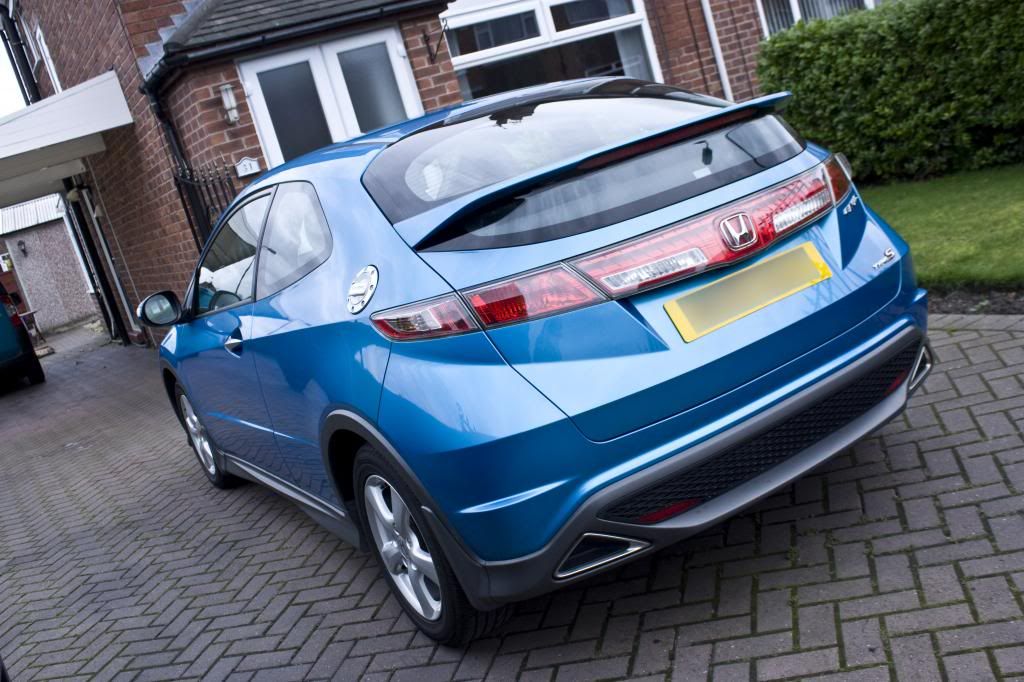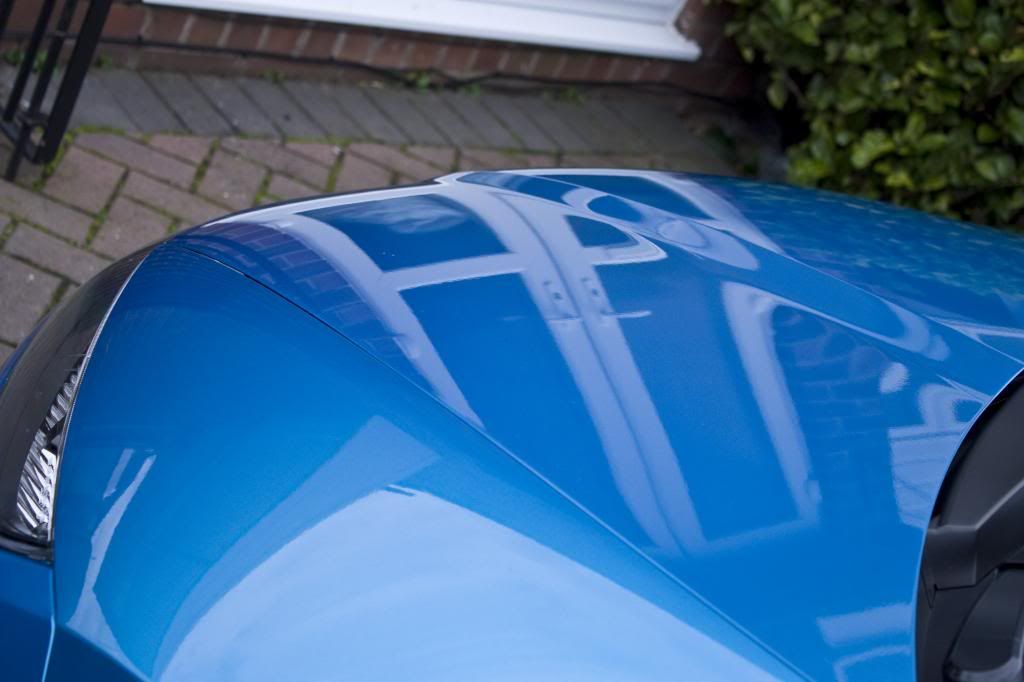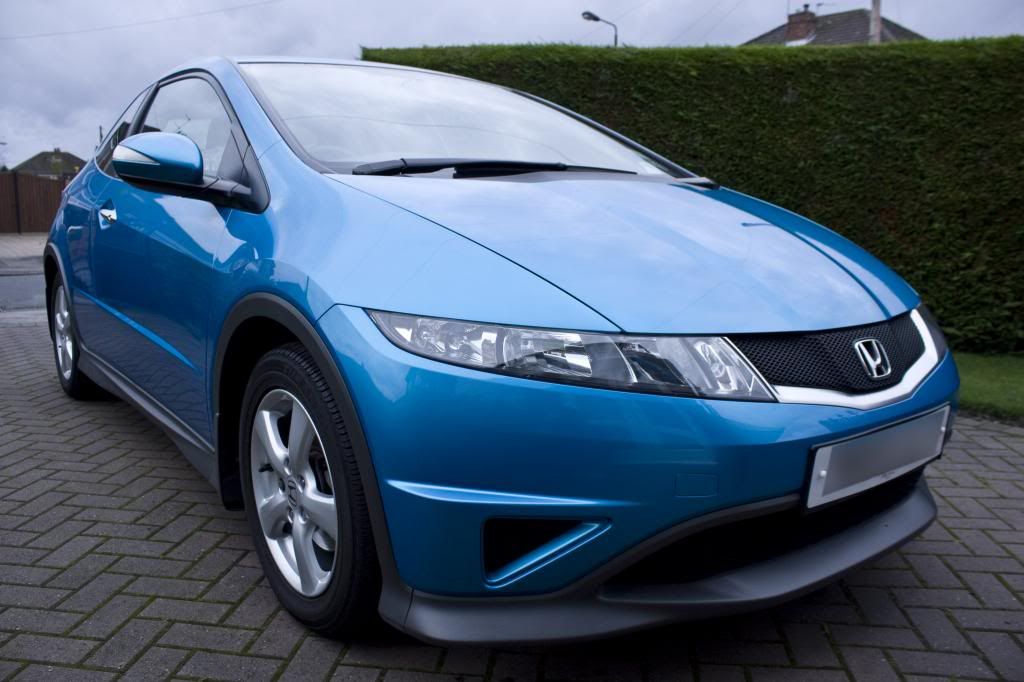 Thanks for looking, and as always any comments, questions, or suggestions of jumping on band wagons are most welcome
opcorn:
Best wishes,
Matt.