Discussion Starter
·
#1
·
Hey chaps,
Only me again. Bit of a different thread for you this time, after the last one (Ceramic protection). Here I am trialling a new wheel cleaner, I say new, it came out last year, and Reflect Russ has used it a few times but don't think anyone has really picked up on it.
As a detailer, I'm always looking for ways to speed up my processes without compromising quality.
So, here I present to you Scholl RIM7. There's barely any info on the product anywhere, but I think it could well be a diamond in the rough.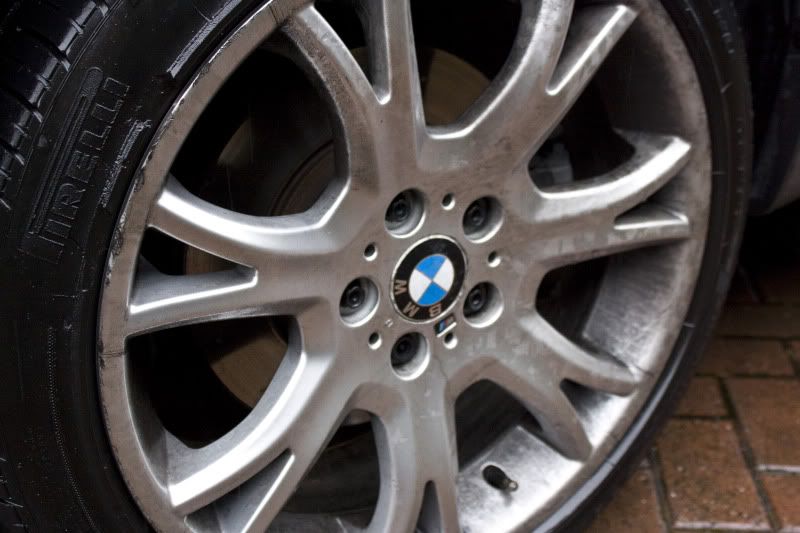 RIM7 applied and working...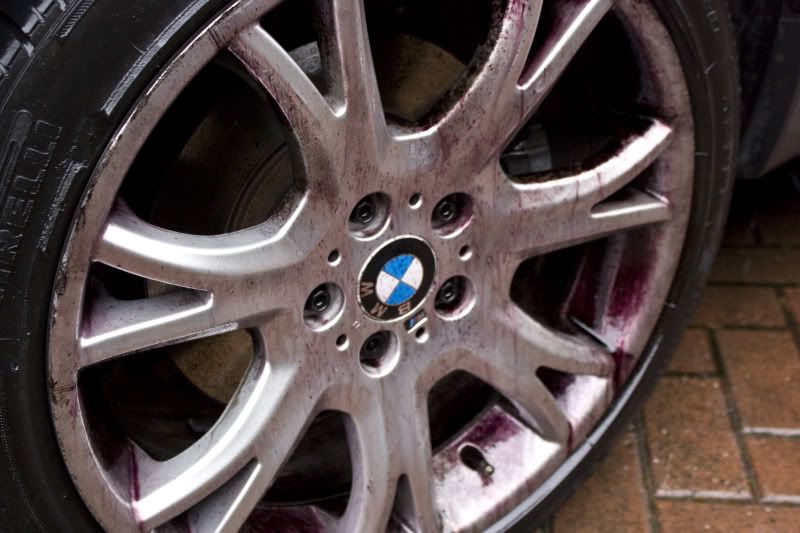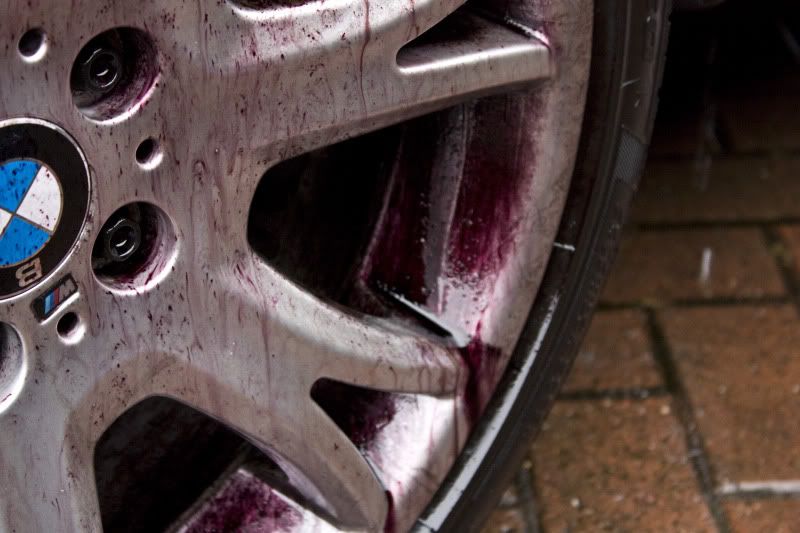 Notice this was on a (relatively) dry wheel, still with dirt on and no rinsing beforehand?I didn't agitate the product either, just left it to dwell for around 7 or 8 mins.
Rinsed off under pressure, and voila..
So what do you think? it smells a little like the old Iron-X, and it clearly has de-ironising properties. Based on my little test, it clings really well to the wheels, dissolves the dirt and speeds up the whole wheel cleaning process. It's about as good an all in one you can get, with only protection needing to be applied afterwards. Stronger than Wolf's by all accounts.
Hope this helps you with your wheel cleaning woes.
Matt.