Discussion Starter
•
#1
•
Here is my 2 days efforts from last week.
I finally found the last piece of the puzzle, the passenger side skirt! all the body kit was prepped and sprayed by myself. massive pain. still have some mud guards to go on too. best thing about it i think i must have got the whole kit and sprayed for £330 lol!!! very cheap indeedy
.
and i spent the best part of two days making it look like this, around 70% correction with lots of new gear
. enjoy.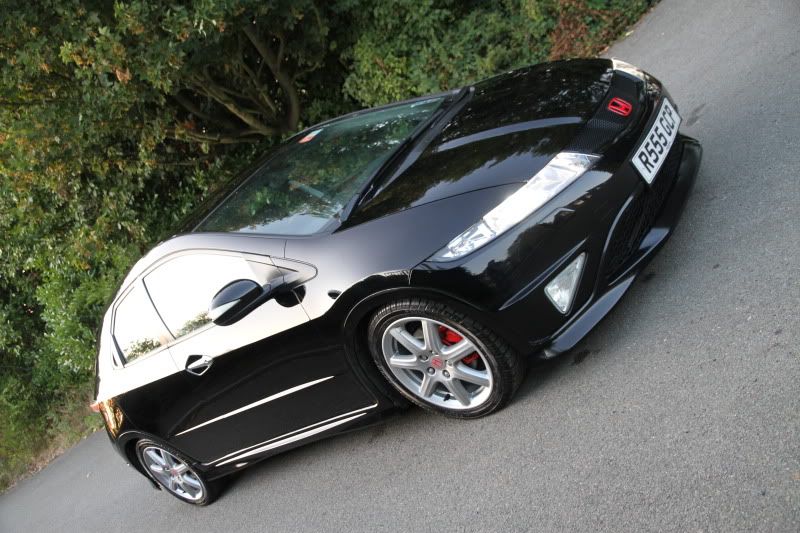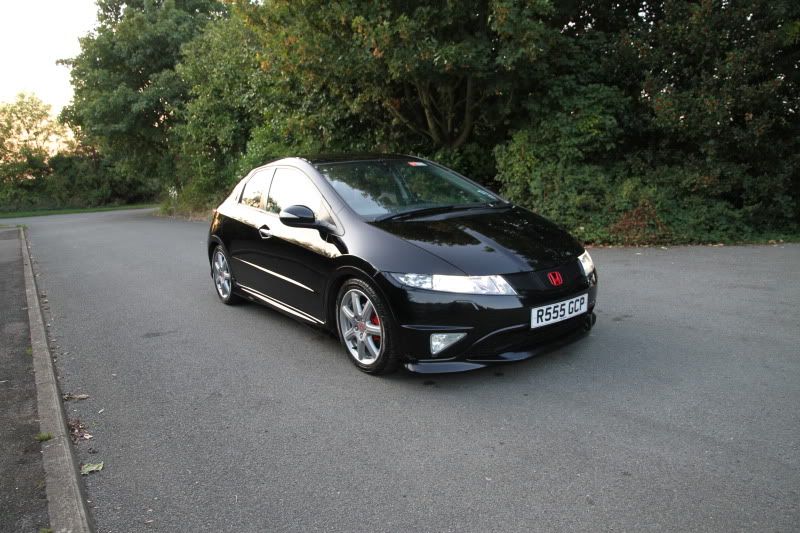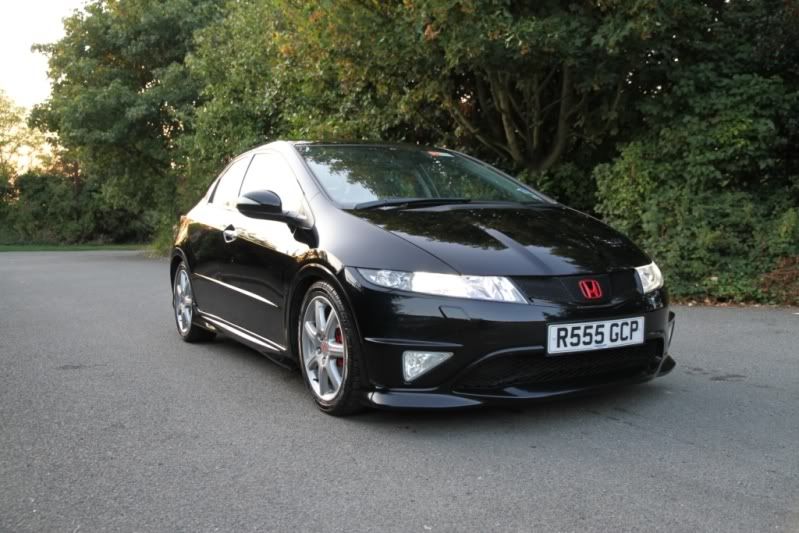 and just to wind out the type r lads and ladies, this is spanking too with motorway driving.
opcorn2: