Hi everyone,
Thought it would be best to start a bit of a build thread on here.
Had a few "issues" with the car when I first got it, mainly being from the garage i got it from and them denying everything.
Clutch needed replaced and Rust on the roof.
Luckily Honda sorted out the roof FOC but I had to get the clutch replaced myself.
Few photos of how I first got the car.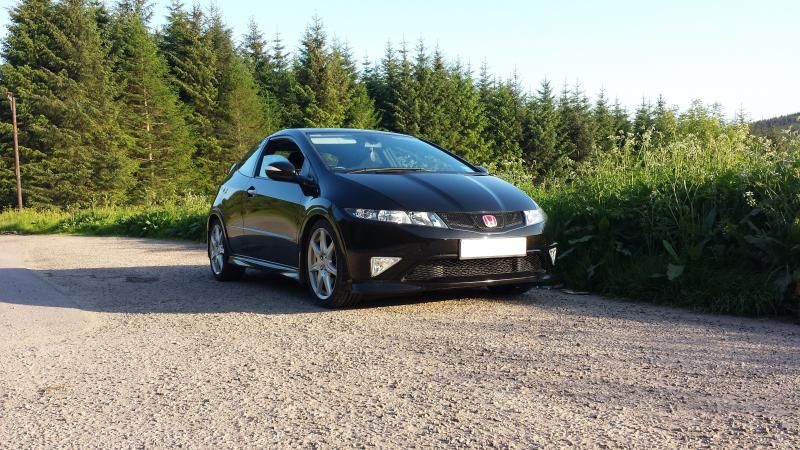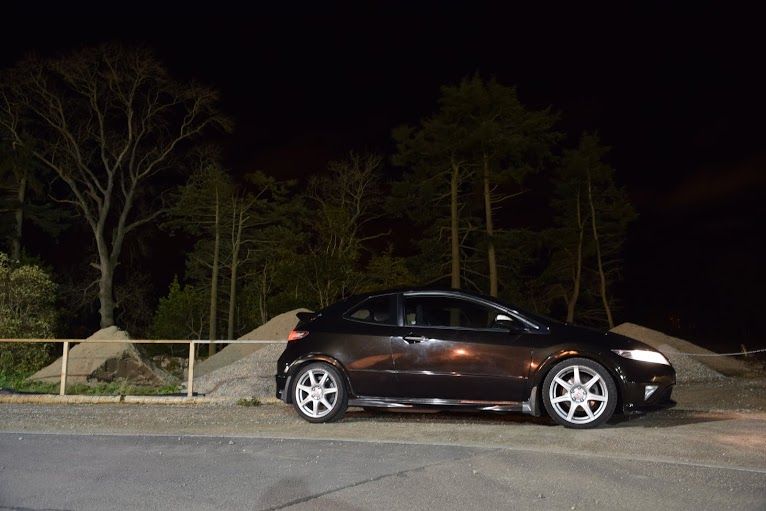 Been taking my time with this civic compared to my last one and reading through a lot of build threads aswell for inspiration.
Been collecting some parts for awhile now and storing them until I can get everything fitted at once for a big change.
TDI North 3" exhaust, build quality is amazing! :like:
Standard brakes really let the car down in my opinion so decided to order the Stoptech BBK via TDI. Also got spacers to make sure they will fit the standard wheels until I decide on other wheels to go for.
Still got more bits to buy before fitting everything, but currently trying to make up my mind on engine work.
Then had a little photoshoot.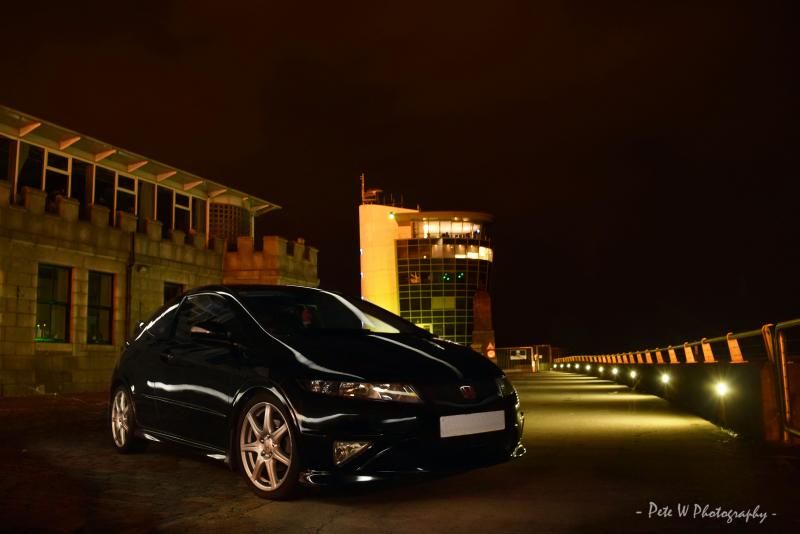 Car was covered in swirl marks so had a very good friend give it a good going over with the machine polisher.
Really brings out the bronze in the paint.
Also have a Tegiwa Manifold sitting in the spare room but waiting to get it booked in for mapping first before fitting.
This weekend was surprisingly nice so headed down to my buddy's house since he had my jack and stands and got the spacers fitted. Unfortunately we totally forgot to take before and after photos as we where to busy working on his impreza.
Big thanks to the guys at TDI North for getting all the parts to date.
Comments Welcome.