Caliper Piston Dust Seal
Hi everyone,
Yesterday took my car to get new pads and discs fitted to the rear and they showed me damage to piston dust seals on both near and off side rears.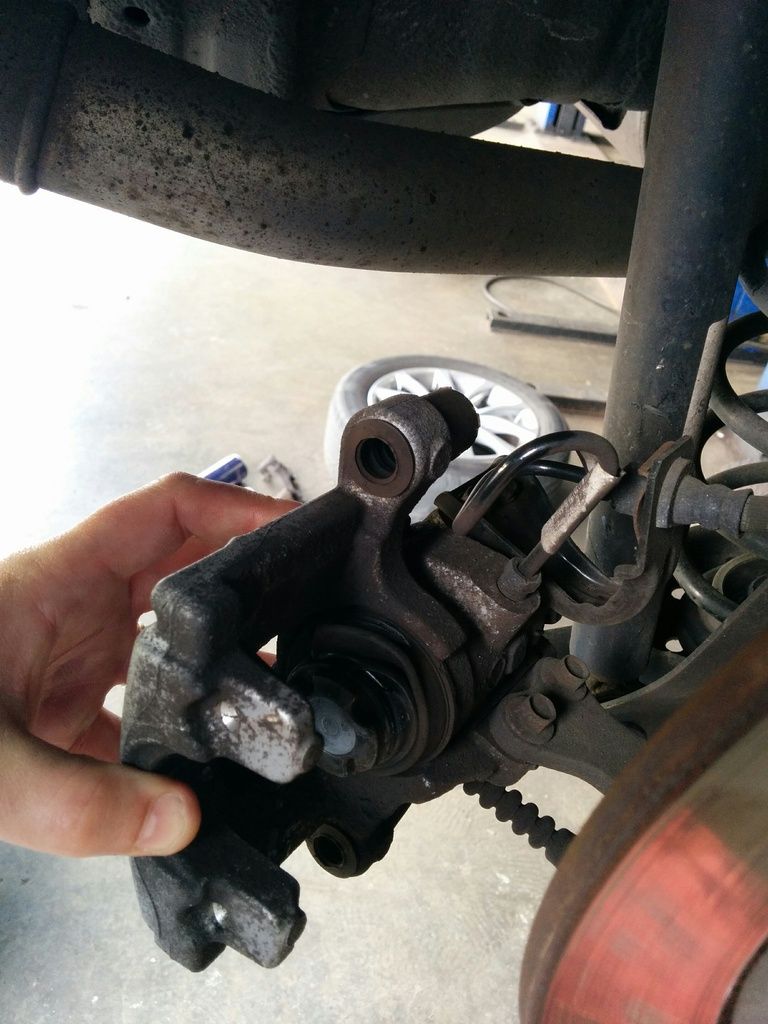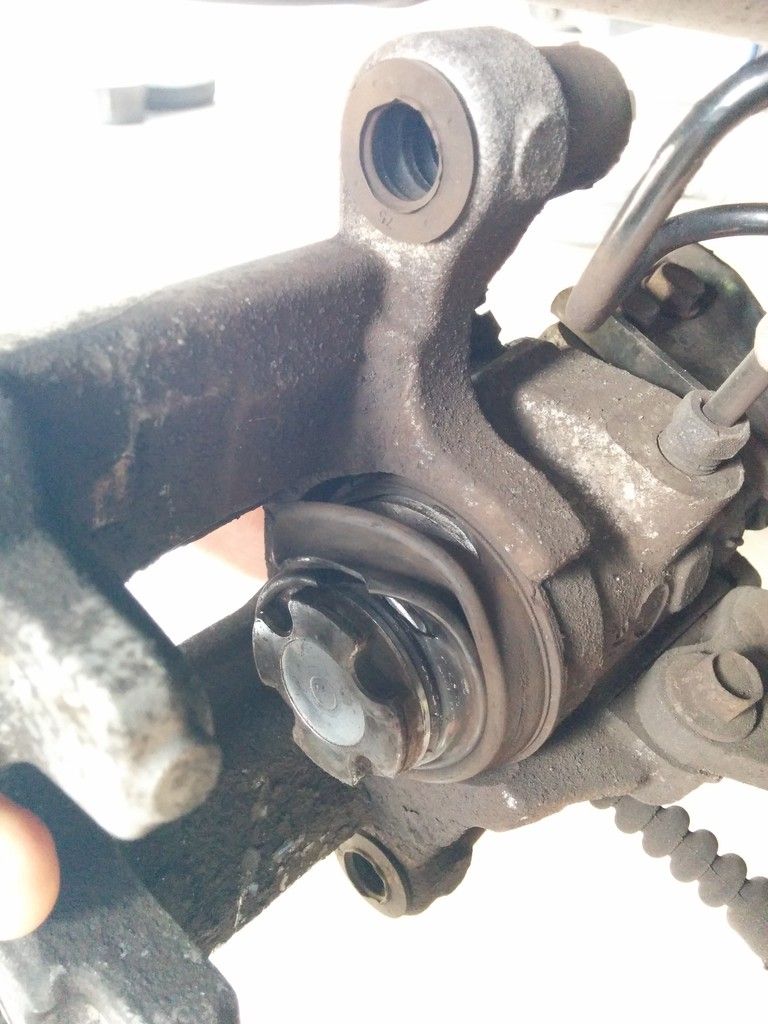 The car is a 13 plate but has only done 25,500 miles.
The garage said there should not be damage like this on such a (relatively) low mileage car.
They said I should take the car and photographs back to a main dealer and enquire if there has been any recalls on these parts as clearly something is not right....
Is this worth it?
Has anyone heard of Honda repairing this damage free of charge as the car is now only just out of warranty?
If I don't get this fixed what is likely to happen in the short and medium term? I'm likely to get rid of the car within the next 2-3 years.
Thanks for any help.