Hello peoples, finally managed to find the time to give my car the effort it deserved to get looking respectable once more.
I attended the Meguiars Seminar held earlier this month and for those that aren't already aware, my car was selected for the demonstration as the state of it was genuinely embarrassing. Once I rolled it into the Meguiars building, it was placed underneath their special (evil) lights and the full extent of the swirl marks and contamination can be seen in these pics shamefully stolen/borrowed from those people clever enough to remember their camera's on the day! (cheers guys).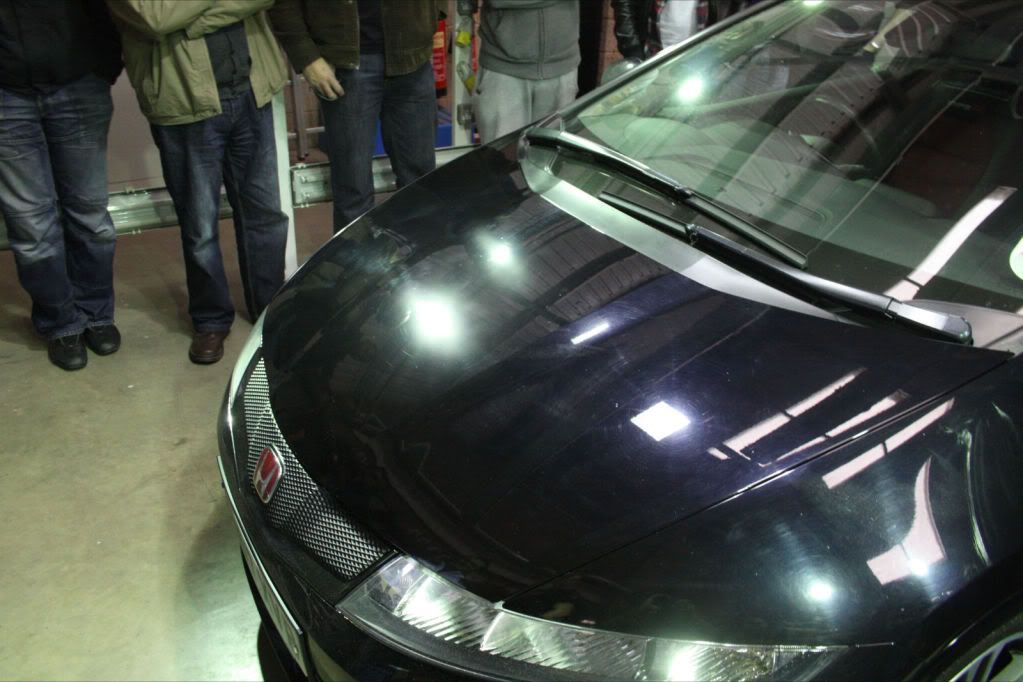 Further Pictures and information about the day can be found here:
http://www.civinfo.com/forum/gallery/51202-meguiars-seminar-5-feb-2011-a.html
So after seeing true condition of my paintwork under the evil lights I knew I had to do something about it. Truth be told, I've been gathering an arsenal of car cleaning goodies for the last few months but (excuses excuses) never really found the time or weather to put them to good use. I'm still a car cleaning novice and I found the seminar wholely helpful and gave me the further knowledge and confidence I needed to go about correcting the paintwork to an amateur level.
I started the process last weekend, spending around 3 hours on the car on Saturday and a further 5 on the Sunday. I didnt take any photos at the time, sorry, but I was really pleased with the results.
The car got in a right state through this week due the foul weather we've had and given that my football match was postponed this afternoon, figured I may aswell clean the car again.
Only spent a few hours today as I did the hard bits last weekend so it was a Simple wash, dry and wax.
Here's the results, all comments welcome (positive or negative) and any further tips/pointers would be great.
One quick point: When I put my memory card into the computer, looking through the pictures I noticed that the lense on my camera clearly wasnt clean so if you notice a blur on some of the pics, its my shoddy camera skills!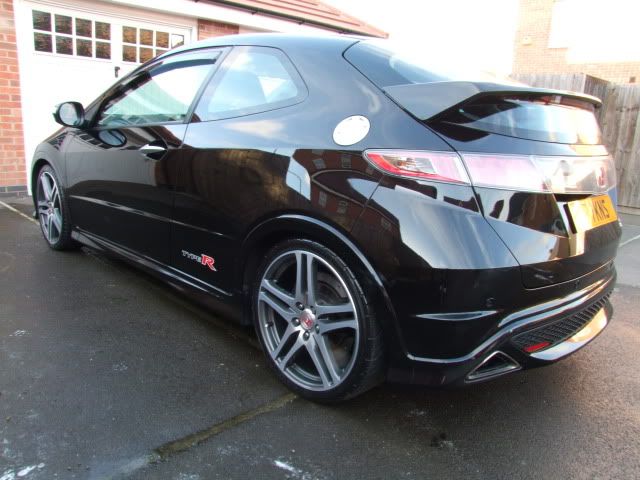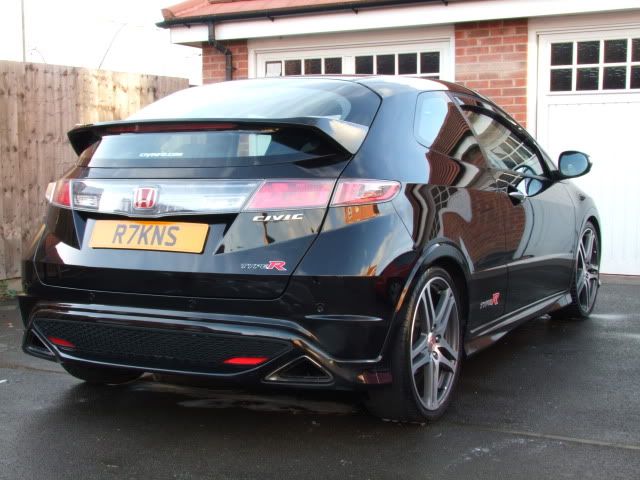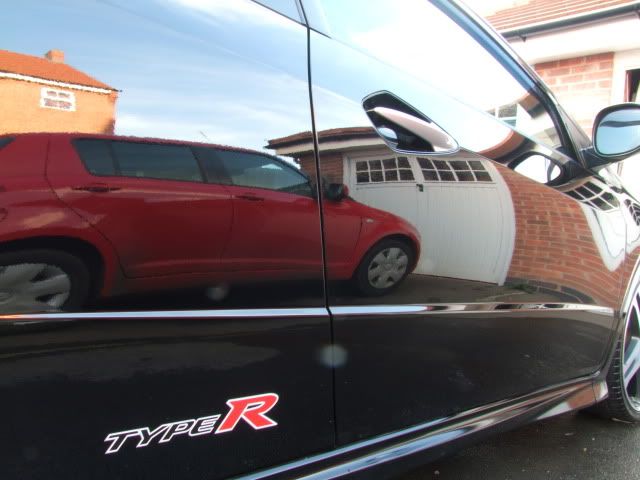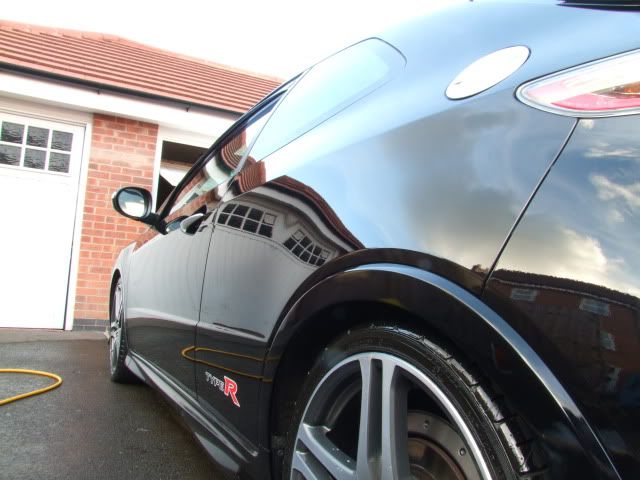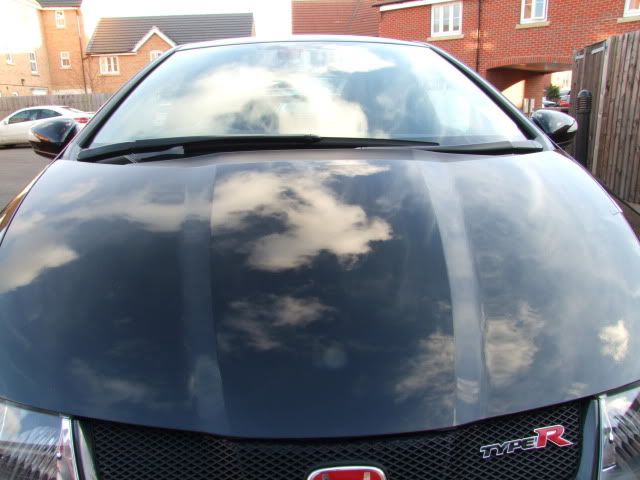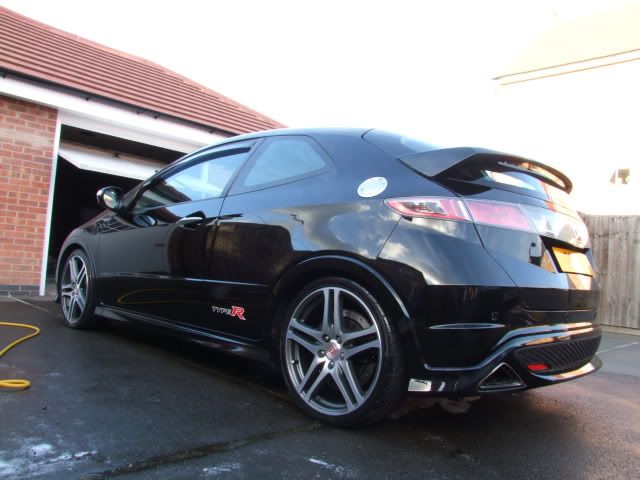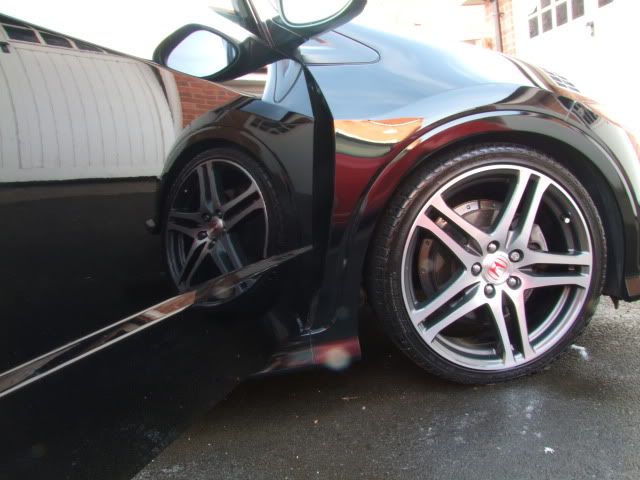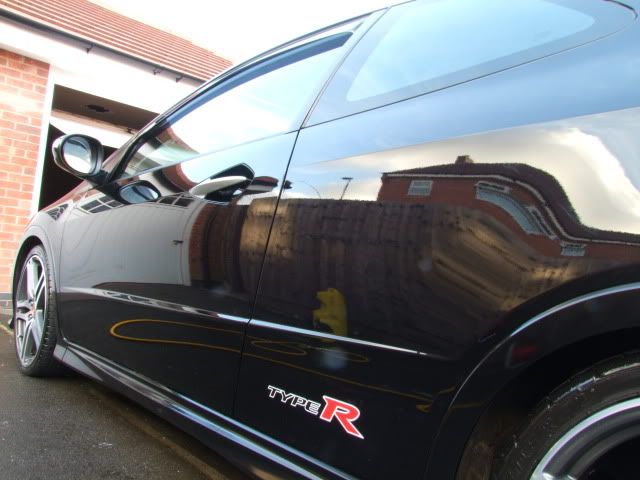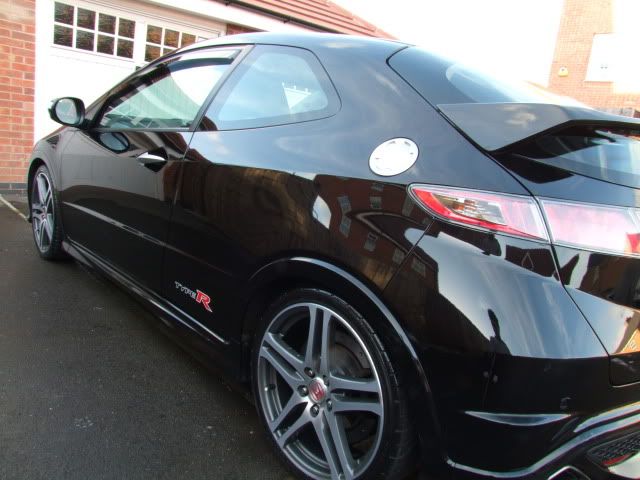 Products/Accessories Used:
Electrics:
Karcher Jet wash
Meguiars G220 DA Polisher
Cleaning Products:
Meguiars Super Degreaser (used 1:1)
Snow Foam lance with Cherry Snow Foam
Meguiar's Ultimate Wash and Wax Shampoo
Bilt Hamber Clay Bar
Valet Pro's Bilberry Wheel cleaner (used at 1:4water)
Meguiars 205 Mirror Glaze Polish
PoorBoys Black Hole Glaze
Bilt Hamber Hydra Wax
Meguiars Endurance Gloss
Interior:
Meguiars Carpet and Interior Cleaner
Meguiars Natural Look dash polish
Accessories:
Meguiars MicroFiber Wash Mit
Meguairs Water Magnet Towell
Meguiars Adjustable Detailer brush
Meguiars Tyre Dressing Applicator
Meguiars Wheel cleaning brush
Tesco's Microfibre cloths
Meguiar's Even Coat applicator Pads
Thanks Guys,
Chris