Had the car for over two years now and only getting round to posting some pics.
I previously owner a red EP3 and then a milano FN2 before going away from Honda for a few years but always missed the Type R and vtec - hence why I came back.
This is pic of car soon after I got her.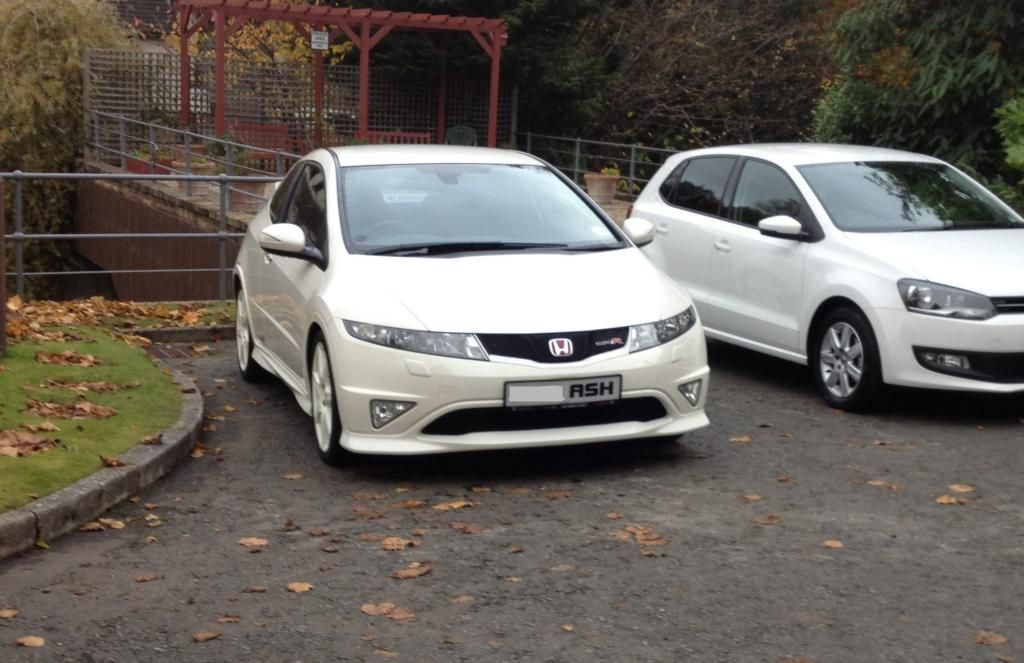 Then put on GP front and rear - 15mm wheel spacers - HKS RSK - - colour coded mudguards - and a few other mods such as fog light protectors hekos etc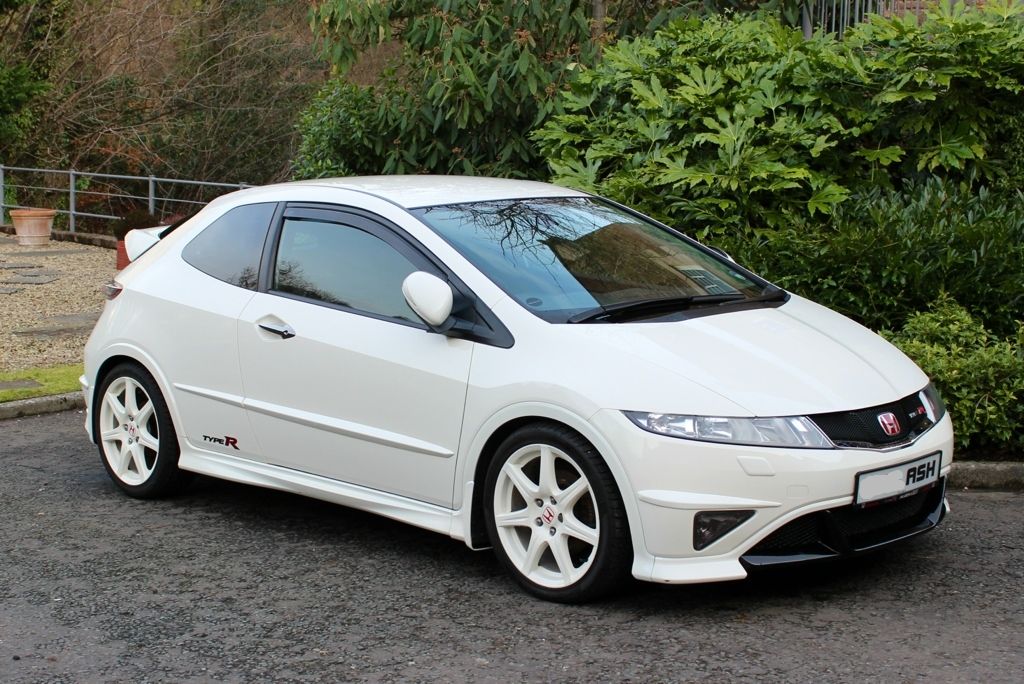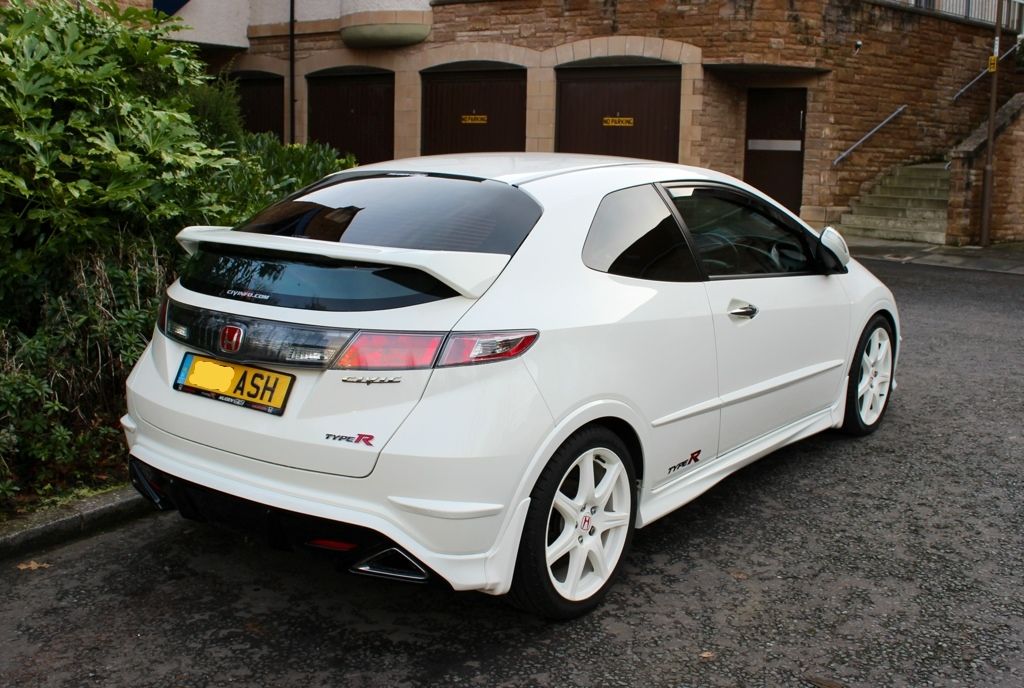 then Tomason TN1 alloys in matt black - Honda City pack - rear sumo panel - black mirror caps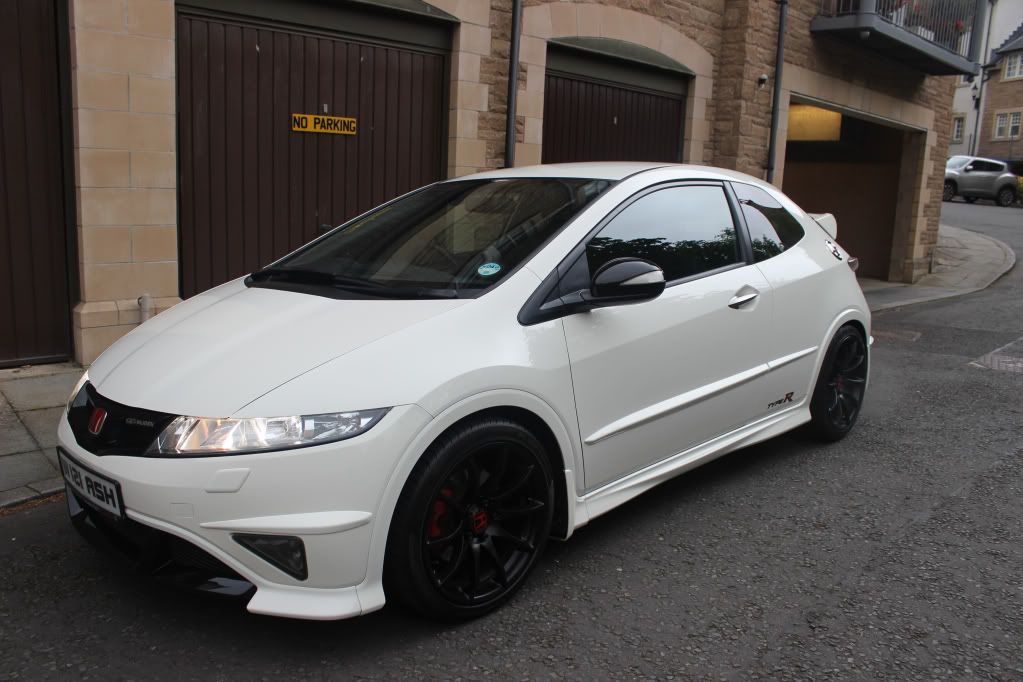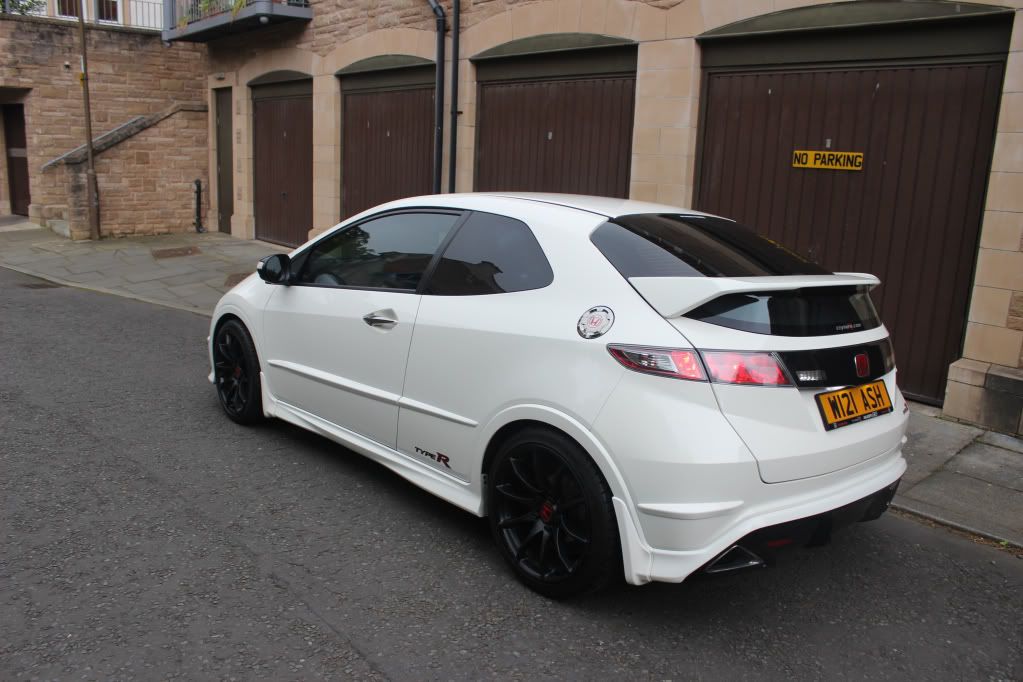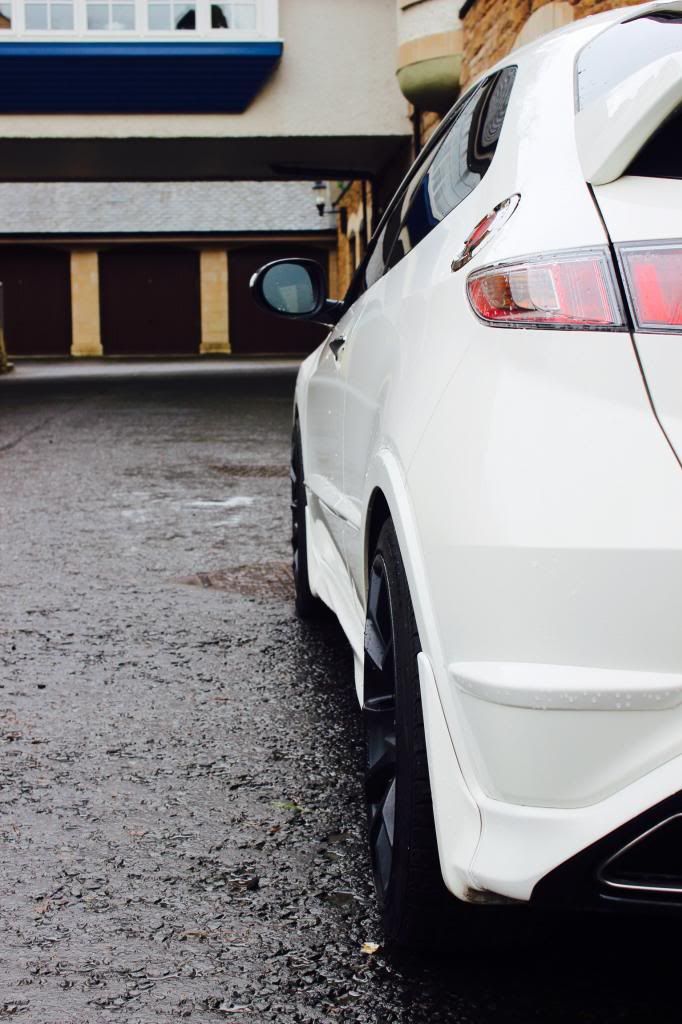 And then Fugen Wing & Grille - Custom Meerkat Exhaust - Flashpro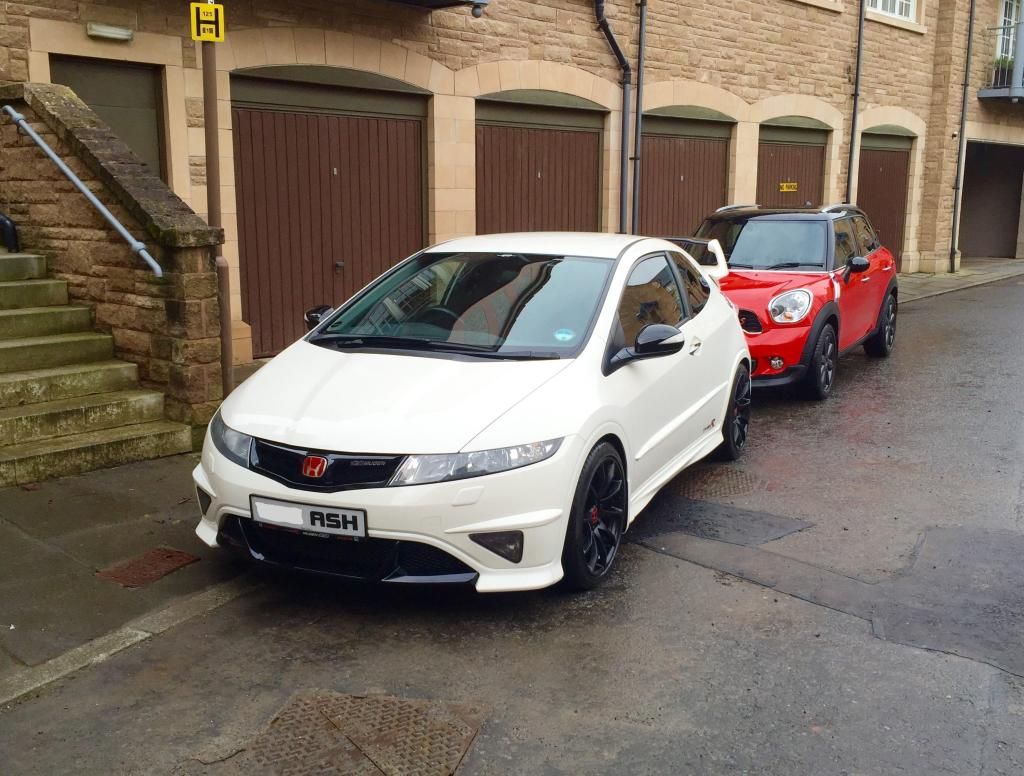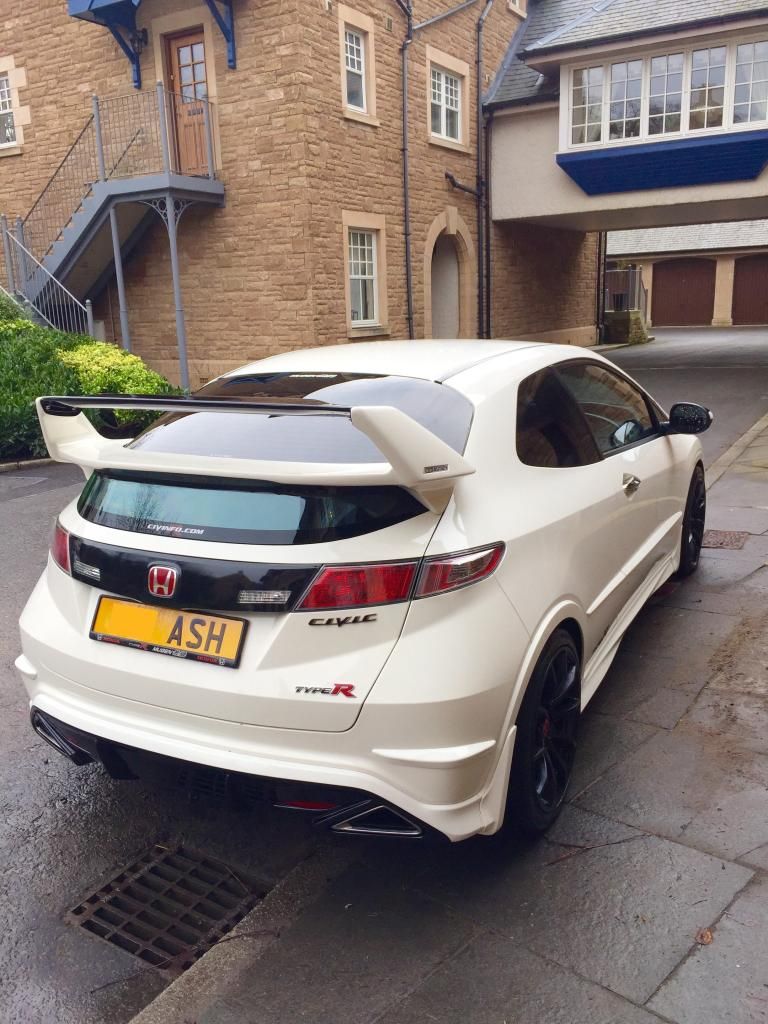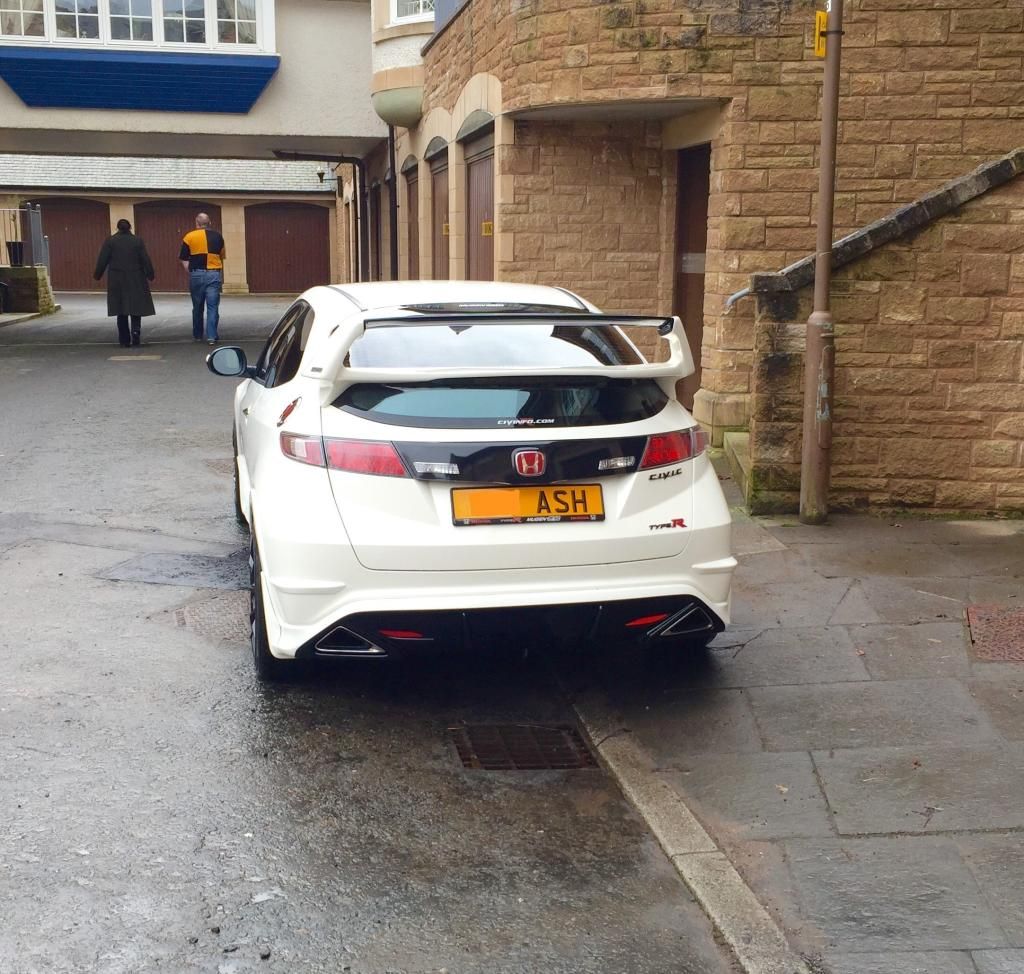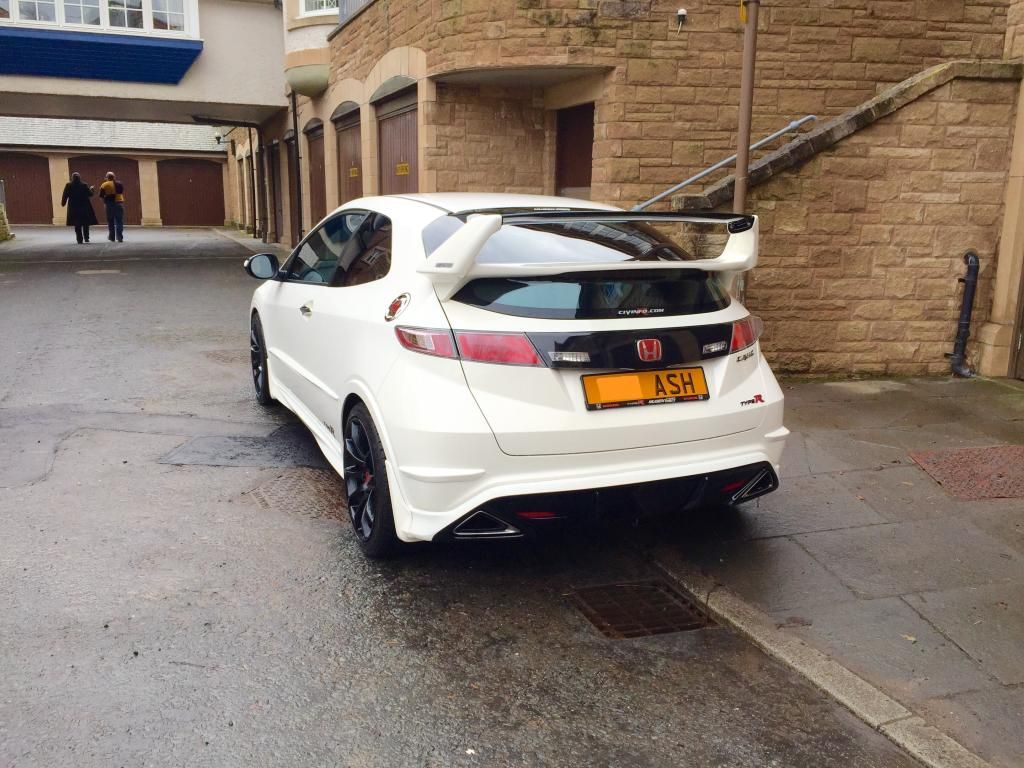 Looking at putting lightning strikes on the rear in gloss black and some very faint front strikes in a shade ever so slightly darker than the champ white to emphasise the slight raise/bulge in the bonnet.
Also due to have a gloss wrap done on the roof at some point.
I would love to get the fenders but the cost of painting/blending the paint to the other panels and fitting are putting me off.