Discussion Starter
•
#1
•
Hi all.
Purchased a 2009 Championship White Type - R # 108 on the 29th Feb. Bought as a one owner car with full honda history
.
Did look at purchasing one a year ago but opted ( foolishly ) for a 2012 Astra Vxr due to power and tuning.
Screwed my sensible head on and picked this up.
Typical Champ refinements of HID'S / LSD etc.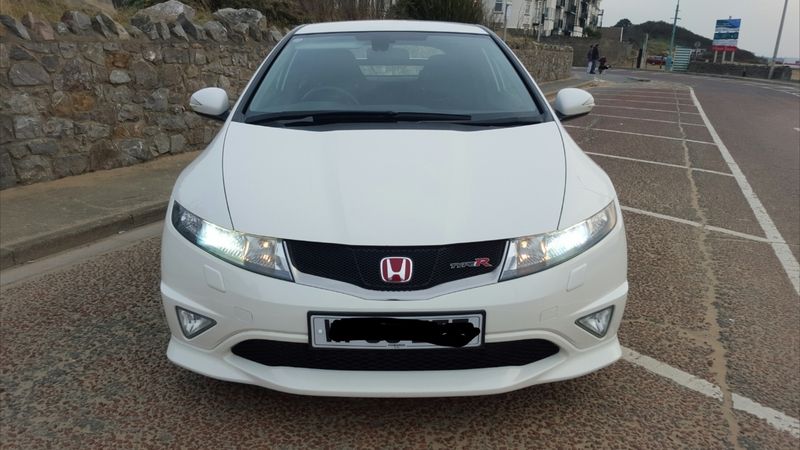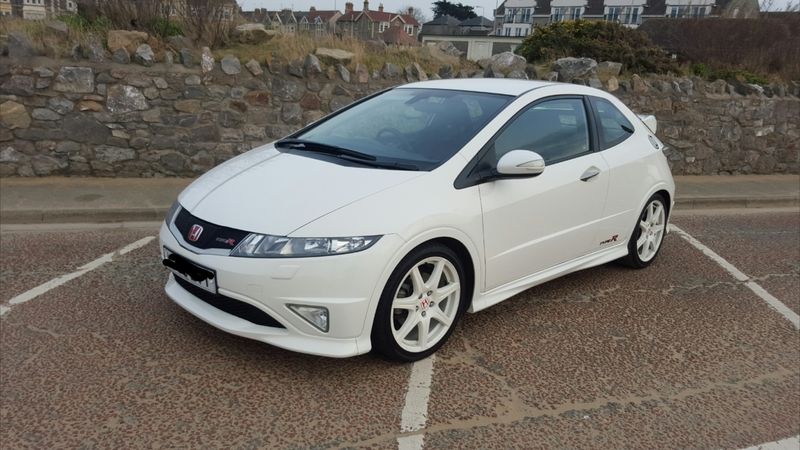 However, after spending time on the forum i made a couple of purchases from the hobbyist traders section. Some still require fitting.
Blue Fog covers, courtesy Gray52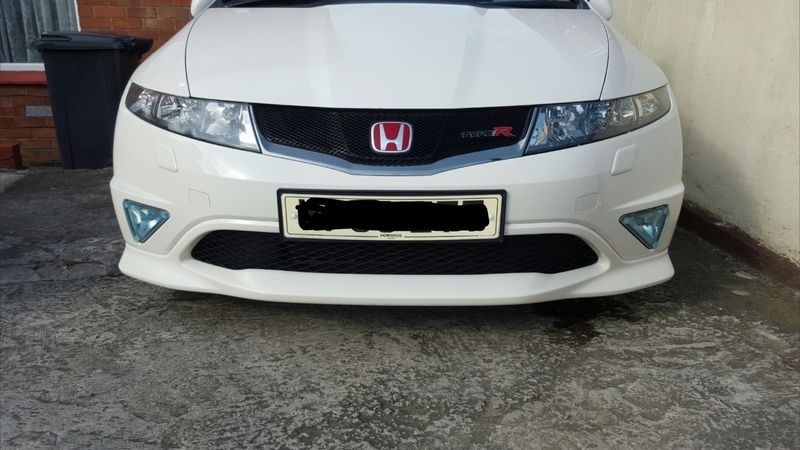 Brake light cover ( to be fitted ) and build number from Gers
Picked up an Option connector from X5252X for future connections.
A red and blue footwell kit from RickHondaR
Auto folding mirror unit from MrBozo
Although these are all still to fit along with my Dashcam.
Picked up a Non-Resonated Milltek Exhaust and an HKS RSK from member Matty-Gt. Got the exhaust fitted for £20 and its making a lovely sound now yet not too loud.
Received a couple of parcels. Contained within a Tegiwa RSK heatshield, some Heko deflectors and some Hexis Carbon wrap.
Team Heko's fitted ( no clips needed but bit of force on the bending out ).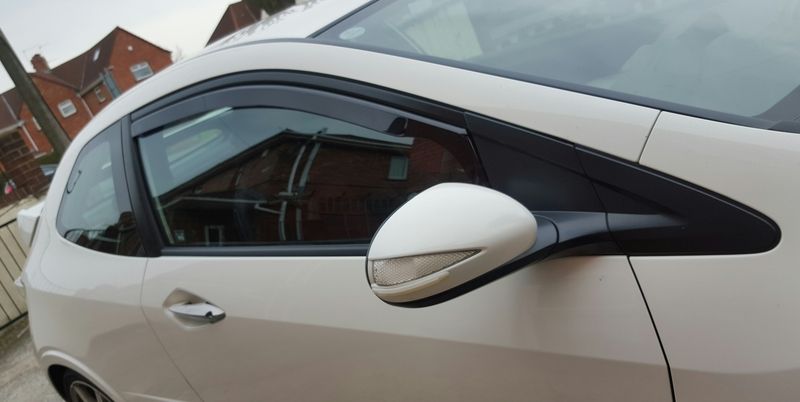 Mirrors have had bump guards fitted due to damage, so removed the covers followed by the guards. Now ready for wrapping ( 2 failed attempts so far ha )
My current to do :
Carbon wrap mirrors
Fit Option Connector
Wire up Dashcam
Wire in Red footwell lights
Wire in Blue puddle lights
Fit HKS RSK and Tegiwa Heatshield
Fit Auto-fold mirror unit
Fit Brake light Cover sticker
Give it a bloody good clean