Well this is how i speant my sunny yesterday, lowering the civ, i found these apex springs on ebay for £100 brand new which i thought was great deal considering some sites wanted £140 that lowered it between 30mm-40mm, i think it has droped about 30mm which is what i was looking for. i havnt seen anyone else on here with them on a derv so i was a bit worried about the outcome but overall im a very happy chappy! i can comfirm that it now handles like a car!!! before it was like a boat rolling through corners with it sometimes understeering, now its stiff and corners flat, you can also tell it very slightly picked up a bit of camber from the lowering although iv bought of the camber bolts to set it up correctly but will let it bed in first
heres some shots off the phone and one to compare.....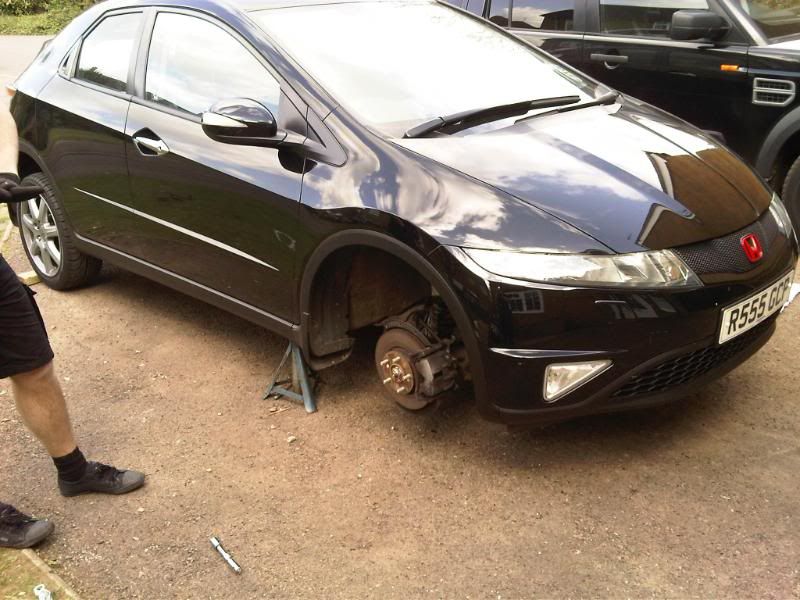 during on the front, when i put the new springs on they didnt even need to be compressed they where so short but juist enough that couldnt couldnt jump around lol...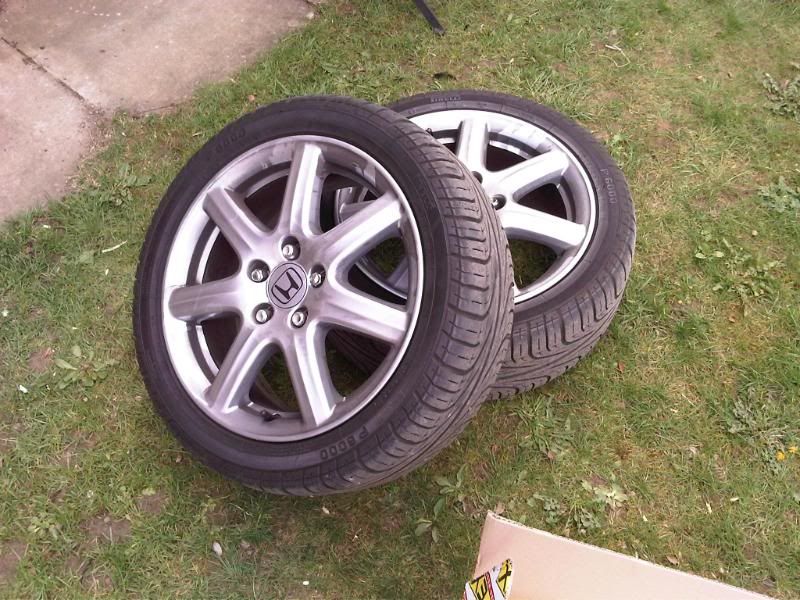 couldnt belive how heavy these are!!! its like what i curl!! my last wheels where about 8kg
fitted
slammed!!
again...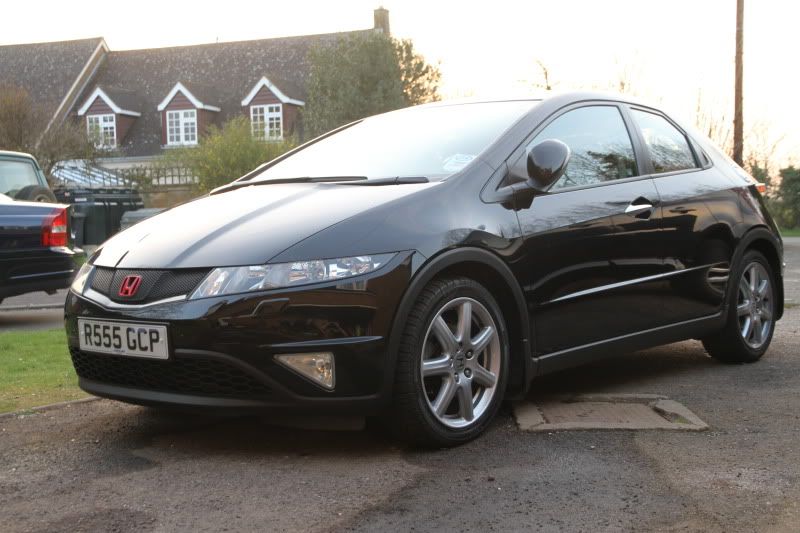 before...
enjoy
gazz.