Discussion Starter
•
#1
•
Hello people,
Thought I'd give you a wee taste of the interior side of things lol
So, my mate is getting a new car next week and passing his beloved, or not so beloved, Citroen C4 onto his sister.
I don't think my mate will mind me saying that this car is a "tad" neglected...it's possibly the worst interior of a car I've ever seen. He's never been a huge fan of it so never really bothered maintaining it.
As part of the deal, she wanted the interior to be at least acceptable to sit in, that's where I come in.
So, a few before shots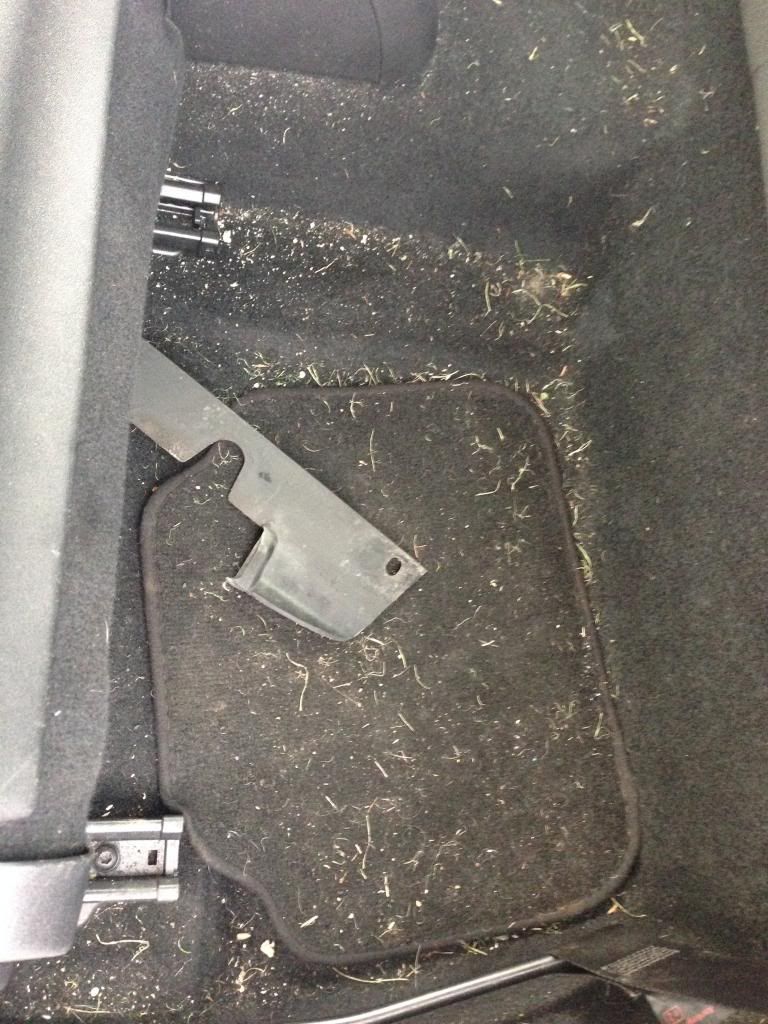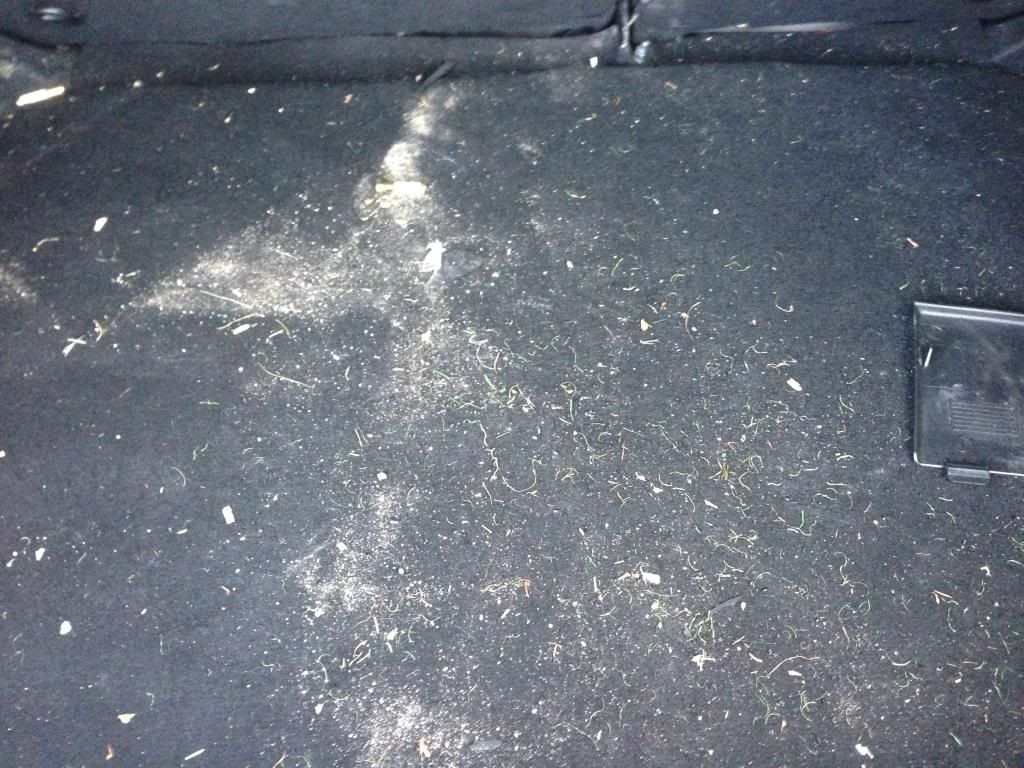 The mats were removed then hoovered and wet-vac'd using a Numatic George, G101 and a Swissvax brush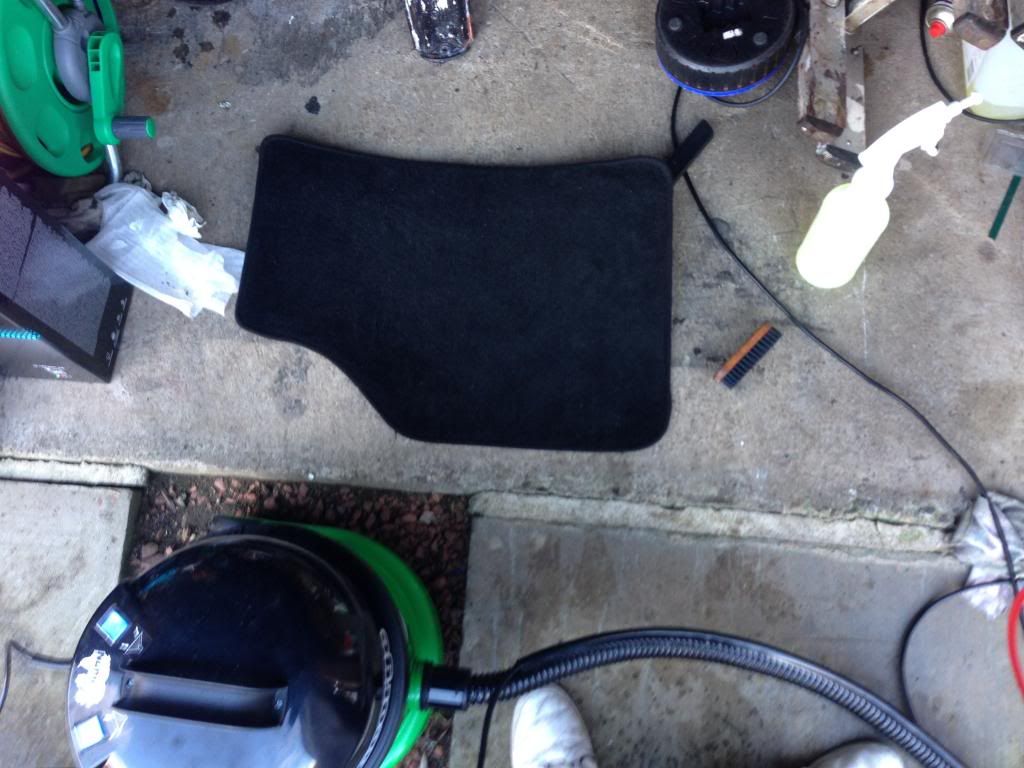 You can't really see it but the water was very, very brown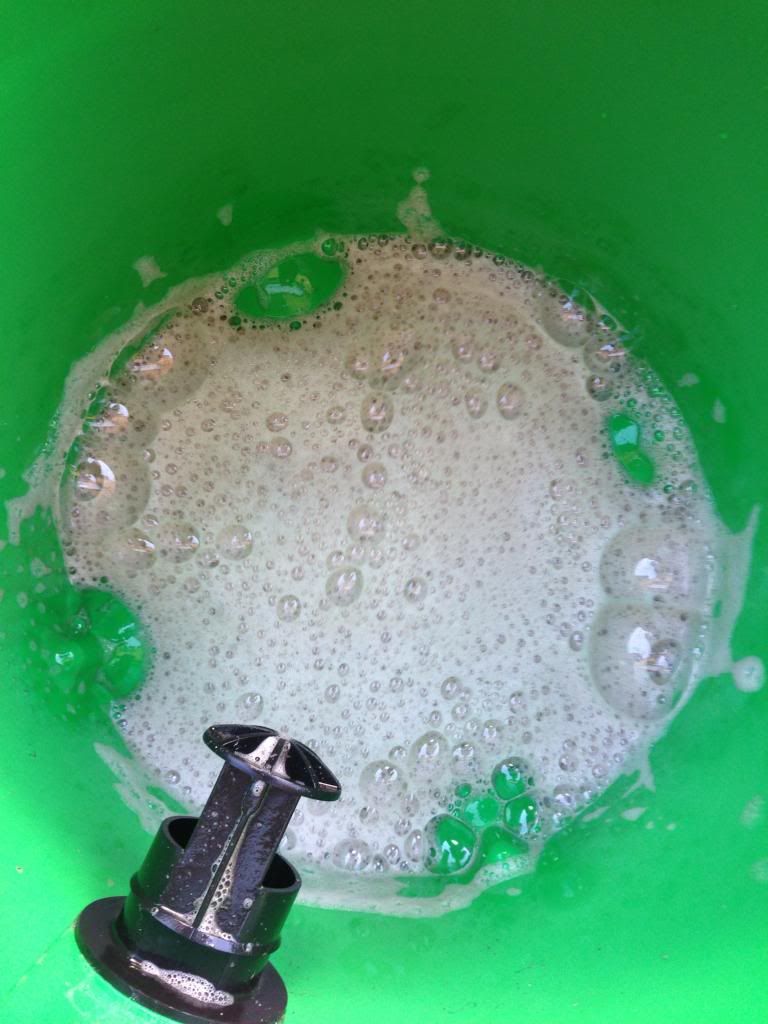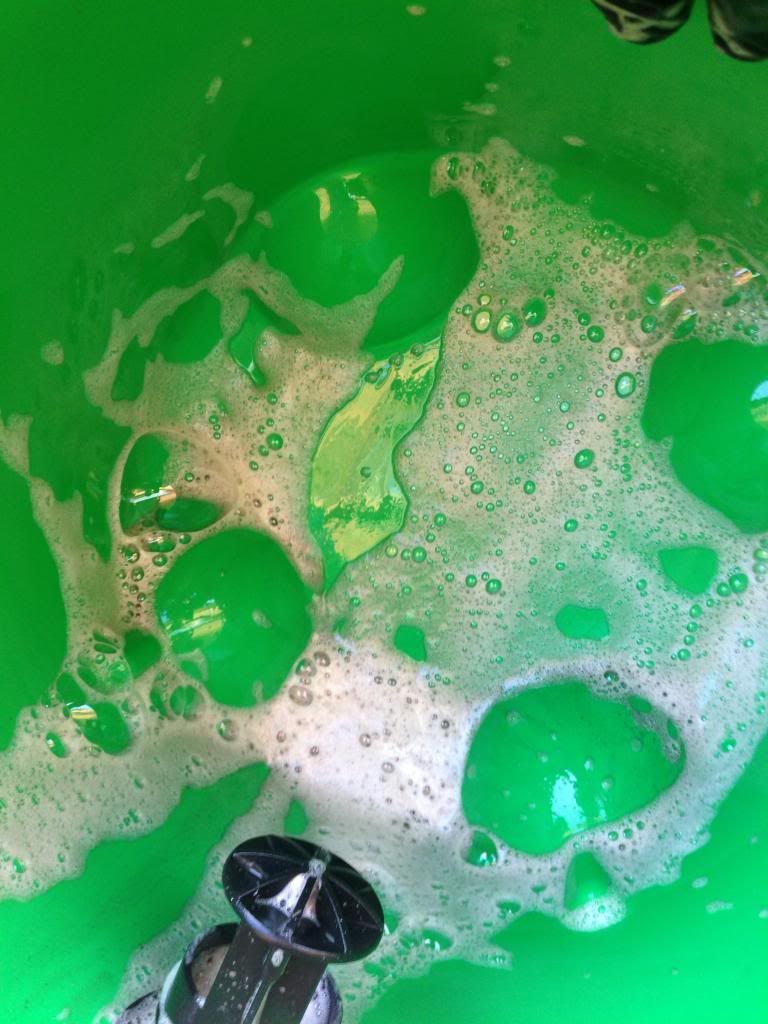 Under the mats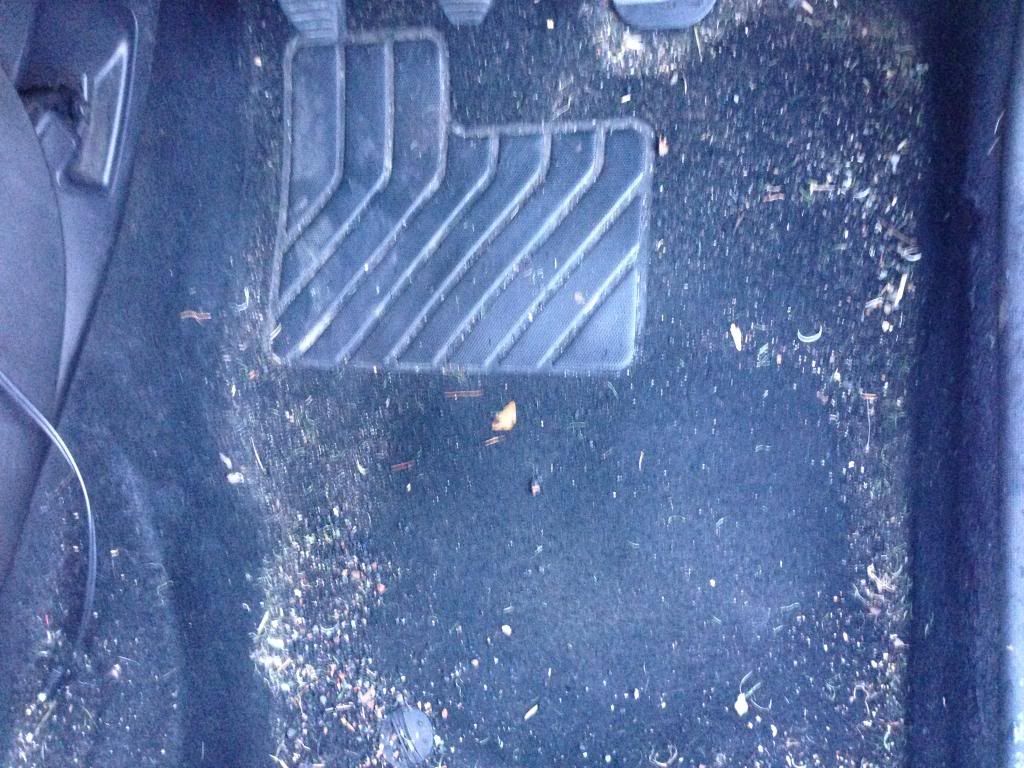 Staining on the seats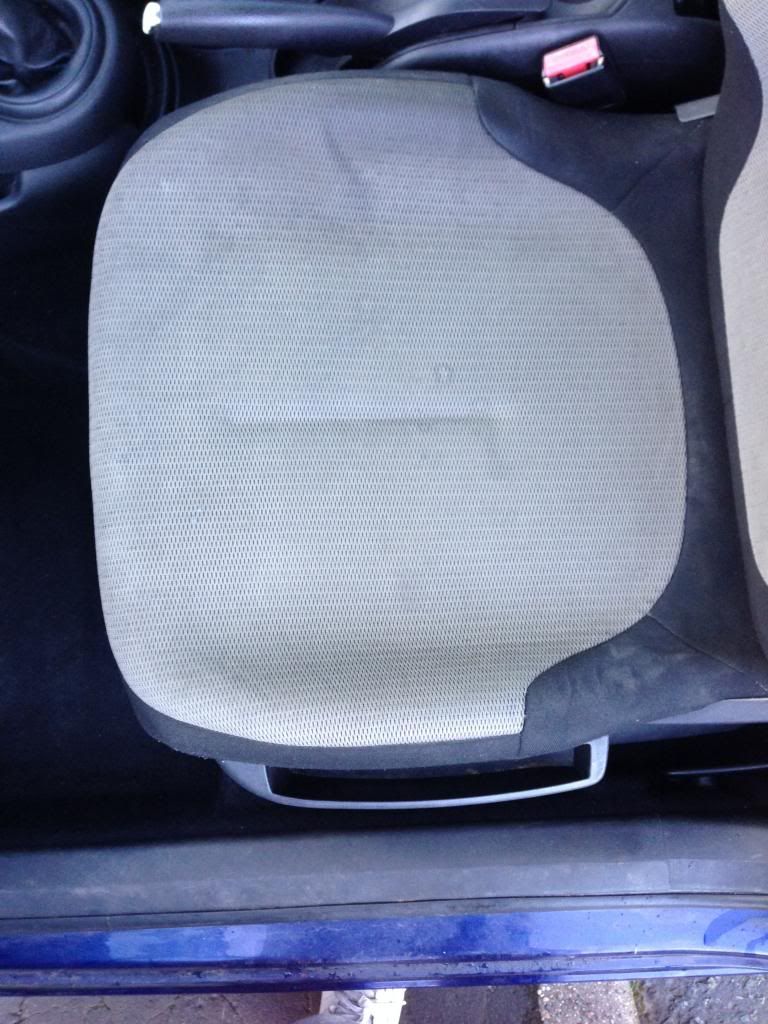 Footwells hoovered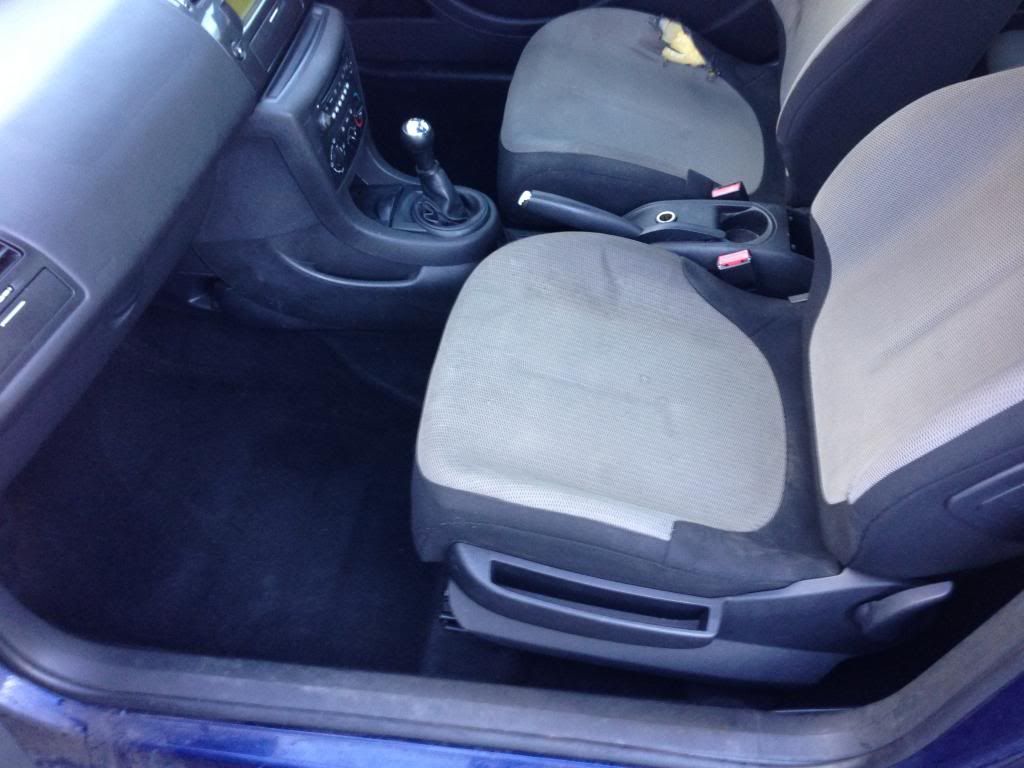 Tools for the wet-vacing of the seats
After shot of the wet-vac'd seats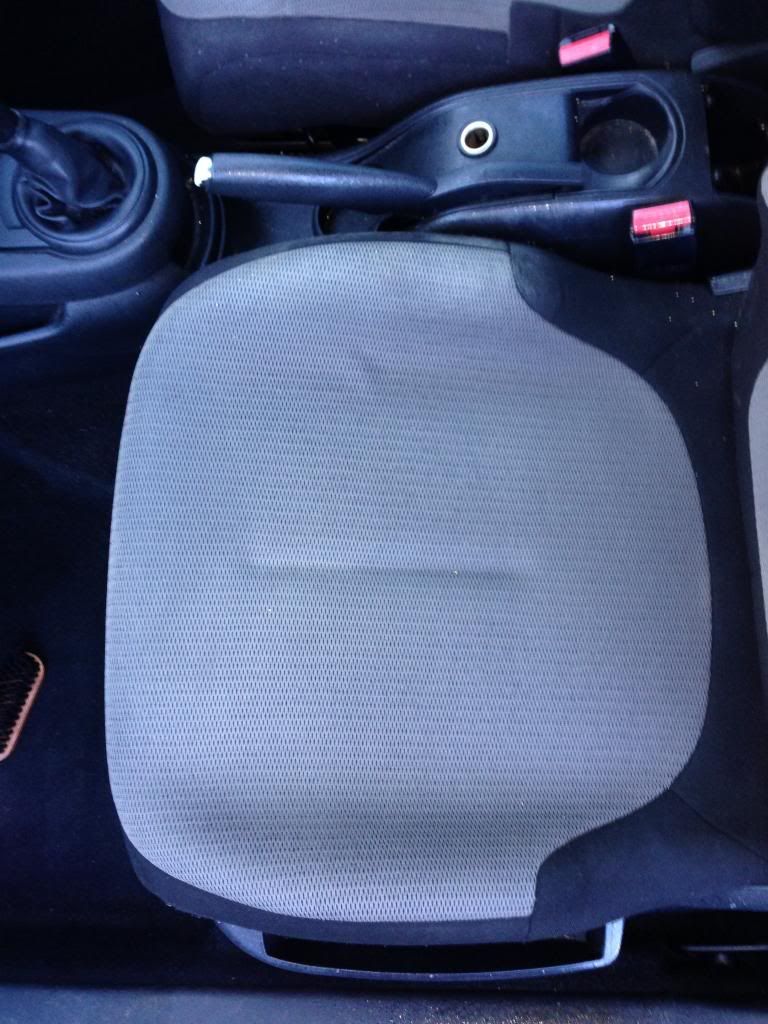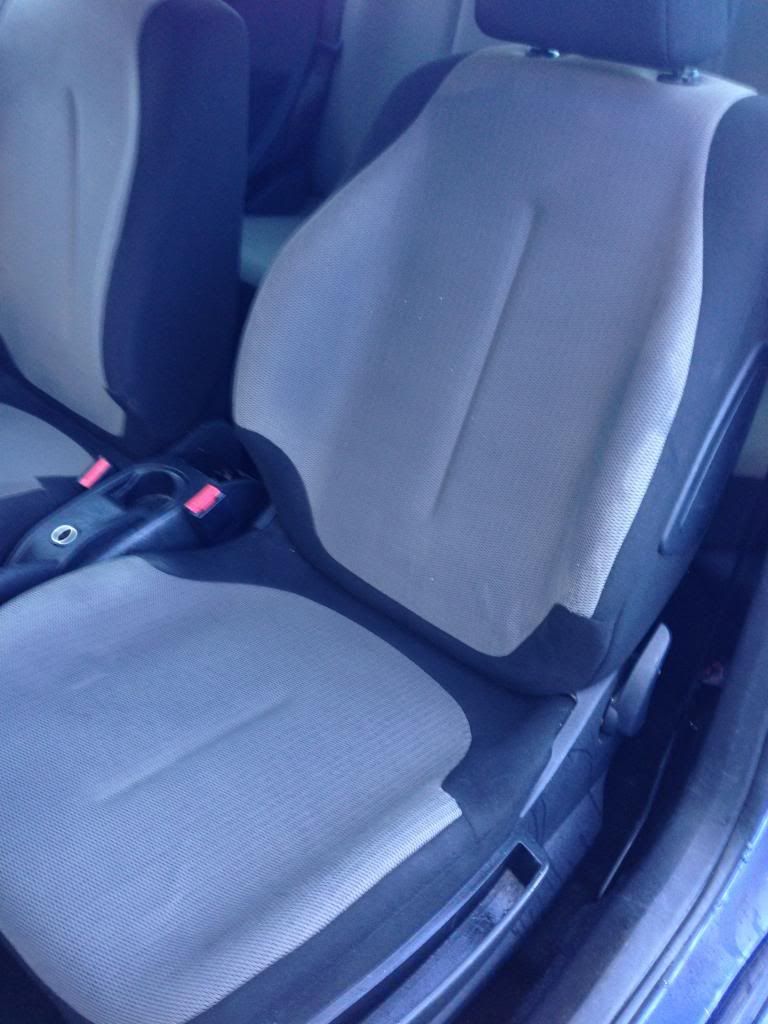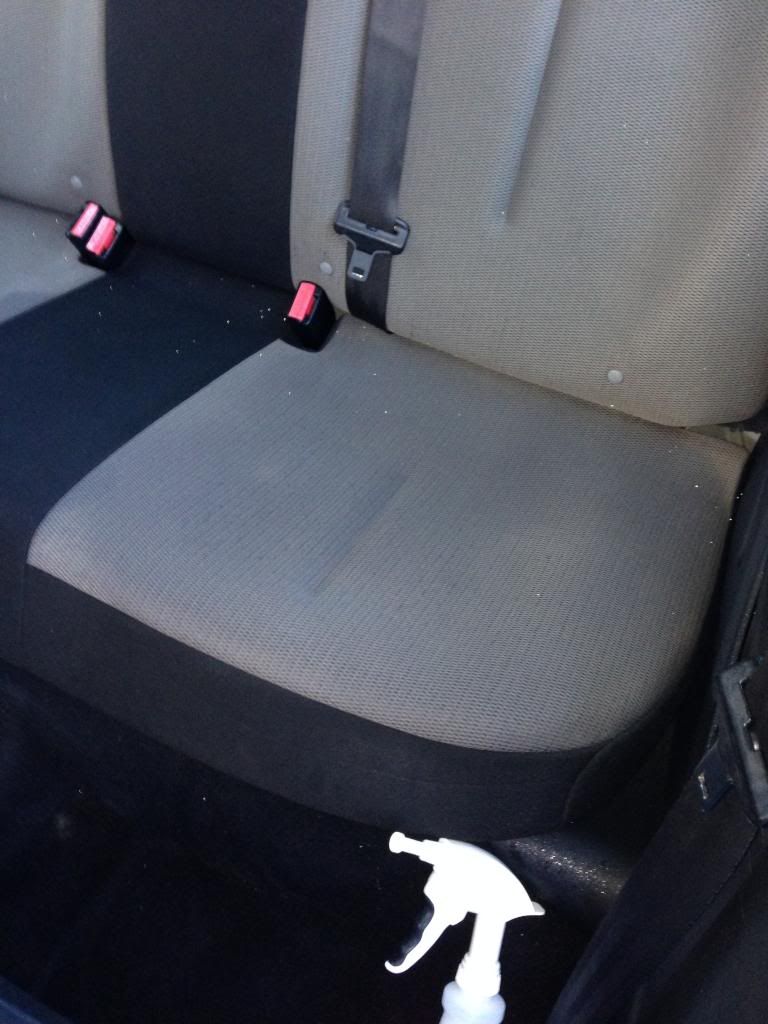 Wet-vac'd front driver seat (ripped section couldn't be saved lol)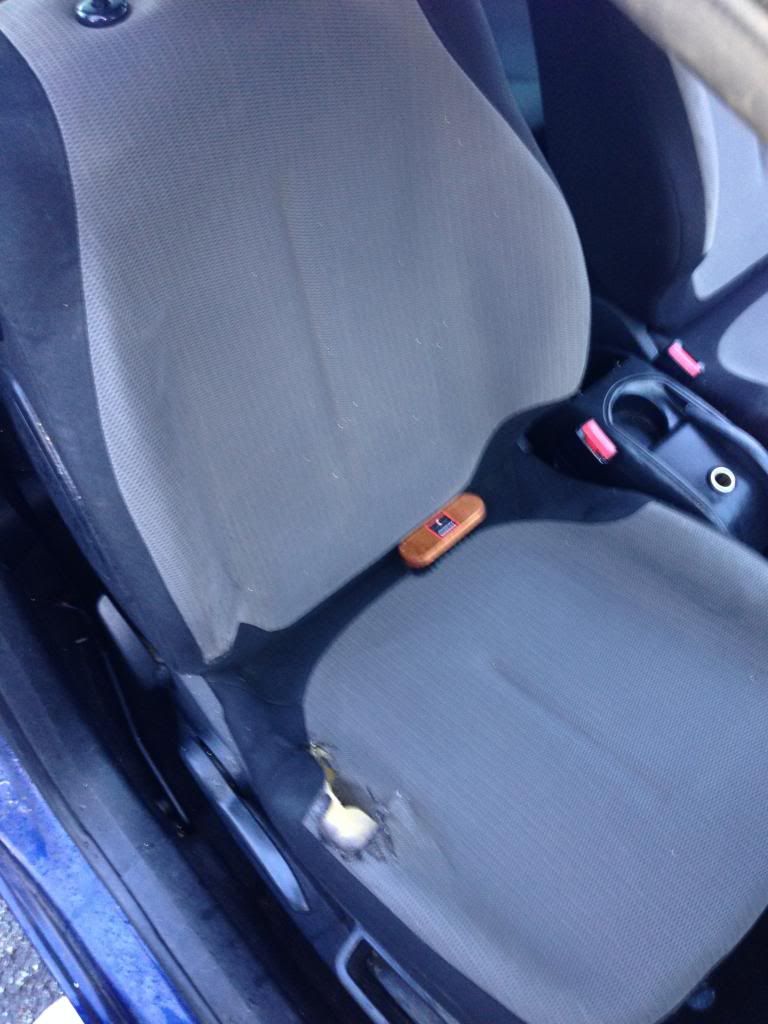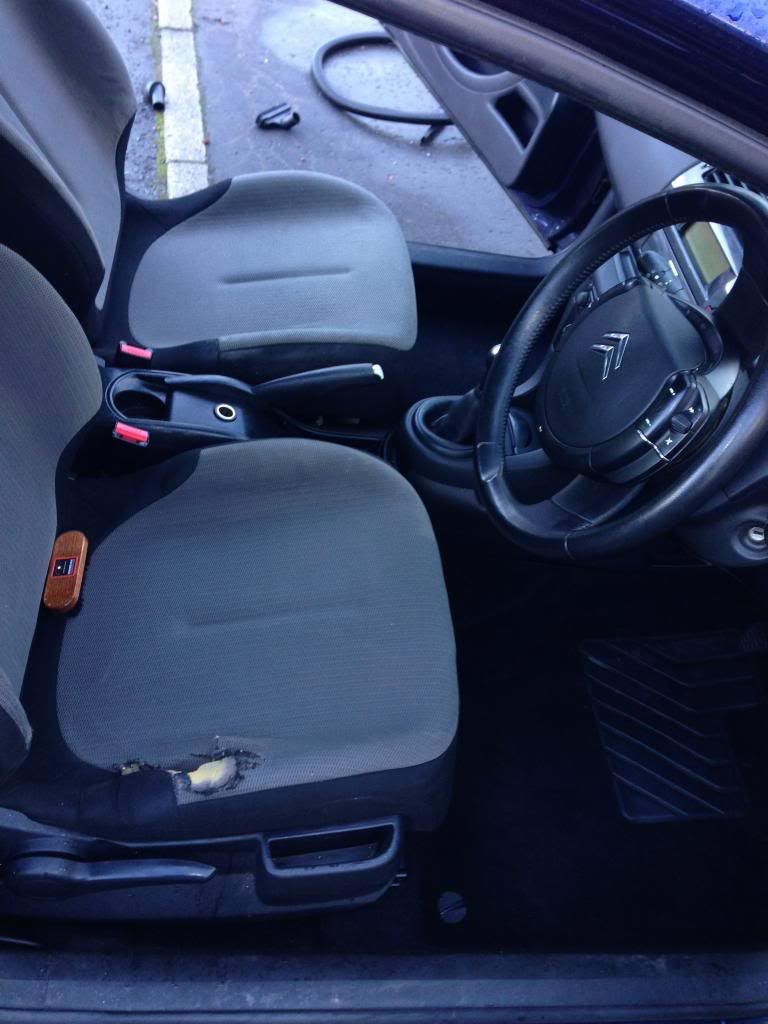 Rear seats wet-vac'd
Dirty water from the seats alone
After all the hoovering and wet-vac work, I gave the plastics a wipedown with G101 then degreased then decided to give AF Dressle a bash (first use of it)
Gave the footplate & pedals a good scrub with G101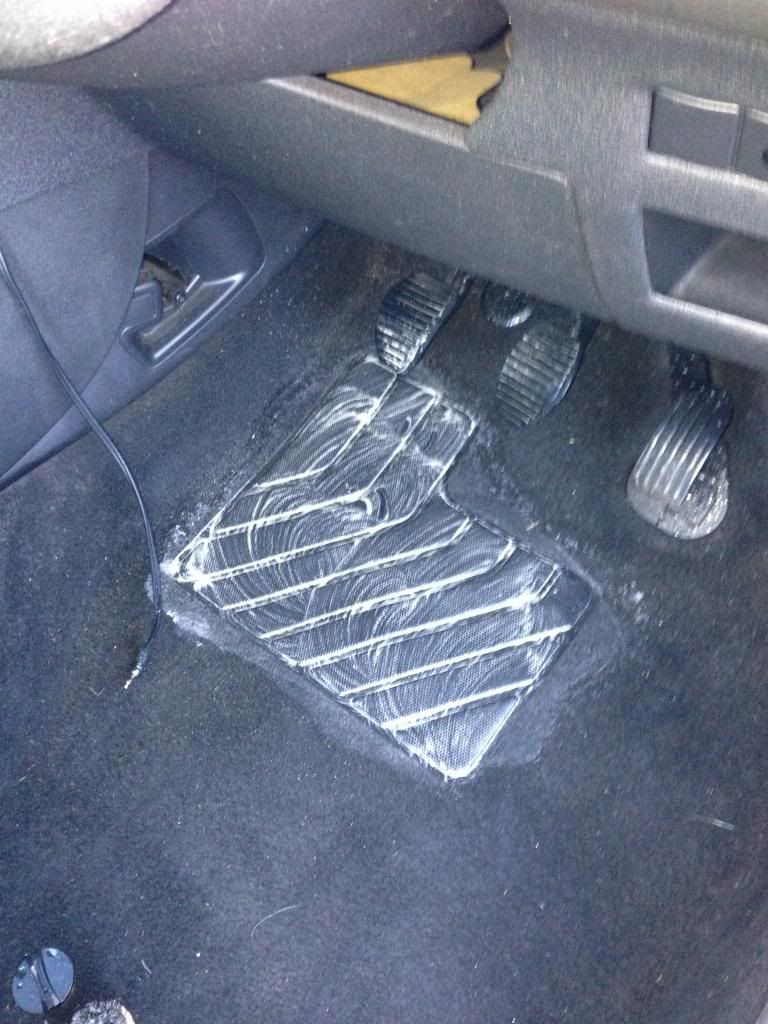 And some finished shots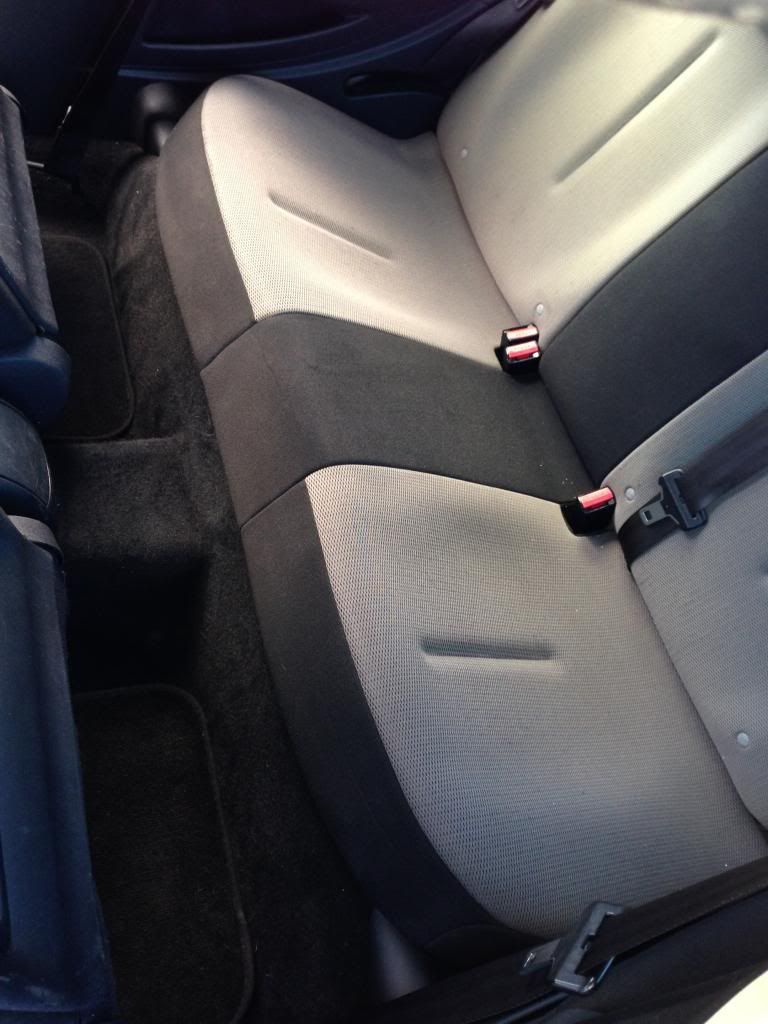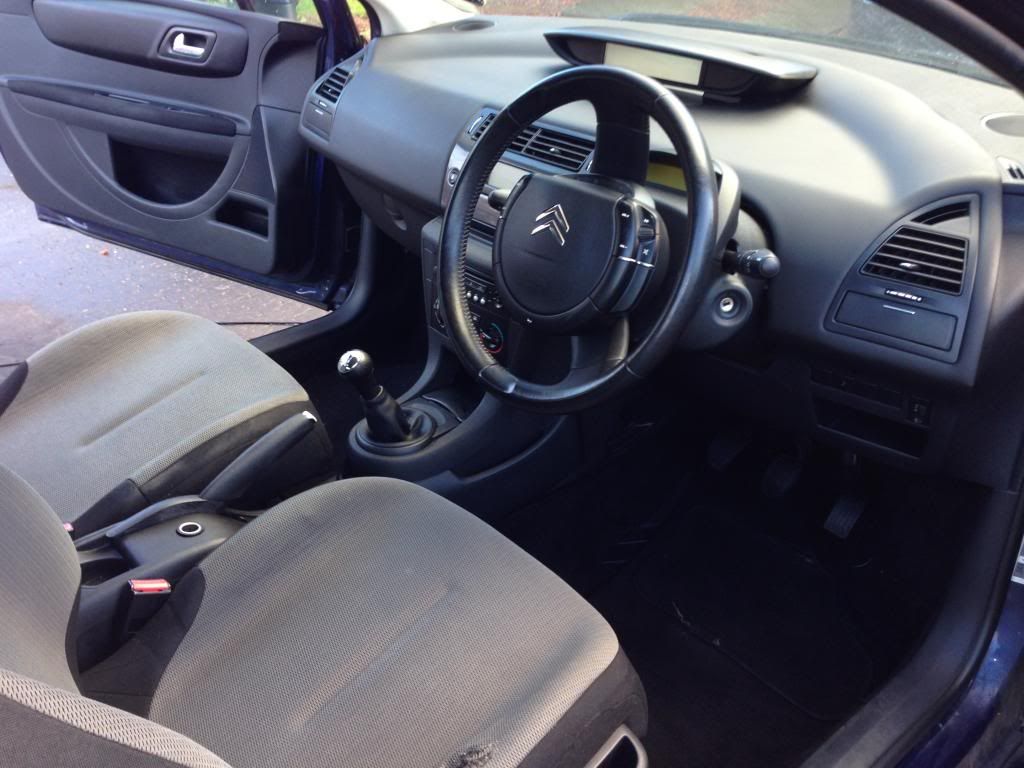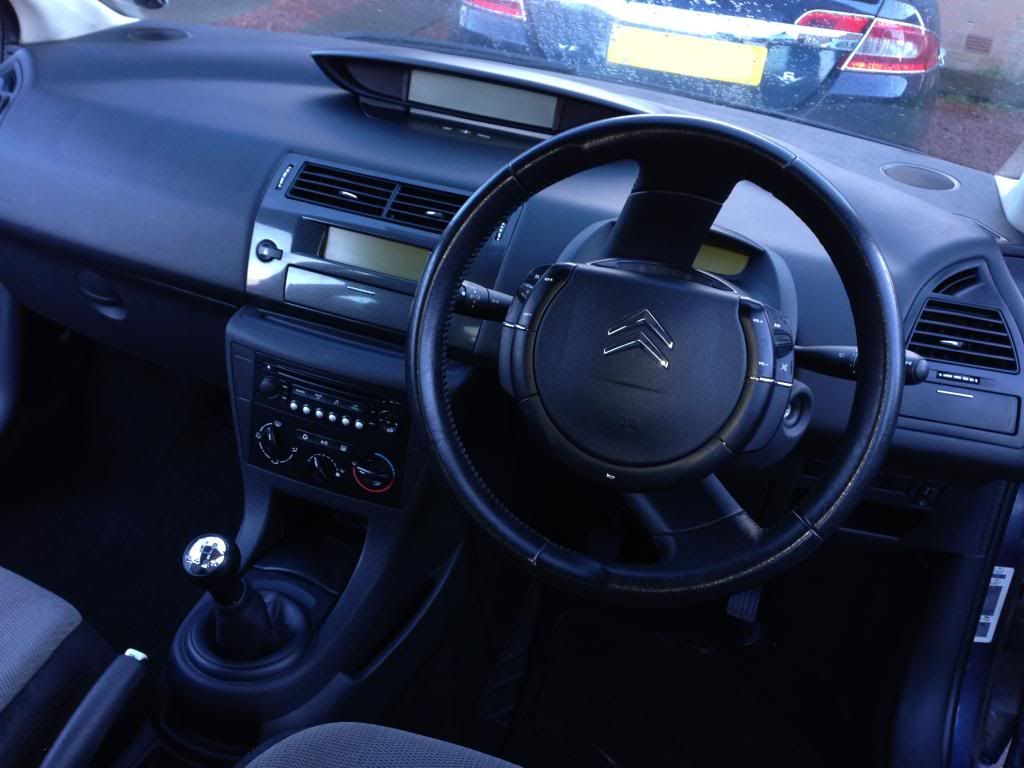 He was pretty delighted with it as was I.
Thanks for reading and as always, thoughts, comments, CC welcome
Cheers
DP