Coolice Vinyl Grafix, Sumo's, Sill Decals, Domed Badges, Key Fob Decals etc

Welcome to my one post shop for Civic vinyl graphics. This is post is trying to have all my available items in one place, more difficult than it sounds, so if there is something you'd like in vinyl just ask.​

I can supply;​

> Sumo's, traditional, Hole'y and Rising Sun Ray type​

> Custom made domed badges, steering wheel badges, key fob badges, wheel centre badges, front & rear badges. All available domed or non-domed.
​
>TypeR & TypeS Metal Sill decals.
​
>Carbon look key fob stickers.
​
>TypeR, TypeS & TypeD quarter panel stickers.​
I've tried to bring it all here into one post, but ultimately I will miss something off and add it somewhere in the topic
J
I will also keep my web site updated with new items as well, so this can be used as a catalogue but can all dealings be kept in the forum.
A run down of my vinyl portfolio​

​
My "Traditional Sumo" rear light cluster vinyl panel, available with or without a fog light circle opening and covering blanks for the summer months.
​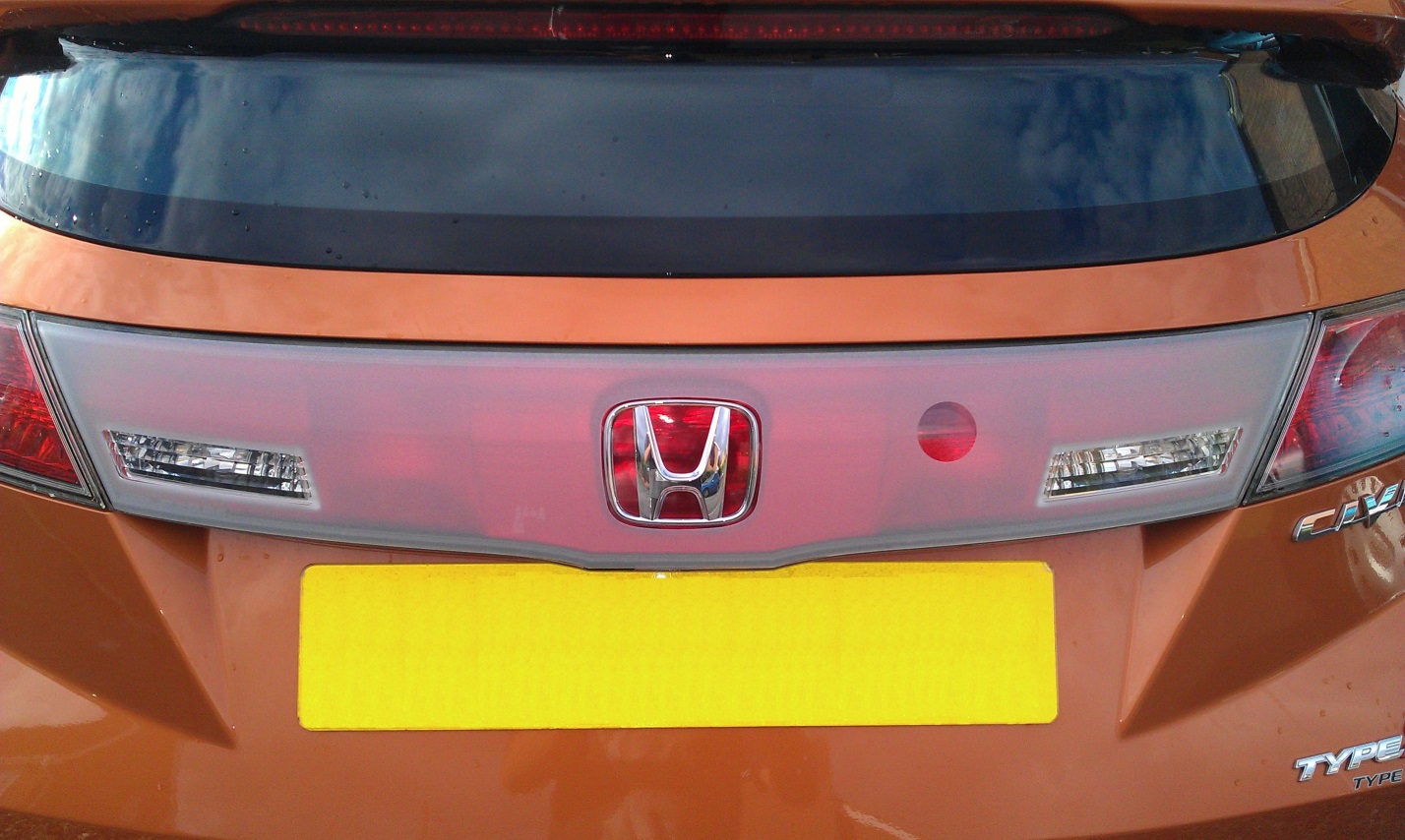 £9 for normal vinyl, £14 for carbon look delivered in the UK.
​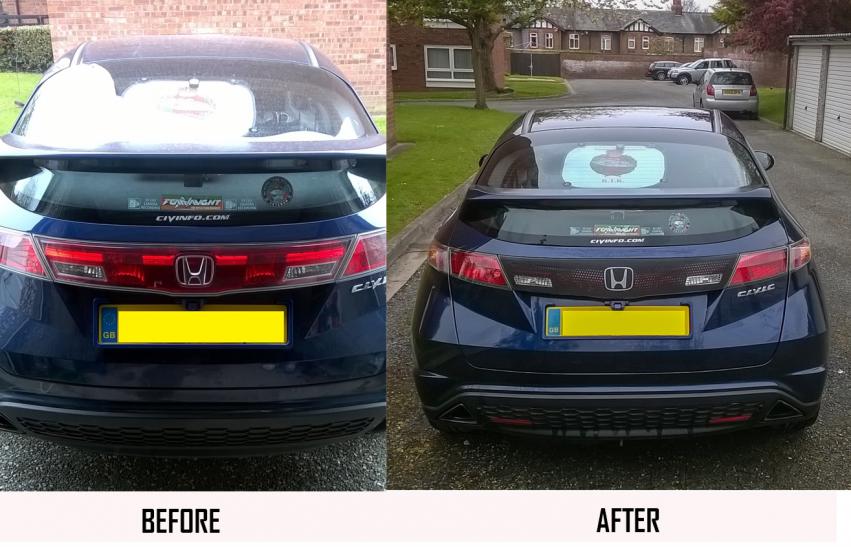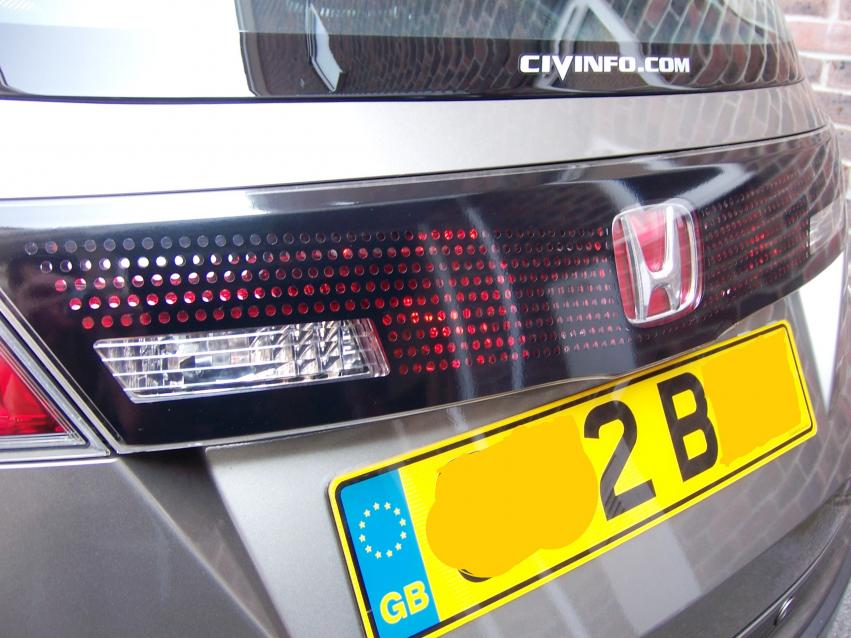 £13 for normal vinyl, £18 for carbon look delivered in the UK.
​
Brake/Driving light pieces available to for an extra £13/£18 carbon.
​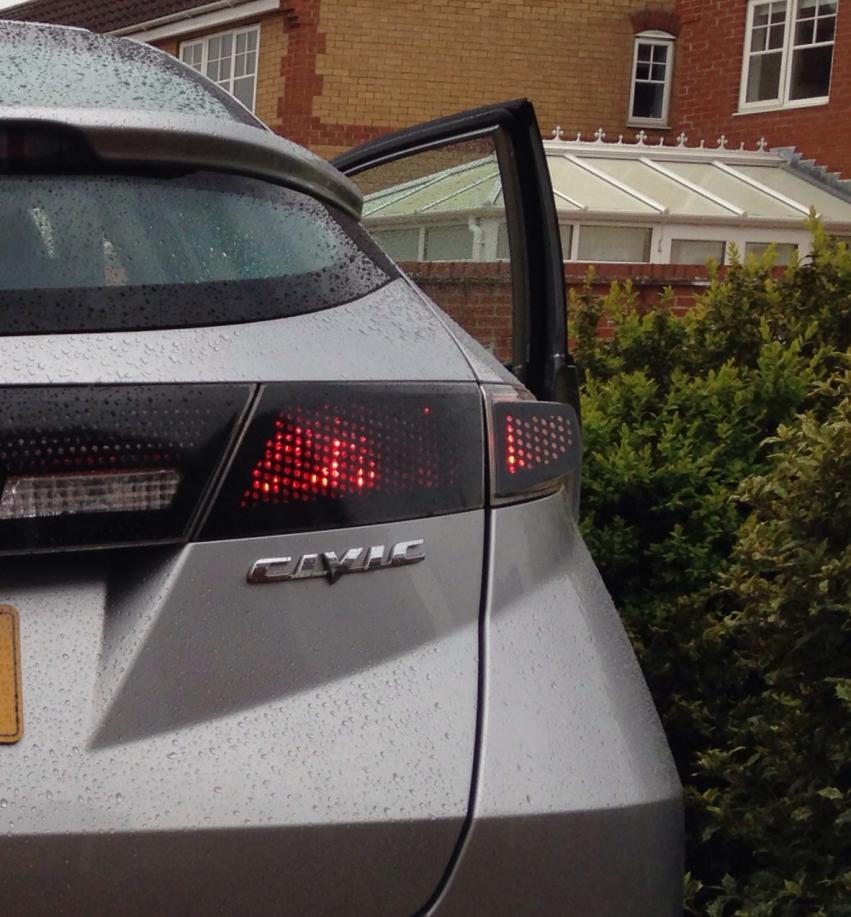 Front Sumo Panel
​
Available to, £9 for traditional type or £13 for Hole'y look. Carbon available to, ask for price.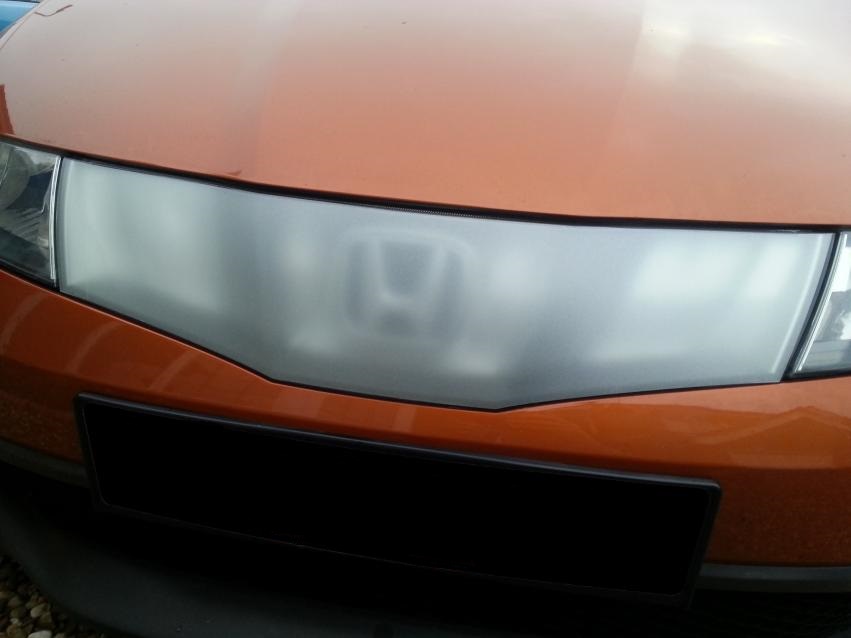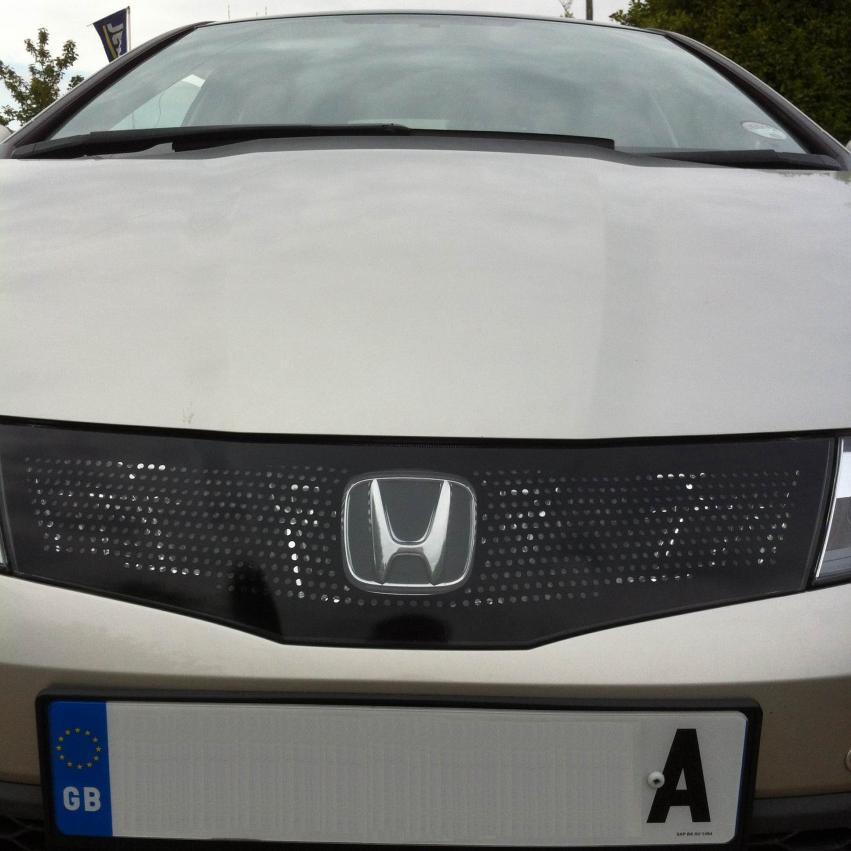 Sumo Rising Sun Ray Type
​

​
Available in almost any colour combination, with the normal badge cut out or an integral badge and with/without a working fog light centre sun cut out.
​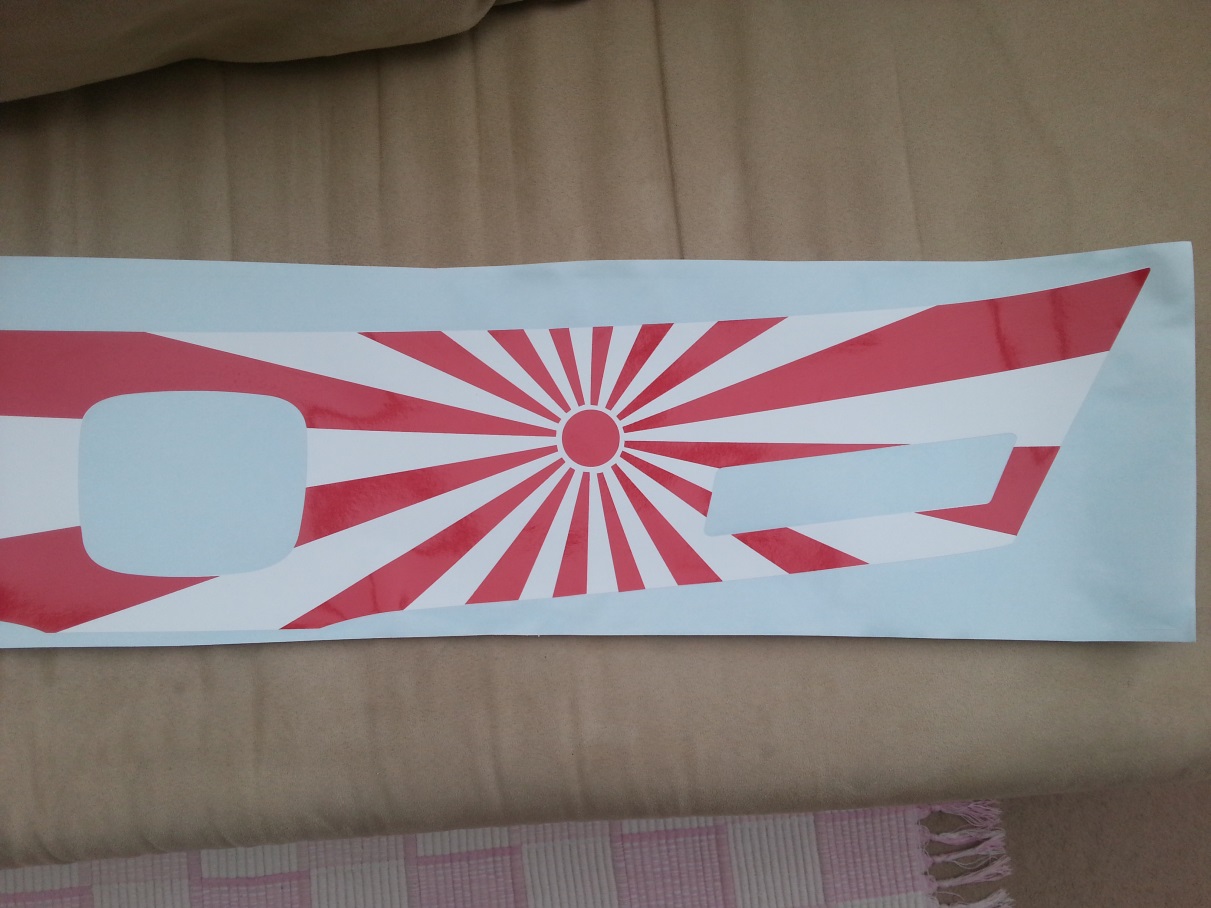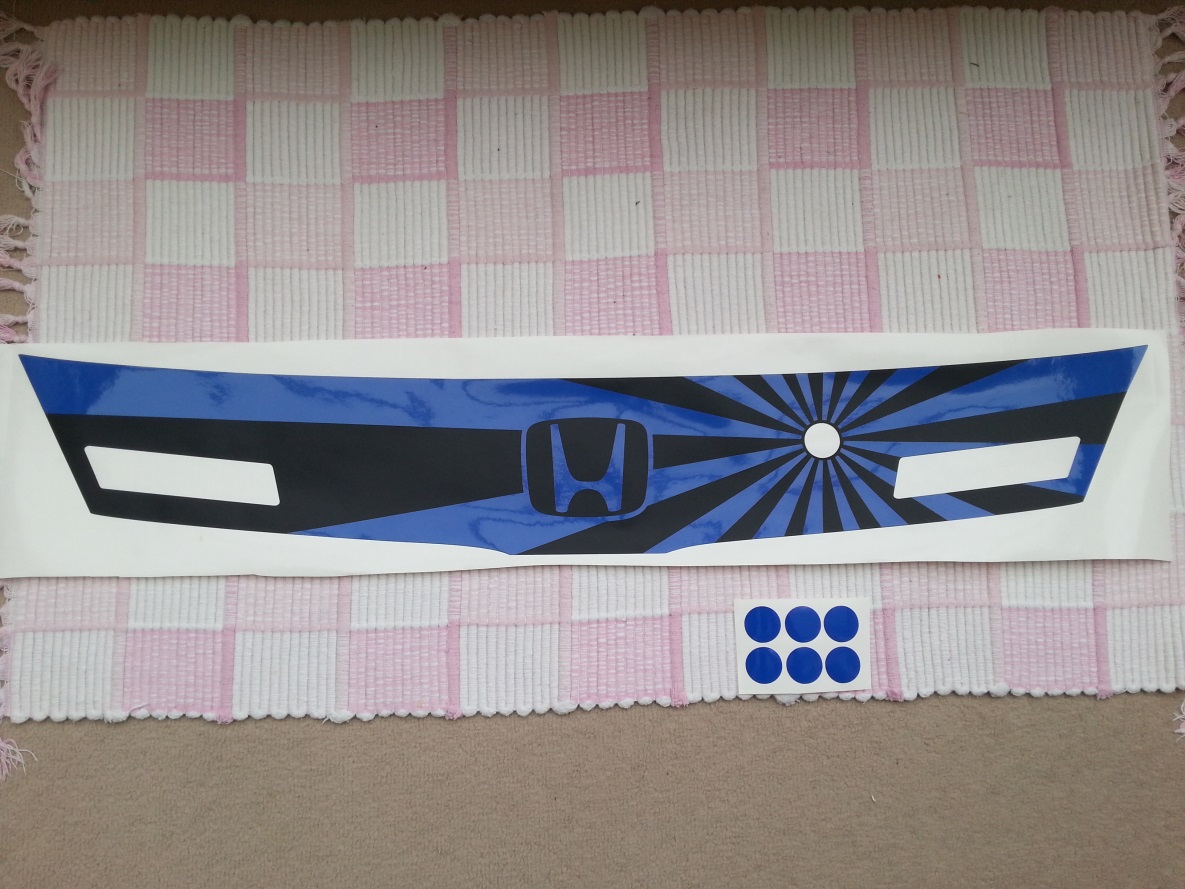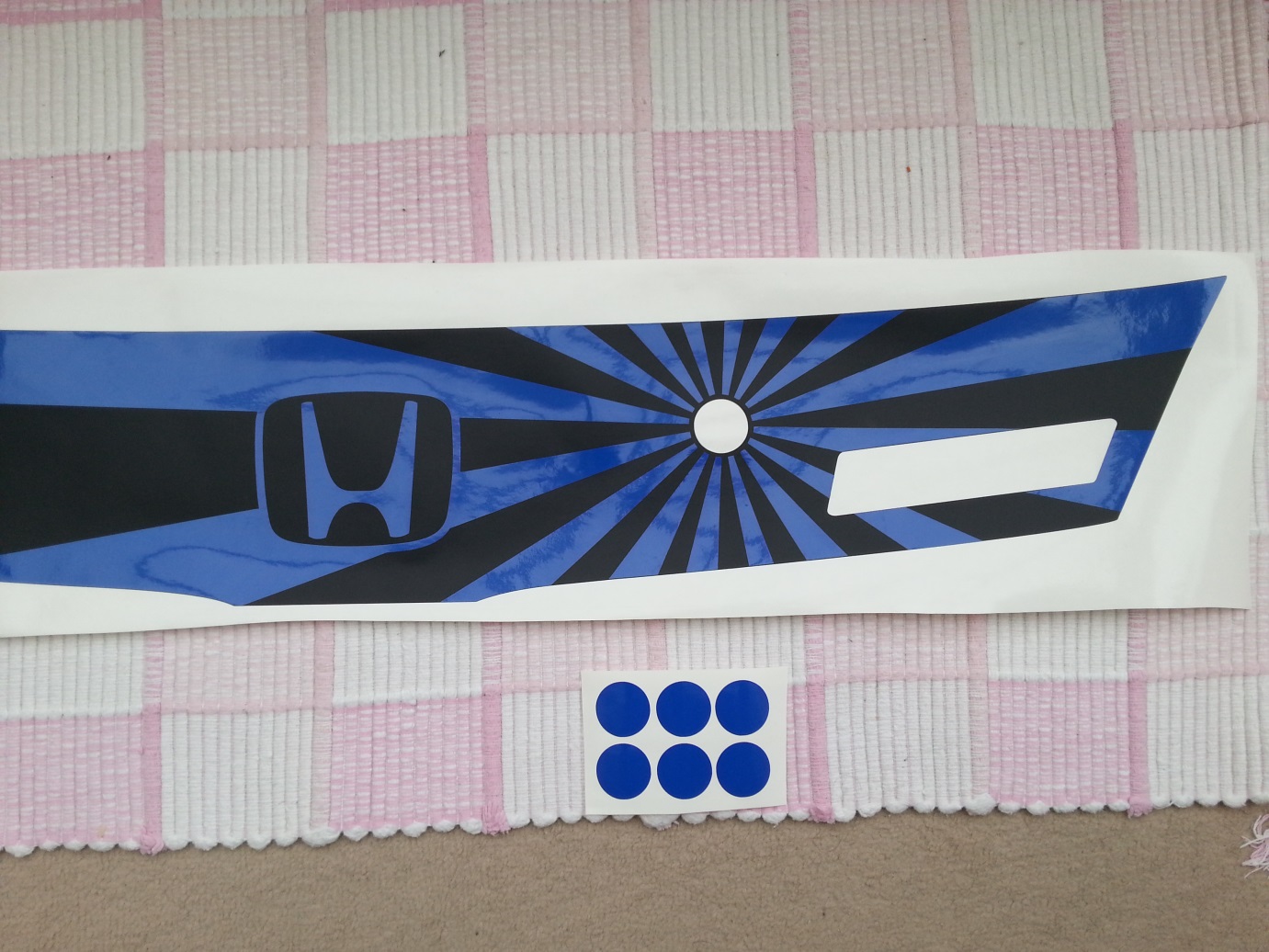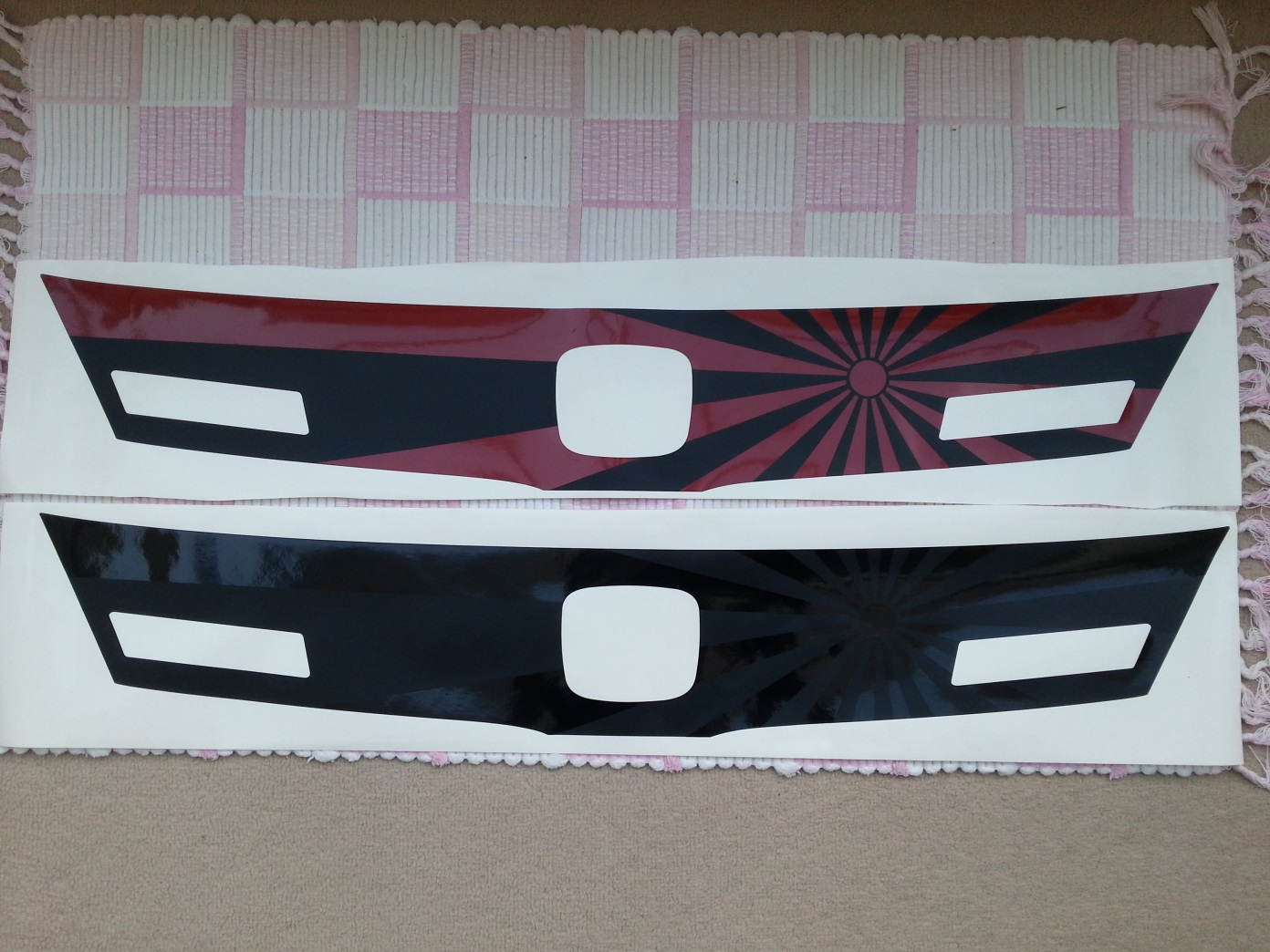 £22 delivered in the UK.
Steering Wheel Domed Badges
​
My custom steering wheel domed badges, again almost any colour combo can be made to order.
​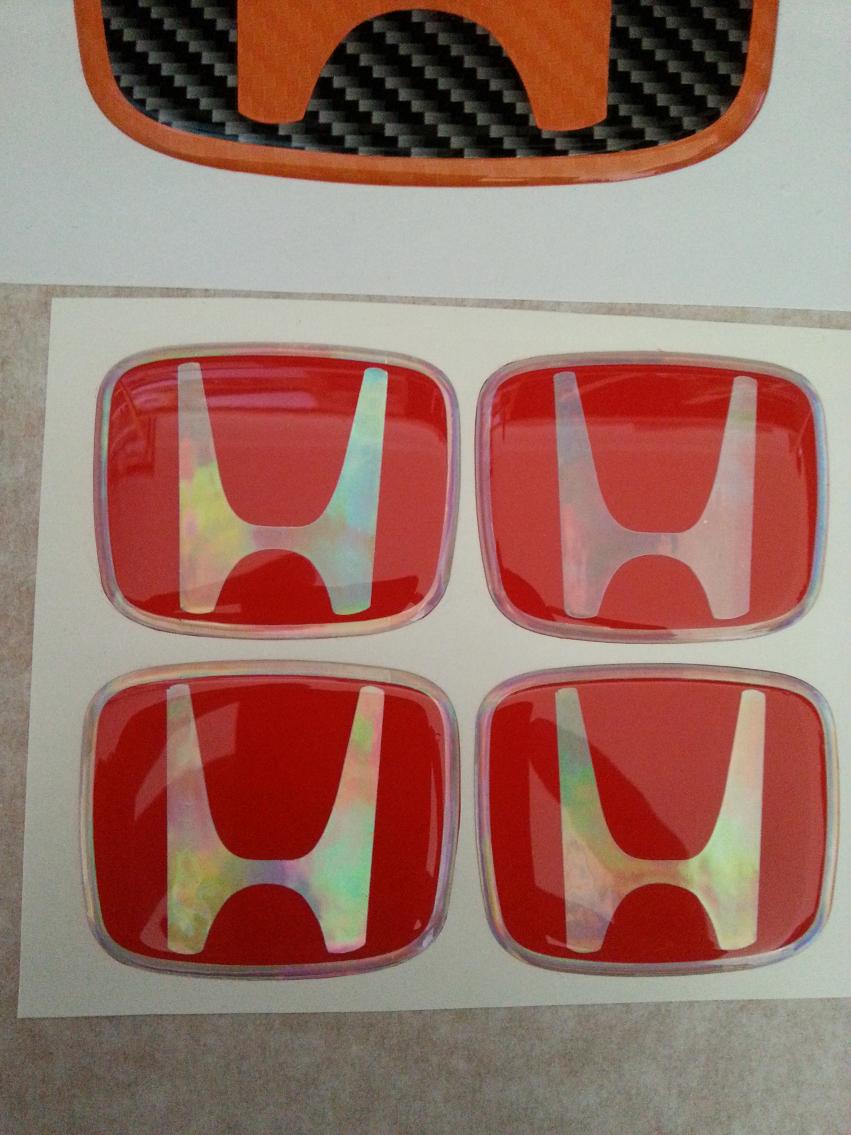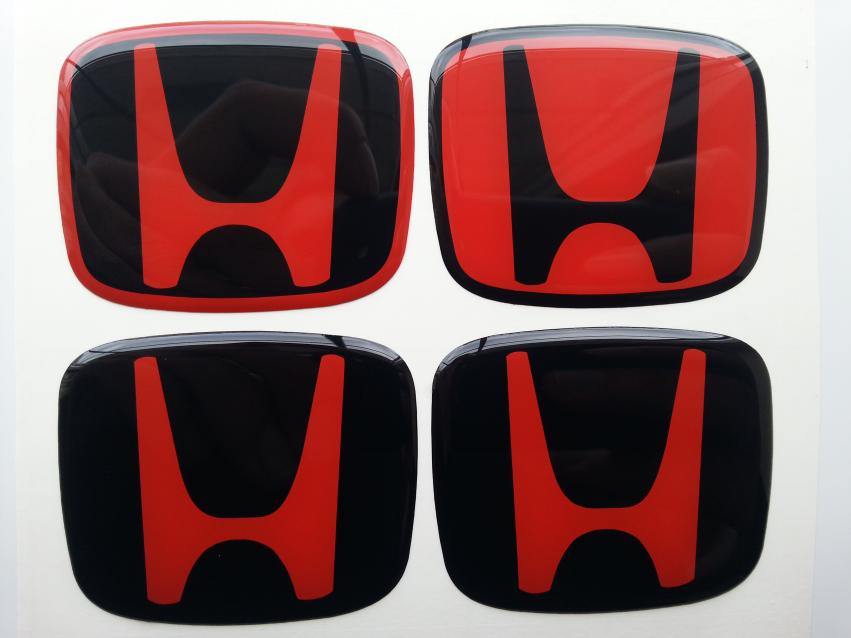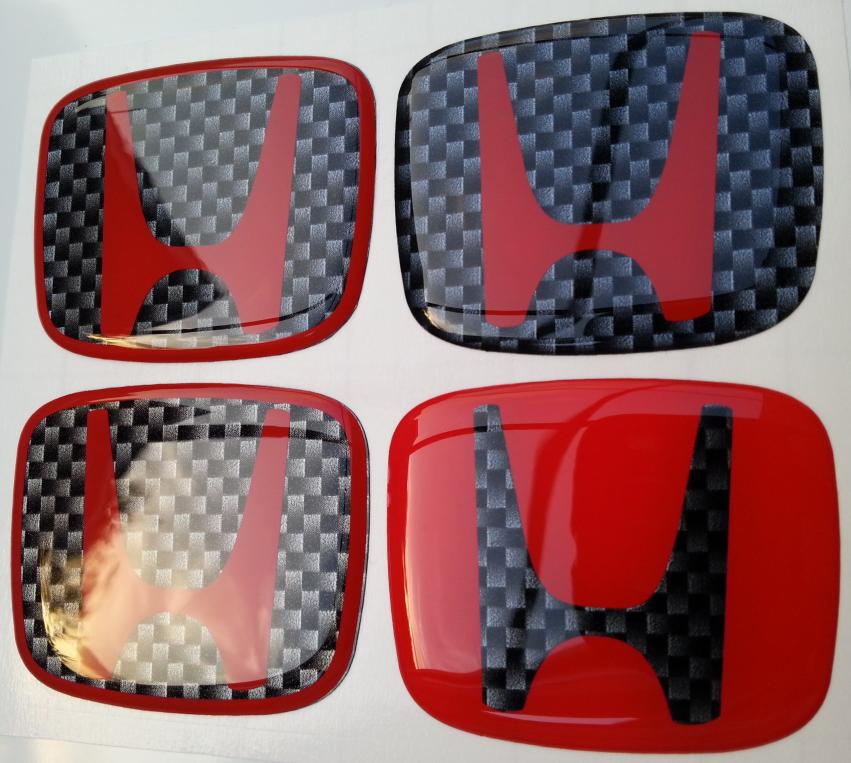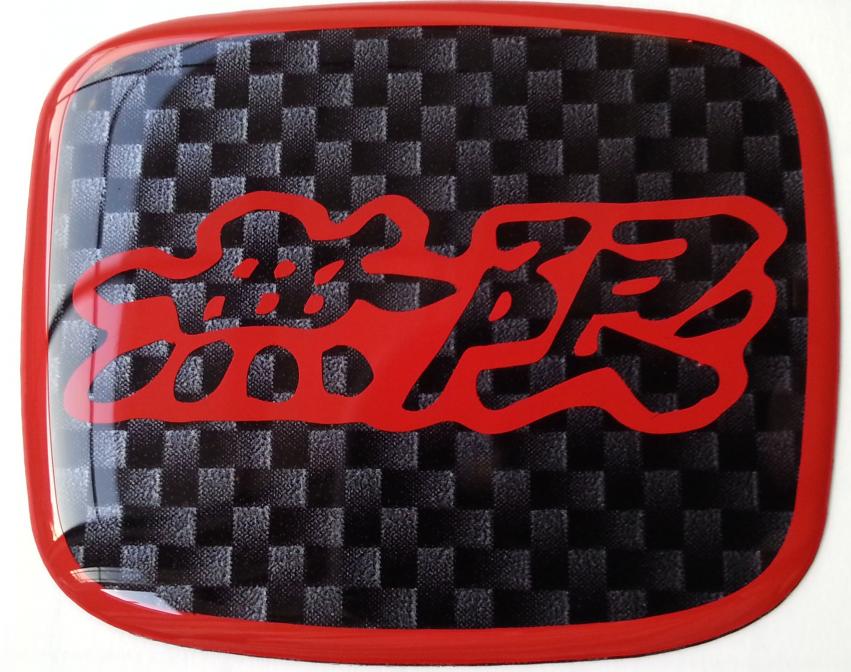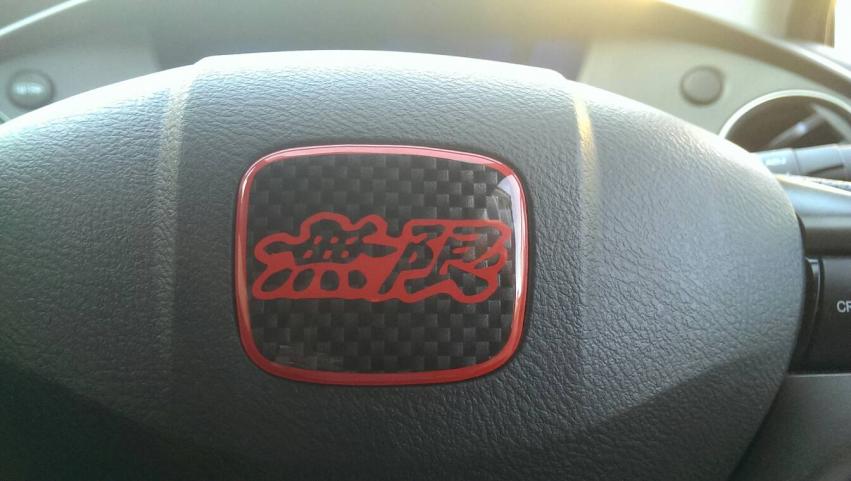 TypeR & TypeS Metal Door Sill Decals
​
One of my subtle but worthwhile mods to the Civic, these decals give the door sills a nice fresh look. Available in normal or carbon look vinyl, but other combinations available.
​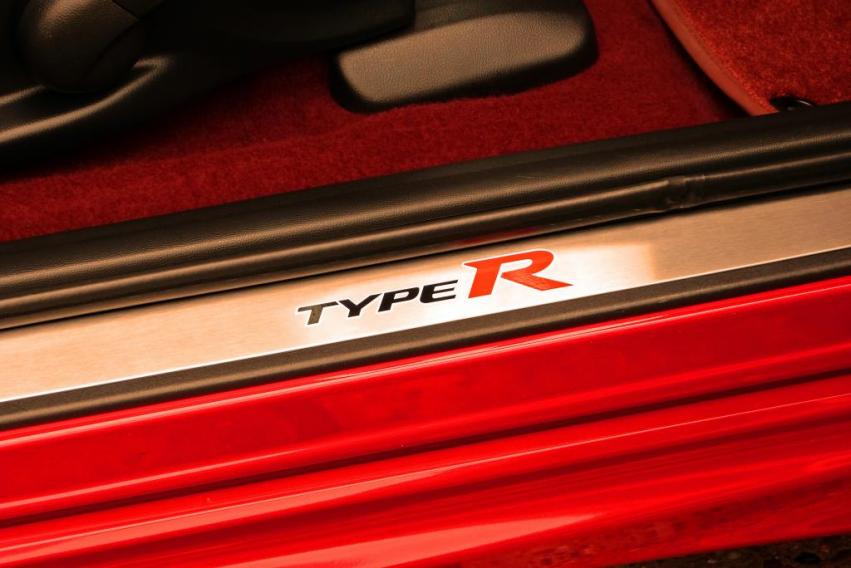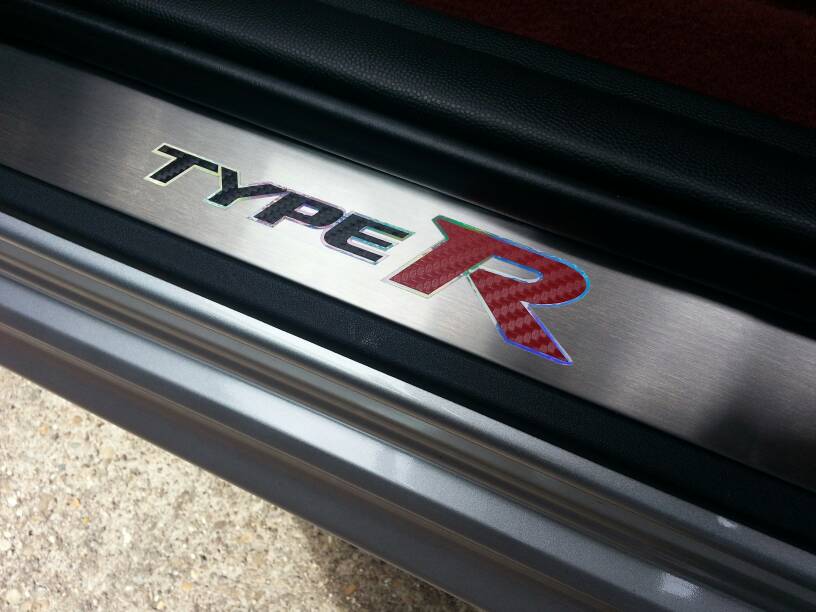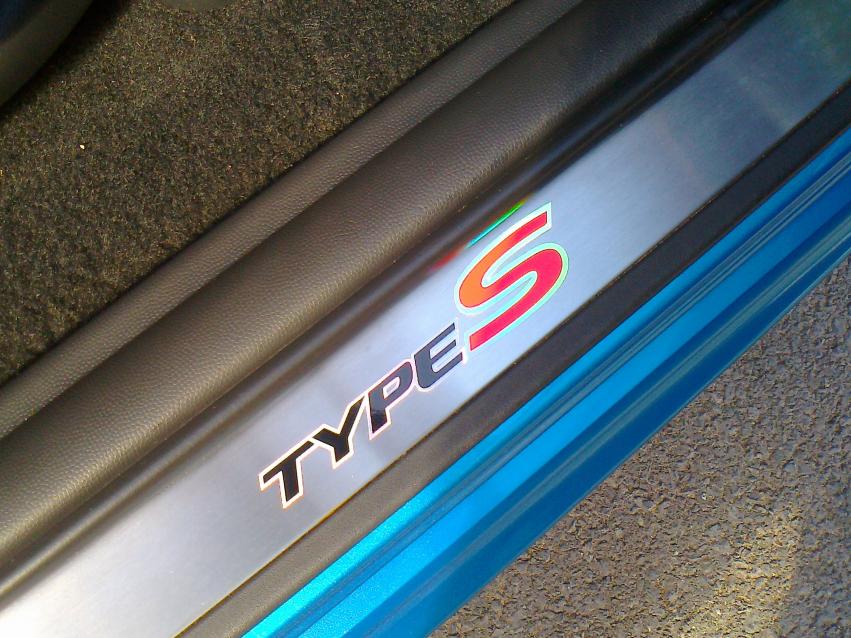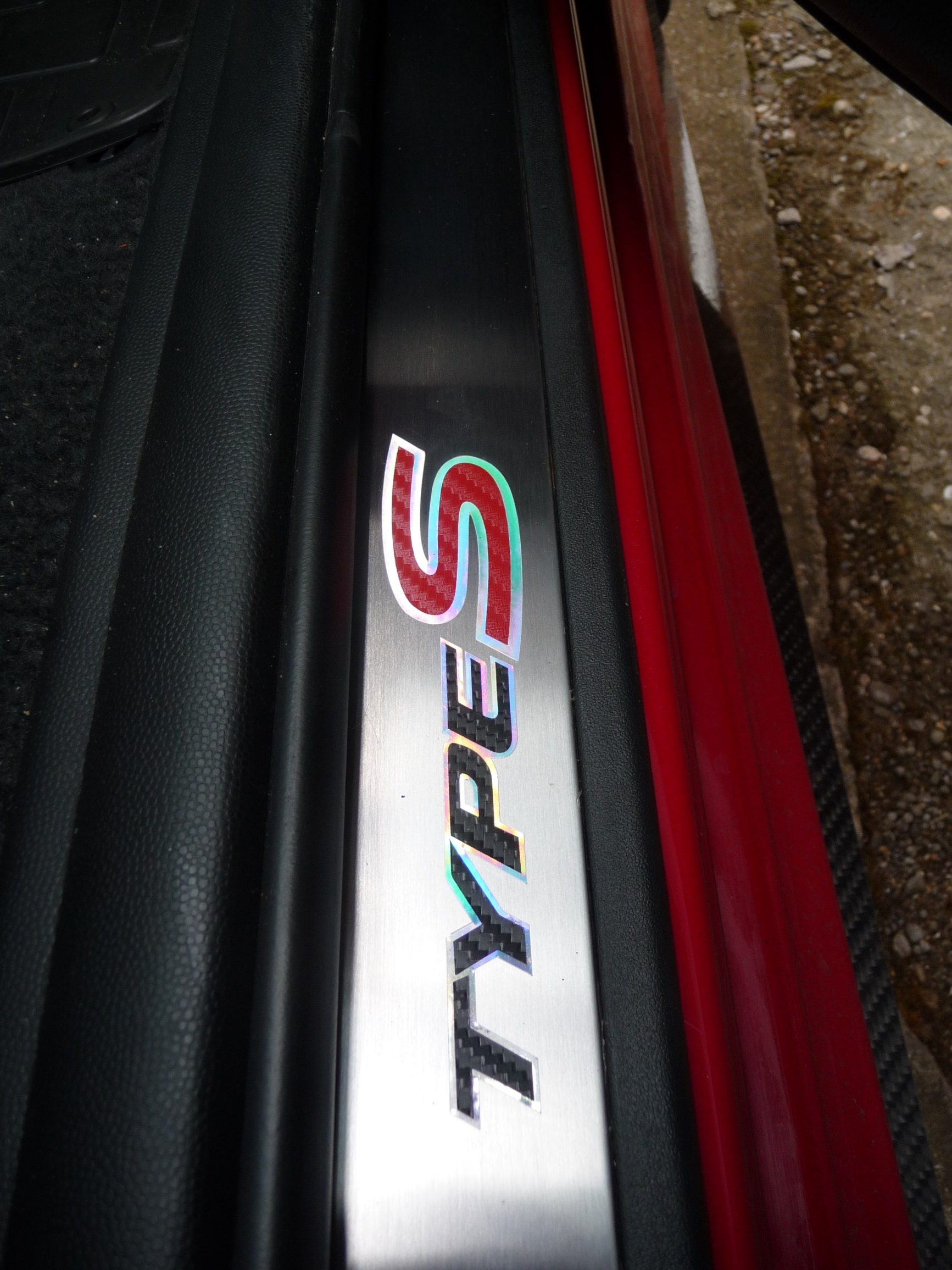 £6.50 normal, £7.50 carbon delivered in the UK.
​

Replica Honda Lightening Strike set​
A complete front & rear set, now includes sections for the rear lights.
​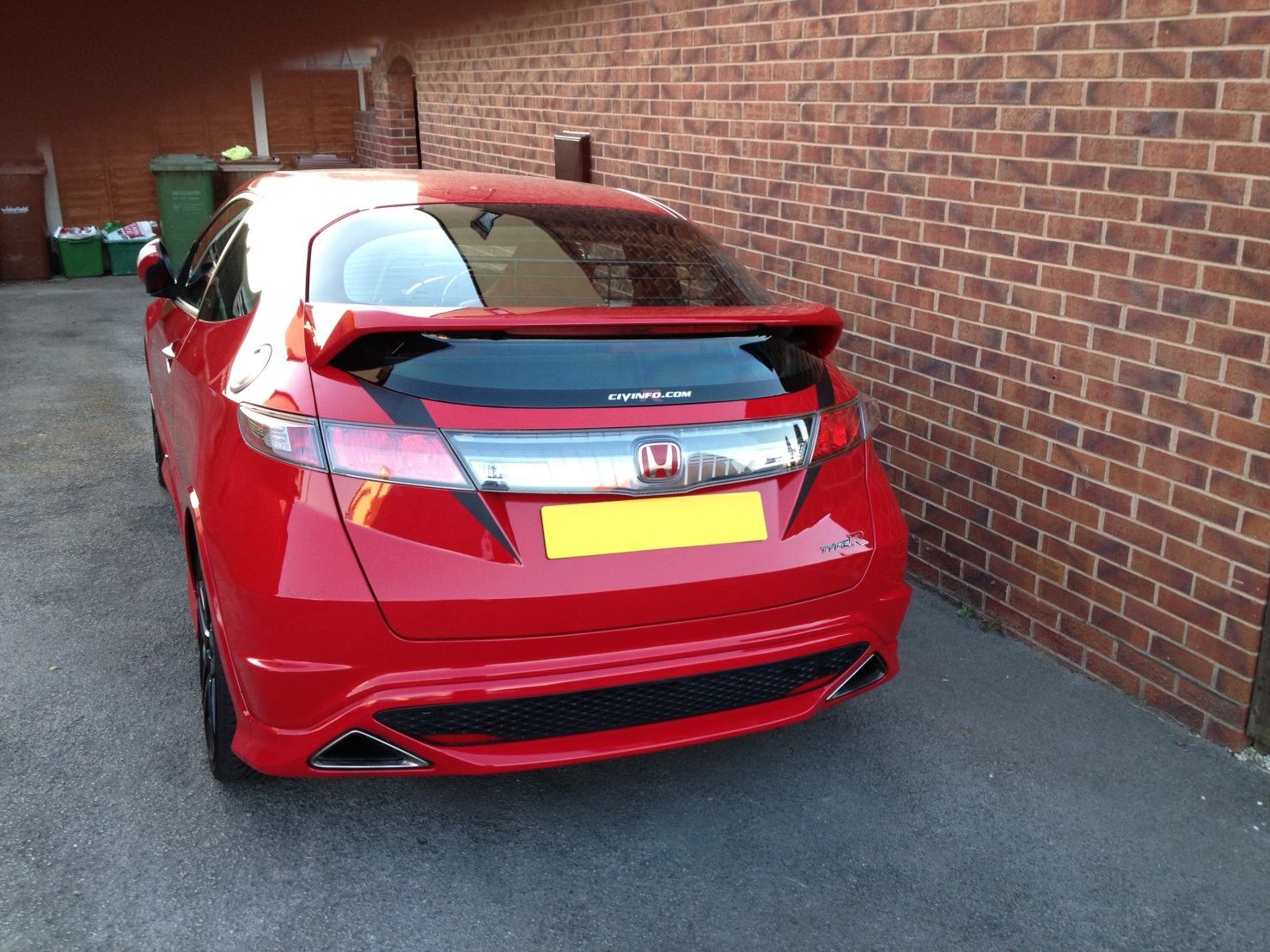 ​
Price £35 normal vinyl, £40 for carbon look.
Carbon Look Key Fob Stickers
​
If you're sticking with the stock key, liven it up a bit with a set of my carbon look decal sets. Available in various colours.
​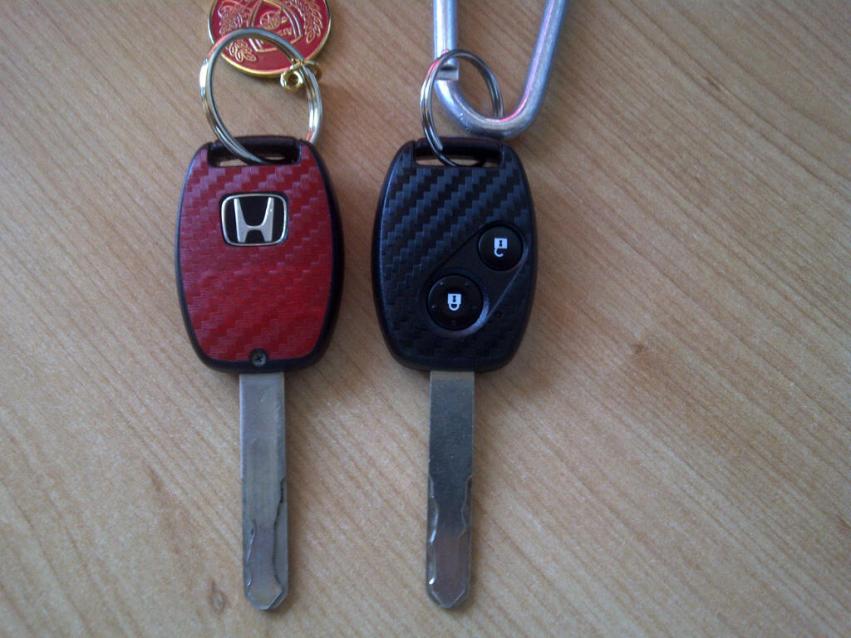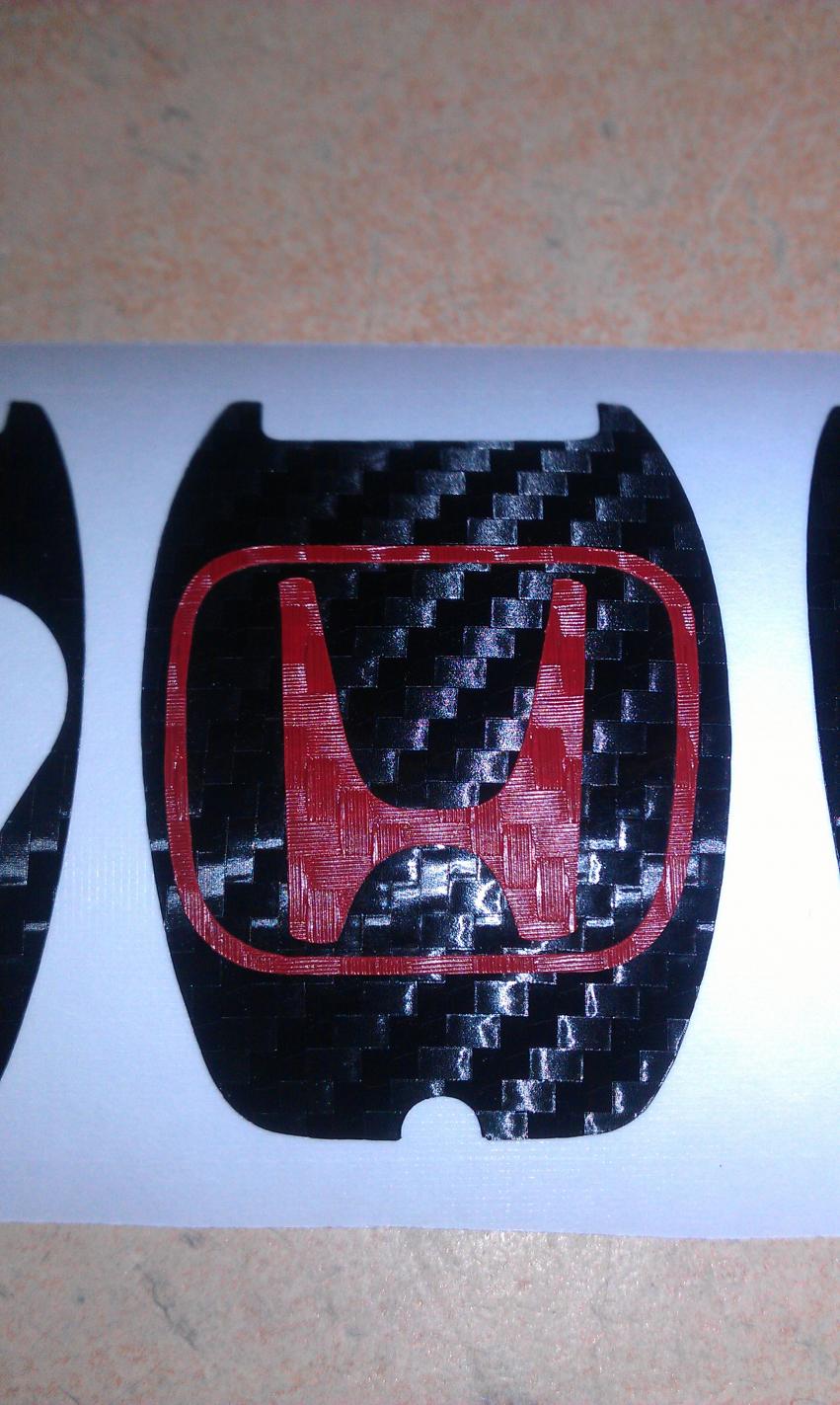 Price £4.50 for a set posted.
​
A simple addition to your Honda key, replacing the standard badge logo with a custom one.
​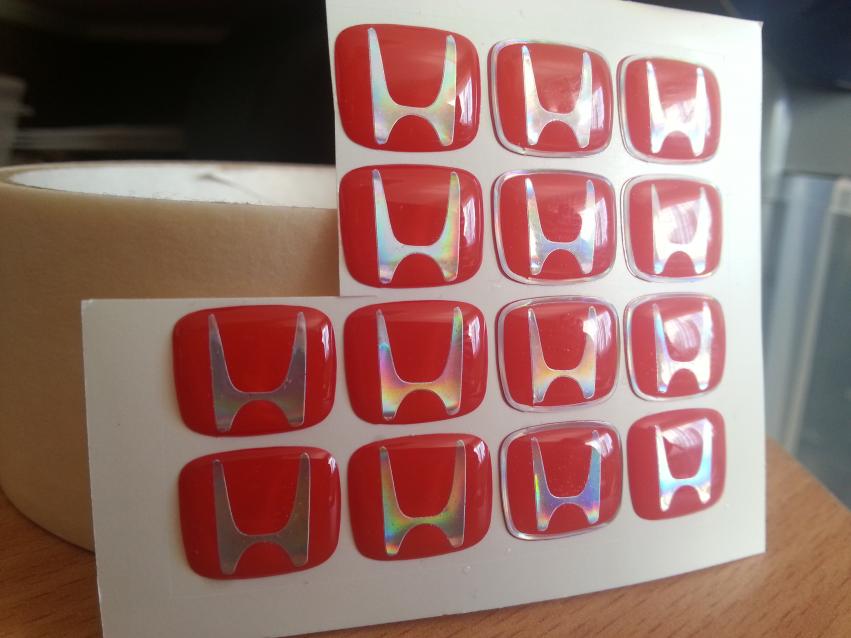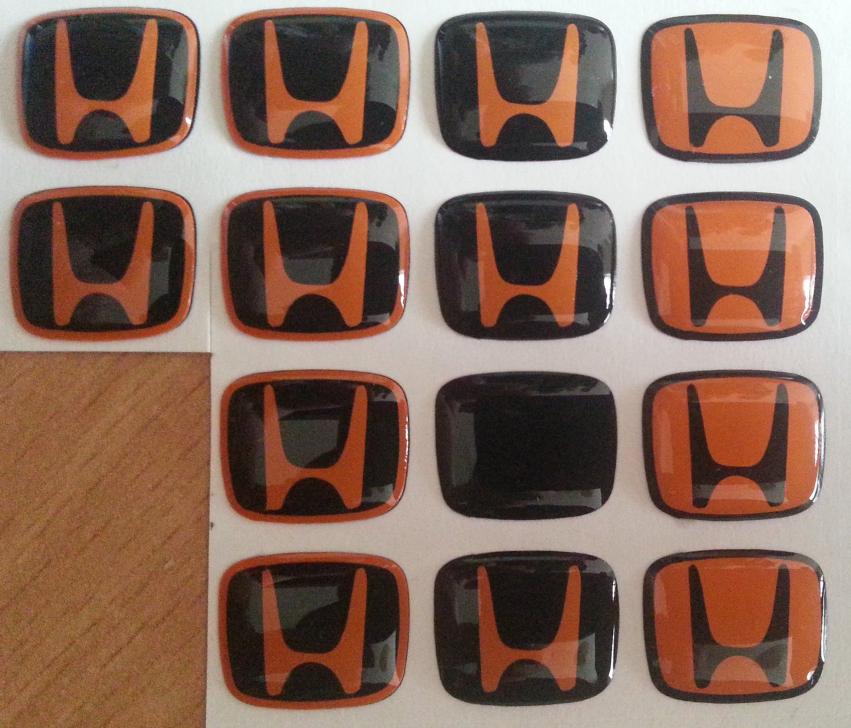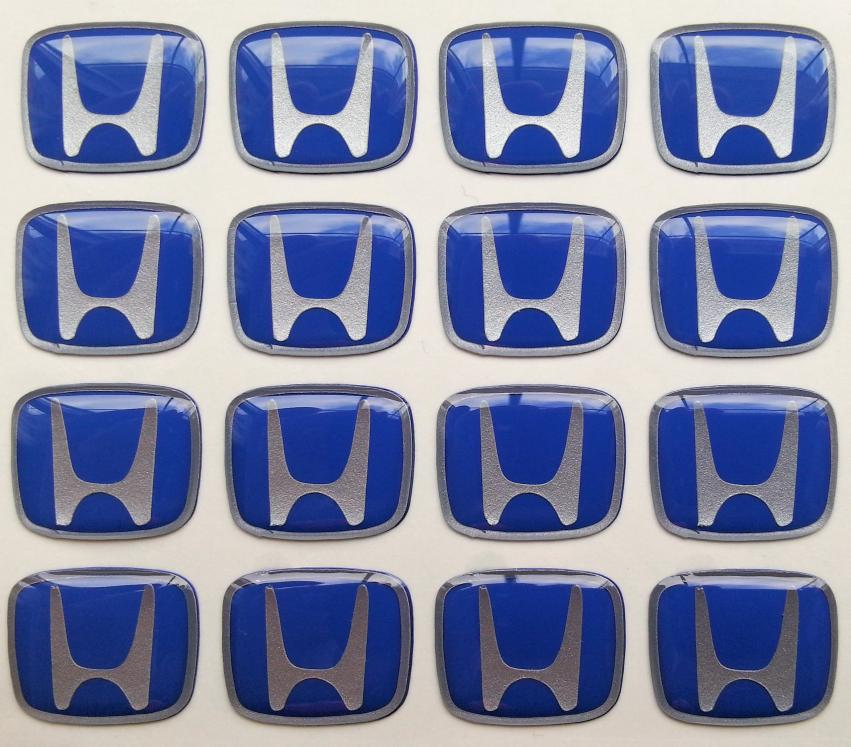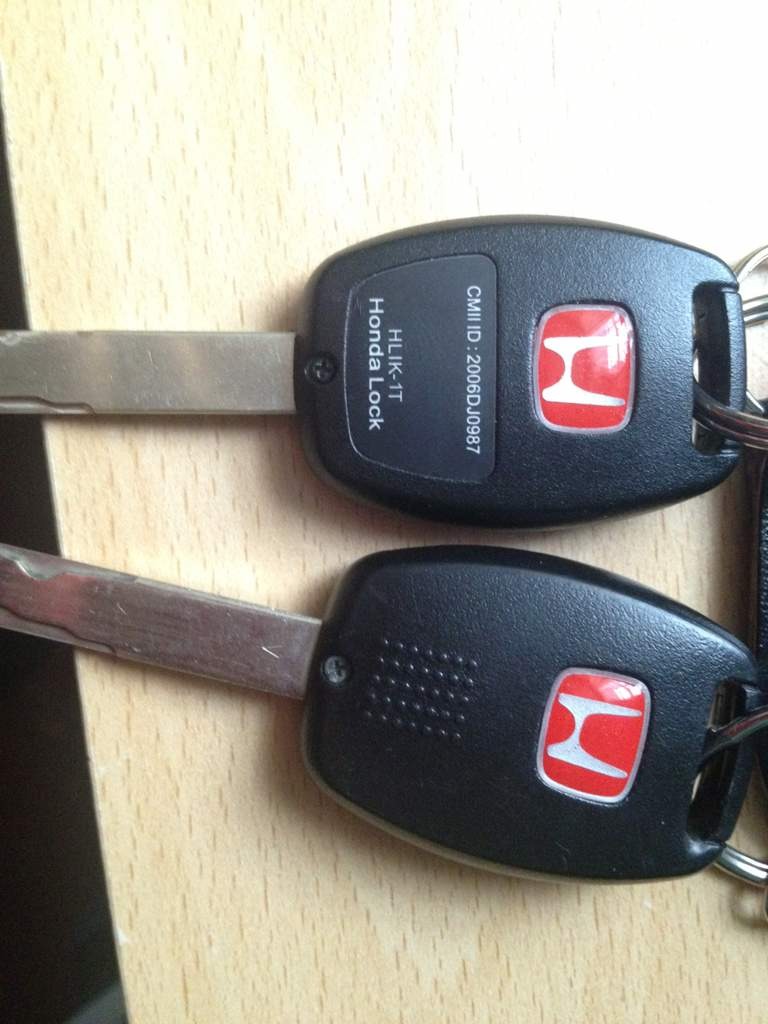 Custom made wheel centre badges, domed or non-domed
​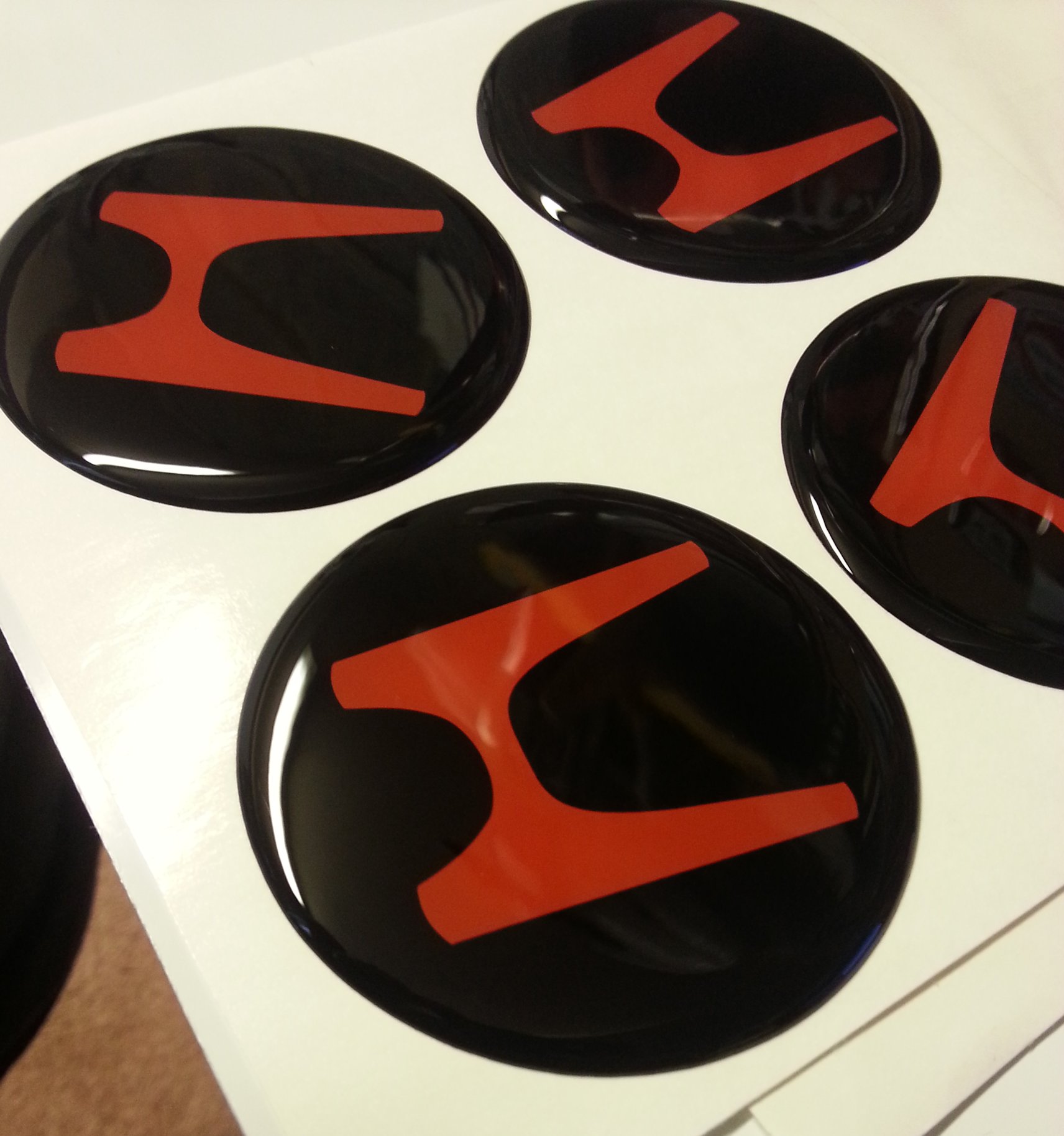 Domed Gear Surround Badges
​
A simple addition to your CIvic's interior, these gear surround badges are sized to fit in the recess of the TypeR surround perfectly.
​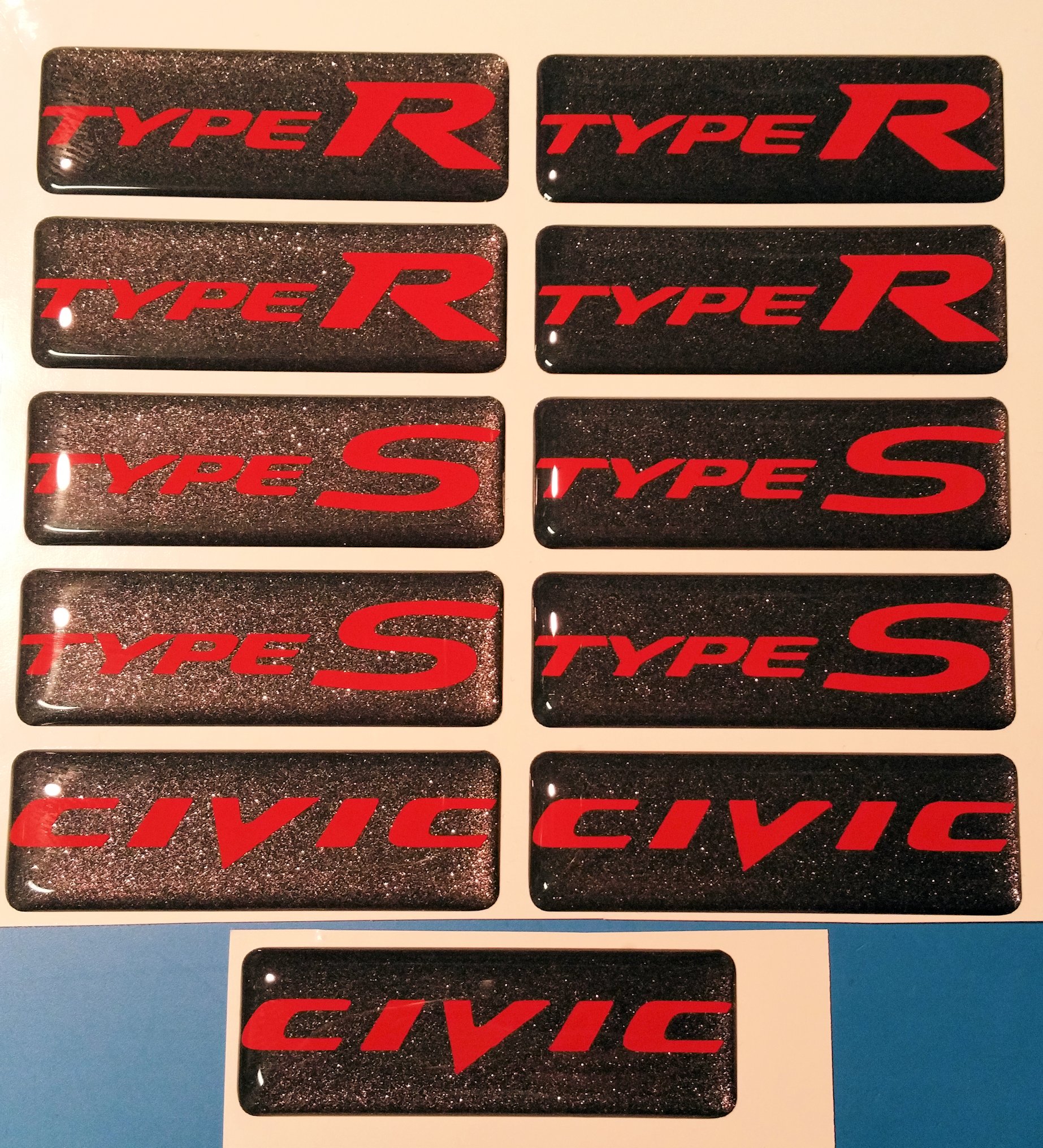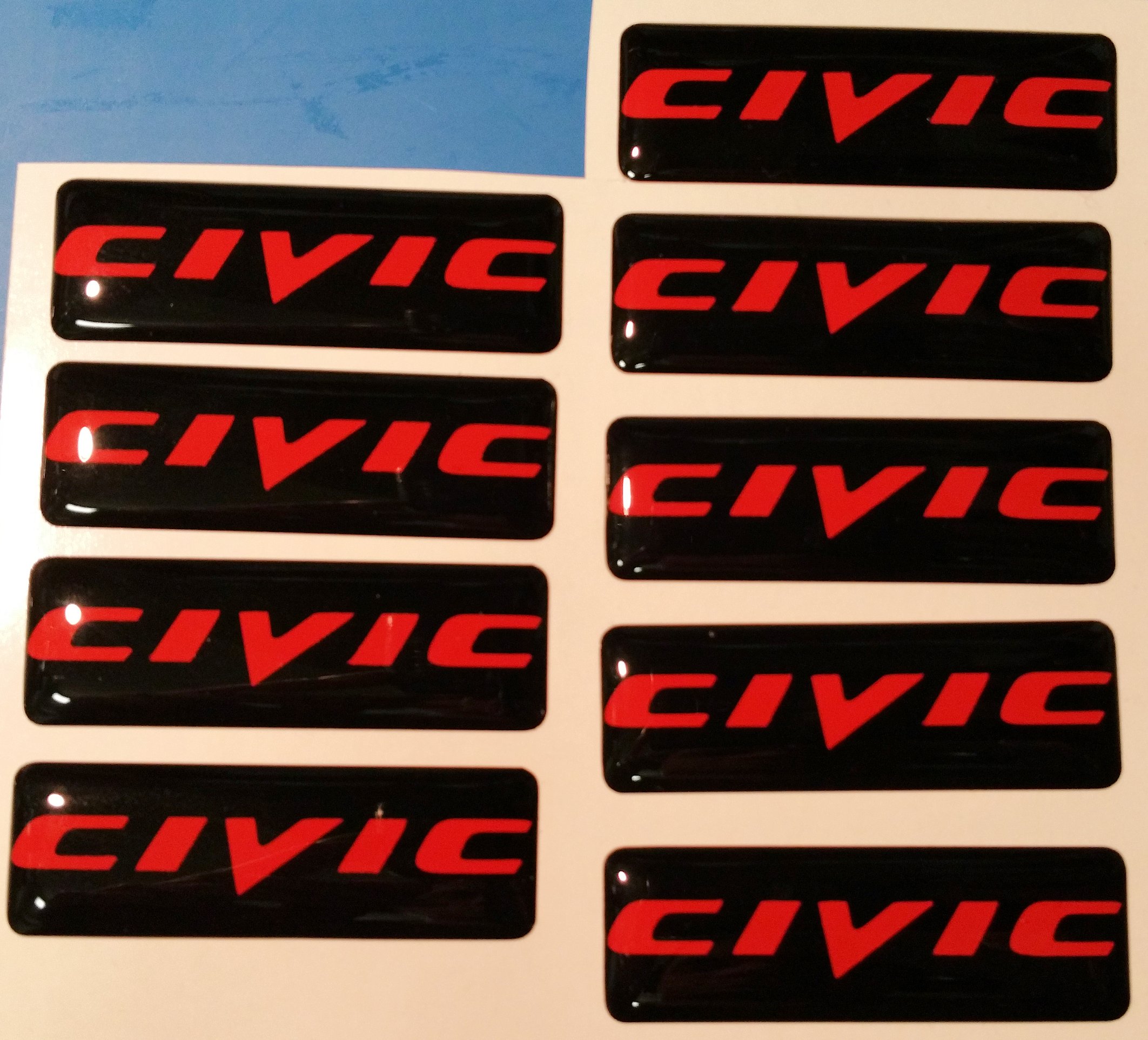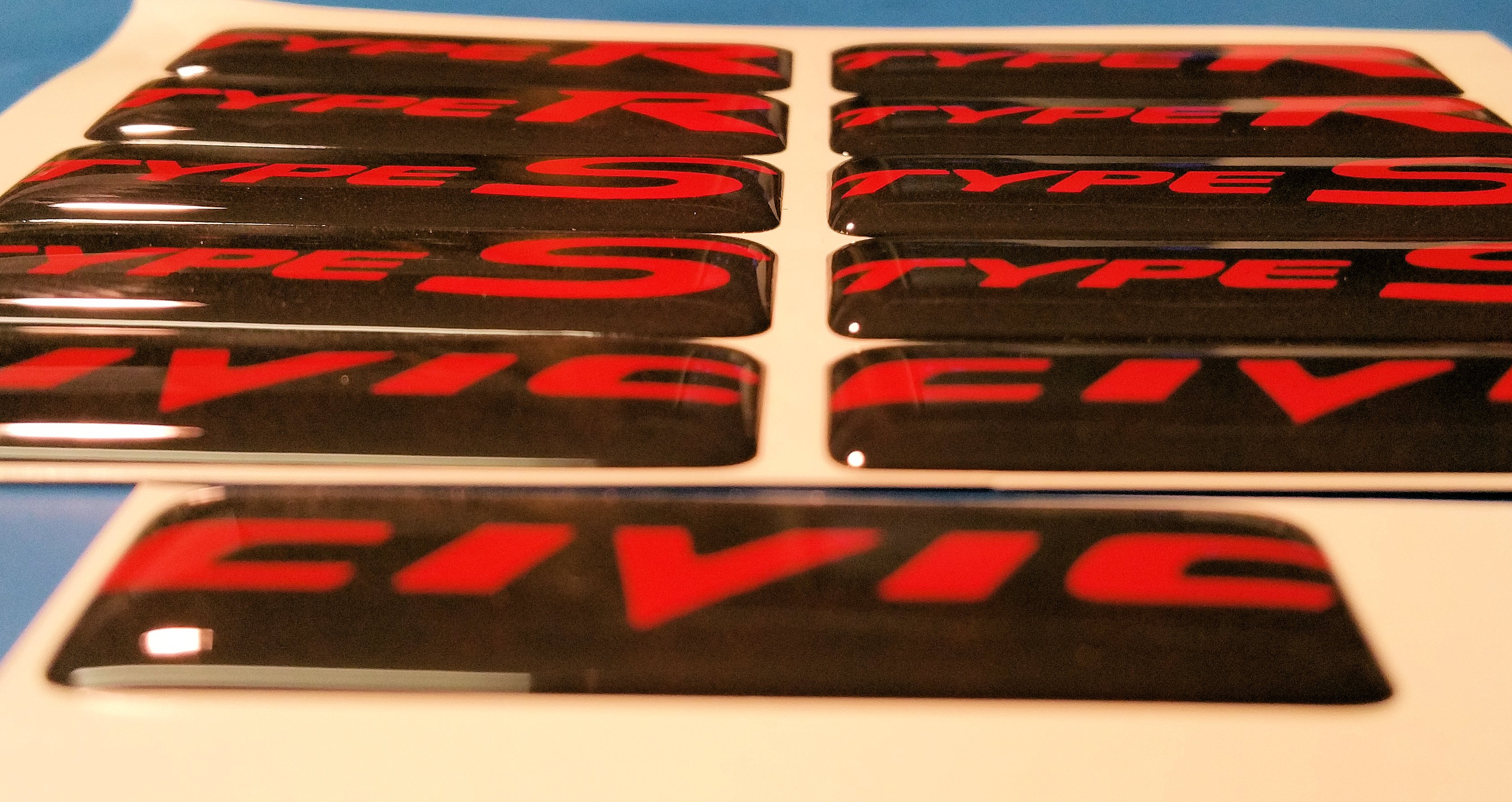 The above photos are mainly examples of other work I have done already, the majority of my vinyl pieces are custom made to your design/colours/need so please ask if you cannot find what you are looking for in the style you want.
Domed badges do take longer to make, as I usually allow a small batch of parts to build up and then dome in one go. This is more cost effective of course, but does add some time to receiving your order, but you will be advised of this on ordering.
Postage to outside of the UK on larger DL postal boxes is an additional £6 to most countrys.
​
Small letters sent First Class Signed For are an additional £4 to most countrys
​
Hopefully this is everything, please ask if there is something you'd like that I have not listed.
​
But can do you better deals and combined deals here through the forum.
​
"I have read the trading rules and will follow them to the letter"
​