Discussion Starter
•
#1
•
Hey guys.
First time on the forum, be gentle
So after selling my impreza on a whim
*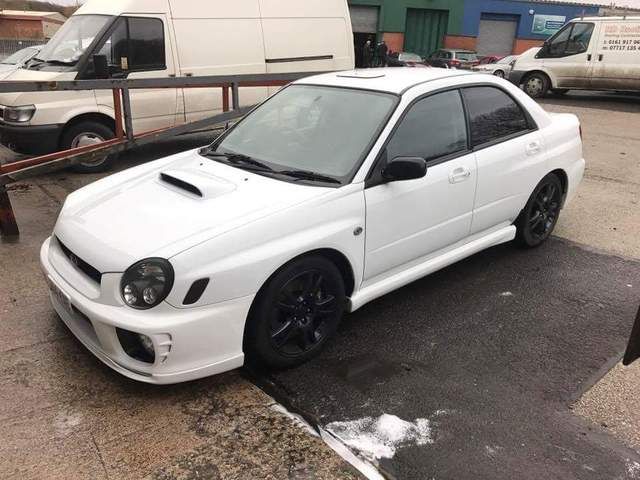 I realised my budget didnt buy me a lot, not ive always been a turbo guy, honda never on the radar for me.
Looked at the mk1 lcr again as ive had 5, then audi etc
Then found a red type r. Local so i went to test drive it and the car was a nail, wouldnt go in gear steering off, no lock so it really put me off.
But then i found another ment to be mint.
Well i bought it,
Gt car with tints, wind deflectors and a miltek exhaust. Its not without its flaws
Needs a centre consle as it has been broken and drilles for a switch,
Ive also ordered some mats from honda.
Well today i started to clean it.
Here are some before.
*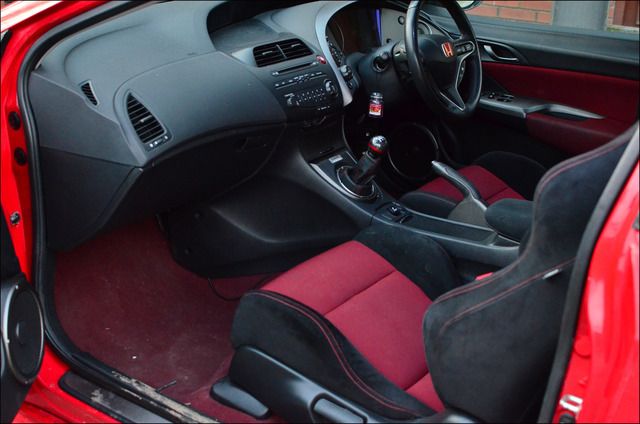 *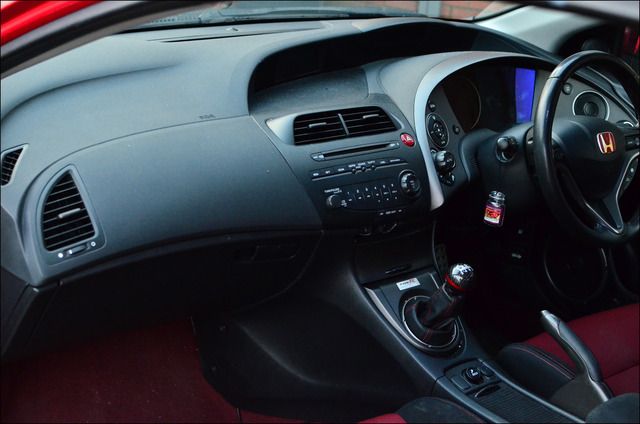 *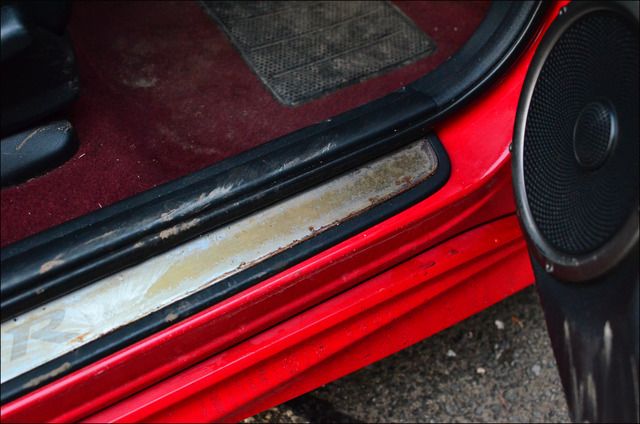 *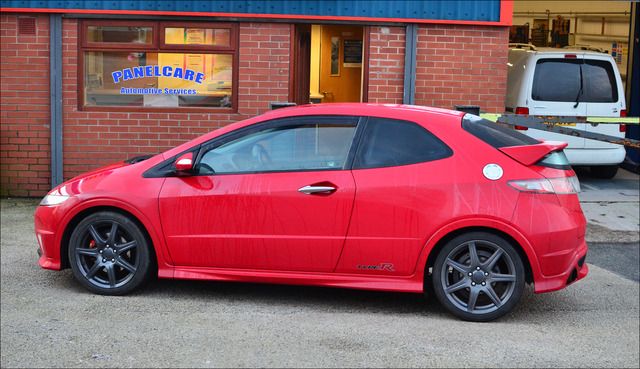 And during
*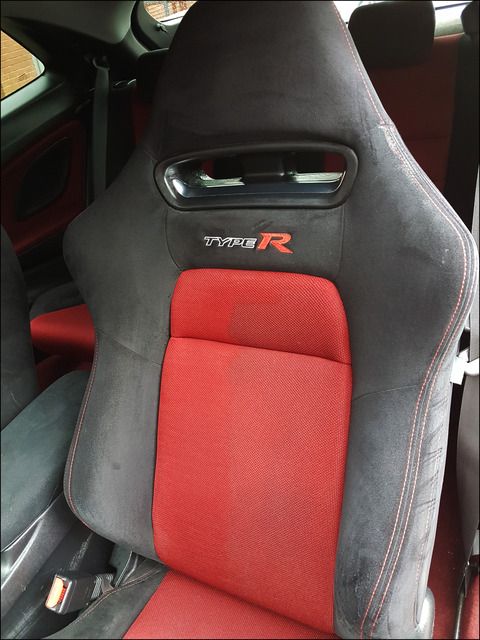 *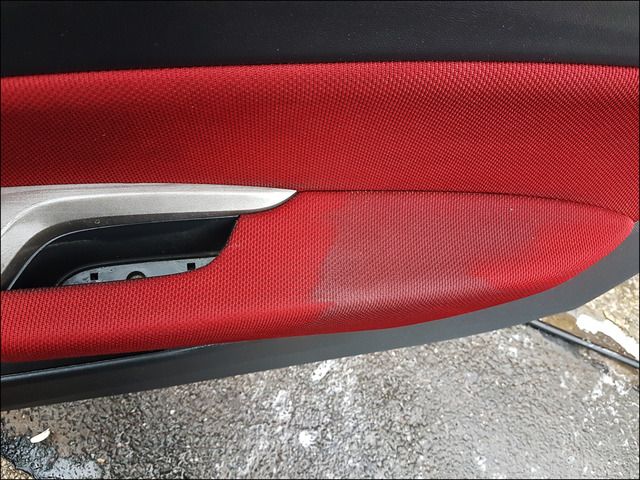 *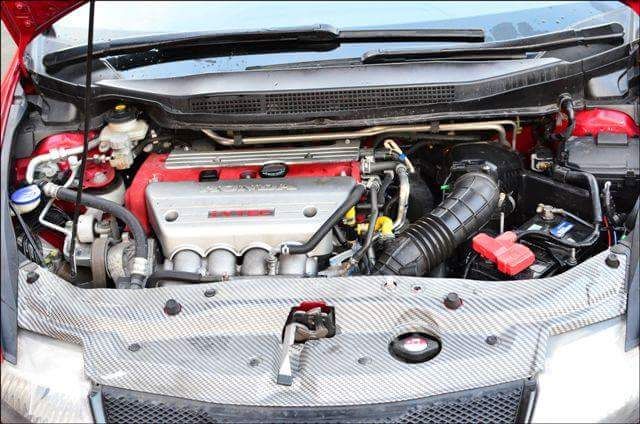 And after
*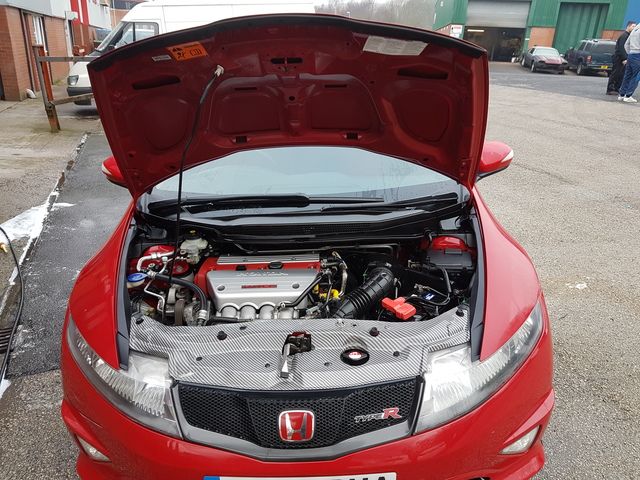 *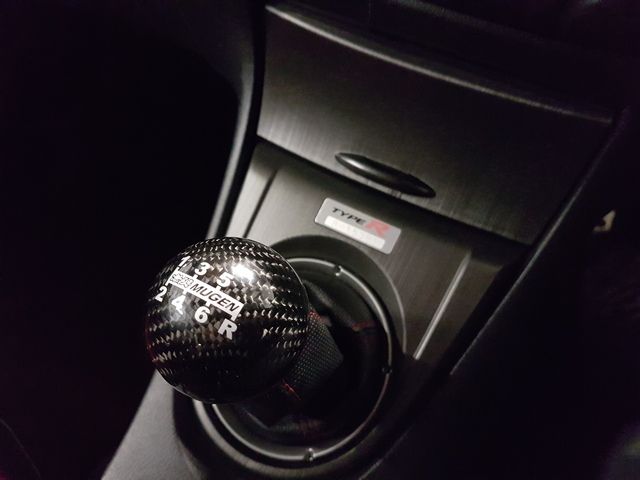 *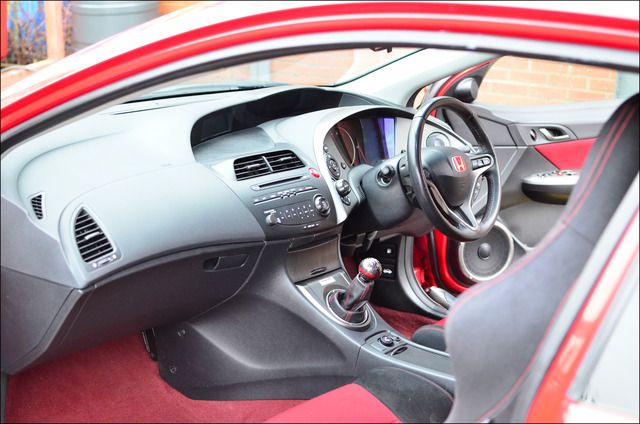 *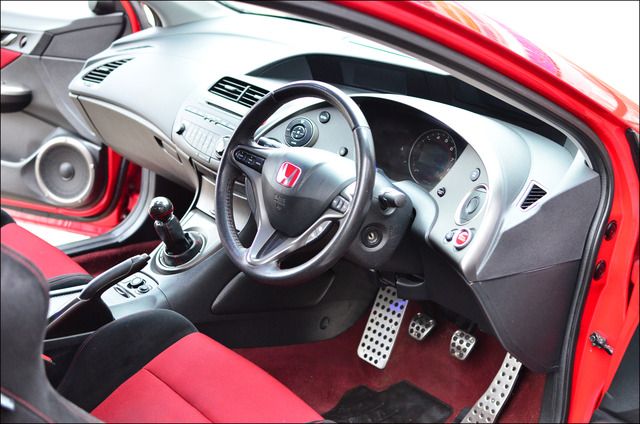 *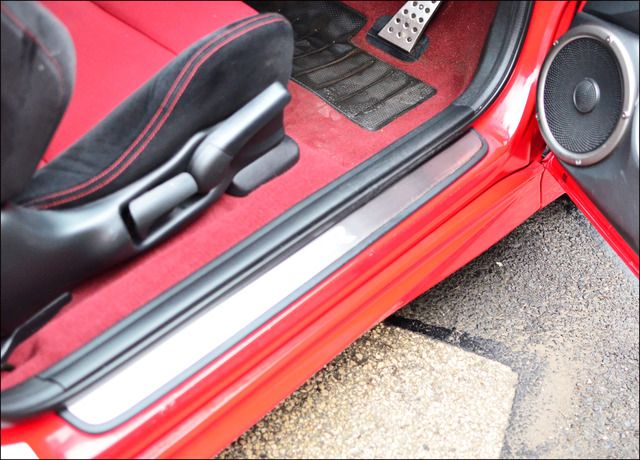 *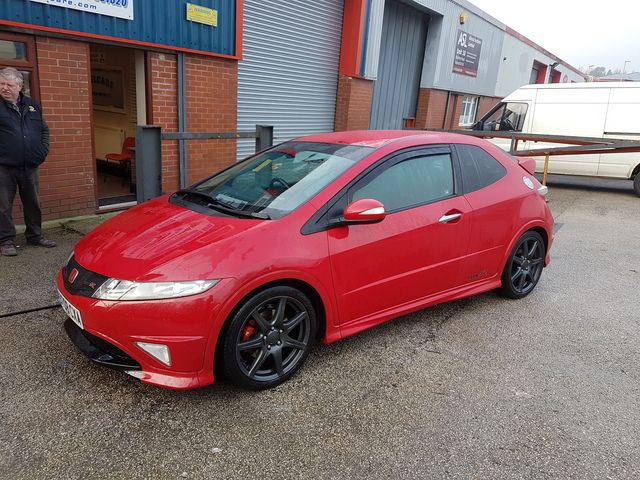 And thats the interior done, ill prob go over it all againto get any remaining stains sorted when i change the console out.
Then i put the car on the ramp to have a look underneath and to adjust the miltek tips. Tbh not a fan of how they stick out