Discussion Starter
·
#1
·
We have a Detailing meet & Open day a week today (sunday the 25th) and you are all welcome to come over!
Here is the thread from Detailing World.
Everyone is welcome!
We will be as always doing demos and giving advice where required. Any bookings on the day will also be discounted upto 50% (one day only)
All i ask is that
if you are a detailer, please do not come in a sign written van/car!
Other than that anyone is welcome to pop over.
Date: Sunday the 25th September 2011

time: 10am - 3pm

Location: Unit 15 Jupitar Business Park, 353 Bentley Road, Bentley, Doncaster, DN5 9TJ
Ill try and sort out some food, More then likley sandwhiches etc. If you like tea or coffee please bring a mug and ill make anyone a brew!
And, the shop will be open, what ever stock is left is going at COST and we will not be re-stocking.
And, if you require and stickers at all, let us know as we have a sign writing studio as well now!
Ill pop more photos up as of this week as the floor and stairs have to be finished first....
Look forward to seeing everyone again.
Here are a few snaps of our unit and some work we've done :smile: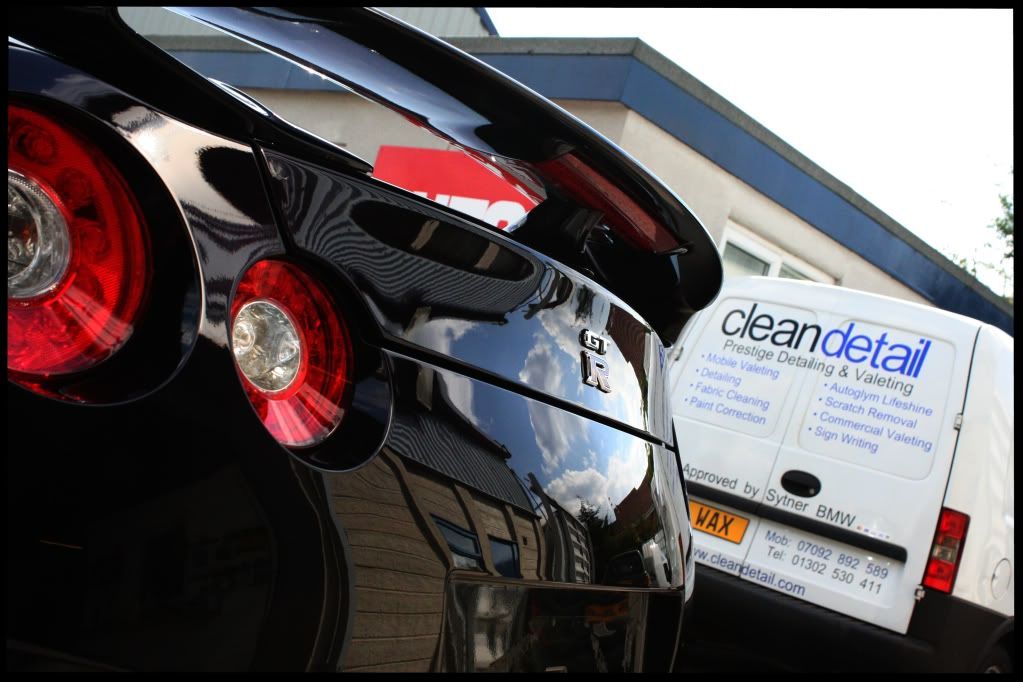 Regards,
Nick