·
My other woman is my CTR
Discussion Starter
•
#1
•
Hello all
Please feel free to shoot me down if this is a well known thing or if I'm being an idiot...
However, do the electric mirrors fold independently?
Reason I ask is that in the photo below (from the post below on Type R Owners Forum) the CW Type R appears to have only one mirror folded up?? I didn't know this was possible?
Mugen FN2 concept test drive/review. - Type R Owners Forums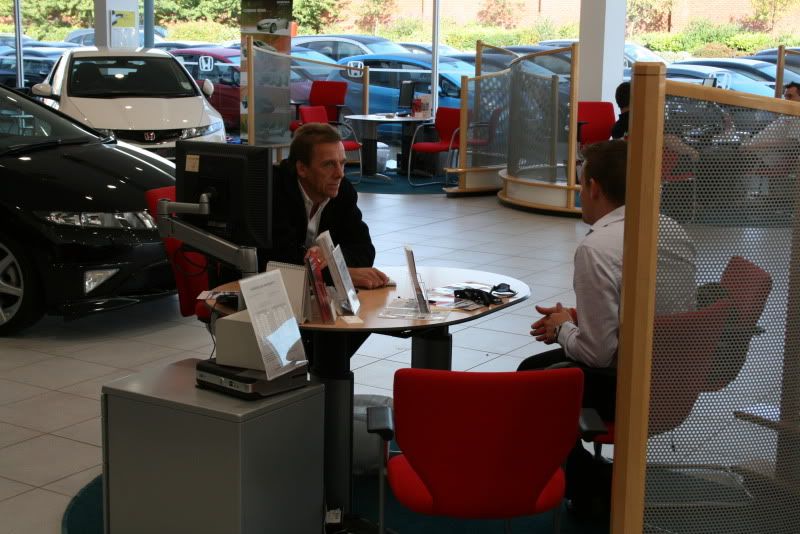 Is this my eyes fooling me? is this possible?
Cheers
Ant