Discussion Starter
•
#1
•
So something thats been bugging me for a long time, as I like to keep the car looking immaculate at all times, only to open the doors to a horrible mess on my door sills.
the plastic coating was coming away and was turning brown.
so yesterday I removed them and gave them a good clean up.
first I just used some soapy water to remove and dirt or grime and then used the hair dryer to remove the plastic coating.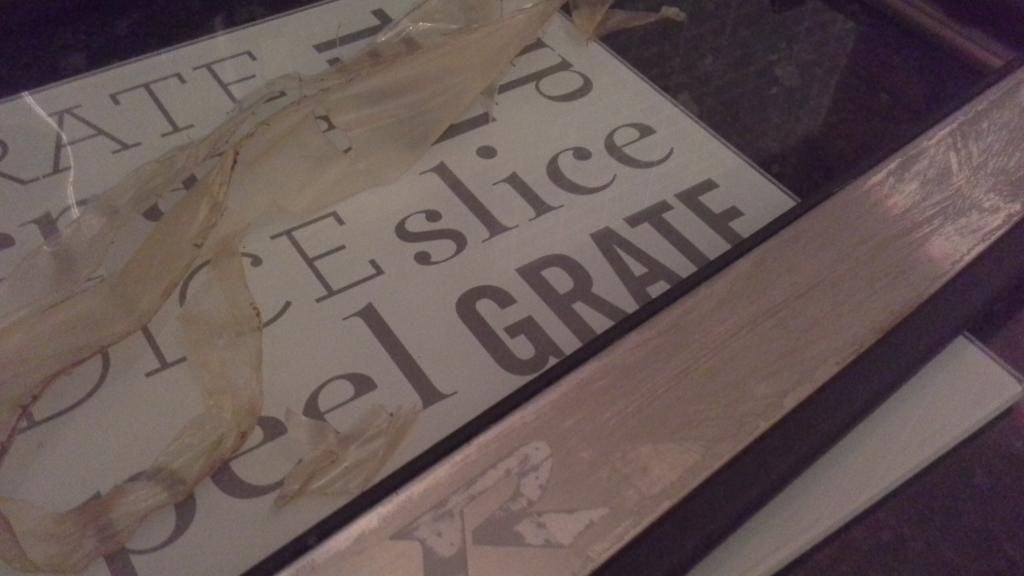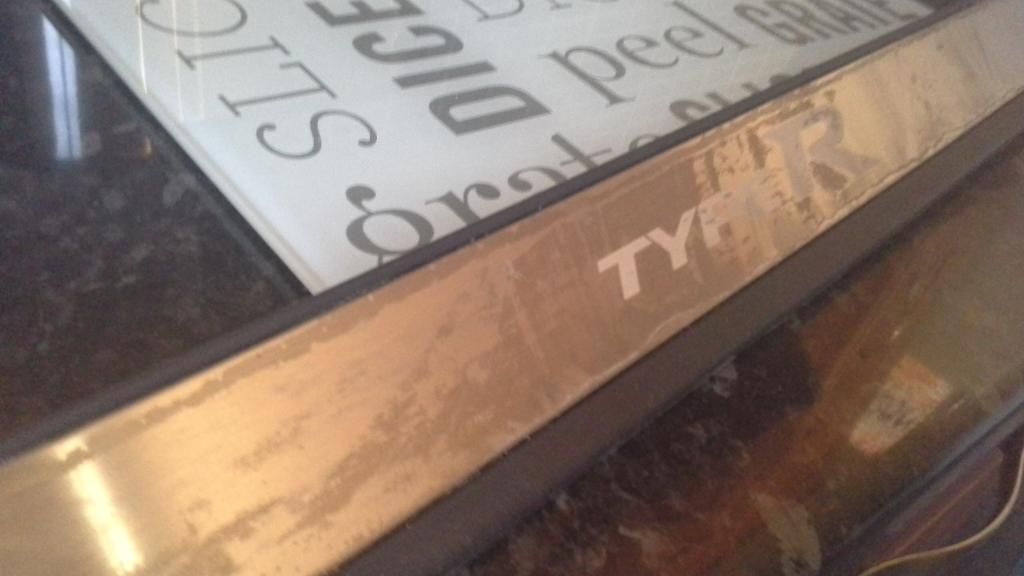 as you can see it never came off fully so the products I used were brasso and then finished it off with the misses nail polish remover which removed any final excess and brought it to a nice shine.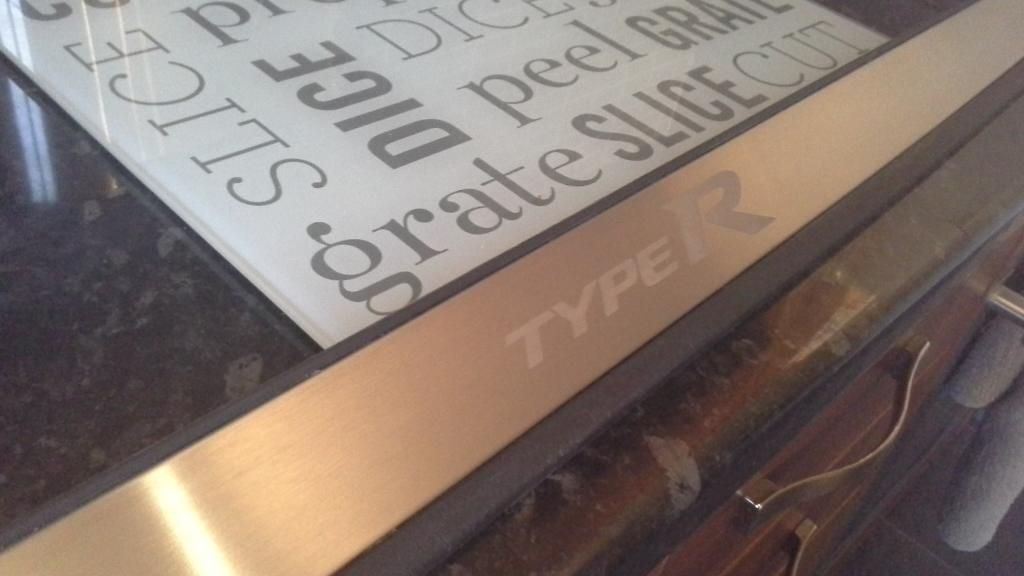 And with the nice stickers coolice supplied me with.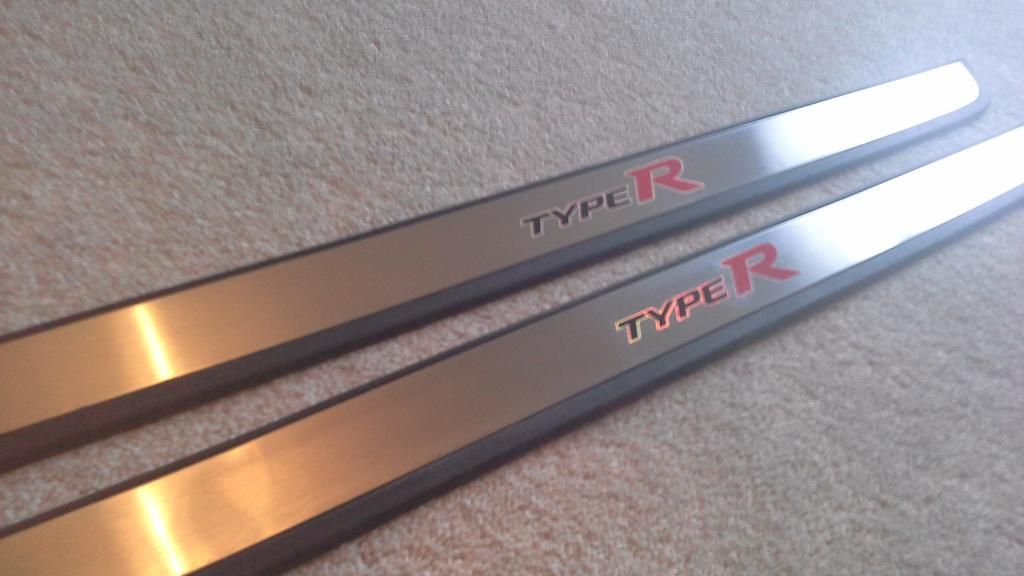 Finally both of them finished to a nice clean standard waiting to go back in once the rain stops.
I know this has been done many times before but its something thats annoyed me for sometime now and I just couldn't belive the results. It took me about 40 minutes to do the drivers side and half that time for the passangers. Just depends how bad they are.
To that end if you have a spare hour and yours are looking grubby go and get it nailed.