Discussion Starter
•
#1
•
I've seen a 2006 civic locally same as mine that has drl's where the indicators are, they change to orange when hes indicating.
I've only found one product online that looks like it does it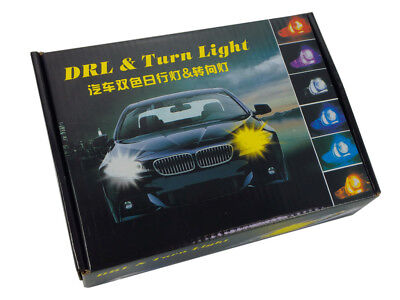 DRL indicator function conversion WHITE/YELLOW with P21W BA15s 382 bulb base. Base: P21W BA15s 1156. DRL mode can be connected with any positive feed or even sidelights. Convert your indicators to DRL/Turn signal mode lights as modern cars.
Has anyone else got any experience in this?
It doesn't say on the Ebay listing if they dim when the headlights come on which I think is a requirement for drl's now.
Sent from my SM-G973F using Tapatalk