Discussion Starter
•
#1
•
Now then.
So I sold my old EP3 a while ago and have been pottering around in a yaris T sport for a bit. Missed Vtec massively although I didnt mind the lack of filling up at pumps. But that was on its last legs so I got rid of it and bought myself a 57 plate FN2.
I was dubious at first due to the top gear review and everyone saying they're awful, but having had the old one I figured it was a good car I'll give this one a go, and I did. I loved it, ok so its a bit softer than the EP3, corners worse(alot), definetely feels slower but it looks so much better, and its a much nicer place to be.
I travel to work 600 miles a week in it, yes I should have bought a diseasal but I enjoy driving, and driving diseasals aint my cup of tea.
Done 3k miles since I bought it, and its been great so far. Now its time to mod. First thing I'm after is a flashpro, buuut its just been christmas, so that will have to wait for a bit lol.
Anyway,
Out with the old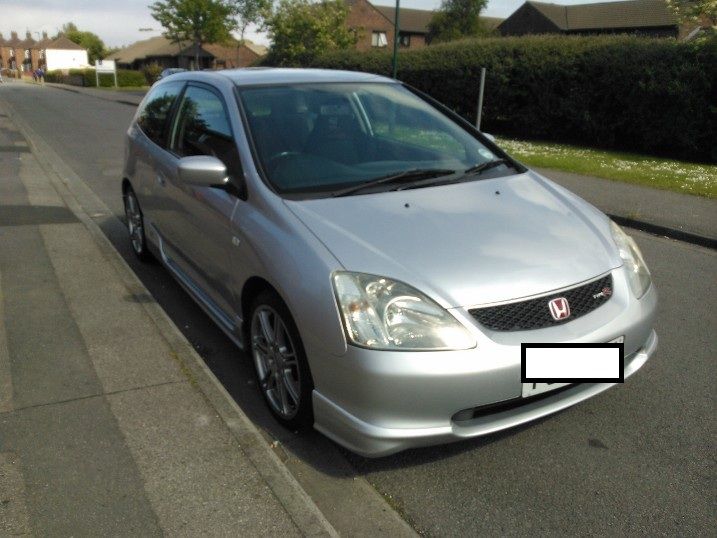 in with the new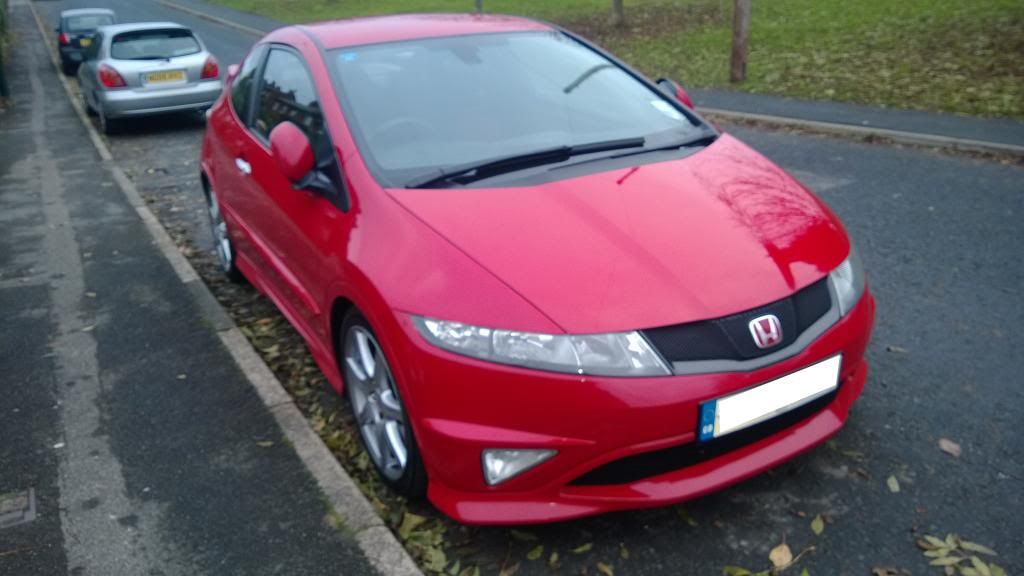 Cheers
Sean