Discussion Starter
·
#1
·
This one's for Robbo!
I hope you guys don't mind me sharing this as it's not a Honda.... nor is it an Aston.. but I felt it only fair on Robbo that I post a Skoda. I mean, not many people have the balls for such acts of idiocy, but I don't mind, a car's a car to me. Sure, I've done an F40, but they aren't exactly the kind of car you see down at the Maccies drive through......... left hooker for a start
So what about the regular cars? I enjoy detailing those as much as the fancy stuff. Infact, the dirtier and more used the car, the better, as it really shows what can be achieved with the right skillset. I get more satisfaction out of the turnaround than a nearly new car which arrives to me just in need of the finer details tending to.
So, on with the thread then, short and sweet. On arrival;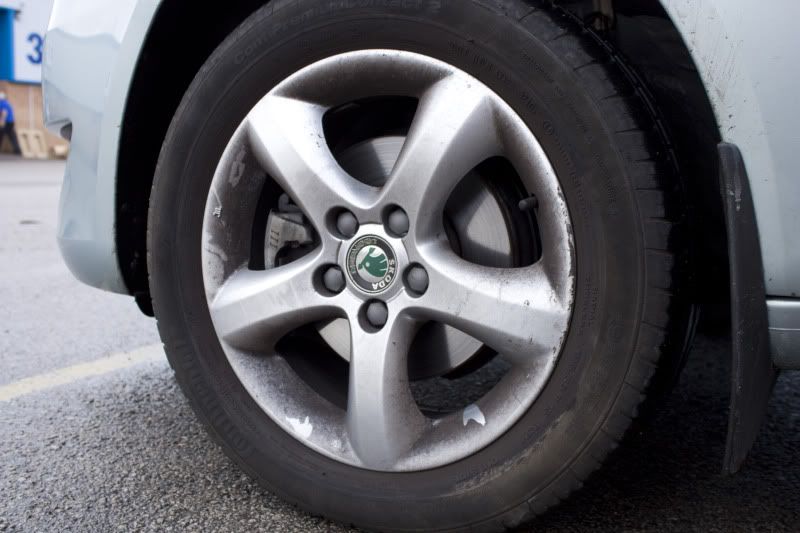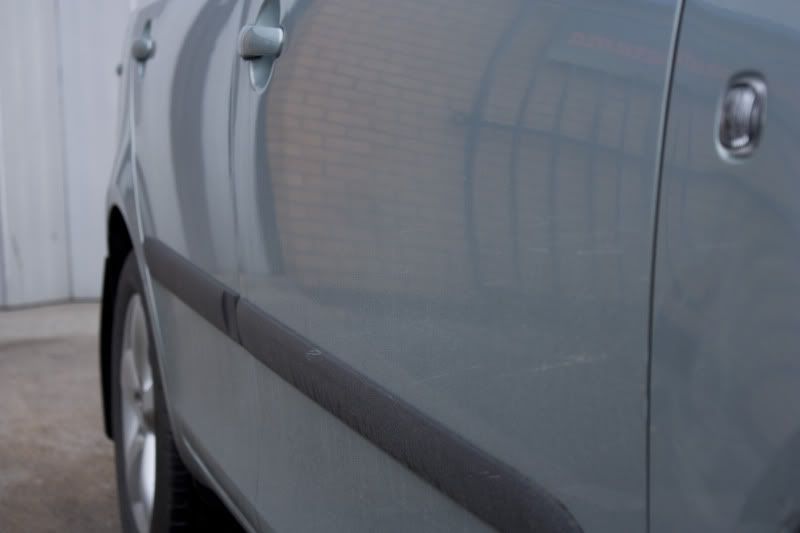 This was after the wash, showing how little protection was actually present - this was only 8 months after the car had been purchased.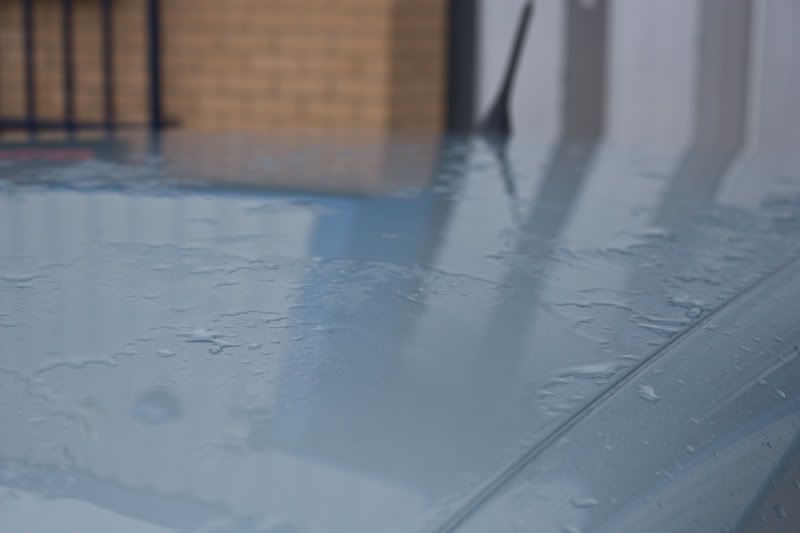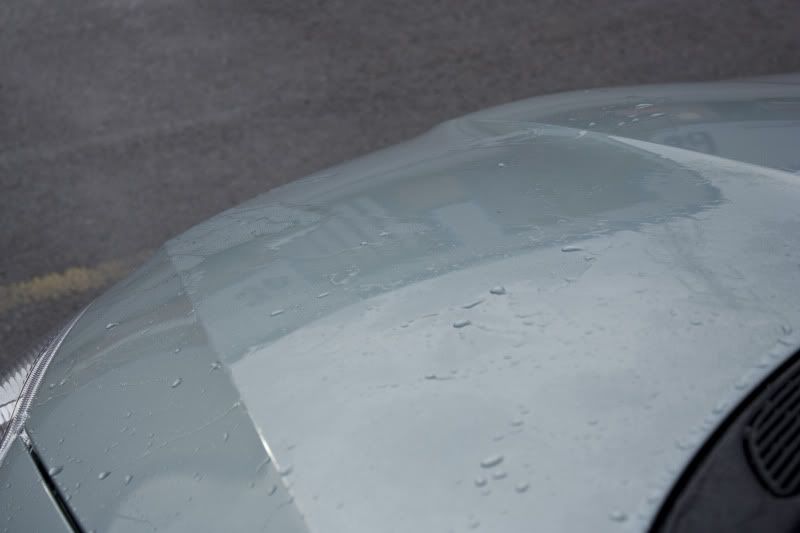 Didn't take loads of action photo's or work in progress pics I'm afraid. The car belongs to the father of one of my regular clients, elderly gent, who had been stitched up by the stealer for Autoglym Lifeshine - my involvement was to re-protect using his Lifeshine kit, which I duly did.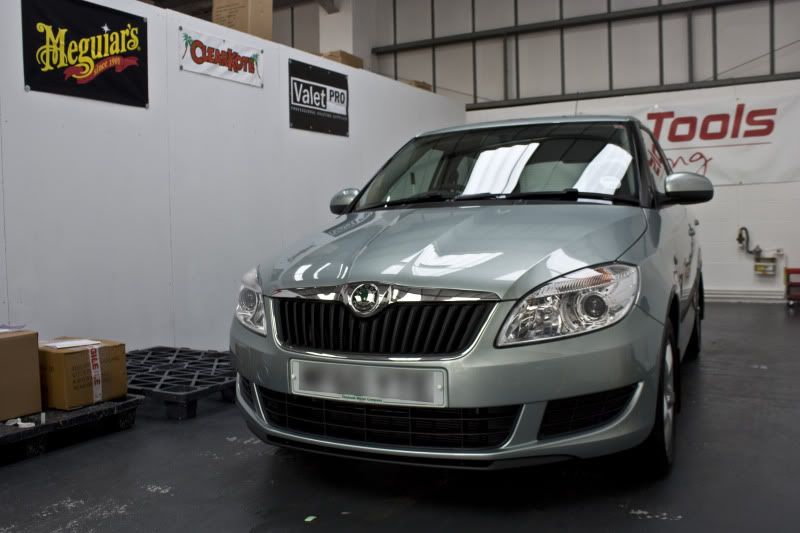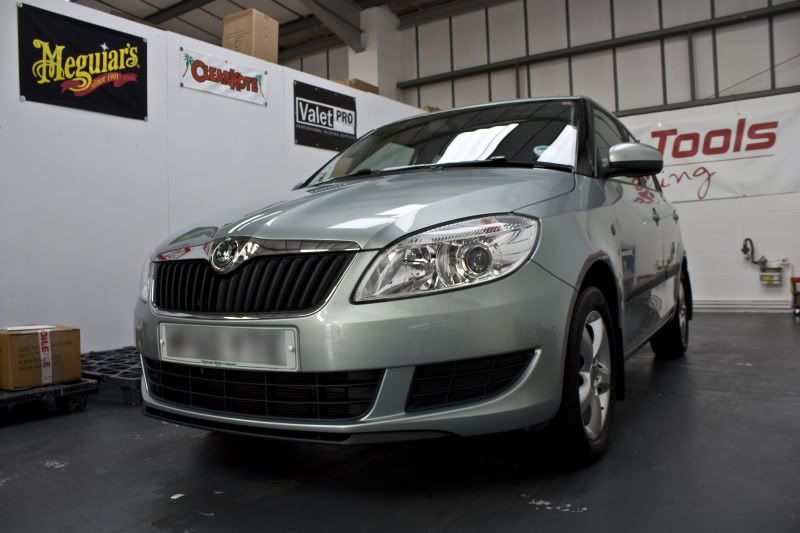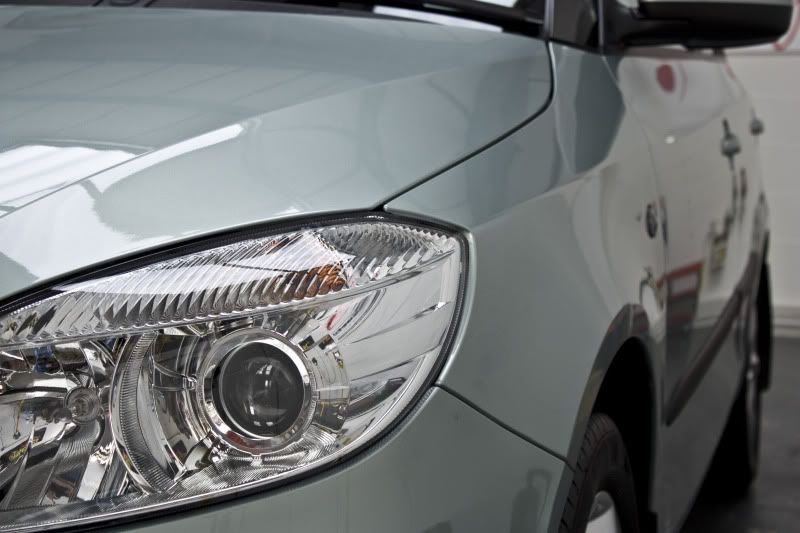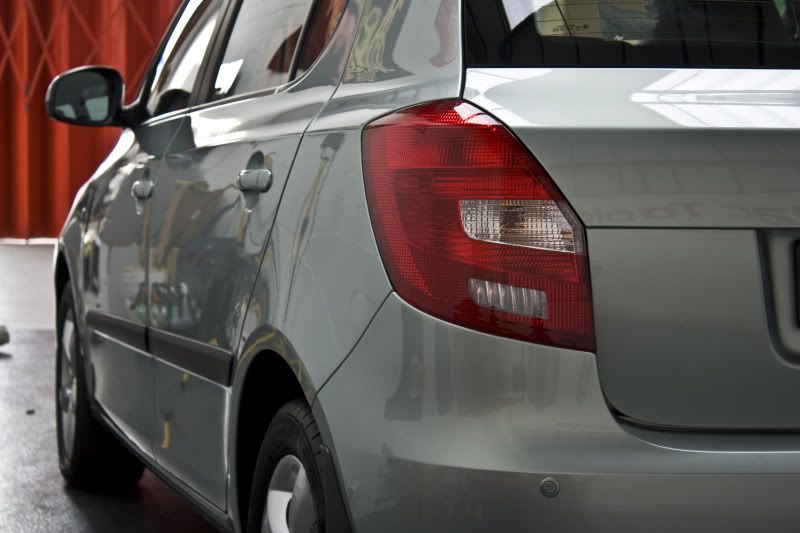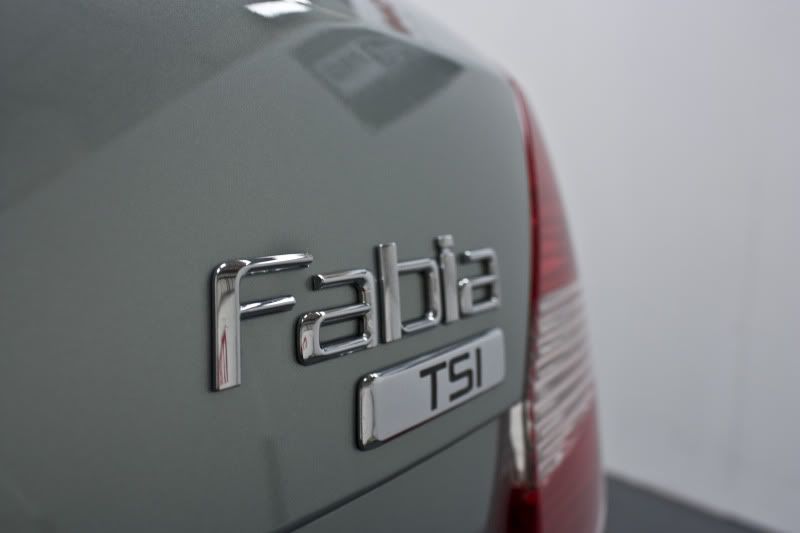 Question; What is the difference between a Skoda, and a sheep?
It is less embarassing being seen in a sheep.
opcorn2:
Robbo, I am only joking with you fella. I enjoy all cars for what they are. I'd never used the Lifeshine until this detail tbh, can't say I was over excited by the kit. Comes in a nice carry case, and has lots of stuff with it. I reprotected using the sealant, did it back in December, so can't remember exactly what it was, "Extra Gloss Protection" or something? Anyway, results speak for themselves; it came up quite well I thought.
Best wishes,
Matt.