Just realised, I don't think I ever actually shared any pics of my Accord.. I had far too much money sunk in her, but she really was something special with lots of attention to detail and as far as I was concerned - the perfect diesel Accord. Sold in October 2011 after 3.5 years of ownership before I moved to the new Beemer.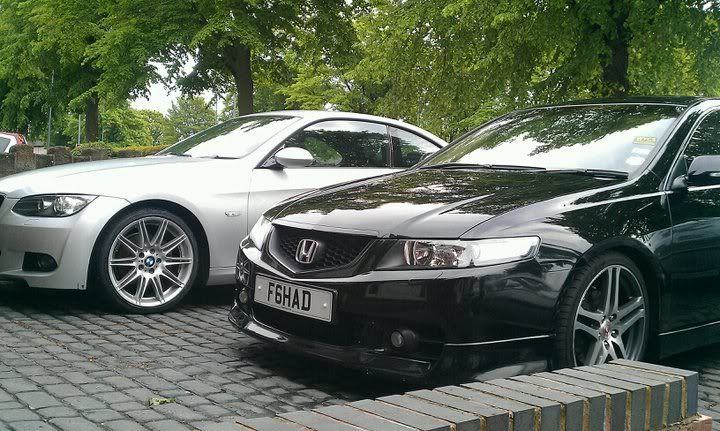 I had this as a company car back in 2004/5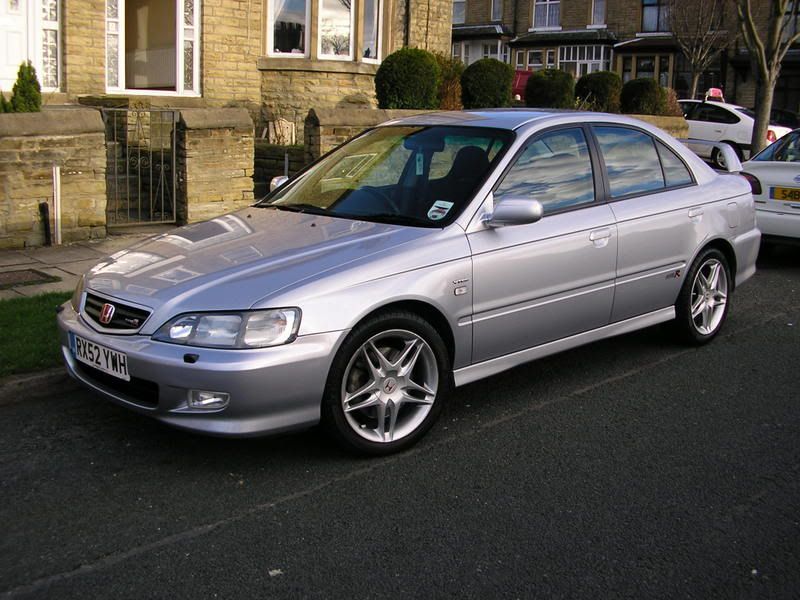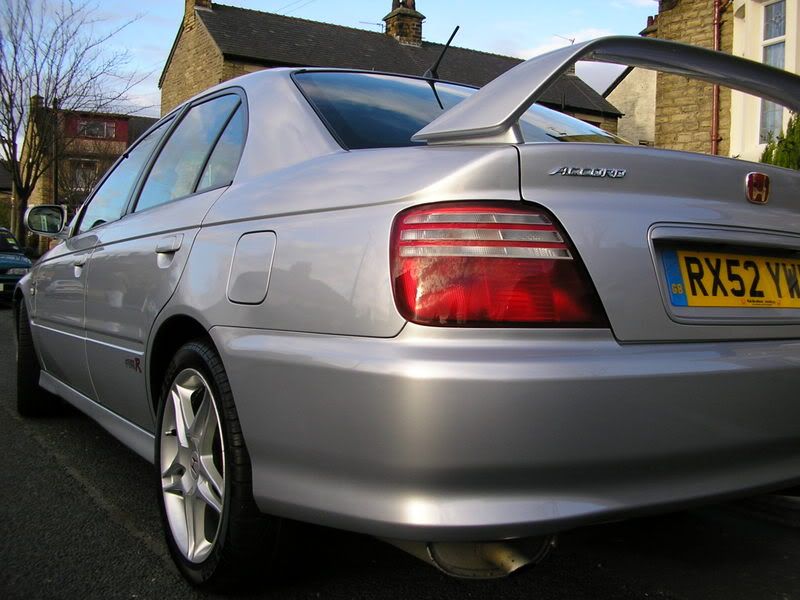 And now my kid brother has this (K24) 2.4 Type S with a K&N Typhoon (we dyno'd it at almost 206bhp last month). A seriously quick car.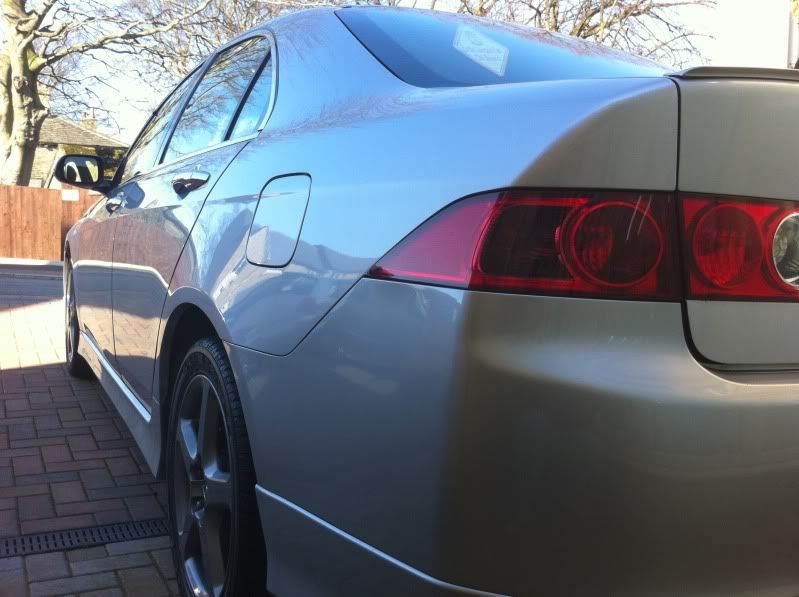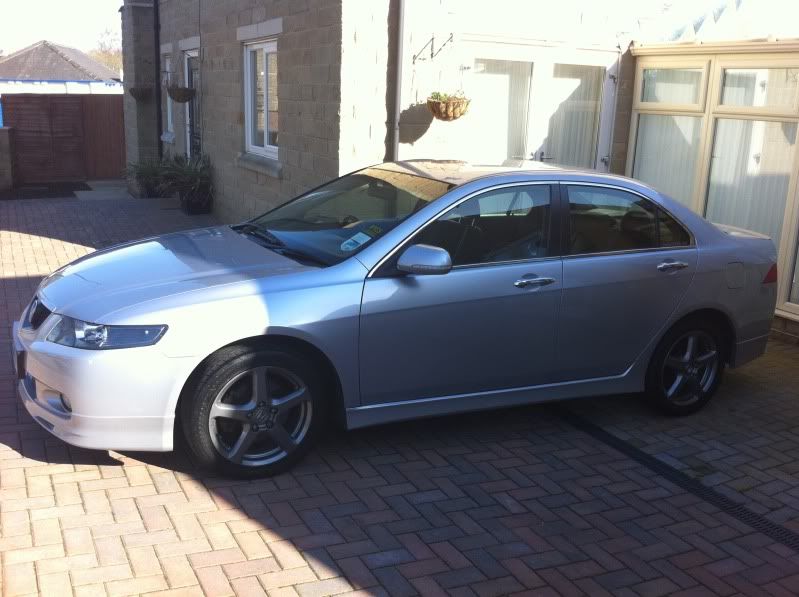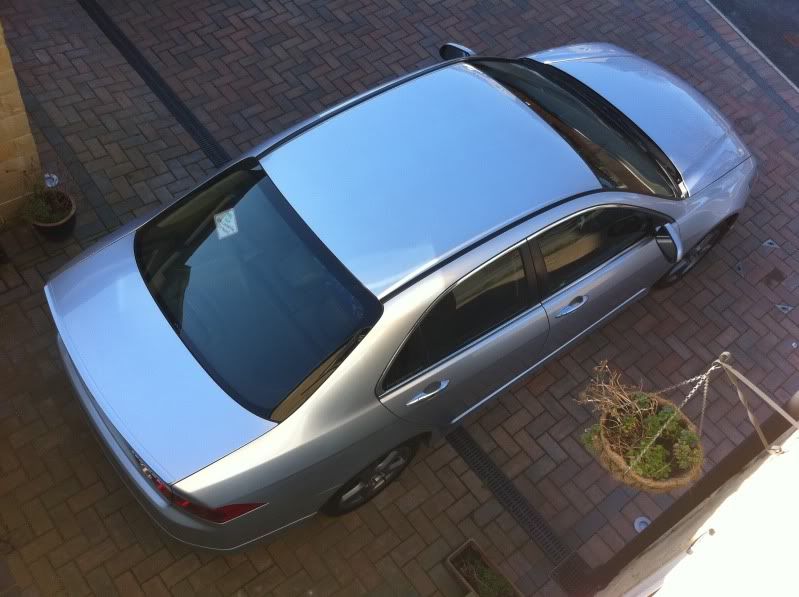 Typhoon: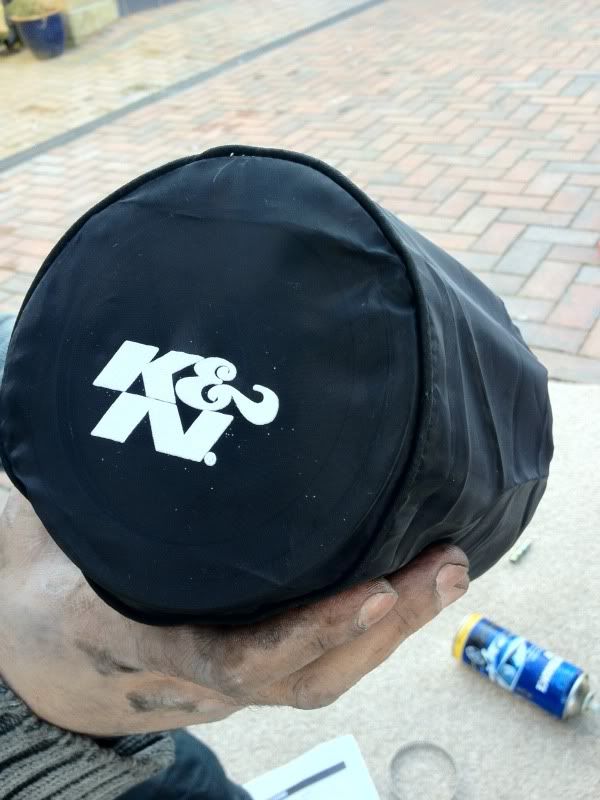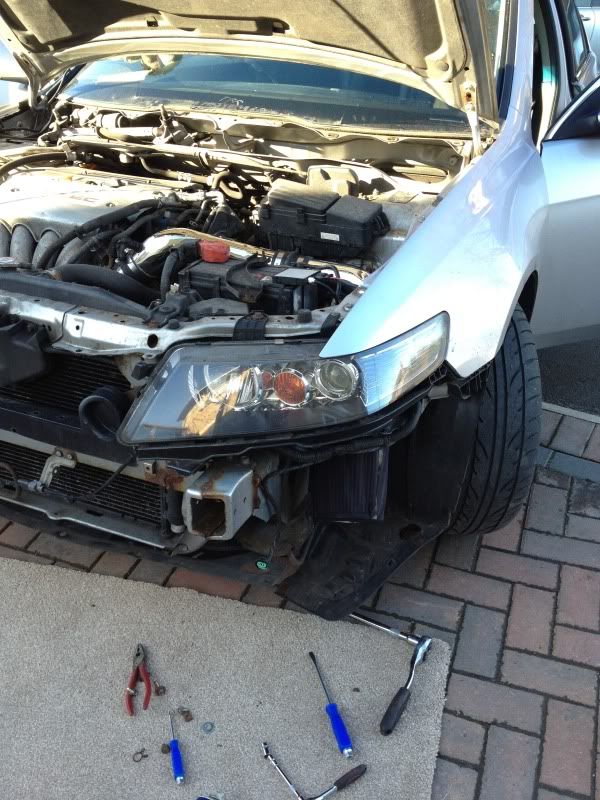 And this is me now