Well here is my baby. Recently bought it for a good price including my trade in of a Vauxhall Corsa........no comment. The previous owner (one woman) must of done a hell of a lot motorway driving as the amount of chips on the bonnet is shocking. That will need to be sorted thats for sure.
Also you will hopefully notice in the pictures that my back panels on both sides have suffored colourloss which is dissapointing.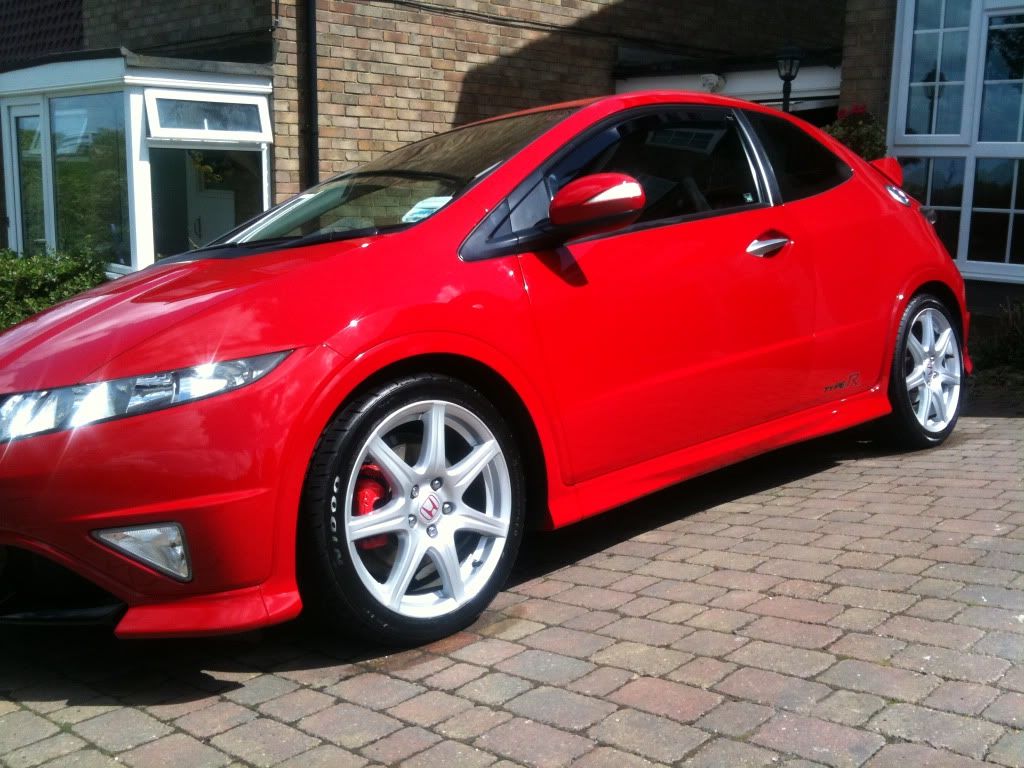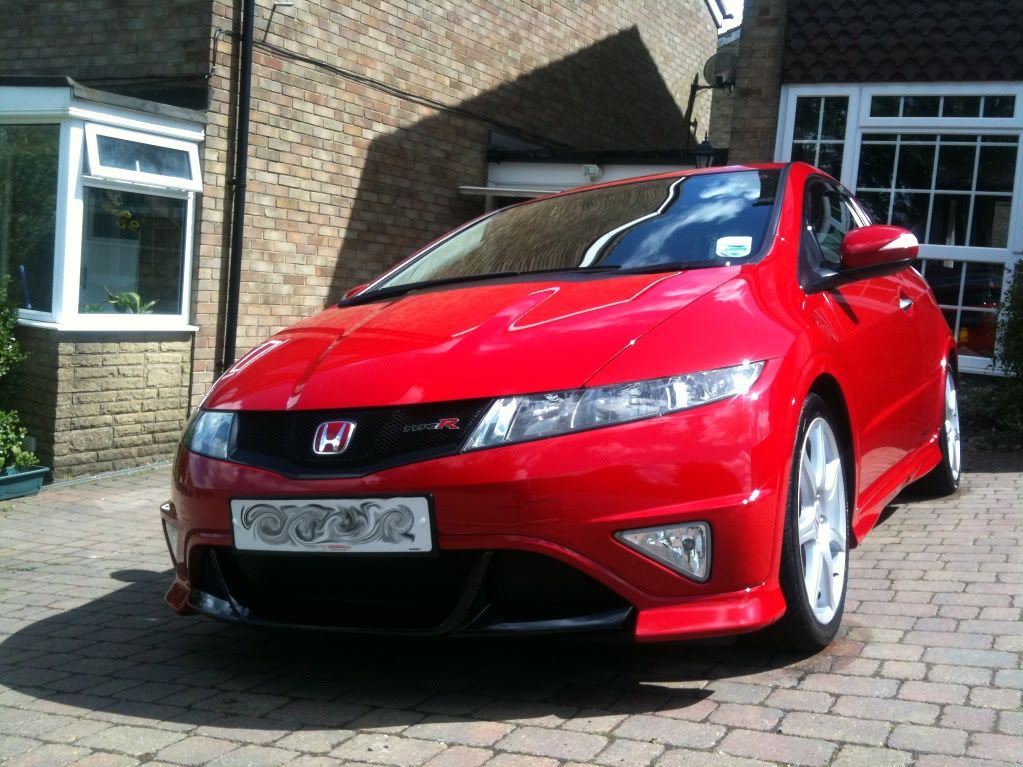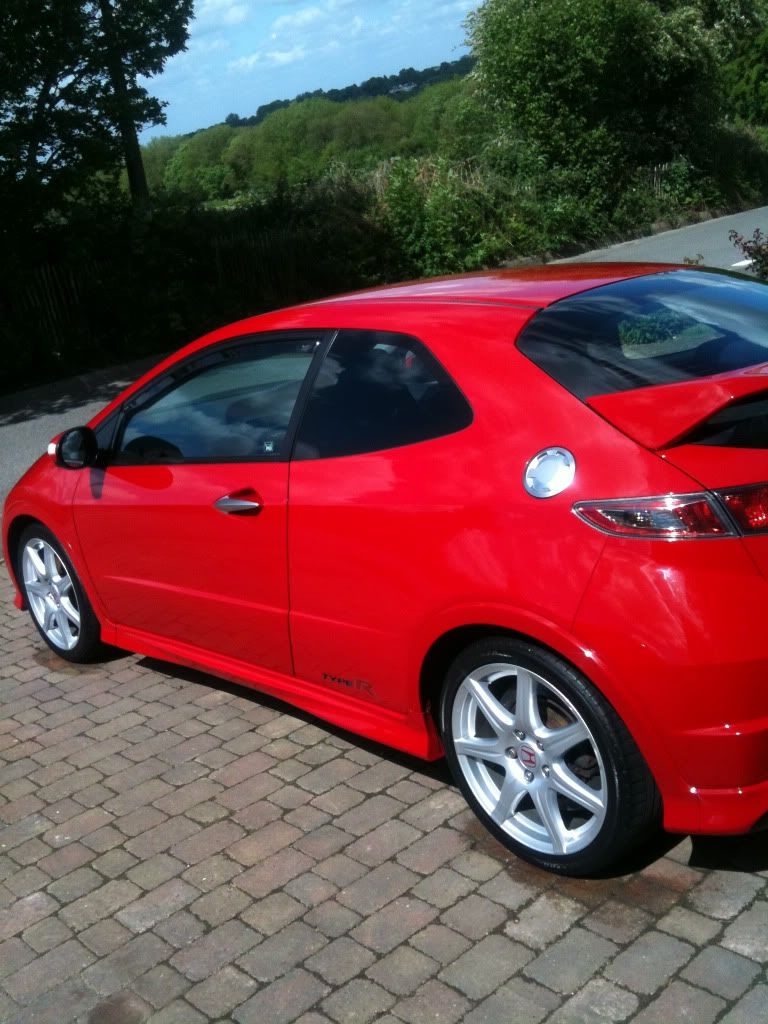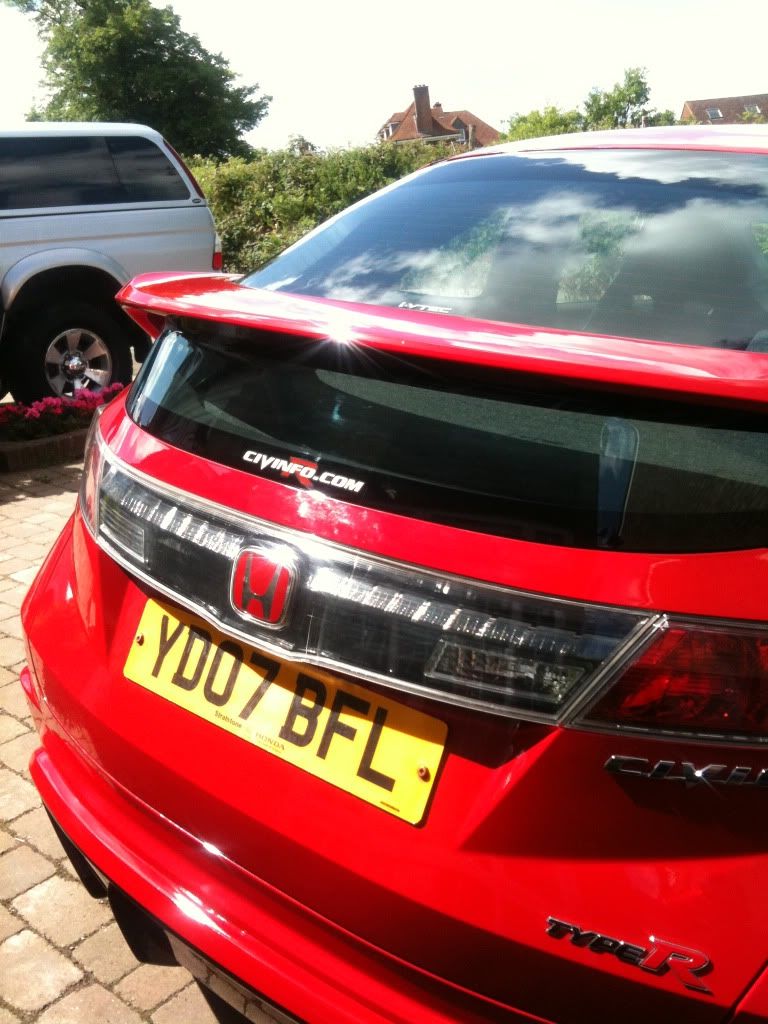 Since purchased I have done the following to it.
GP Pack
Side Decals
Front grill badge
Heko wind deflectors
Painted front calipers (need to do back ones)
Civinfo Decal