Well guys on Friday my new car arrived at my dealers so now it's time to officially say goodbye to the FN2 (well when it gets a buyer) :-(
I hope you all like. I have to admit I love it allot. It's a Octavia vRS Tdi DSG. I ticked a few of the option boxes as well. It's my first ever brand new car so it was all exciting. It turned up Friday afternoon and I had the biggest grin on my face when it rolled off the transporter.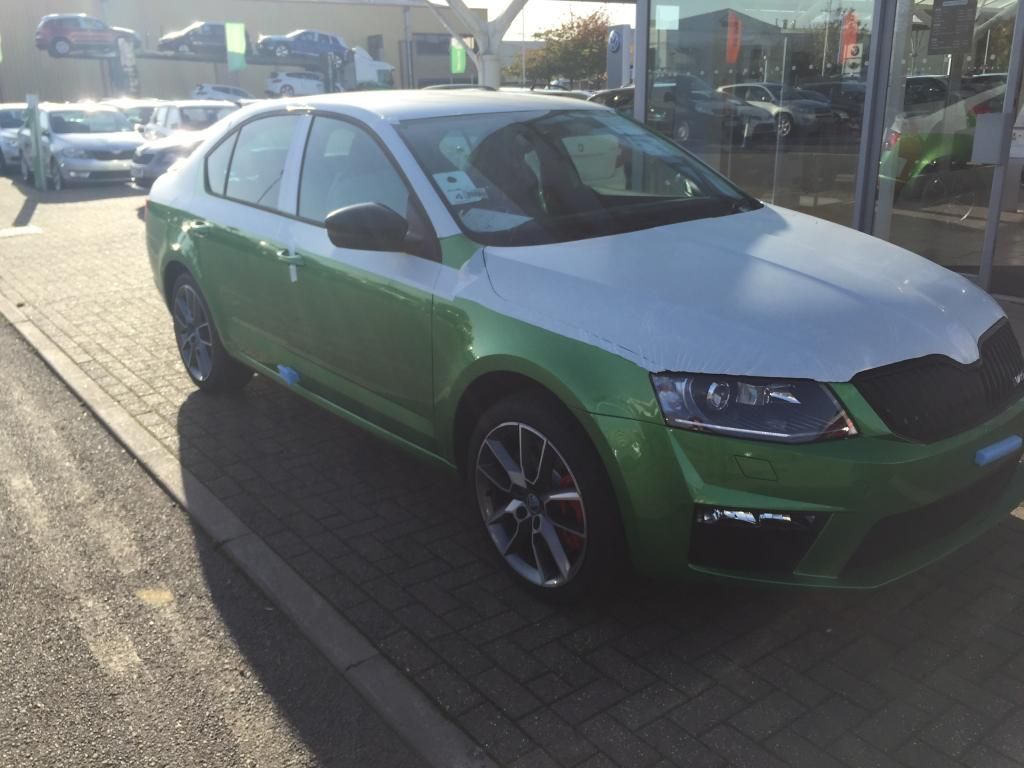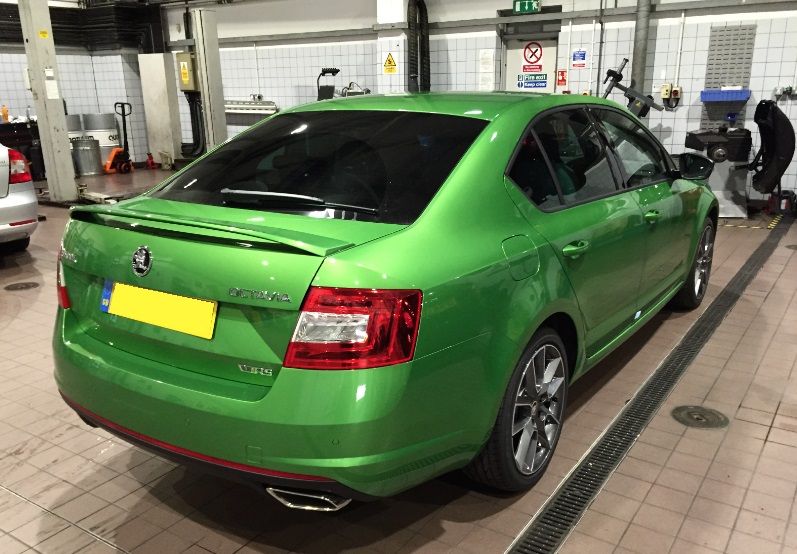 And a present I was bought to keep me company on lonely journeys lol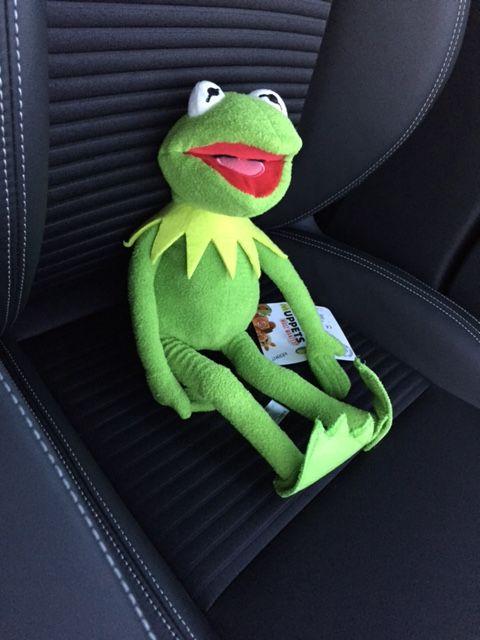 I forgot to add the obligatory 2 cars meeting picture.