Discussion Starter
•
#1
•
Had the Type R for a week now. No stranger to forums/ Hondas / modifications, I'll keep all my ramblings in here, for anyone to nosey at their leisure
For anyone who's in the position that they really really want a type R and for economy or financial reasons can't do it yet, just hold out and wait for it, it's worth the wait.
My first car, was my Honda 2004 civic ep2 sport.
At 17 I wasn't making amazing money and had no cash injection from the parents or a dodgey traders policy to plunk a type r onto, so the sport was the best option for me. Loved my sport just missed a 6th gear to be honest. Mugen'd it all and it was sitting pretty
had dreams of saving for a dc5, which was well under way, and due to a sudden change in circumstances I needed a diesel.
got looking a picked up a 2007 type s gt 2.2 diesel donkey.
2months and it was mapped, colour coded, type r interior and type r spoiler, painted wheels and used tinting spray on the light bar mid section (have noticed vinyl is the in thing for that now)
amazing how much pennies you save with a diesel compared to petrol.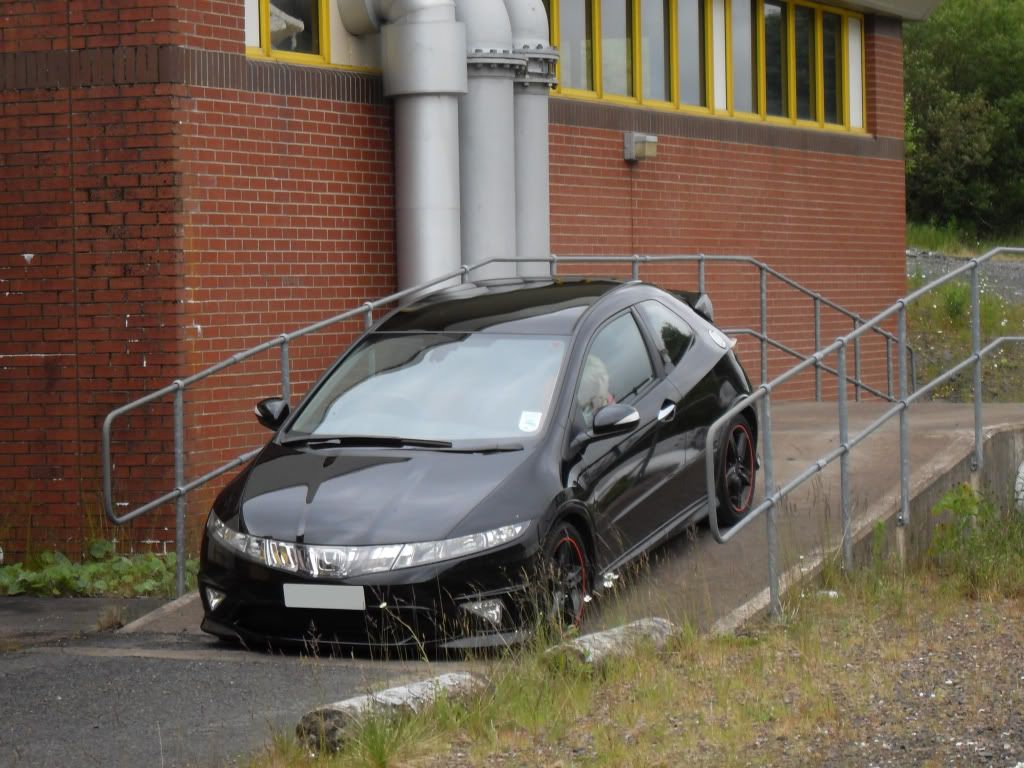 The only reason a diesel owner should not have a remap, is due to a head injury and can't comprehend what a remap is.
So bounced about diesels and mapped them along my way, Cupra's, 320d's. Circumstances swing back in my favour and its Type R time
Felt a dc5 is too dated inside now for me, also took an FD2 out the frame as the blanking plates on the steering wheel piss me off, knowing there should be cruise control etc :worms: a lot of money for wee things to niggle at me when you spend your time inside it.
So, knowing I'd fit a LSD at some point I wanted a civic that had one and the HID'S and built in USB already and BOOM
My 2009 Champ white FN2 #42
Previous owner was a keen vinyl wrapper, interior is all carbon wrapped very tastefully, front window tints have since been removed and the brakes are a fresh red, with the type r in white.
To be continued, cheers for reading, feel free to leave a wee comment
Yer big pal, Frazer