Discussion Starter
•
#1
•
Hi all,
As the newest forum sponsor, we bring to you an introductory group buy offer!
With the launch of our new website also coming in the next couple of weeks... We will be running a very limited 7 day introductory group buy offer on the Funk Motorsport Turbo blankets!
We are also pleased to announce that Funk Motorsport products will be featuring on competition cars in World RallyX, European RallyX and World Drifting championships for the 2017 season.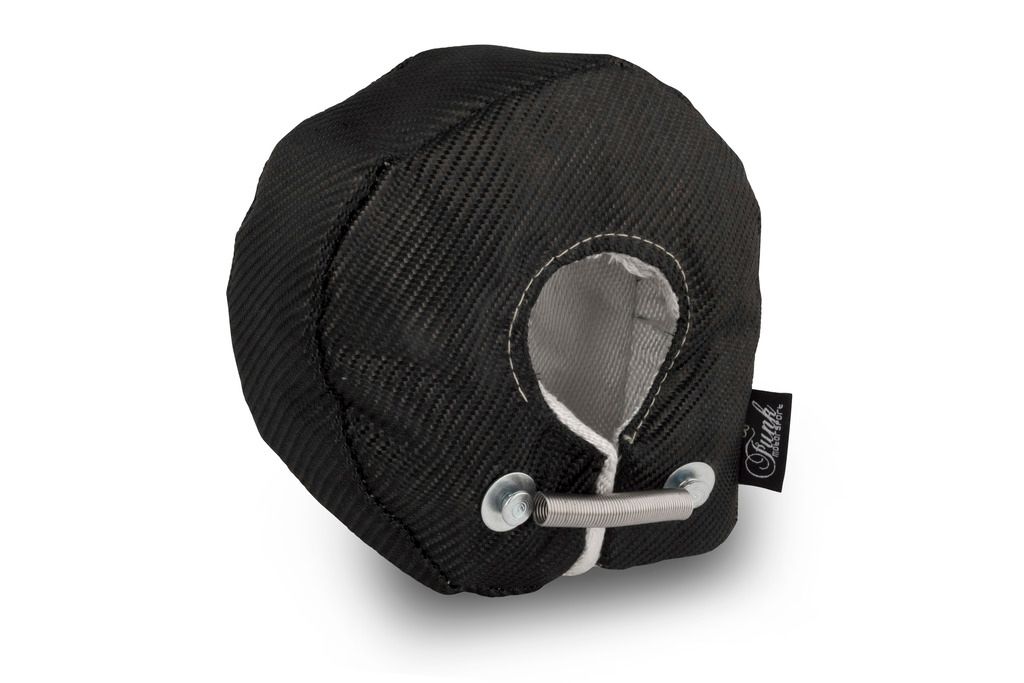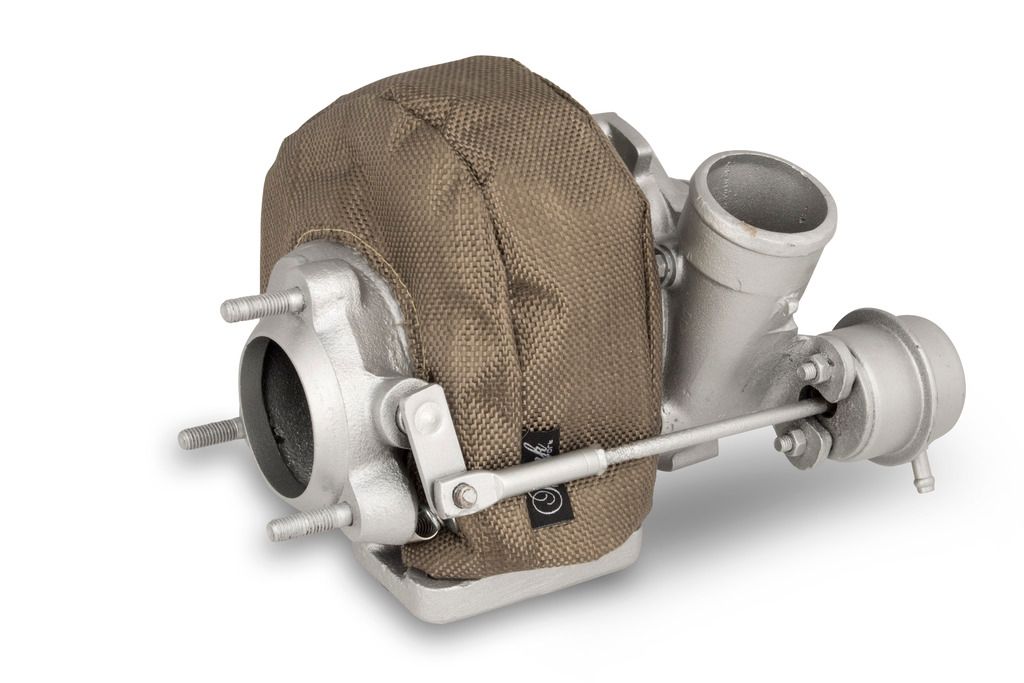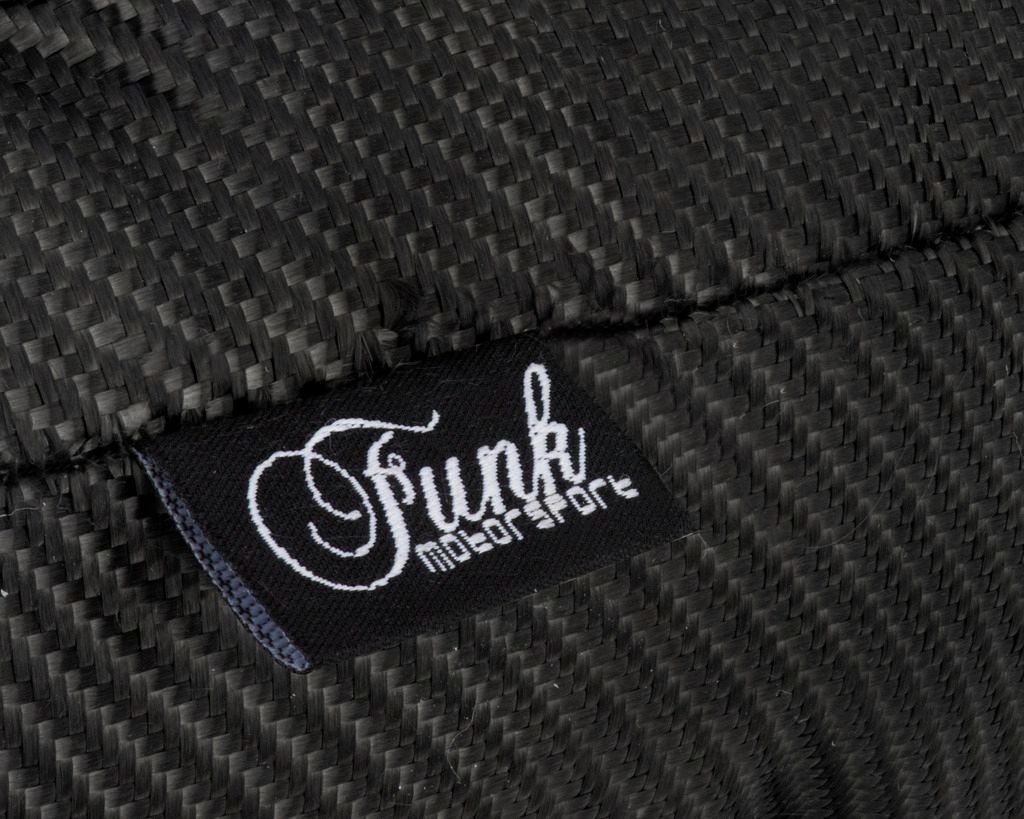 Prices and group buy offer...
T25
Titanium
RRP £105
GB - £85
Carbon
RRP £110
GB - £90
T4
Titanium
RRP £110
GB - £90
Carbon
RRP £115
GB - £95
Group buy offer based on a minimum of 5 sales. If you are interesting in a Funk Motorsport Turbo Blanket, please list your name, alongside specification and quantity.
1.
2.
3.
4.
5.
Group buy will end on
22nd March
, delivery will be charged at a cost of £3.
Product Specifications...
Titanium Lava Rock Weave and Carbon weave.
Due to the close proximity between the two halves of the turbo, it is very common to provide heat sink from one half to the other. This can provide a lacking performance and make the intake components work harder during the combustion cycle.Turbo blankets are designed to keep the hot side of your turbo HOT and the cold side cold. This will inevitably provide cooler airflow to the intercooler/charge coolers and in turn cooler air (at a lower pressure) to the MAF - increasing ignition spark and combustion energy. By ensuring the turbine half will continue to remain hot without dissipating this flow into the surrounding atmosphere (engine bay), the exhaust gasses will flow faster with less turbulence out of the exhaust, this is a very similar concept to wrapping an exhaust with our Funk Cool Titanium Lava Rock Wrap (which will also compliment a turbo blanket very nicely).
Each blanket has been stitched with great care and precision with the highest quality materials. Many online replications may look very similar, though are constructed using a far lower rated material. These may only be suitable for very standard applications - in which case, heat sinking and dissipation is not an issue. These blankets are internally insulated with high temperature calcium magnesium silicate wool for increased durability for improved durability and for improved thermal resistance.*
Our Funk Cool turbo blankets include a high tensile locking spring system - these ensure that a snug fit will remain around your turbo and reduce play over time. The blanket is easy to fit over your turbo and should take no longer than a few minutes to fit (subject to access).
Typical applications for the T25 exhaust Blanket (But not limited to), these are generally small to medium sized turbo applications:
T25
TD04
TD05
GT2560R
T25G
GT2254R
GT3076R
T28
GT25
GT30
GT32
GT35
GT37
Please note that models:*GT2554R, GT2560R, GT2854R, GT2860R, GT2860RS, GT2871R, GT2876R, GT3071R-WG, GT3076R-WG may require some modification to the blanket to ensure a keen fit.
Typical applications for the T4 exhaust Blanket (But not limited to), these are generally larger and perhaps a modified turbo application:
T4
GT35R
GT37R
GT40
GT42
GT45
GT46
GT47
Borg-Warner s300
Borg-Warner s366
Borg-Warnet s400
6266
Unsure if it will fit your application? Feel free to send us your dimensions and we will be happy to help you find the correct blanket for you.
Other blankets also available....
T1, T3, T6
Heat Tolerances
Titanium Lava Rock
Interior Surface
Max Temperature Rating: 1360 Degrees C
Continuous Use Limit: 1100 Degrees C
Exterior Surface:
Direct Contact Limit: 982 Degrees C
Radiant Heat Limit: 1371 Degrees C
Carbon Fibre weave
Interior Surface
Max Temperature Rating: 1260 Degrees C
Continuous Use Limit: 1000 Degrees C
Exterior Surface:
Direct Contact Limit: 1032 Degrees C
Radiant Heat Limit: 1421 Degrees C
Note of caution:
This turbo blanket is not flammable. However if any flammable fluids are introduced into close proximity of the blanket, the blanket could become a suitable ignition source for a flame to be produced. Please ensure that all necessary precautions are taken in regards to the appropriate maintenance of all oil and fuel lines and fittings surrounding the turbo charging and fuel injection system. Funk Motorsport take no responsibility for fluid contamination our products.
Whilst this heat shield is removable after fitment, it is not designed to be removed once a number of heat cycles has been introduced into the product. After the blankets have been heated they will lose some of their internal construction properties, though we must stress that this does not reduce any thermal properties of the product.
Thank you,
Steve @ Funk