Finally got round to giving the motor a bit of a clean and out for a few pics, not the best location but was empty so didn't look like to much of a nutter taking pics of me car :grin2:
Done a few minor updates, double din with reverse camera, Skunk2 gear knob and a gaiter, footwell LEDs, fog light covers, door sill garnish (bargain at £20 new from ebay apparently they were faulty....still to find the fault!), K&N panel filter and gloss/matt black sumo. Plus the all important Civinfo sticker.
It's no CTR but I like it :wink3: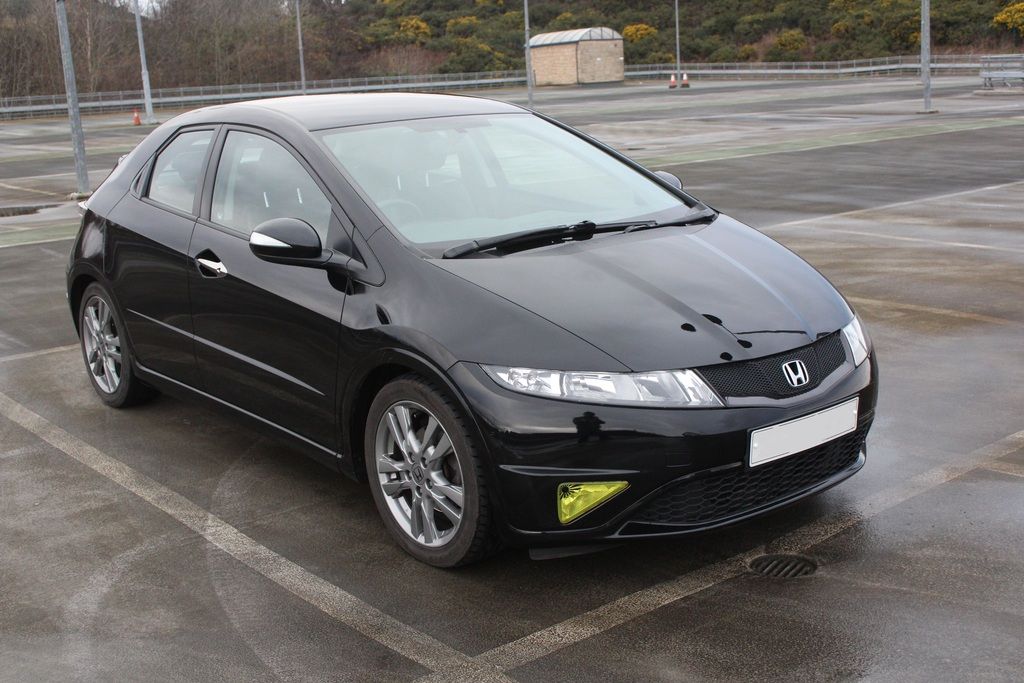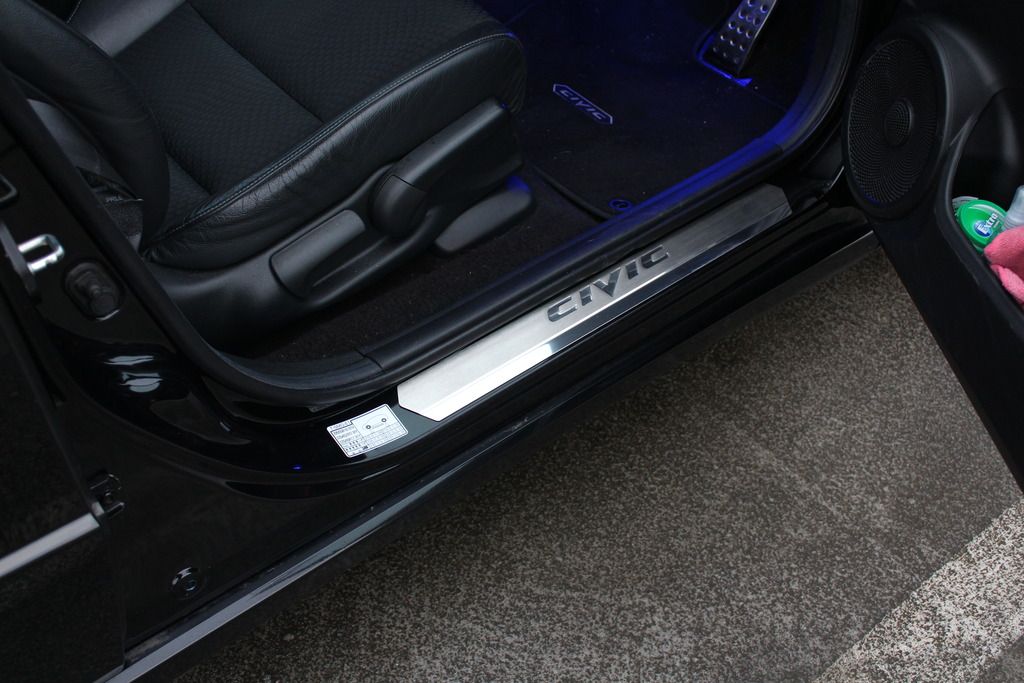 Spot the road rash!