Discussion Starter
•
#1
•
Hi all, been browsing these forum for a few weeks before deciding on and buying my car, a 2011 Type S GT 2.2 in Polished Metal Metallic.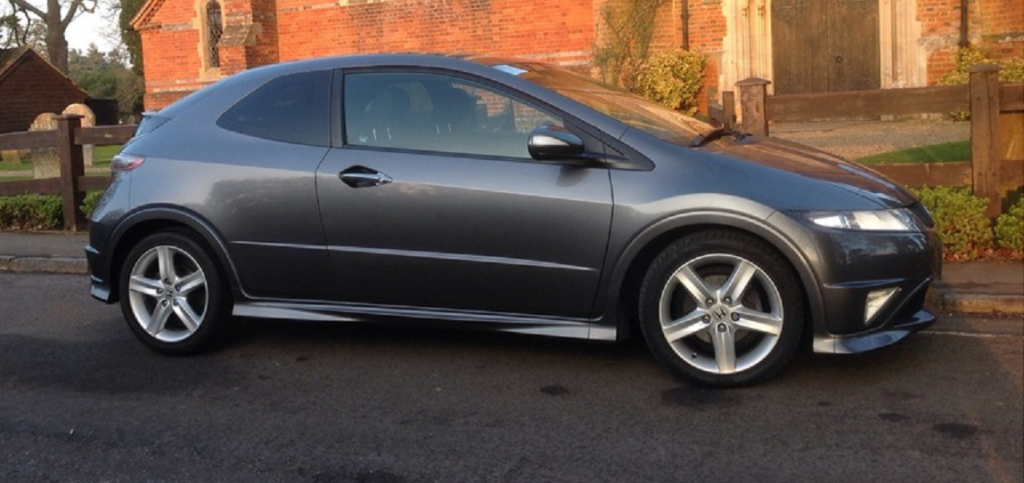 It will be my commuter car, I do around 35Kmiles a year, around 150 mainly motor way miles a day. She on 36Kmiles at the moment I hope it will see me through a good 4 years at least. Replacing a Yaris 1.33 that I bought at 20K and took to 190K in 4 and half years. So big step up in comfort and performance on my commute.
Already done my first mod gleamed from these forums - gear gaiter and knob. Other plans are a Type S spoiler. When the time comes , a new clutch (mine still seems doggedly in good shape unfortunately
) and remap.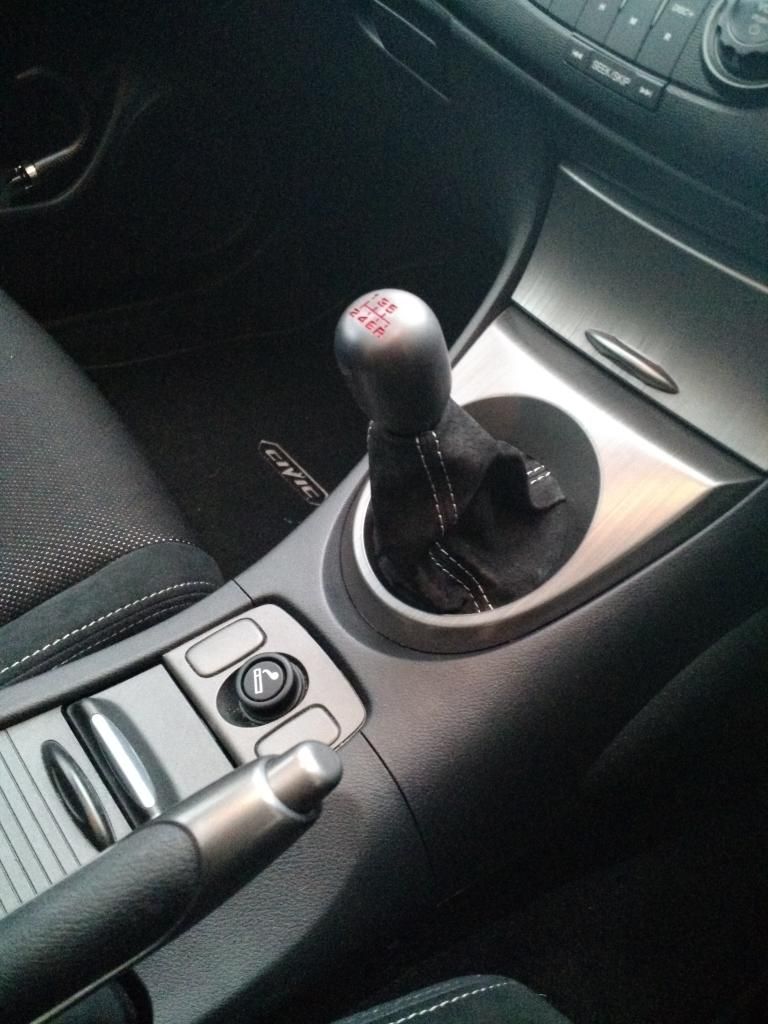 I have a 3 weekend cars, all JDM Mk1 Eunos Roadsters/MX5s (well they are cheap!). One pretty standard and mint, one a supercharged with low boost and one stripped out supercharged track car.
So I am used to fiddling with cars.