Discussion Starter
•
#1
•
Hi guys, long time lurker so have finally decided to speak. I'm a ctro'er at heart but don't hate me...I come in peace.
Recently changed from my Ep3 of 6 yrs to a CW Fn2 and am about to make use of your wonderful airbox and caf how-to..the least I could do was introduce myself. So yeah, thats me.
and this is my whip....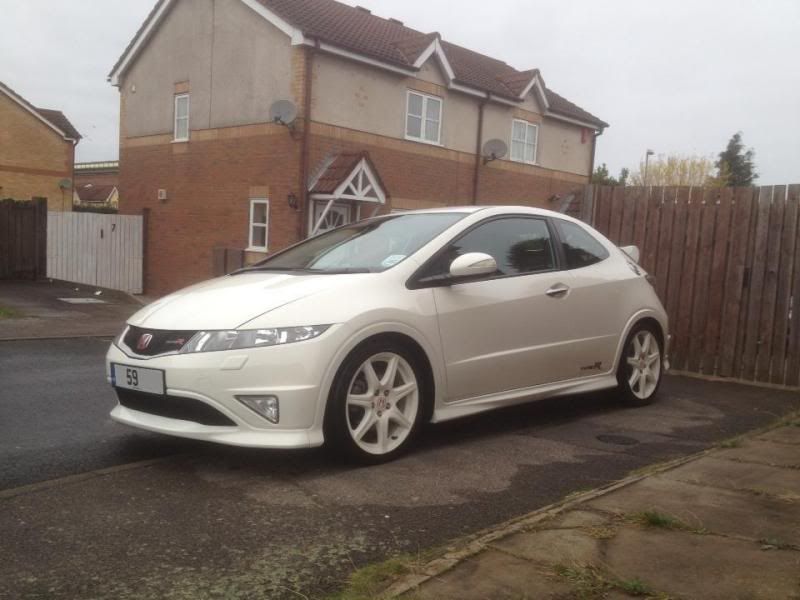 and parked next to my fiancees Milano.