Discussion Starter
•
#1
•
First post since picking up an '09 Milano Red CTR at the weekend. Hello!
I've owned three cars in my short driving history, all have been red and I swore I wouldn't have another red car.....
I was hunting for a car since November (not one to be rushed!) Shortlist was mixed, but rarely faltered from the path of the FN2. Came very close to purchasing a Mazda 3 MPS, but I've always had a want for a screaming Vtec.
Boy was I glad I waited. Really enjoying the Civic.
My previous chariot under my ownership (and still is) for over 9 years, the Pat Van: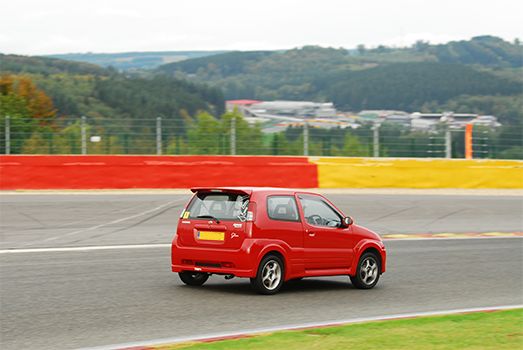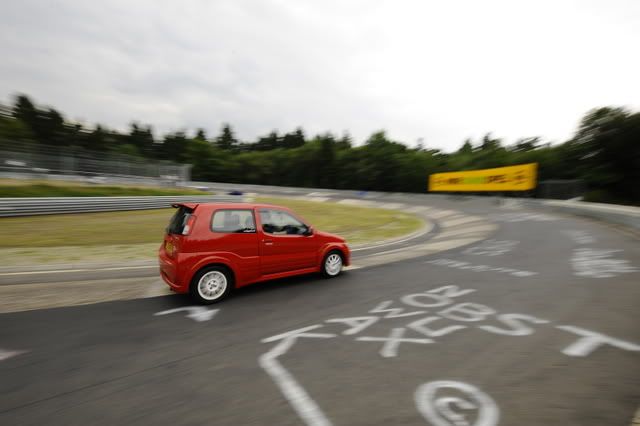 Know the CTR comes in for abuse due to the ride quality, but to me coming from the Ignis, it's rather comfy!
Anyway, first on the list is finding a local Honda dealership that's willing to deal with the rust on the roof, should hopefully have up to July to have this sorted.
Don't suppose anyone has recommendations for local Honda dealers that aren't difficult to deal with?
My local want paint inspection checks history, which is laughable for a fault that stems from poor design.