Discussion Starter
•
#1
•
I am trying to remove my front bumper and have used the How To guide but I have got stuck.
First I removed the popper and the screw on each side to allow the removal of the arches. (popper is the green part in top left, and the screw is the nearest red circle). I then also removed a second screw next to the arches which I thought diconnected the entire bumper section from the car(furthest red circle).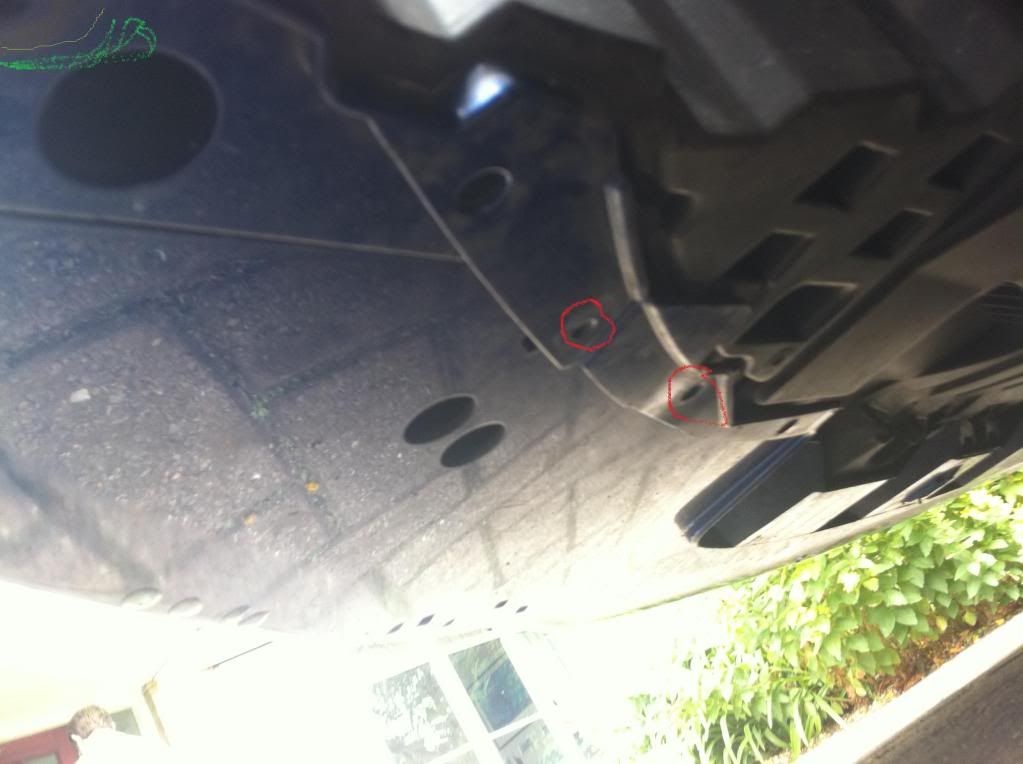 Then I removed the wheel arch from the bumper by popping it out, this is easy.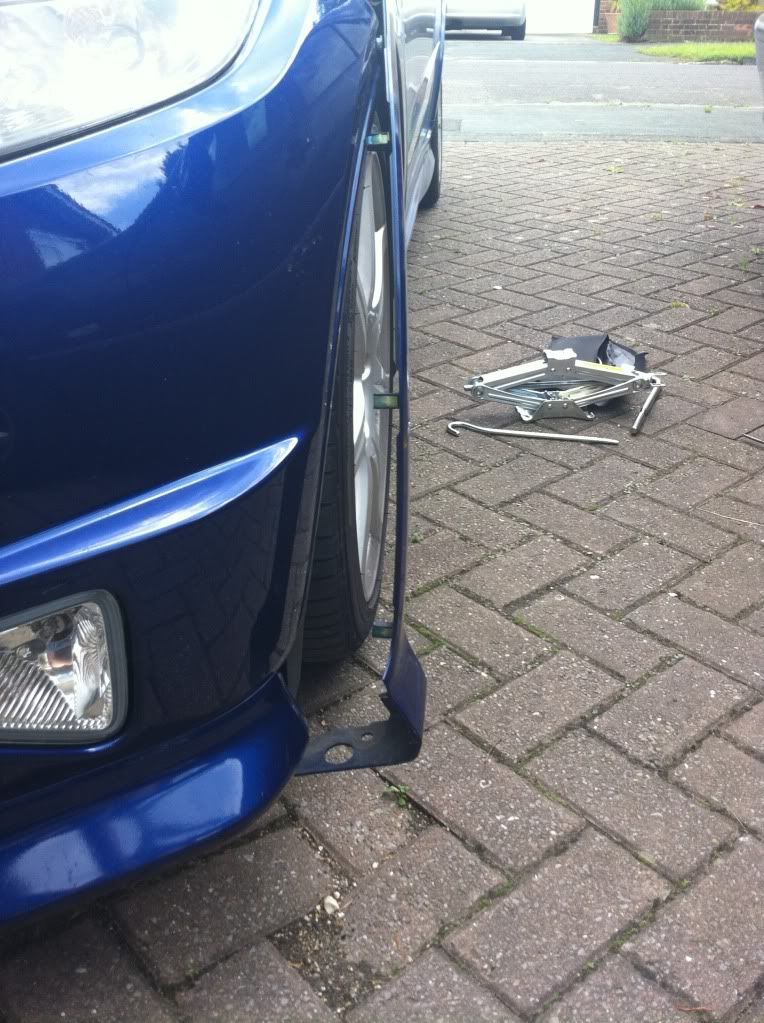 Then I unscrewed the phillips screw that connects the bumper to the car behind the arch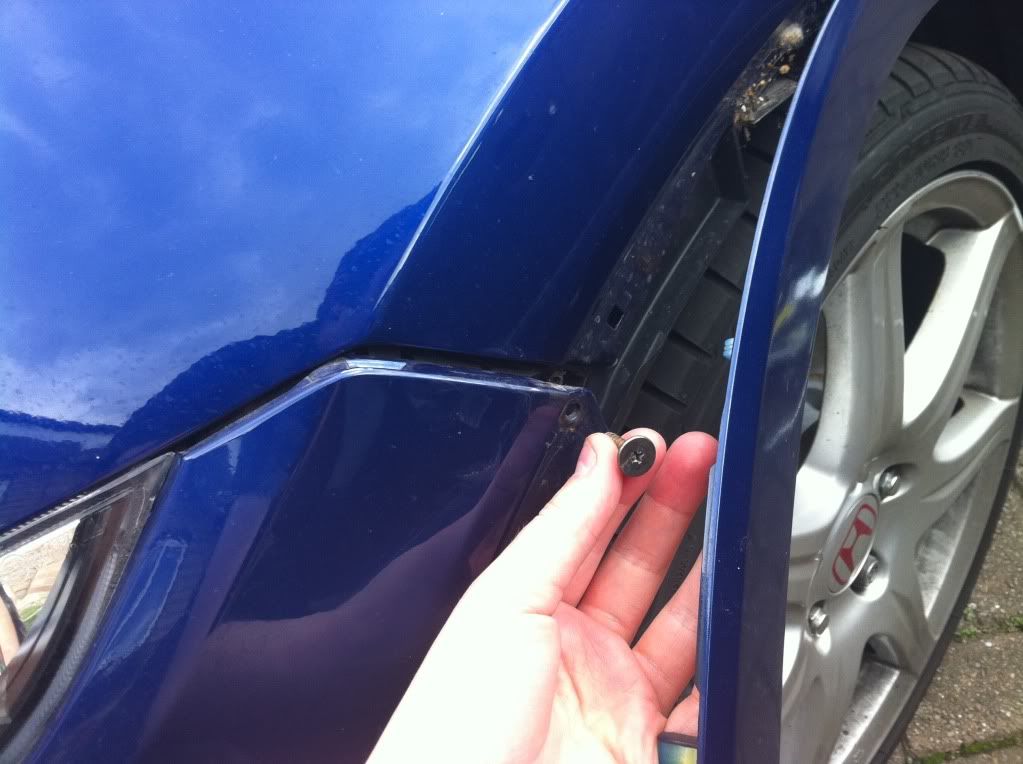 Now I gently pulled the bumper out and the top part of the bumper has fully popped out, however the bottom part (the splitter) still seems to be connected to the car yet I thought I had removed all the necessary screws
Help!