So folks time to post some pics, of recent purchase.
Little back story. I have had many many cars, last few were an Audi A5 sportback Sline black edition, terrible car, dont buy one. Got rid of it and bought a Vauxhall Insignia VX line, know them very well and in all fairness is a cracking car in auto with paddleshift, but its got to go.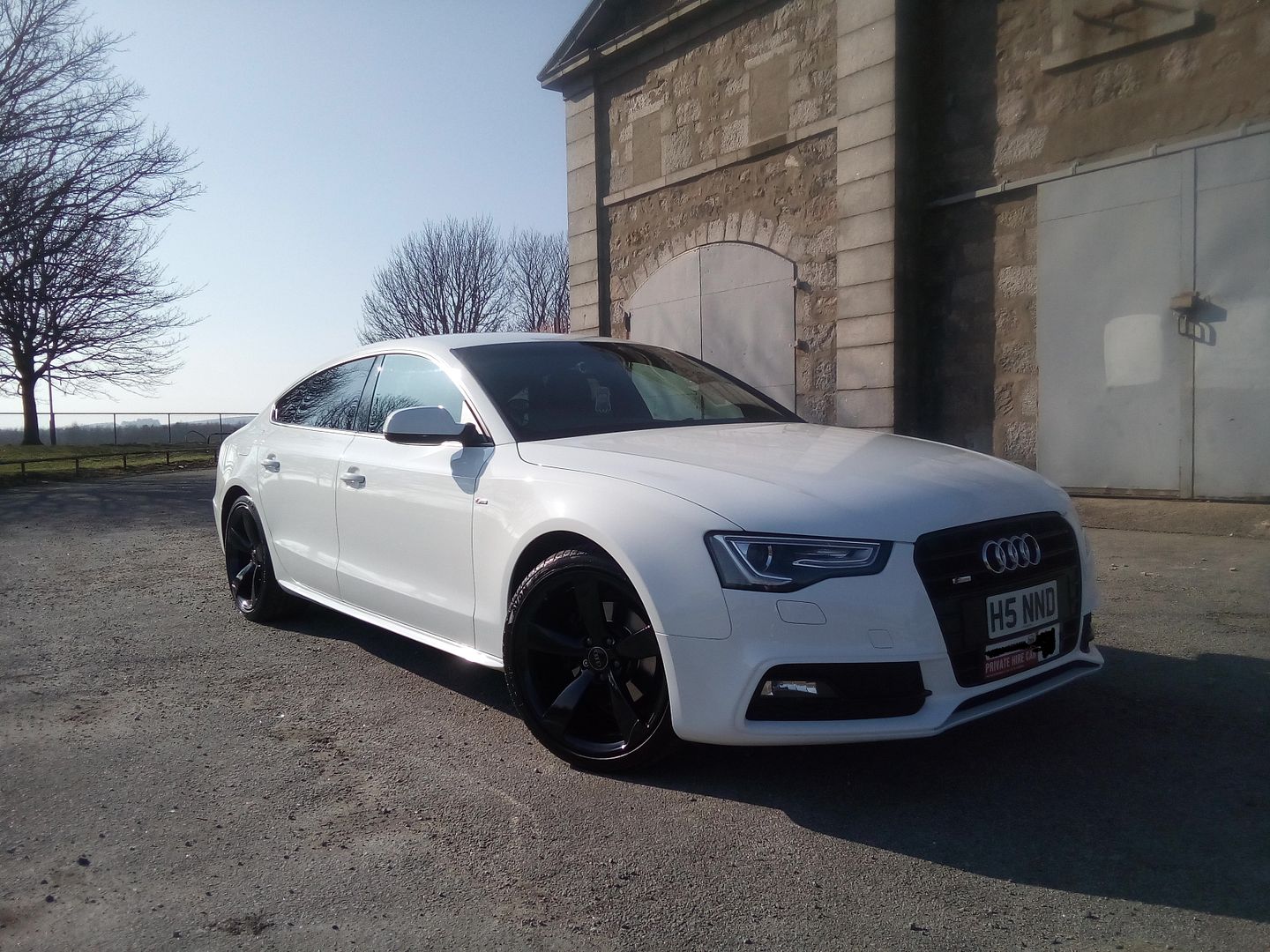 https://i1294.photobucket.com/albums/b620/dave16v1/audi mines 2_zpsp75nkgrz.jpg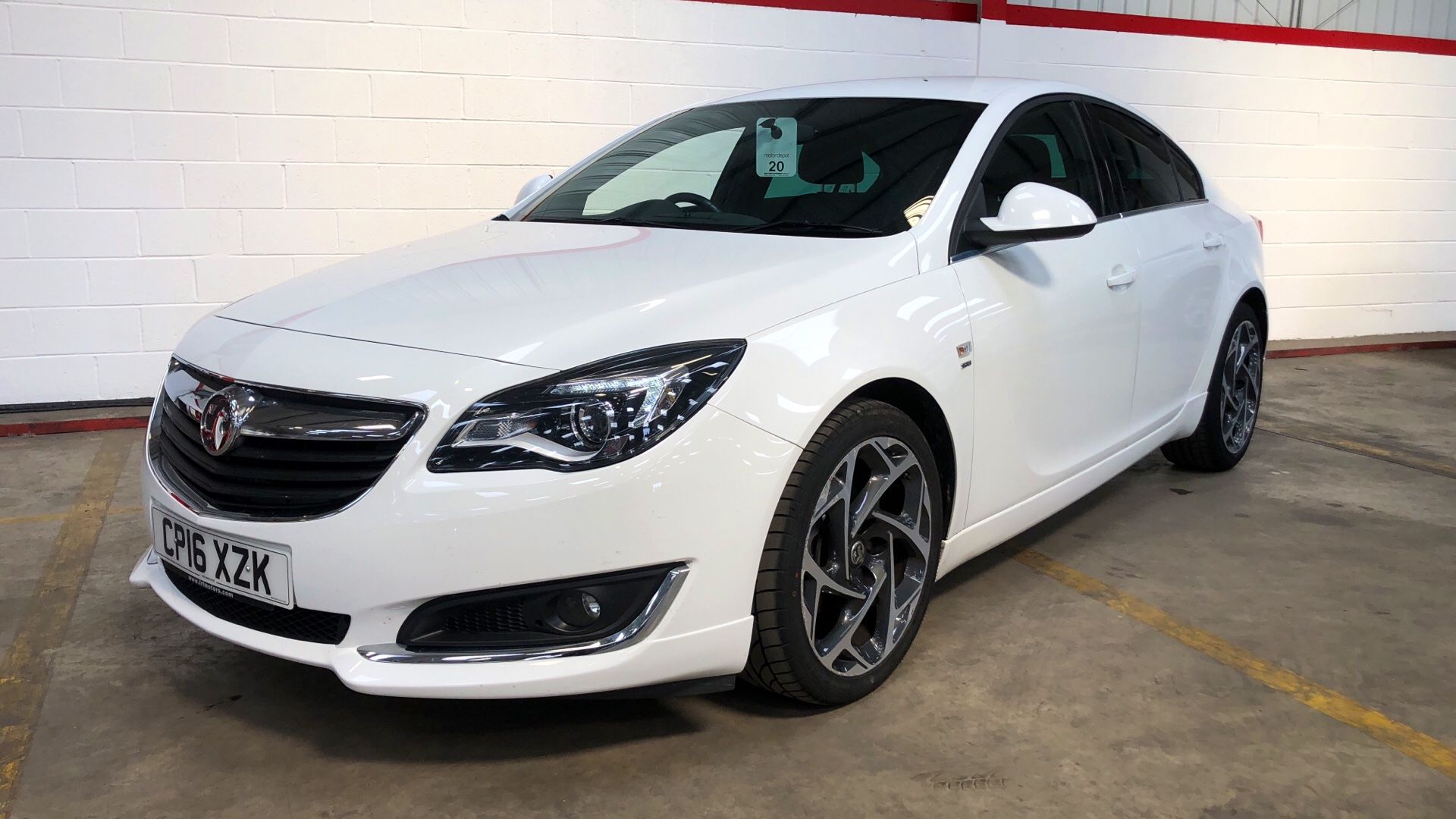 Due to financial reasons i bought the Type S GT with full GP kit from factory, full service history, i have never had a Honda before, but like them already.
Here is the Type S i bought low miles at 70k and i suppose nice enough as is, but as you can see some things need changed. These were the sellers pic, but i know i can do better for the Honda.